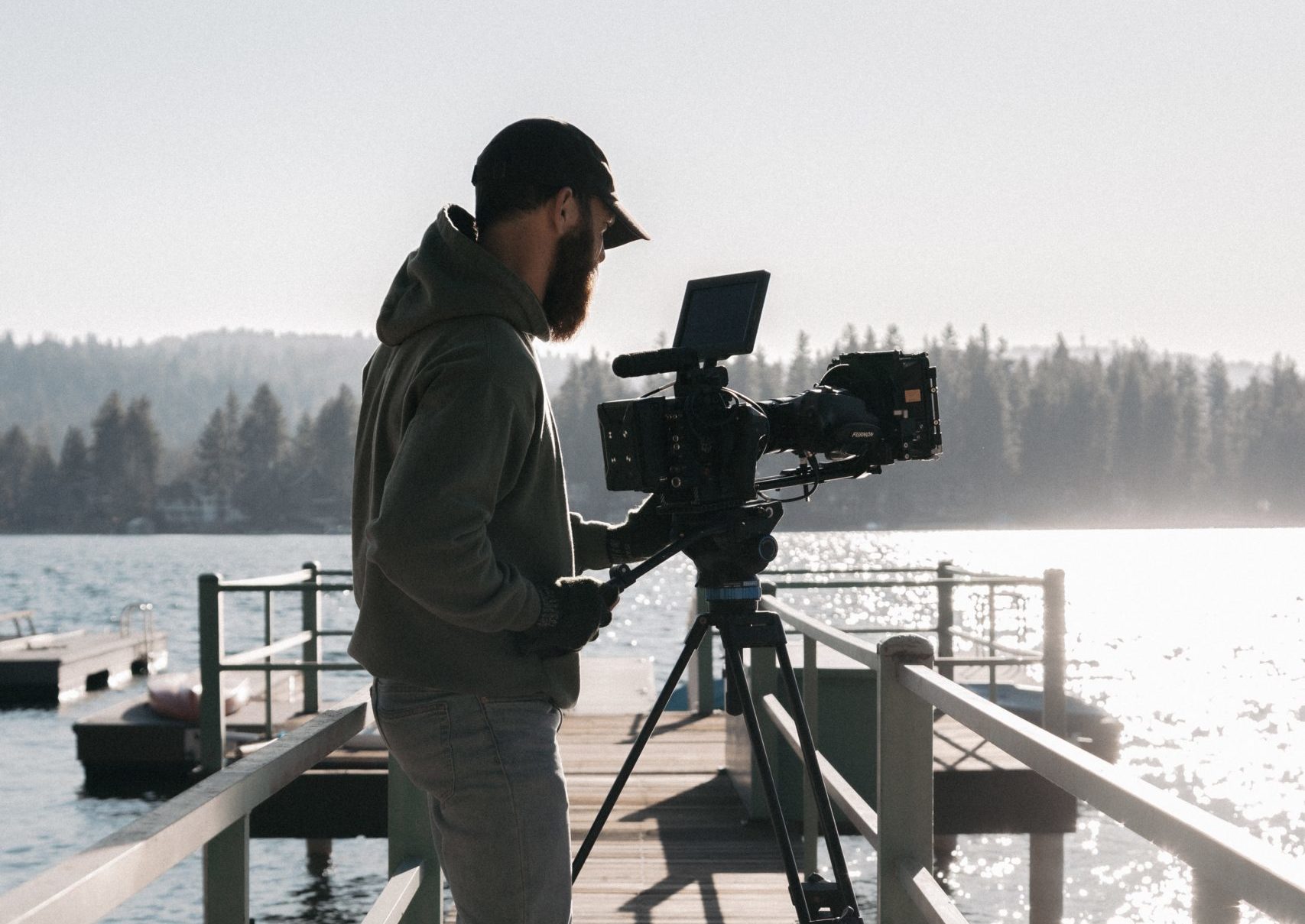 14 Apr

Top 7 Property Video Storytelling Tips to Maximize Views

Storytelling skills are among the most underrated you can have as a real estate professional. As an agent, you know that your job is not just about selling properties. It's about selling the complete lifestyle and encouraging an emotional connection that your clients will have with their new home. What better way to create that emotional connection than through video marketing assets that tell a story?

In this blog post, we'll explore the power of storytelling through video marketing assets. Through the power of video, you'll build a stronger brand and connect with your clients on a deeper level. By the end of this post, you'll know how to incorporate storytelling elements to create a video that converts!

1. Be the Human Face of Your Brand
One of the most powerful things you can do in your video marketing assets is to be the human face of your brand. People want to do business with other people, not an abstract concept or faceless company. Ultimately, you clients will be working with you, so show them who you are, what you look like, what you sound like, and what your overall demeanor is. By stepping into your power and in front of the camera, you're creating a personal connection with your clients. Creating a personal connection is key to building trust, which will make buyers and sellers feel more comfortable working with you instead of the competition. In the video example, you can see how much more engaging a real estate video tour is when you incorporate an agent presentation element.
2. Be Authentic
If you're taking the leap and becoming the face of your brand, remember that your viewers want to see the real you. Don't be afraid to show your personality and let your genuine nature shine. In fact, your video doesn't have to be perfect. A robotic, too polished, and overly rehearsed delivery can come across as insincere on video. As cliché as it sounds, just be yourself!
Sona tip: To properly prepare for your video, you can create a list of key talking points, but you don't have to follow a script word-for-word. You can download our complete video shoot preparation guide for tips on grooming, speech, and more so you can put your best foot forward.

3. Create Emotional Connection Adding Music
Can you imagine watching a real estate property tour without any background music? Weird, right? Music has the power to evoke emotions, and it's a powerful tool in your video marketing assets. When you choose the right background music, it can create an emotional connection with your clients, and they'll be more likely to remember your brand.
When selecting music, choose something that fits the mood of your video. A luxurious property calls for a song that's sophisticated and elegant. Generally, instrumental music with classical or jazz elements, compositions with rich textures, and complex arrangements evoke a sense of luxury.
If you're creating a video for a family home, choose something that's upbeat and cheerful as it can create a positive and welcoming atmosphere. Music with an upbeat tempo and catchy melody, such as energetic pop, is a great fit. Alternatively, soft instrumental music like acoustic guitar or piano can evoke a sense of warmth and familiarity, making it a great fit for family-oriented content.
Sona tip: If you narrate your video using your own voiceover or that of a voiceover artist, ensure your background music is turned down during narration moments. Doing so will ensure that your viewer can properly hear key messages.
Bonus: Using sound effects can add an extra layer of engagement to your video! Sound effects can be used to emphasize certain points, add humor or drama, or to create a more immersive viewing experience. These are especially helpful if you're creating funny, short-form video content for social media.

4. Use Visual Cues to Tell a Story
Humans are visual creatures, which is why real estate media is so effective in marketing properties. Can you imagine being a buyer and shopping for a home with only the property descriptions to inform your decision-making process? Nowadays, captivating visual media is essential!
Beyond the footage itself, there are several other visual cues you can use to make your video more compelling.
Motion graphics: Motion graphics can help you tell your story in a more engaging and memorable way. Using motion graphics helps you highlight key features of a property or to illustrate a point. When using motion graphics, keep them simple and easy to understand. Don't overload your video with too much text, or it will become overwhelming and confusing.
Dynamic camera angles: Use dynamic camera angles to add visual interest to your video. You can use different types of shots, such as wide shots, close-ups, and tracking shots, to keep the viewer engaged and focused on the content. Dynamic camera angles are part of what makes professionally shot and edited property video tours so engaging for buyers! Professional videographers have the proper equipment to make all types of shots crisp and exciting.
B-roll footage and cutaway shots: If you're creating an agent presentation tour, the video clips of you speaking in front of the camera would be considered "A-roll" footage. B-roll footage, however, includes shots of the property, and is used to add depth and variety to your video. This supplemental footage that can be used to illustrate your message or to show different perspectives.
In addition, cutaway shots are used by videography experts to break up the footage and add visual interest. Cutaway shots can be used to show different angles of the subject, provide a visual transition between scenes, or to show related content that complements the main footage.

5. Include a Hook to Start Your Video
A hook is essential to video storytelling because it captures the viewer's attention and draws them into the story. In a world where there's an abundance of video content available, viewers are more likely to scroll past a video that doesn't immediately grab their attention. A hook is a compelling and attention-grabbing element at the beginning of a video that makes the viewer want to keep watching. Nowadays, you only have 3 seconds to reel a viewer in!
A hook can take many forms, such as an intriguing question, an unexpected fact, or a dramatic visual element. Using hooks to create a sense of curiosity and urgency that compels the viewer to keep watching to find out more.
Without a strong hook, viewers are more likely to lose interest and move on to other content. A strong hook, on the other hand, can create a connection between the viewer and the content, making them more invested in the story and more likely to watch the video all the way through. Every time someone completes watching the entirety of your video, online algorithms interpret it as a signal that your video is valuable and will then share it with even more viewers.
Read more: Out of video hook ideas? Make sure to check out our blog post to discover video hooks you haven't used before!

6. Create a Clear Storytelling Structure
It's important to have a clear structure for your video, complete with a beginning, middle, and end. This will help you tell a cohesive story and keep your viewers engaged from start to finish. In the beginning, introduce yourself and your brand after your captivating hook. Next, highlight the features and benefits of the property you're showcasing. To close your video, provide a call-to-action that encourages your viewers to take the next step, whether that's contacting you for more information or visiting your website. A direct call-to-action is crucial to making sure your video converts into leads and ultimately, sales!

7. Optimize Video Length for Each Channel
Optimizing video length according to your desired channel is key to maximizing views because each platform has its own algorithms. User behavior patterns affect how long viewers are willing to watch videos on each platform, and each platform attracts a different type of user. Optimizing video length helps to ensure that your content is more likely to be seen and engaged with by your target audience. Here are some examples of optimal video lengths for popular social media platforms:
Instagram Reels
Instagram Reels can have a length of 60 – 90 seconds. However, shorter videos tend to perform better. For optimal engagement, videos on Instagram Reels should generally be between 15-30 seconds long. In general, audiences on Instagram prefer professionally shot, polished videos. Audiences on TikTok typically prefer raw, unfiltered, and "scrappy" video content.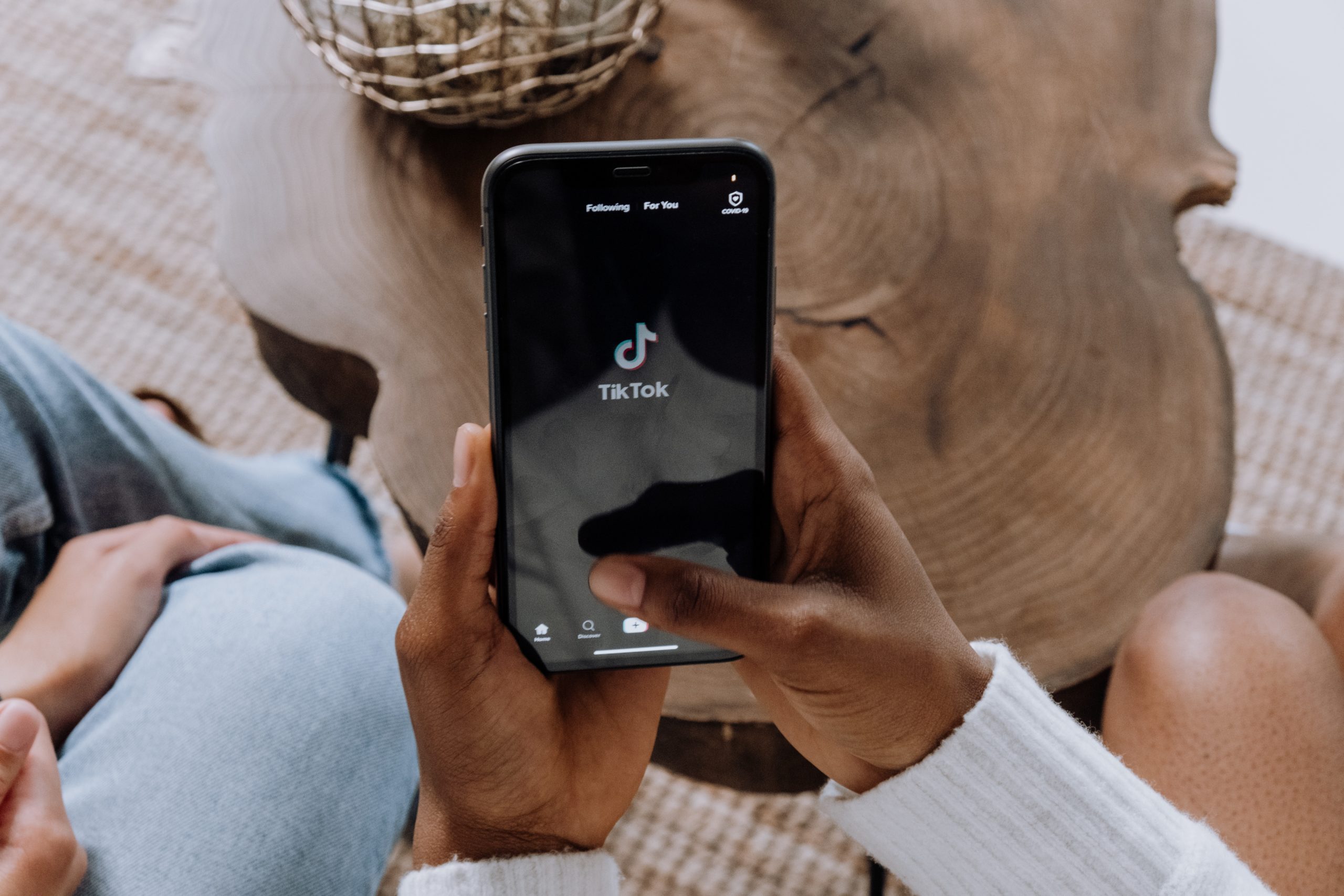 TikTok
TikTok videos have a maximum length of 60 seconds, but shorter videos tend to perform better on the platform. Attention spans on TikTok are short, so get to the point and try not to divide your video content into "parts" as this may annoy viewers. Videos on TikTok should generally be between 15-30 seconds long for optimal engagement. Note that the highest performing videos on TikTok are between 6-7 seconds!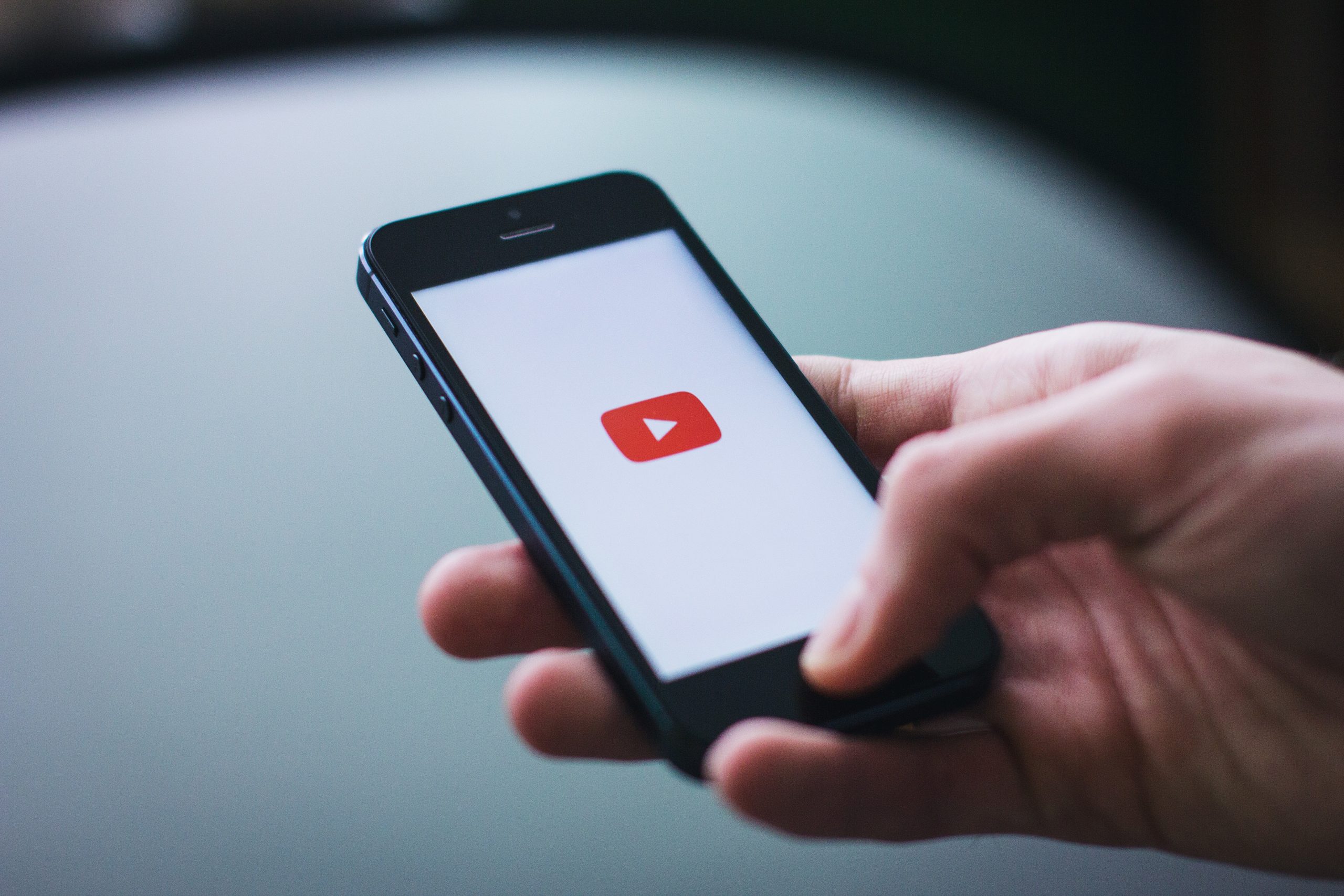 YouTube
YouTube is a platform where longer-form content tends to perform better. This social media channel boosts videos that are 30 – 45 minutes in length. There are currently no strict limits on video length. The optimal video length for YouTube varies depending on the type of content you post. Generally, real estate property tour videos between 5-15 minutes in length tend to perform well on YouTube.
YouTube Shorts
YouTube Shorts are short-form videos designed for mobile viewing. Shorts have a maximum length of 60 seconds, but shorter videos tend to perform better, like TikTok and Instagram Reels. For optimal engagement, videos on YouTube Shorts should generally be between 15-30 seconds long. Creating YouTube Shorts can positively impact your search engine optimization (or "SEO") efforts. Just ensure you're maximizing the metadata content of your video, like description and title fields. This means that you'll be more discoverable on search engines like Google.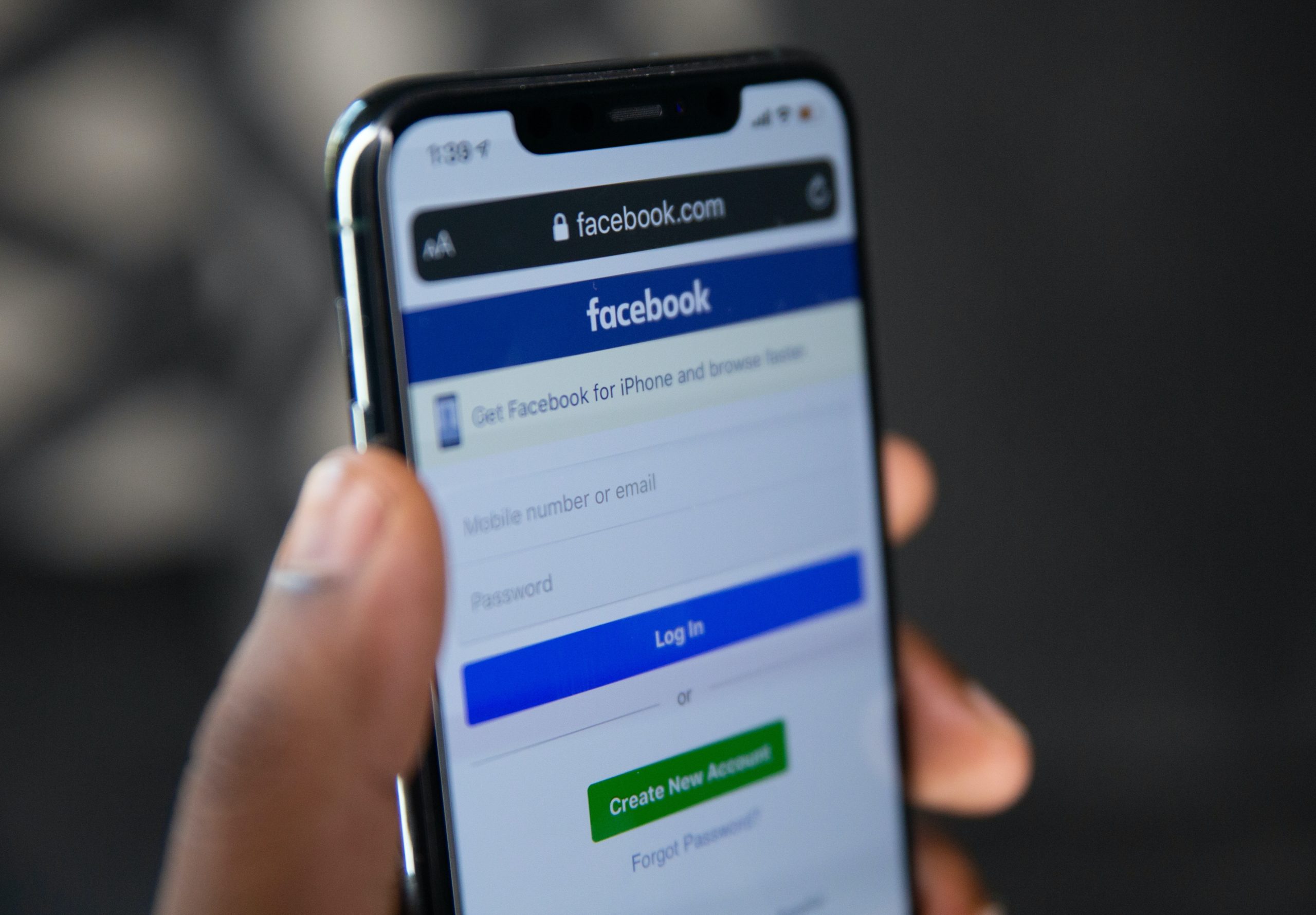 Facebook
Like YouTube, Facebook is a platform where longer-form content can perform well. However, viewer engagement tends to drop off after a certain point. For optimal engagement, videos on Facebook should generally be between 1-2 minutes long.
Optimizing your video length according to these guidelines can help you to maximize engagement and reach on each platform. Doing so increases the likelihood that your content will be seen and shared by your target audience.
Sona tip: If you're making the wise decision of investing in professional video marketing, communicate all your desired formats and platforms with your media team. Let them know which platforms you plan on posting the final video to. That way, they know which types of equipment to bring, how to frame their shots, and edit the video in the post-process stage so it can be uploaded to your desired platform quickly and easily. Communicating platform information ahead of time will prevent delays in exporting and delivering the final video!
The Sona Standard
With so many videos vying for attention and eyeballs online, exceptional storytelling skills will help you stand out from the competition. In fact, great video storytelling can make all the difference when it comes to selling a property.
At Sona Visual, we're proud to be an award-winning video production team serving real estate professionals like you. Our team of experts know how to create compelling video content. Let's capture the essence of your property and tell a story that resonates with buyers!
If you're looking to take your property listings to the next level, we encourage you to book a property tour with our expert team. You can get in touch with us by email at [email protected] or by phone at (403) 980-9395. Let's showcase your properties in a way that sets you apart from the competition!
P.S. – For samples of our award-winning video work, you can check out our YouTube channel or Instagram account!