we are a company of forward thinkers
we strive to challenge ourselves
SONA VISUAL IS ESSENTIALLY AWESOME
In 2012, our founder recognized a huge hurdle facing real estate professionals in Calgary. Property experts were spending valuable time searching for individual photographers, measurement technicians, videographers, 3D specialists, and virtual stagers to market their listings – when they really just wanted more time to get to know their clients better.
That's when Sona Visual began its journey to becoming a one-stop-shop solution for all your real estate marketing needs. Since the company's inception, Sona Visual has had the privilege of working with new and celebrated real estate agents alike, builders, architects, interior designers, and business owners. We are proud to serve Jayman, Calbridge, the Qualico Group, and more!
Along the way, Sona Visual has been able to connect with our city beyond just business needs. We've also had the opportunity to give back to our community through our partnerships with the Red Cross, the Children's Wish Foundation, and the Drop-In Centre.
Fast forward to today, Sona Visual is renowned as a pioneer in complete real estate marketing solutions, applying state-of-the-art technologies and innovative strategies to land you even more leads, more conversions, and more happy clients. Whatever you need, we've got it! Our talented, constantly growing team of creative professionals are ready to help you make a distinctive impression in a web-driven world filled with distractions.
the way we see it
our core values
DO THE RIGHT THING
We constantly strive to do the right thing, whether it be for our clients or our team members, in or out of the office.
ALWAYS GROW
We continuously strive to be better than we were yesterday, personally and professionally. We are always on the pursuit of excellence so that we can be the best at what we do and give our clients a 5-star experience, every single time.
OWN IT
We take ownership of our goals, responsibilities, and mistakes.  
HAVE A POSITIVE ATTITUDE
We consciously choose to live every day with passion and make a positive impact on every person that crosses our path. We practice optimism, acceptance, resilience, and gratitude! 
HUSTLE HARD
We're not afraid to put in the hours and do what it takes to accomplish our goals. We're dreamers but also doers. We get it done. Period.
Our expert masterminds
Our team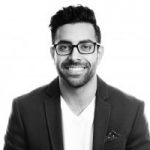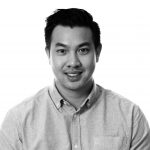 Chris
Director of Measuring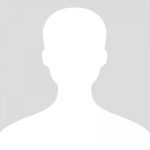 Annie
Administration Assitant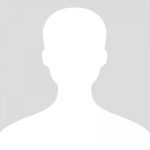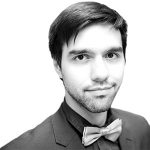 Maxwell
Photographer/Cinematographer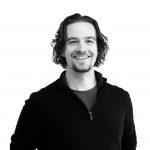 Jordan
Cinematographer/Aerial Operator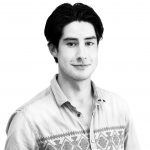 Spencer
Photographer/Cinematographer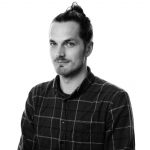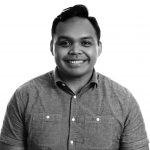 Manny
Measuring Technician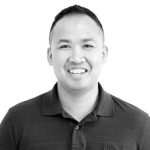 Peter
Measuring Technician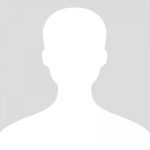 Benson
Measuring Technician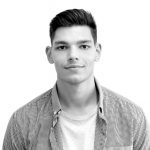 Joey
Measuring Technician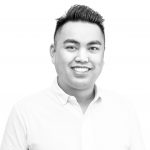 Mike
Measuring Technician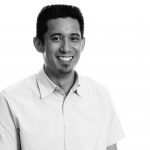 Albert
Measuring Technician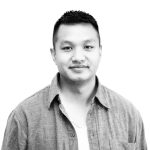 Albert
Measuring Technician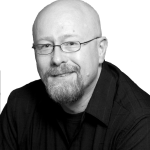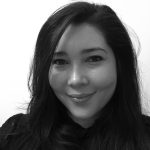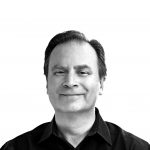 They love us and we love them
Testimonials
We have successfully been using Matterport tours for the past couple of years in our real estate business. As many of our buying clients are not in Canmore or the Bow Valley, we find the virtual tour enables them to get a very good sense of the property. We have even sold properties without buyers physically setting foot in them because of the Matterport tour.

Sona Visual does all my photography, measurements and custom videography work. Their service is unapparelled and their quality of work in my opinion is unmatched. I would highly recommend Sona Visual to anyone.

I've used Sona Visual for Virtual Staging solutions for properties for almost every single VACANT listing or empty spaces for a while now. I believe it is a MUST for vacant spaces or completely empty spaces. My sellers are Absolutely Amazed and I get the click-throughs and more showings as a result of it. I have even had buyers PURCHASE a home while on vacation based on the photos alone [...] For a relatively modest investment the RETURN is HUGE!

Excellent service and quality work! Sona is my go to company for all of my real estate photo & measurement needs!

We have been using Sona Visual for our Real Estate photography, videos and measurements for many years now and will continue to do so as they are the best in my opinion. Top notch quality work, amazing staff & friendly service! They have been a very important component in our continued success and have helped us to remain the #1 Top Producing team at CIR Realty!

The Sona team are an absolute pleasure to work with. Not only is the quality of their photography/video the best in town but their friendly and quick response makes them one step ahead of the competition. I'm a strong believer that real estate photos are the number one selling tool in real estate. Use these guys and see your showings and sales increase!

We have used the services of Sona Visual for several projects and can't find any reason to go elsewhere. Top notch responsiveness, excellent product and pricing. We particularly like the photographic results which really showcase properties in their best light. Measuring services and floor plans too.

Sona Visual is our team's preferred professional real estate photographer and measurement company. When you work with Sona you know you're going to receive unparalleled service and competitive prices! Highly recommend.

Ajay and the team at Sona are always a pleasure to deal with. They deliver fast and exceptional customer service and highly skilled technicians. If we have questions, we get responsive answers. If we need edits or changes, they are on top of it. They are always friendly, smiling and professional. Keep up the great work Sona, you guys are an integral part of our team.

Awesome photography, excellent measuring service and very professional staff. Turnaround is next day, the product is easy to upload to MLS and to create brochures. All this at competitive pricing.

Excellent service, every time. Thanks to the Sonavisual team for their professionalism, punctuality, and top-notch quality in the real estate industry. Would highly recommend their services from measurements to photos and marketing products.

Awesome photography makes all the difference, and Sona Visual does just that! Thank you for all that you do!

Amazing service. Sona Visual listen and help capture your brand's vision and help you "shine".

The photos produced by Sona Visual were incredible. They really made the suite look like a million bucks! I would highly recommend their photography service to any house or condo that is looking to get this done. Thank you!

Fantastic photos. its hard making a vacant listing look good but the Sona Visual photographer was able to capture a warm and inviting feeling.