Managing a property means showing it off to potential tenants.  Whether you are a residential or commercial property manager, our toolkit of visual media capabilities is sound in helping you to deliver an accurate and appealing representation of a space.  Market your properties with photography and video to draw tenants in, add in an expert floor plan to seem even more professional.
Services for Property Management
Managing a property means you need to be creative in showing people the potential of your space.  That means it is worth your while to deliver professional photography that works for you in drawing people in.  Show off all of the right angles, the best highlights, and the overall reason why someone might want to work with you.  
A video tour of your space shows that you can do better than the basics.  Present your property in a dynamic way that draws people in and shows them the possibilities above and beyond the four walls.  Our production team will work with you to create a video that covers all of the key points that you need to demonstrate in order to get your space leased.  
A floor plan is a must when it comes to advertising your space – it illustrates the shape of the area and provides an accurate representation what you are offering.  Our Residential Measuring Services are errors and omissions free, ensuring you receive the most accurate results to pass along to your potential leasees.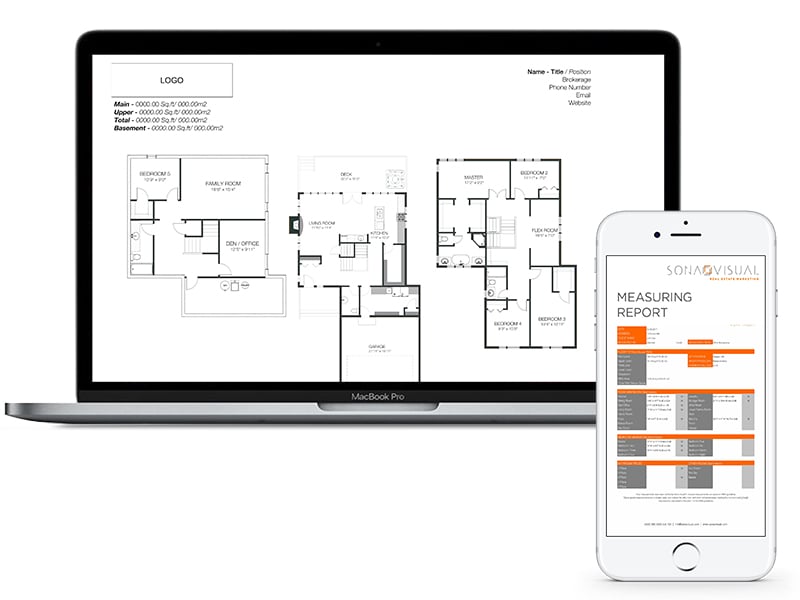 Have a prospect from out of town?  Or someone who would like to view your space but you are having trouble connecting with to set up a viewing?  Thanks to the Matterport technology, there is a solution. We can create a tour of the space for you that allows prospects to explore and self-guide an experience without even leaving the comfort of their home.  A perfect solution for rental properties with Rent Faster, Airbnb, and Executive Rentals. You can even highlight the important details!
Invite your customers or potential leads into your space 24/7 with Google Maps Street View publishing and integration. The best 3D media for business listings and websites.
As a property manager, you know that not every aspect of your property is viewable from the ground.  Sometimes taking to the skies is the best way to truly show off everything that your property has to offer.  From appealing landscapes, to surrounding amenities, our aerial photograph and video services arethe perfect way to create marketing material that truly soars.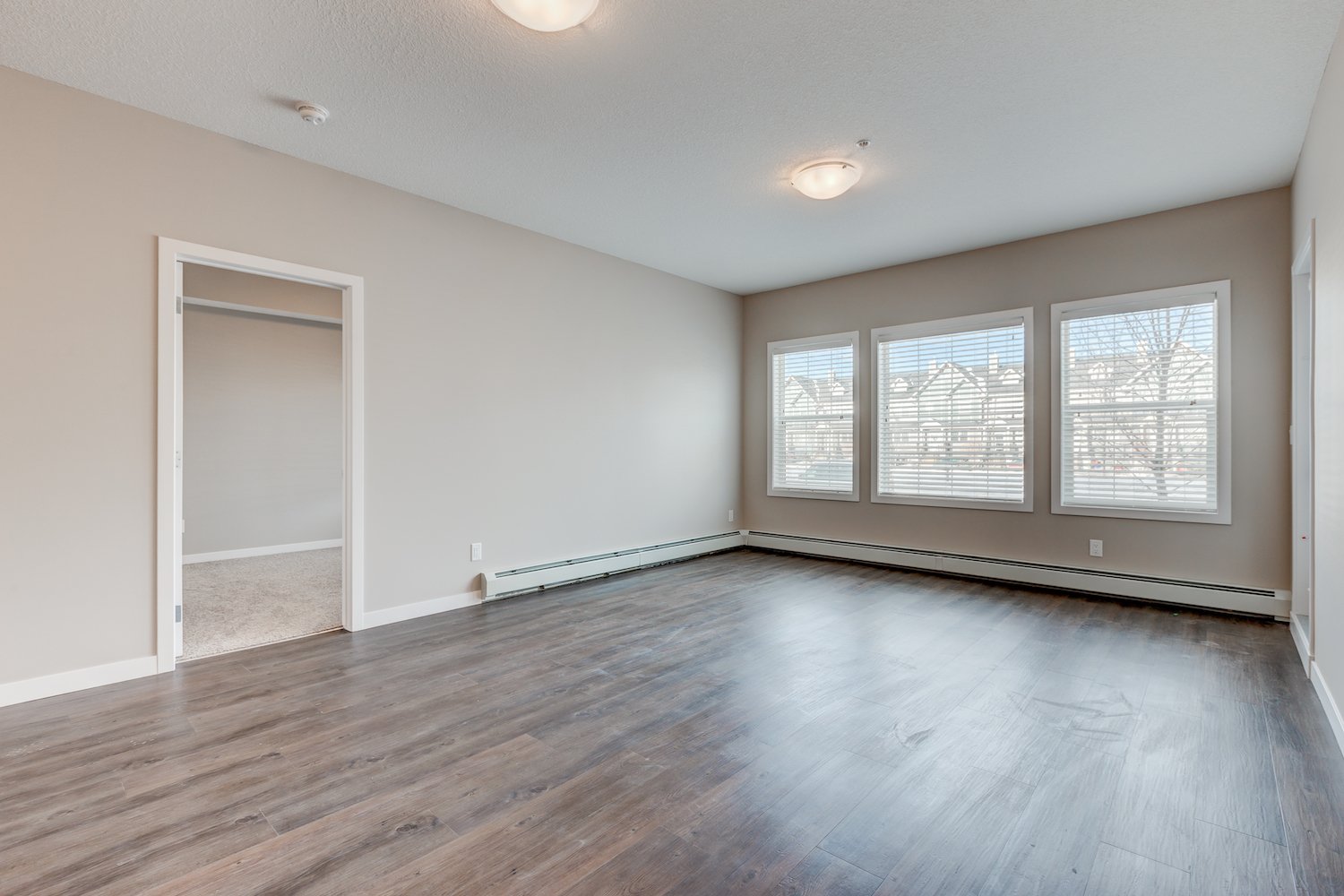 "Use your imagination"  is a line that a property manager should never have to use.  If you want to show off the versatility of your property, add to it to make it look utilizable.  Thankfully, there is no need to physically stage a place any longer. We take a photo, and then add in the necessary details to give any space the potential it deserves.  
A quick and easy way to deliver your marketing materials, a well done feature sheet is a necessary ingredient when it comes to showing the potential of your property off to a potential leasee.