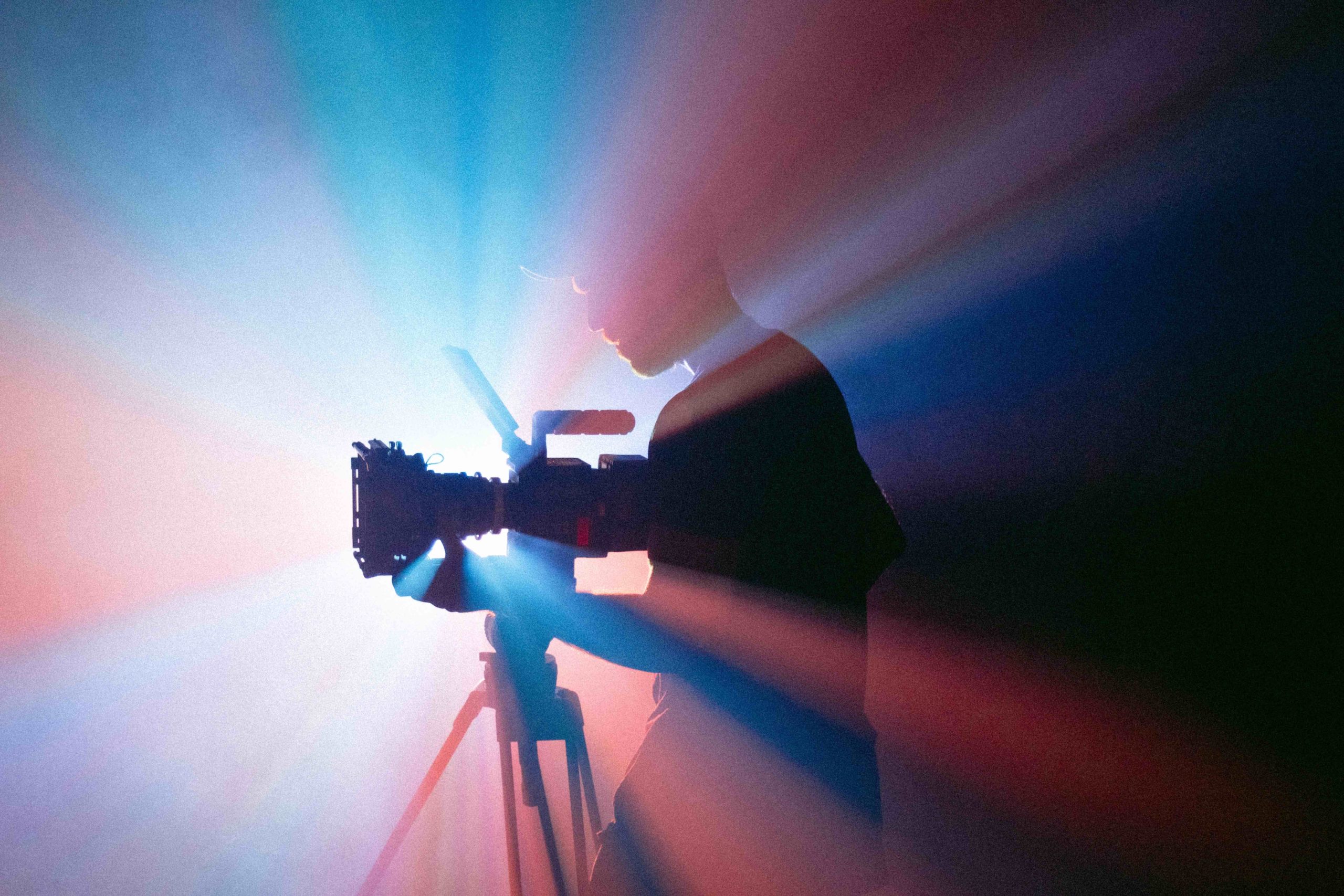 17 May

Top 6 Video Hooks to Gain More Online Views

After a decade of helping of real estate professionals with creating videos, we know how nerve-wracking it is to come up with a solid video hook. You may have experienced the torture of not knowing how to start your videos. Maybe you've shot the same introduction over and over and are looking to switch things up. Maybe the video hooks you've used previously aren't engaging your audience the same way anymore because they've come to expect them. We know how dreadful it is to be stuck in that space, and we feel for you! That's why we've compiled this handy guide that you can refer back to any time you're looking for video hook tips and ideas.

But before we get to the nitty gritty, we must first mention the golden rule of writing hooks.

When creating videos, you only have 2 – 3 seconds to get your viewers' attention! That's because we're constantly inundated with content in the digital space. Our attention spans as human beings are lower than that of goldfish. That's why an engaging and memorable video hook is key to generating more views in the online space, because you're giving your audience a reason to watch the rest of the video in the first place.

1. Aerial Drone Shots
Aerial drone shots are a fantastic hook for real estate property tour videos. Sweeping, panoramic views of the landscape, surrounding community, and majestic views will hook viewers in. With aerial videography, you can capture features of a property that standard photography or videography can't. This ability paints a completes picture for a potential buyer.
Aerial footage, compared to what we can capture from the ground, unlocks new angles and perspectives. Portraying your content in these unique ways can how viewers how your video is different from anything else they've seen in the past. Using aerial footage as a hook will give your viewers an opportunity to settle into their seat and hold their breath as they wait to see what comes next.
(Read more: 5 Benefits of Using Aerial Property Photography and Videography for Real Estate)
2. The "What if …?" Hook
Communicating aspirational content through video can help your viewers imagine the possibilities. Asking a hypothetical question is an effective hook to use because you're sparking curiosity in your content from the very beginning. With this hook, you can help them see beyond their previous limitations by showcasing a lifestyle that's possible for them. This hook tactic performs extremely well because when the viewer initially watches your video, they're either skeptical or intrigued by the advice that will follow.
How to use this hook for property tours: 
If you're marketing an inner-city property, you can try something along the lines of…
"What if your day-to-day needs were all within walking distance from your home? Well you no longer have to imagine because my latest listing, located in downtown Calgary, truly has it all!"
Or if you're marketing a property close to the mountains, you can try something along the lines of…
"What if you could wake up and go for your daily run with views of the Majestic Rocky Mountains? Your dreams are within reach because this fantastic Canmore property is now offered to the market."
How to use this hook for educational content: 
If you're creating a video to attract more clients, you can try something along the lines of…
"What if you could realize an even higher selling price by making a few, easy-to-make adjustments to your current property?"
If you're creating a video to attract more agents to add to your team, you can try something along the lines of…
"What if you could implement a system that allowed you to connect with more seller leads that cut your outreach efforts in half?"

3. "Did you know?" or a fascinating fact
Often reality is stranger than fiction! That's why opening with fascinating facts and then using the rest of your video to explain the truth behind it is so often used as a hook for high-performing videos. You can use this hook to bust common myths and misconceptions about your industry, too. When you challenge what your viewer believes to be true, they'll curious to know the truth.
Pro tip: Make sure that whatever fun fact you choose is related to your niche. If you open your video with a fun fact for a different niche, you viewer won't be compelled to continue watching as you get to your main point.
4. Start with a pain point
What's a common problem your target audience has? State it and then offer your solution! People want to feel seen and understood. Beginning your video with addressing a pain point will make them feel relief. They'll think to themselves, "Finally! Someone who gets it!" When using this video hook,
Using this video hook tactic will position you as an expert within your niche. But be warned: when using this type of hook, it's important to remember who you are specifically targeting. Are you targeting luxury sellers? Are you targeting first-time buyers? When you tailor your verbiage and solution to whatever group you've decided the video will be for, you'll offer immense value and convince them to watch the full video. If you're creating a video about seller tips, you can address common issues sellers face in the current market conditions.
When you have a clear niche, you can address specific pain points that only said niche experiences, and you can offer a more valuable, in-depth solution! There is too much mediocre content on the internet today. If you want to give your videos a chance to be seen – and ideally, to go viral – it must offer real value.

5. Ask a question
Asking a question is a great hook tactic to use before sharing your own opinion on a topic. Videos posted online are created to begin two-way conversations with viewers. But often, sharing your opinion without asking for others' perspective first can come across as invasive and unsolicited. By opening up your video with a question, being genuinely interested and open to viewer's comments, and then sharing your own, you're building a community.
Sometimes, even the simplest of actions, such as asking your viewers about a particular situation or problem, could intrigue them enough to keep their attention until the end of your video, where you punchline is. Asking a question is particularly useful if you combine it with solving a viewer's problem we mentioned previously.
6. Pop culture reference
The trick to using pop culture references as video hooks is that they must be timely and entertaining. These cultural "inside jokes" are a great way to humanize your brand and connect with your audience based on common interests. You can refer to a viral meme that's going around or you can even repurpose the audio from the meme itself to create your own contribution to the trend. If you're stumped on finding pop culture references to use, thinking about the following can help:
What movies or TV shows are trending? Are there any that you enjoy?
Navigate to the "Trending" section of your preferred social media platform. What are people talking about?
Are there popular internet meme accounts you can refer to get updated on the latest slang or trending jokes?
Not only will staying on top of pop culture trends make for a more engaging video, you'll have more ammo for day-to-day conversations, too!
The Sona Standard 
Whether you're looking for internal communications, social media clips, or professional studio-quality property tours, our award-winning video production service team can help you create stunning marketing assets for your business. With the latest cutting-edge technology and a highly knowledgeable and experienced team by your side, you can be sure your videos cut through the noise in today's digital space. Feel free to get in touch with our team at [email protected] or (403) 980-9395 for a complimentary consultation.
P.S. – Looking for more property tour examples? Check out our YouTube channel or Instagram page!