A finished home property build requires a host of visual media to get the attention of buyers and realtors. Your skill set lies in the complexity of the construction, so why not leave the real estate marketing to the professionals. From photography to videography to aerial views and matterport tours, we have a number of options geared towards getting your finish project noticed.   
Add an extra level of impressiveness to your project's final stages by utilizing our Matterport technology.  Visitors can travel throughout the property without even having to leave their own home. This service is also perfect if you are trying to sell your project to anyone from out of town, just send them a link and they can tour it at their leisure.  Highlight various details you might want to draw people's attention to.  This is hands down the best tool on the market for improving your chances for a sale.
Not all of what is impressive about your project exists on the inside – in fact, there is probably a good amount worth showcasing from the aerial perspective.  Define the quality of your project – be it roofing, siding, or even just the surrounding landscape – by providing a view from all angles with out aerial video and photography services.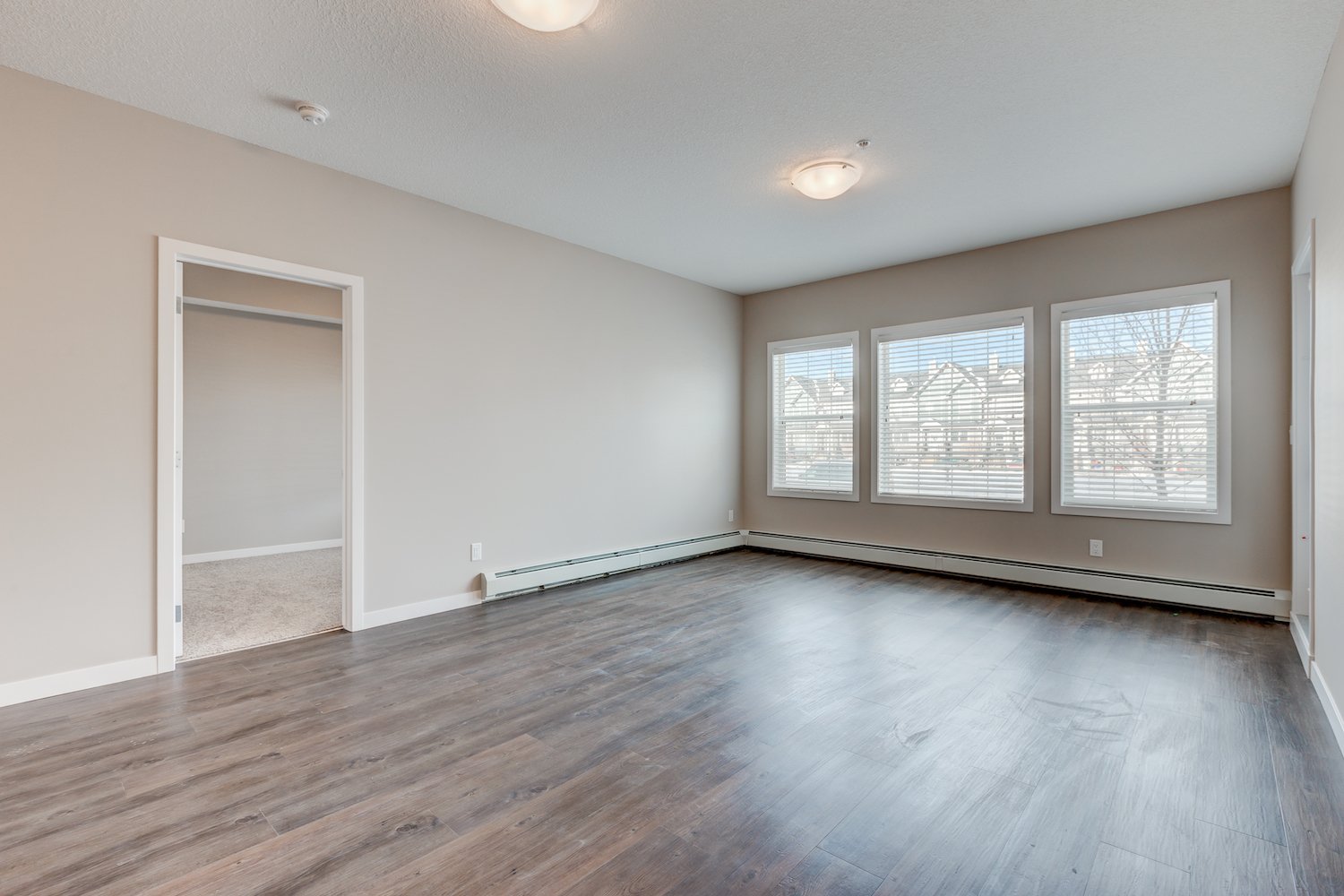 Virtual staging eliminates the need to drag in furniture or any of the other finer details that are required to make a space look complete.  You have already put in enough effort during the building stage, let us take care of the rest. We can make both the inside and the outside of your building look beautiful with minimal effort.   All it takes is a photograph and we can make any area look finished and appealing.
Tie all of your marketing efforts together and marry it to any other necessary information in the tidy package of a feature sheet.  We can help you deliver everything someone needs to know about your building project in a concise and professional fashion.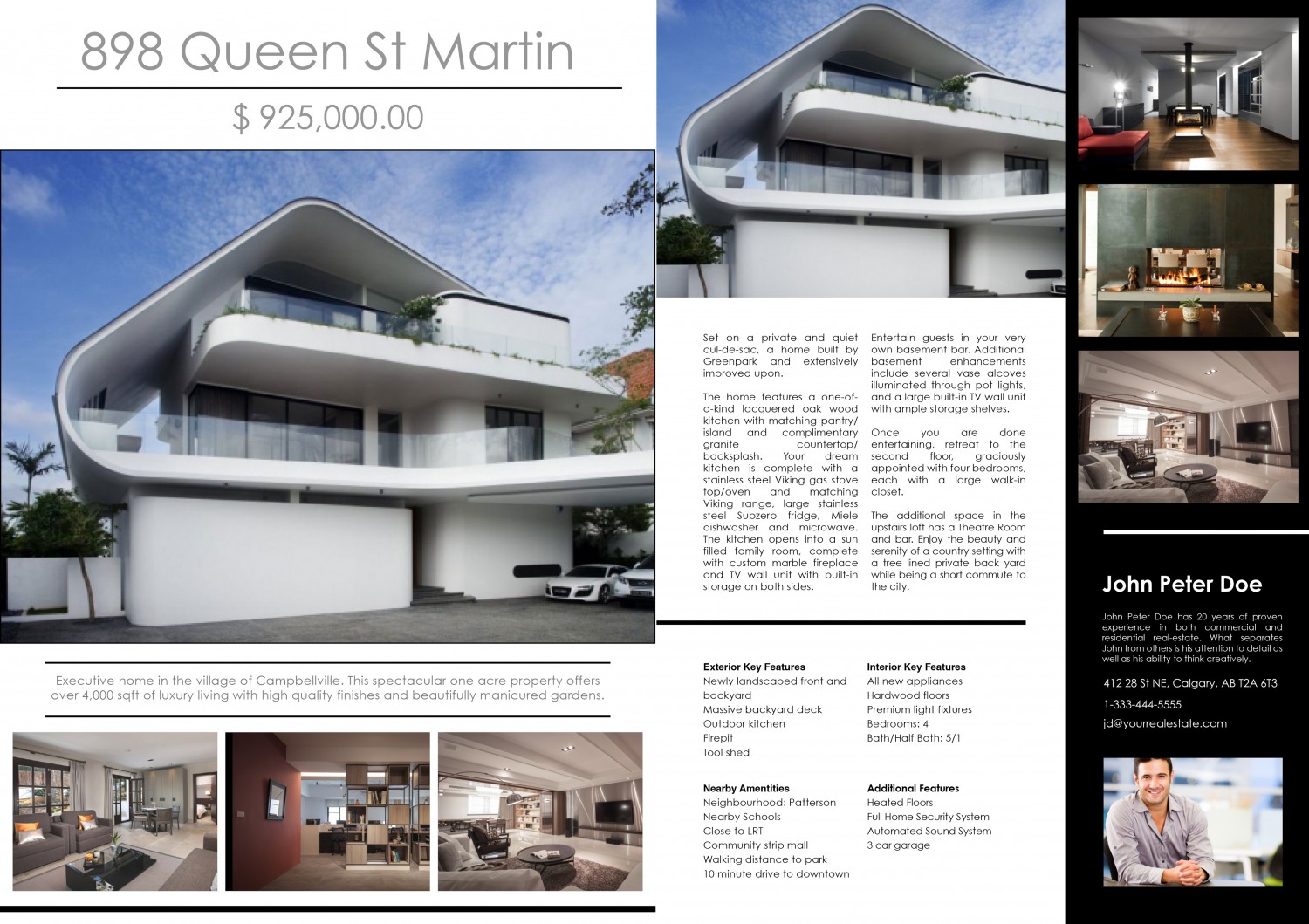 Learn More About Each Service