Sona Visual has been working with realtors since the get go, so we fully understand the demands of property marketing and what creates successful listing marketing content. Real estate agents need to showcase as well as deliver on technical aspects such as measuring and floor plans. Consider Sona Visual your one-stop for all of your realty listing photography, videography and visual media needs.
Photography has become accessible to everyone thanks to modern technology, and this is exactly the reason a professional photographer will help to set your listings apart from the others.  Knowing which angles to shoot from, how to correctly light a space, and the best time of day to achieve optimal results will demonstrate an attention to detail you cannot expect from a phone or  an amateur.  
There is no better way to transport someone into a space than with the ease of a video tour.   With the potential to make just about any property look beautiful, our dynamic video tours curate a mood and feel for a place before the viewer even steps foot onto the property. Draw in potential buyers with a professional video tour that is powerfully enticing.
On your listing checklist, you likely have residential measuring and floor plans as fundamental components.   As a realtor, you know the importance of this and the necessity for accuracy. Our Residential Measuring Services are errors and omissions insured, a fine compliment to our 1-2 day turnaround. Something that might seem technical and basic, when done correctly, will take the professionalism of your listing to the next level.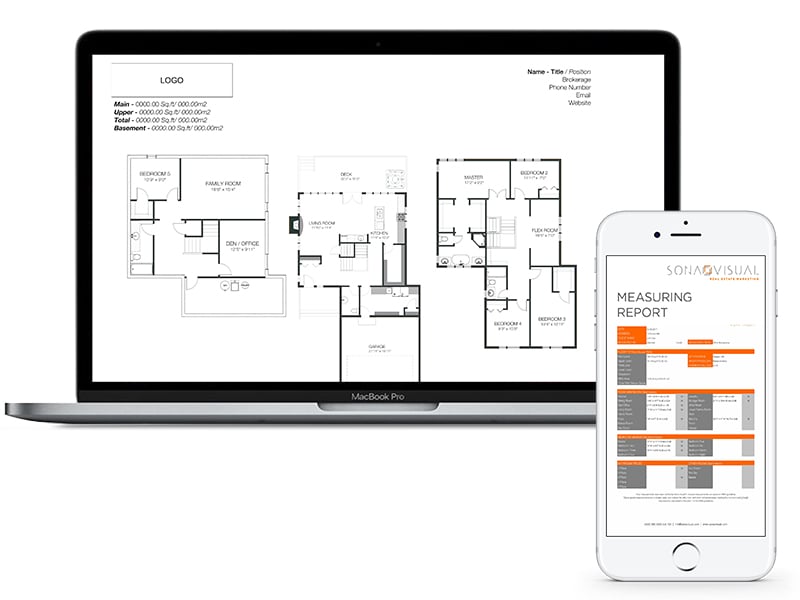 A virtual tour is next level when it comes to showcasing all of the best features of any listing.  With our use of Matterport technology,  you transport potential buyers into a virtual representation of a space and let them take a look around.  Highlight features worth noting all while giving viewers a 360 view that they can actively move through without leaving the comfort of their own homes or your office.  Virtual tours provide the ultimate in real estate accessibility, perfect for the convenient local buyer or anyone shopping from out of town!
Sometimes a property includes a view worth seeing from above, so of course you want to show it off!  An acreage or a view of the mountains will receive obvious benefit from aerial photography and videography. Beyond that, show off a listing's proximity to amenities or urban lakes.  An aerial view allows you to rise above the competition, creating a unique and certainly appealing detail to your listing.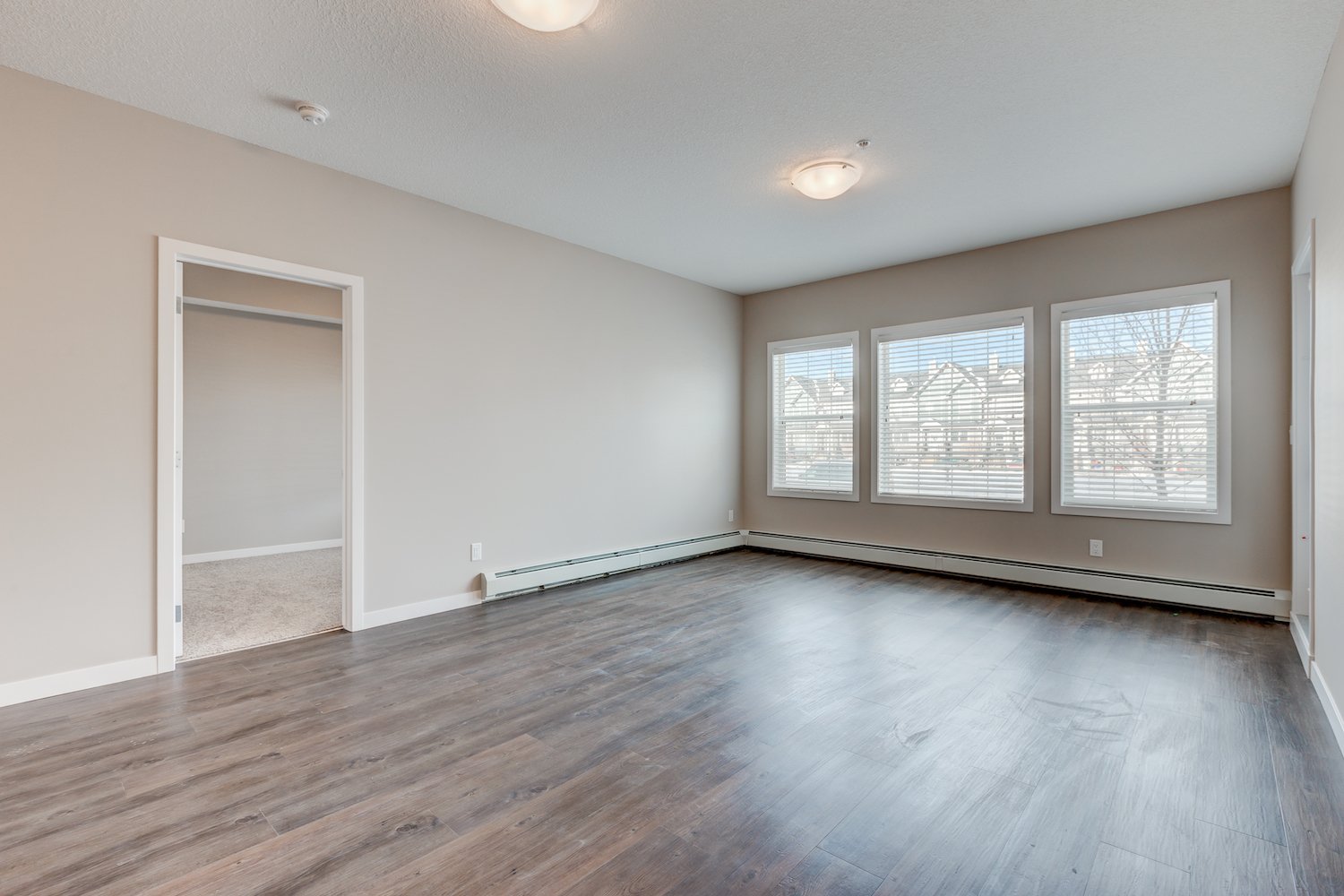 Making a house look like a home takes furniture and finesse.  Gone are the days of hauling in staging furniture, thank goodness.  All you need is a photo, and we do the rest – giving the feeling to any potential buyer that a space has potential to be lived in while saving you the hassle and costs of hiring a staging service.  
Consolidate a property's marketing material and information with a feature sheet that is informative and aesthetically pleasing to the eye.  We utilize all of the necessary components in a way that will fall in line with your branding and fill you with pride when you hand it out to prospective buyers.