The online visual presentation of your hotel or restaurant is often the lure the brings customers in, so it is important that it is done right.  From hotel rooms to entres, we create visual content that inspires the desire to indulge from your audience.
Services for Hospitality Management
If you want to attract customers to your space, you know that a visual representation is the first line in marketing.  Professional photography can only give you that desired edge by capturing not only a space, but also an important "feel" for what you have to offer.  We excel at delivering photographs that do more than just visually represent your services, they will leave people wanting to experience it first hand.  
Transport potential clients and customers right into an experience with one of our video tours.  Brilliantly executed, we take your branding strategies and incorporate them right into a compelling video that delivers the desire for more.  Videos are the ultimate in advertising, and useable on a number of different online platforms that enables you to get the best mileage out of an enticing piece of media, drawing people in to experience what you have to offer first hand.
In some instances, a floor plan is necessary for permits or renovations.  While it might seem technical for a hospitality space, but booking a wedding, conference, or any larger event almost demands the need for a floor plan as well. Show off how much space you have, and its versatility, by providing an accurately created and professional plan.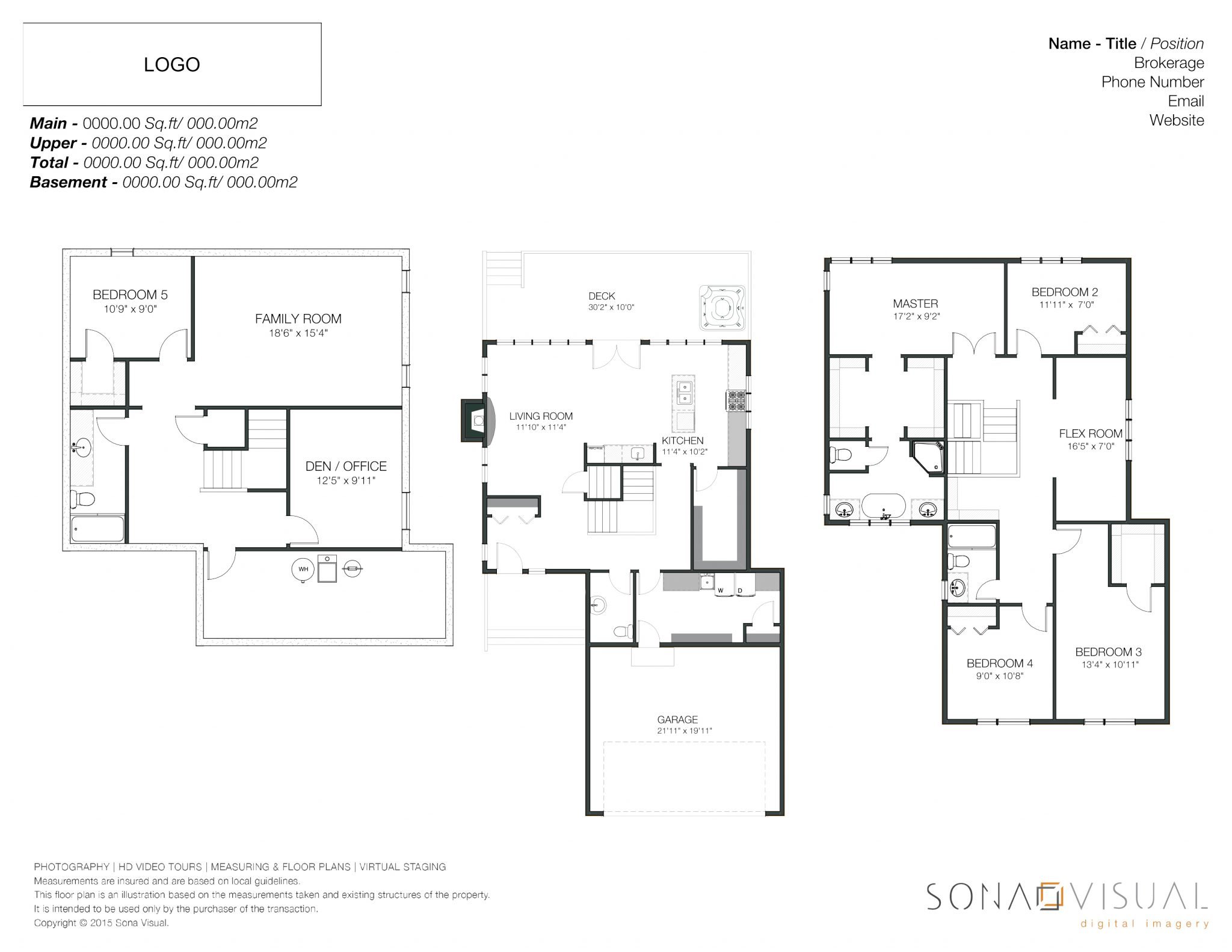 An aerial perspective of your business has the potential to really elevate your appeal to potential customers.  Location is often an important aspect in the hospitality industry, so whether you are trying to showcase a view of the mountains or your proximity to certain amenities, an aerial perspective could be an important distinguishing factor.  Utilize our aerial video services to show off bigger parcels of land perfect for attracting wedding or retreat bookings.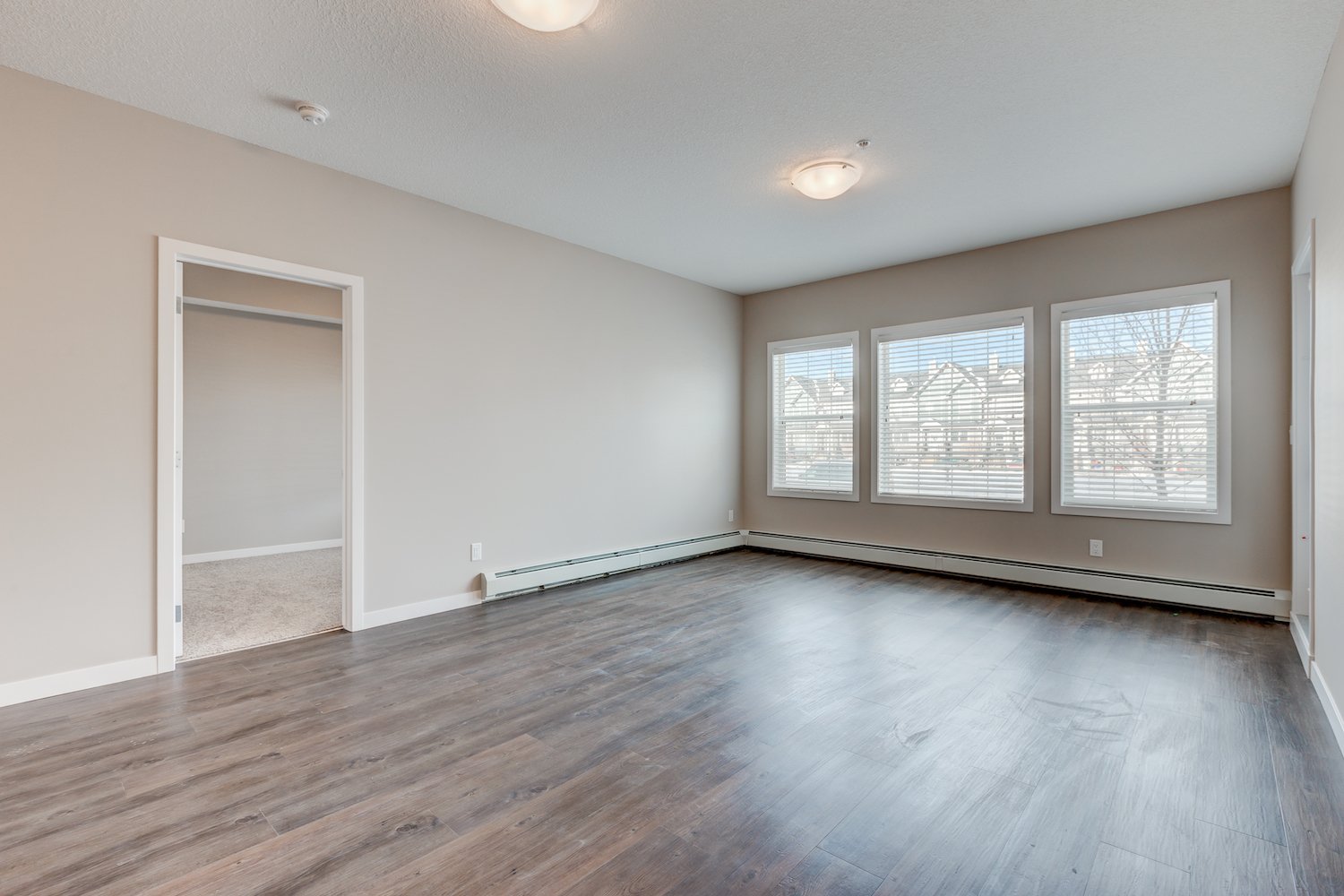 Your venue might need a little dressing up to attract certain events or clientele.  Allow people to envision their wedding or retreat by showing them what it could look like without having to physically stage an area. It goes beyond that, though.  If you want to show what your venue looks like on a sunny day in summer rather than a cloudy day in winter, we can make that happen as well!