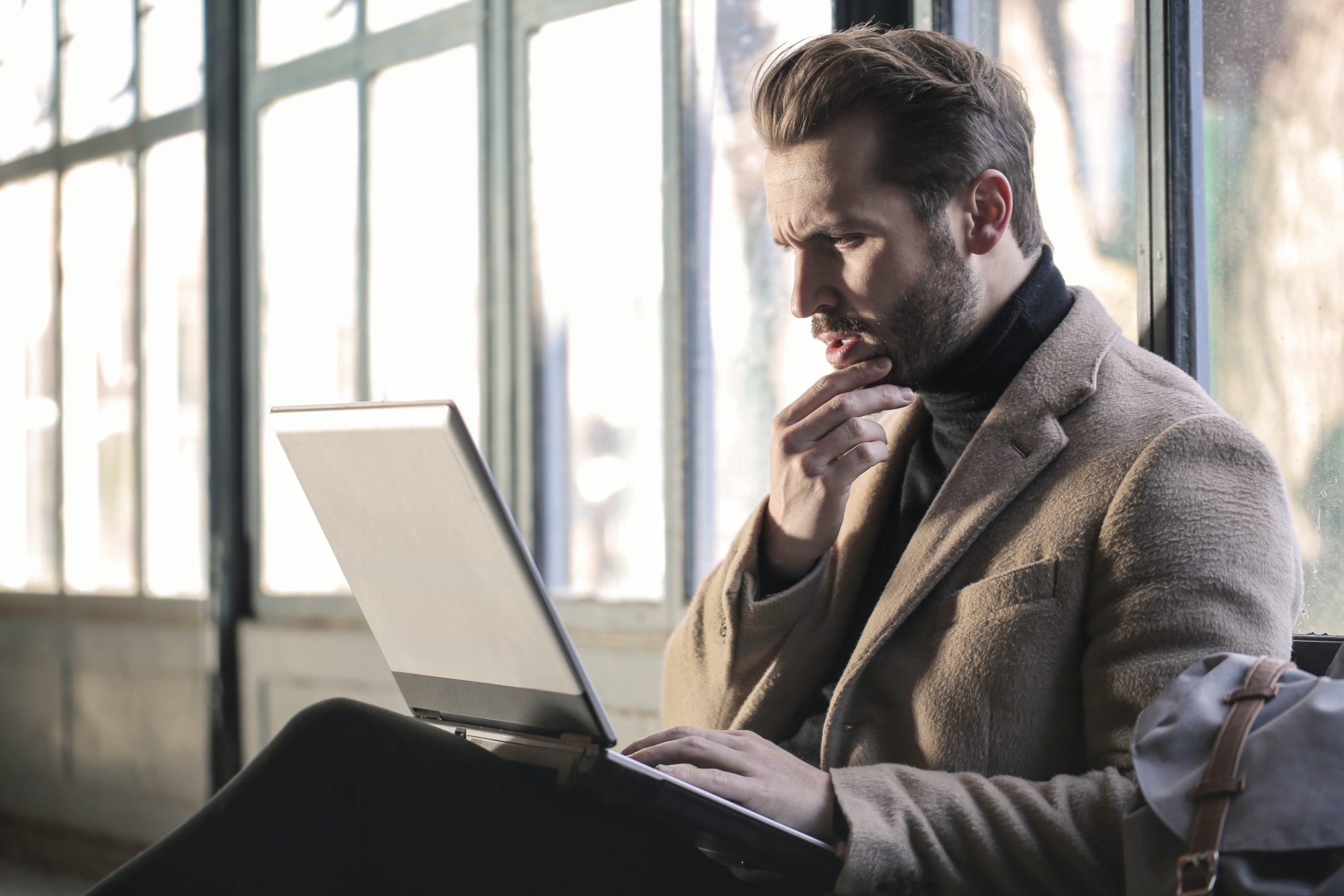 16 Mar

Debunking the Top 7 Real Estate Marketing Myths

Are you buying into real estate marketing myths? With contracts, showings, and other pressing matters to juggle, marketing can be a challenging area of your business to navigate. It's no wonder there are so many misconceptions about what works, and what doesn't!

As a real estate agent, it's crucial to be in-the-know about current marketing strategies. Doing so helps you provide the best possible service to your clients. Your marketing needs to attract, engage, and convert leads into clients! In this post, we'll be debunking some of the most common real estate marketing myths that can hold you back from achieving success in your marketing efforts.

From the importance of professional photographers to the truth about print advertising, we'll cover 7 key points that every real estate agent should know. Let's dive in and separate fact from fiction when it comes to real estate marketing myths!

Myth 1: Open houses are necessary in selling a home.
Truth: While open houses can certainly be helpful, they are not the only way to sell a property. Many buyers – especially out-of-town buyers – appreciate virtual tours like Matterport 3D and iGUIDE. These immersive digital spaces are accessible to viewers from anywhere, at any hour of the day, if they have an internet connection and a mobile device.
While there are seemingly endless benefits to 3D virtual tours, perhaps the best benefit is that it helps you filter out quality buyers from the rest. By the time online visitors get in touch with you for a private tour, you know they're truly serious about the property. Using virtual tours allows you to focus your time and efforts into high-quality leads to sell homes.

Myth 2: Listing your property above market value will allow room for negotiation.
Truth: Listing your property too high can turn off potential buyers and lead to a longer selling process, which is why listing properties at market value is the recommended route. In fact, the longer a property sits on the market, the less attractive it becomes to buyers, leading to lower offers and reduced levels of interest. They'll think to themselves, "What's wrong with this house? Why doesn't anyone want it?" Yikes!
With that said, high-quality media and measurement assets including videos, virtual tours, and floor plans can make a property appear more valuable and desirable, even if the features and amenities are the same as other properties in the area. Professional real estate marketing assets can help justify more competitive offers and lead to a faster sale!
Sona tip: If your property listing has been sitting on the market for an extended period despite a great price, try refreshing your property media with seasonal updates. A listing with snowy exterior shots presented during the warmer months communicates to buyers that the home is undesirable.

Myth 3: You don't need a professional photographer for listing photos.
Truth: We know it can be tempting to cut costs and opt for the Do-It-Yourself route for property photos, but professional media services provide greater value to you and your client. High-quality photos are essential in real estate marketing since they serve as the foundation of your presentation efforts.
Listing images provide the very first impression of a property in today's digital age. Professional photography can make a property look its best, capturing its unique features and highlighting its beauty. This can help make a great first impression on potential buyers and increase interest in the property. Because the final images are such high quality, you can repurpose them for any other marketing materials you may use, including print media, social media assets, and listing presentations. Plus, you'll save time and effort by leaving the photography to the experts, allowing you to focus on other aspects of the sales process, like negotiations and showings.
Read more: Smartphone Vs. Professional HDR Photography for Real Estate

Myth 4: Print advertising is no longer effective in real estate marketing.
Truth: In a digital-first world, print advertising is still effective in many markets. This "old-school" marketing tactic is particularly favoured in the luxury real estate division. Moreover, areas with a high percentage of mature buyers also respond well to traditional media. Print advertising makes it more imperative to partner with professional photographers. Media experts will provide you with a web-resolution and print-resolution version of the property images. The variety of versions help you optimize them for online and offline use.
What's the difference?
Web-resolution photos are viewed on digital screens, such as computer monitors or mobile devices. They're typically saved in a lower resolution format to reduce file size and improve website loading speed.
On the other hand, print-resolution photos are specifically designed for high-quality printing on physical media, such as brochures, flyers, or posters. These images have a higher resolution and quality than web resolution photos, with more detail and sharper lines and colors.
The reason why you can't use web resolution photos for print media is that when a low-resolution photo is printed, it can appear blurry or pixelated, with visible distortions and loss of detail. This is because the image does not have enough pixels to support the high resolution required for print, resulting in a low-quality, unprofessional-looking final product.
Therefore, if you want to use property photos for print media, ensure that you use high-resolution images that are specifically designed for printing. This means using photos that are at least 300 dpi (dots per inch) and in a format such as JPEG or PNG that preserves the image quality. By using the right resolution and formatting for your photos, you can ensure that your print media looks professional and high-quality, ultimately creating a positive impression on your clients and customers.
Read more: Why People Still Want Print Copy in a Digital World

Myth 5: Once your real estate website is up and running, you can "set it and forget it!"
Truth: You've finally put up your real estate website, the design's great, and the navigation is perfect; your work is probably done, right? No, it's not. In fact, that's only the beginning.
You probably heard people say that once your website is up, you can leave it and allow it to do its job. Unfortunately, that's not the case. The real work relies on maintaining it, maximizing its capabilities, and constantly producing fresh content for visitors to enjoy. Refresh your website banners with professional images – including aerials! Enhance your blog posts with virtual tours and videos.  Optimize loading speed as you add more media to your site. All of these improvements are key to attracting, retaining, and converting website visitors.
Ideally, you want to use your website as a platform to share relevant information that your clients may need regarding properties, news and updates, and other real estate-related topics. Constantly producing new content will help boost your search engine discoverability and keep visitors coming back for more!

Myth 6: You don't need to stage your property if it's vacant, just as long as it's clean.
Truth: Staging is important for both vacant and occupied properties. Potential buyers can envision themselves in the space and can identify its best features. Cleanliness and decluttering certainly helps enhance the appeal of your listing. But unfortunately, it doesn't trigger an emotional reaction from buyers. Ultimately, an emotional connection to the property helps them in their decision-making process.
Since home staging involves arranging furniture, adding decor, and creating a general ambiance that is appealing to buyers, you can aid visitors in imagining their lives in the space. We get it – sometimes traditional staging isn't within your budget. Or, you simply don't want to invest the resources, effort, and time into staging a home. That's why virtual staging is a fantastic option!
Virtual staging helps you save on financial resources
Virtual staging is often significantly less expensive than traditional methods. With virtual staging, there's no need to rent or purchase furniture, decor, or other design elements, which can be costly. This makes it a great option for properties that have a limited budget for staging.
Virtual staging saves you from exerting physical effort
Plus, you can easily change the design elements of a space without having to physically move furniture around. This means you can experiment with different styles and layouts to see what works best for a property.
Virtual staging helps you save time
Virtual staging can be done quickly and easily from anywhere, without the need for physical furniture or decor. If you have a tight timeline for staging, virtual staging is a better option. This is because listing photos can be staged with a few clicks of a mouse!
Read more: Why More Real Estate Agents are Choosing Virtual Staging
Myth 7: Investing in real estate marketing is only necessary for high-end properties.
Truth: Quality real estate marketing is important for all types of properties. Professional assets attract potential buyers and differentiate your property from others on the market within the same price point. (Yes, that includes smaller property listings such as condos and fixer uppers.) Professional photos and videos allow your listings stand out in a crowded online marketplace. Decision makers always appreciate a wealth of property information, so they can find their best fit. Doing so attracts more leads and increases the likelihood of sale. You're benefitting your sellers in the end as it results in more competitive offers and reduced time on the market.
Beyond the clear benefits for your clients, consistently investing in professional media and measurements for all your listings results in a strong brand as a real estate agent. Your property marketing reflects your professionalism. Your clients will view you as an agent who is committed to quality and attention to detail. And they're right – because you're an agent who goes above and beyond every time.
Read more: 3 Ways Realtors Can Increase Personal Brand Awareness Using PR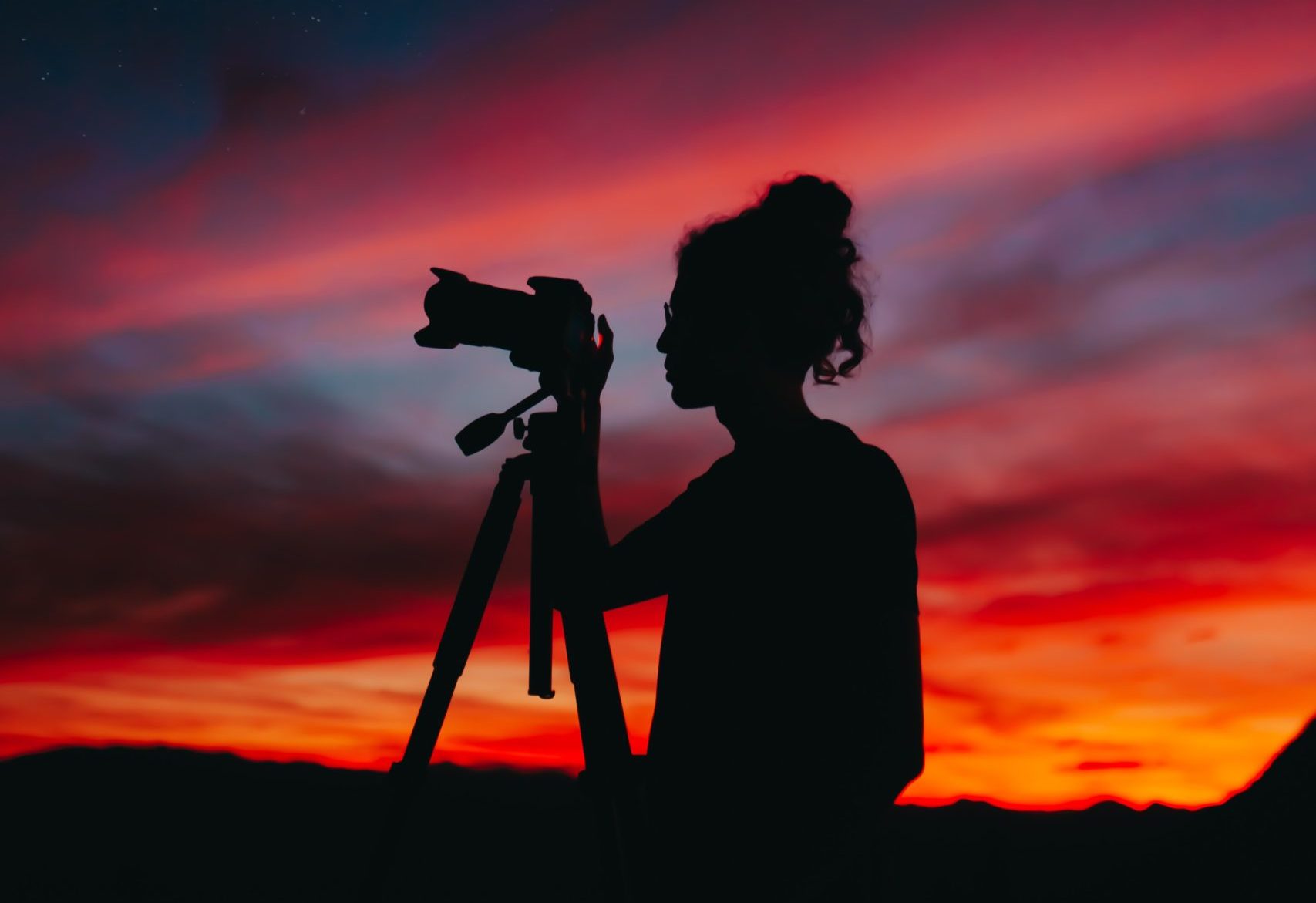 The Sona Standard
Now that you know the truth about these real estate marketing myths, it's time to put your knowledge into action. By implementing our recommended strategies and avoiding common pitfalls, you can achieve success in your marketing efforts while helping clients achieve their real estate goals.
At Sona Visual, we specialize in providing top-notch property media and measurement services to real estate agents like you. Our award-winning team of experts can help you showcase your properties in the best possible light, with stunning photography, immersive virtual tours, accurate property measurements, and so much more.
Together, we can create a customized marketing plan that's tailored to your unique needs and goals. Take your marketing to the next level by booking a consultation with us at [email protected] or (403) 980-9395. Let's make some real estate magic happen!