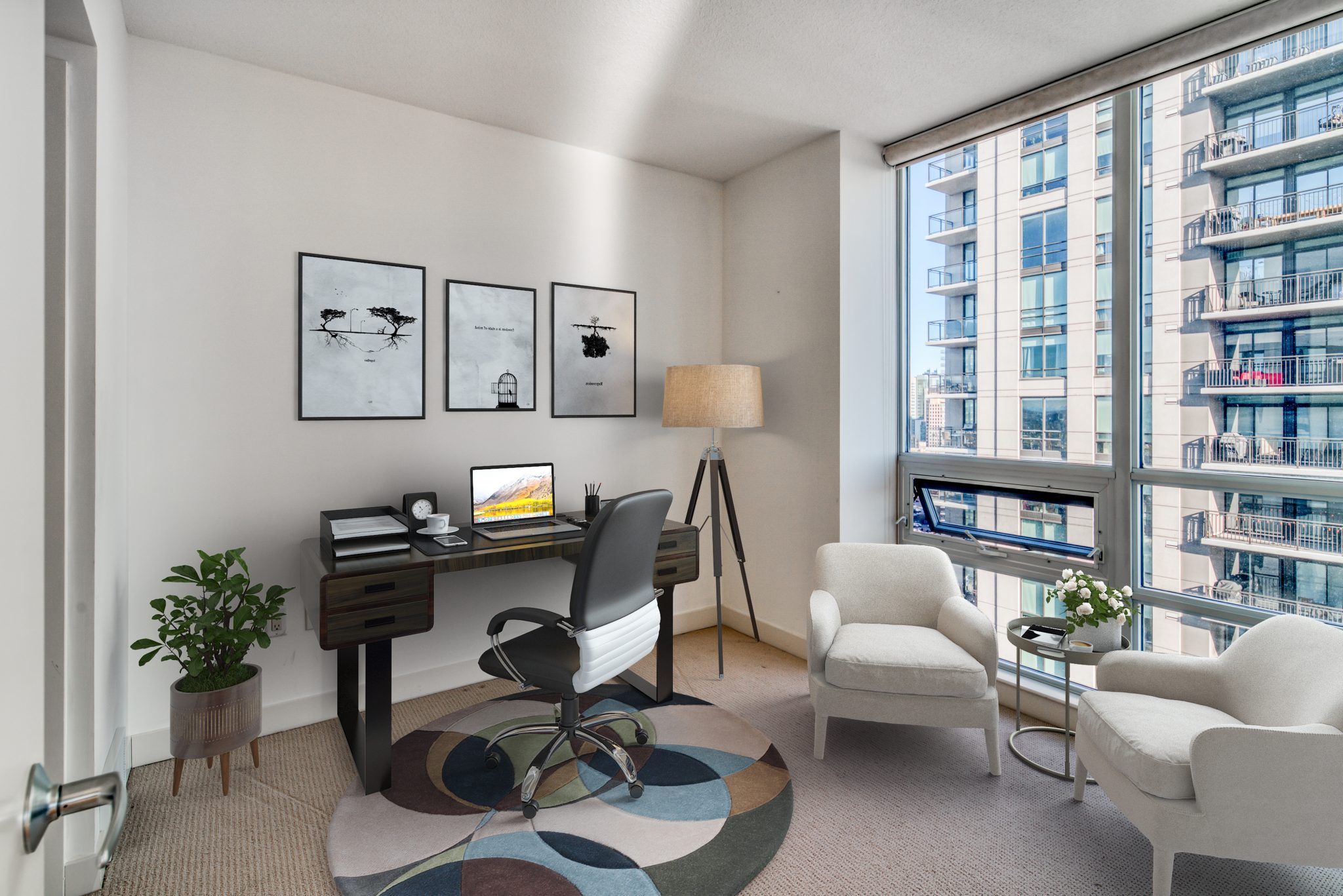 04 Mar

Why More Real Estate Agents are Choosing Virtual Staging

Virtual staging is an increasingly popular method of enhancing real estate listings. Mostly because instant gratification can be oh so satisfying. Sometimes, realtors want their listings to look a certain way. And they want it now. Enter virtual staging.

With just a few clicks of a mouse, you can transform a barren space into a welcoming home that buyers can actually picture themselves living in. Therefore buying. Which is great news for you!

Other than the emotional appeal of a well staged home, there are also a number of other reasons realtors choose to use virtual staging for their listings.

Here are a few reasons why:
1. Unlimited options
Think of virtual staging as the equivalent of walking into a buffet for lunch. You've got plenty of options. You can have whatever you want – Italian, Japanese, you name it. Virtual staging is kind of the same way. Digital home stagers have infinite choices for furniture pieces and decor, and can suit any style. Whether you're looking for mid-century, rustic, contemporary, or comfortable furnishings, they've got the perfect pieces to attain the "look" you desire for your listing. It always helps to let them know what type of buyer you're trying to attract, too! Luxury buyers, young professionals, and first-time home buyers will have varied tastes, so do keep your target buyer in mind.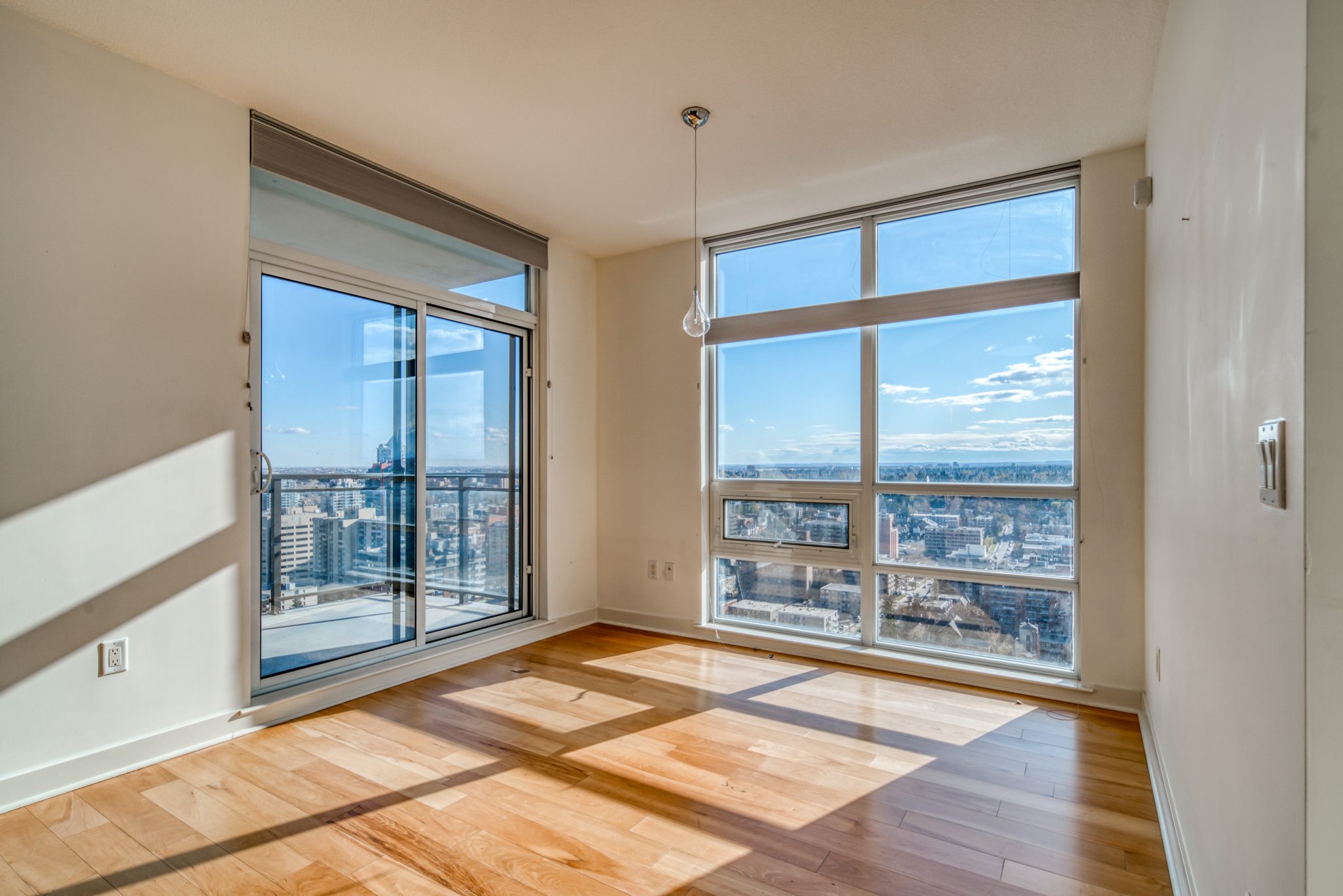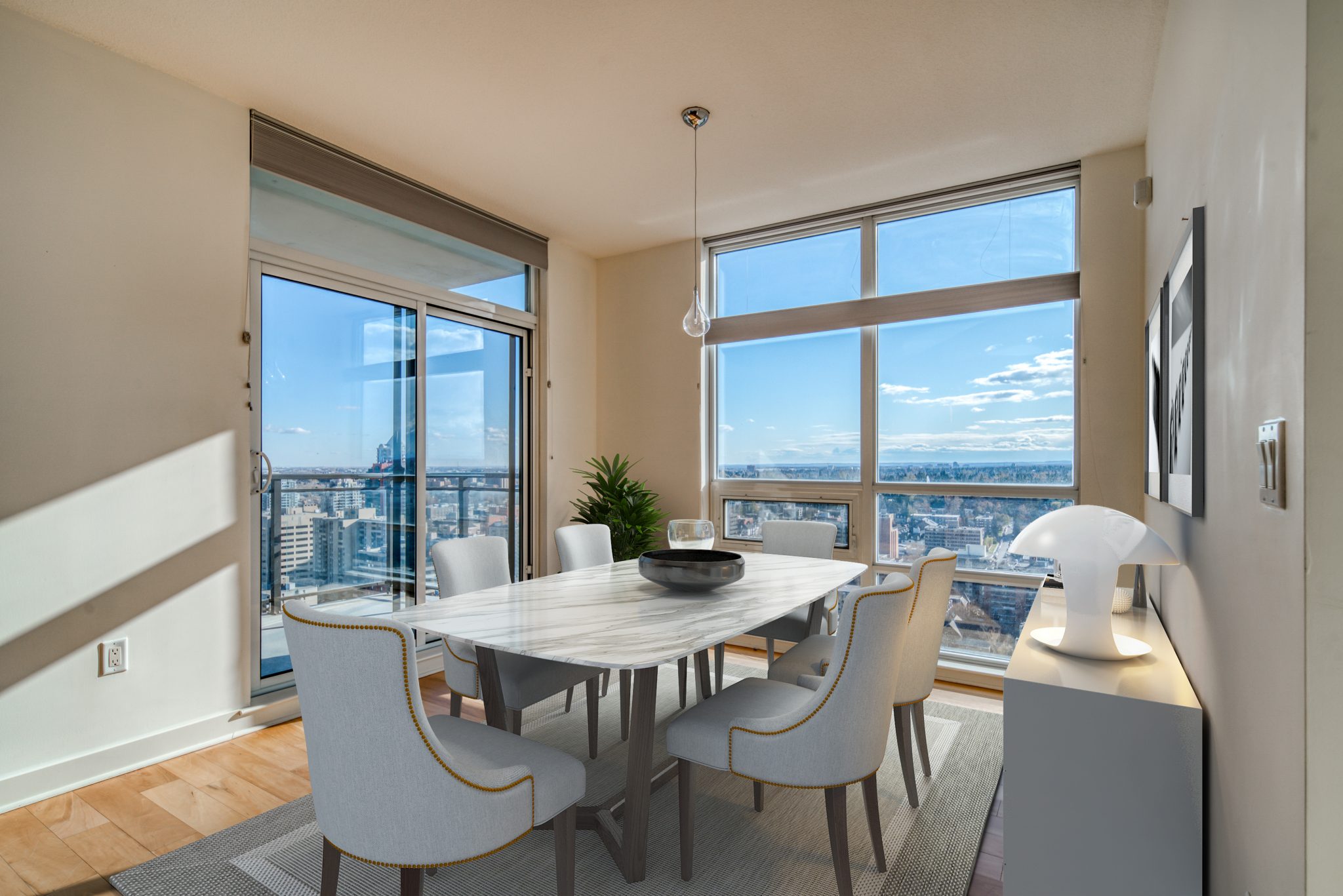 2. Budget friendly
We love home stagers, and they love us! They're some of the most creative, hardworking individuals we come across in the real estate industry. And we think they should be compensated properly for their services.
That being said, sometimes staging a home is simply not in the marketing budget. Virtual staging is a great alternative if you're still looking to spark a client's imagination. You won't need to worry about renting furniture or their holding costs, which could save you a ton in the long run!
Bonus: Some realtors really do go above and beyond for their clients. Even when the property has been physically staged, they'll still provide virtually staged images of the same space to help clients get excited about the interior decorating process. When it comes to furniture and decor, the possibilities really are endless. You can help your clients remember that!
3. Reduced effort
Say goodbye to lifting "with your knees, not your back!" Adios to the risk of damaging the property as you move large pieces around. Ciao to hiring and coordinating schedules with movers. Hasta la vista to the headache and frustration of bringing furniture into a high-rise apartment. Virtual is the way to go.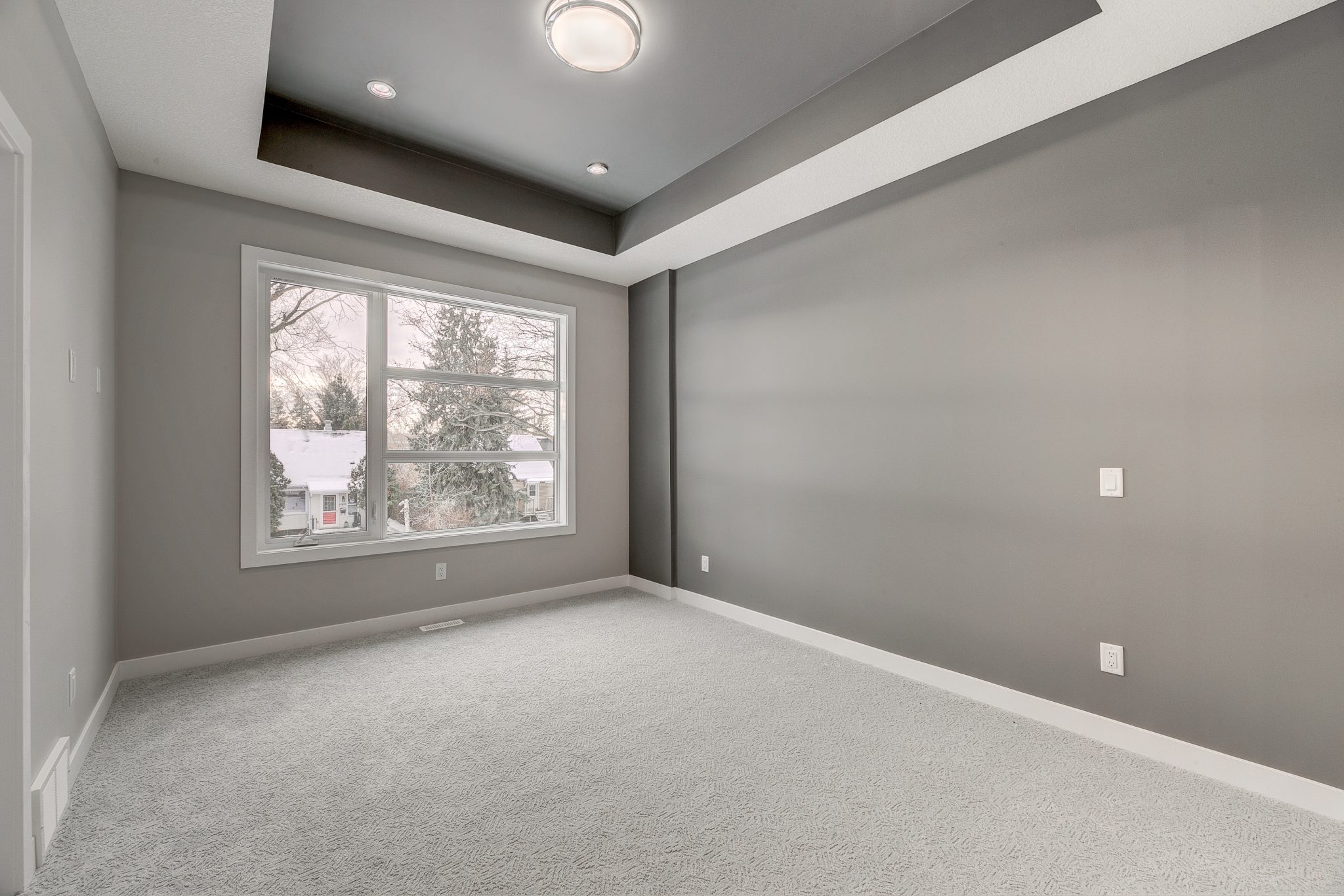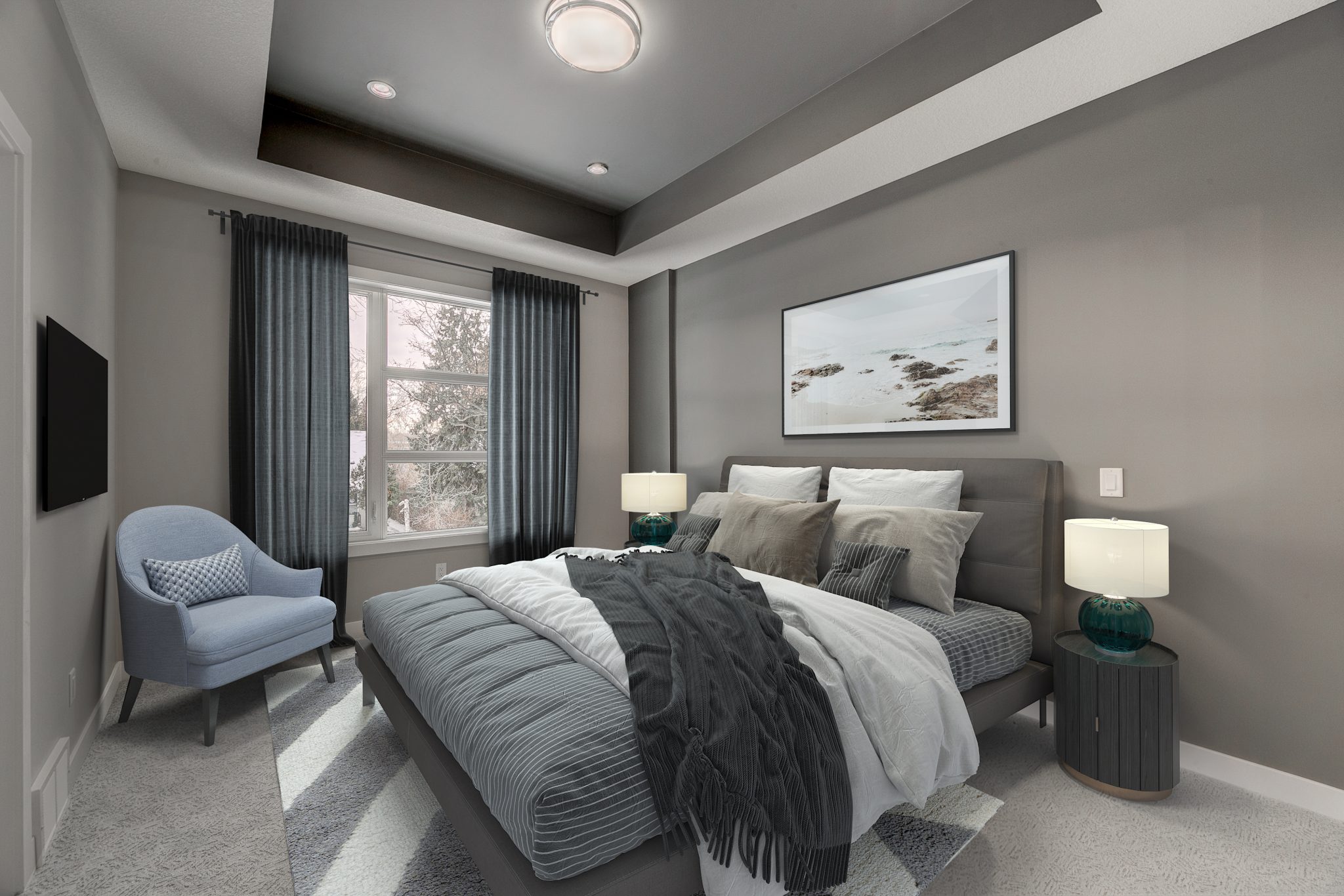 Next Steps for Staging
Okay, so you're sold on virtual staging. What does the process look like for this service? Well, we're glad you asked.
To prep a property for virtual staging, you're going to need some photographs. And not just any photographs. Professional ones. The photos need to be high quality for virtual staging to work its magic. Can you imagine placing beautiful furniture and decor onto an image that is full of visible pixels and poor lighting? These two marketing tools are peanut butter and jelly. They're simply better together.
Next, you're going to select the images you want to stage. Our recommendations? The living room, master bedroom, and kitchen are an absolute must for staging!
That's it! You don't have to do any more work on your end. You simply select the photos you want and we'll take care of the rest.
Ready to get that listing staged? Find out more about our virtual staging services!