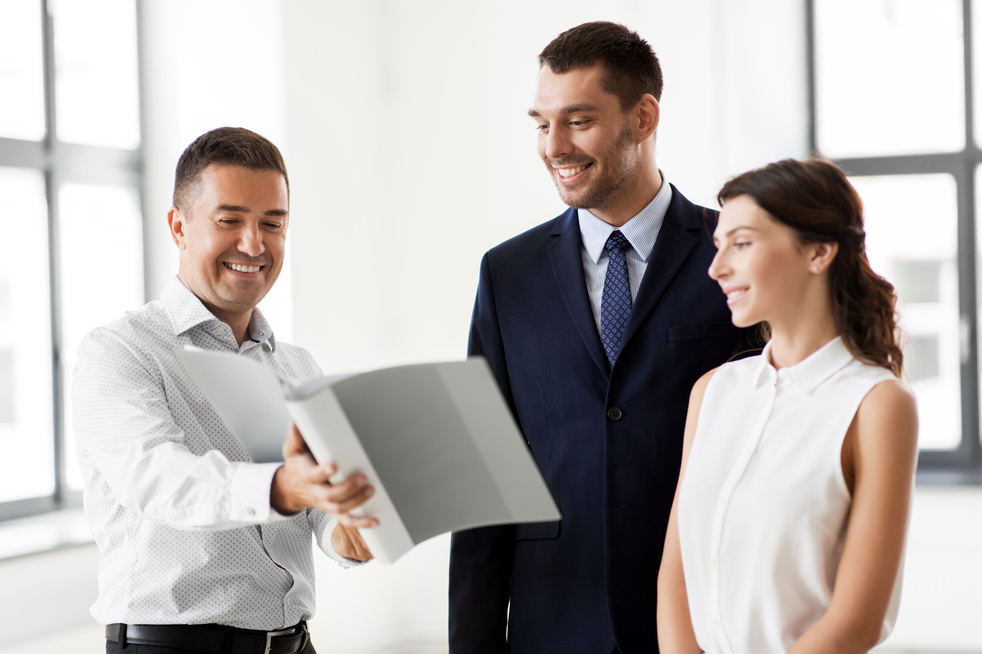 15 Jul

Why People Still Want Printed Copy in a Digital World

Do people still want printed copy in a digital world? The technological wonders of our digital age now give us the ability to bring products and services to clients at any time and into any location where there is an internet connection. In real estate marketing however, there is still a huge demand for hard printed copy.
Appealing to the senses
There is still a strong requirement among potential clients to have something tangible "souvenirs" to refer back to and show their friends and family. We are, after all, physical creatures and anything that appeals to our sense of touch and feel are likely to add a further dimension to our perception, and anticipation concerning the end product.
Although digital copies may only be a few clicks away, there is still the needs to locate, turn on a device, and then navigate to the specific online page or document. However the hard printed copy is right there. The tangibility can be translated to something real and offers an enhanced perspective of the presentation
Benefiting from human psychology
According to the business leaders Forbes, a printed copy is much better at connecting with our brains. Using eye-tracking technology, measurements in attention span and innovative questionnaires, a recent scientific survey uncovered some surprising statistics.
The research shows that hard copy actually requires 21% less mental effort to process than digitally transmitted information. Brand recall is also more than a third up on a digital copy from 44% to 75%.
Without getting "too technical", hard printed copy is seen to act on the Ventral Striatum area of the brain to a greater degree than digital. In short, this means that print increases desirability and valuation.
How your real estate business can benefit from a printed copy
The professional media team at Sona Visual appreciates the huge impact that hard printed copy has on clients. Through open house distribution, direct client handouts, and mail campaigns, our printed feature sheets can keep working on your behalf long after that first contact or client viewing.
(Read more: How to Use Feature Sheets to Highlight Unique Property Features)
With our easy-to-use online interface, clients can choose from a range of templates. You can custom build a one, two, or 4-page feature sheet that includes:
Property address
Property listing price
Areas for property images
Description of the property
Key feature and amenities lists (select templates)
Size specs (select templates)
Realtor contact information
Realtor bio section (select templates)
Getting the most out of hard print copy
Sona Visual provides a wide range of media aids specifically for the real estate industry and we have a wealth of experience at your disposal.
Contact one of our helpful and knowledgeable real estate marketing experts today! We'd love to show you how hard print copy can increase your sales.