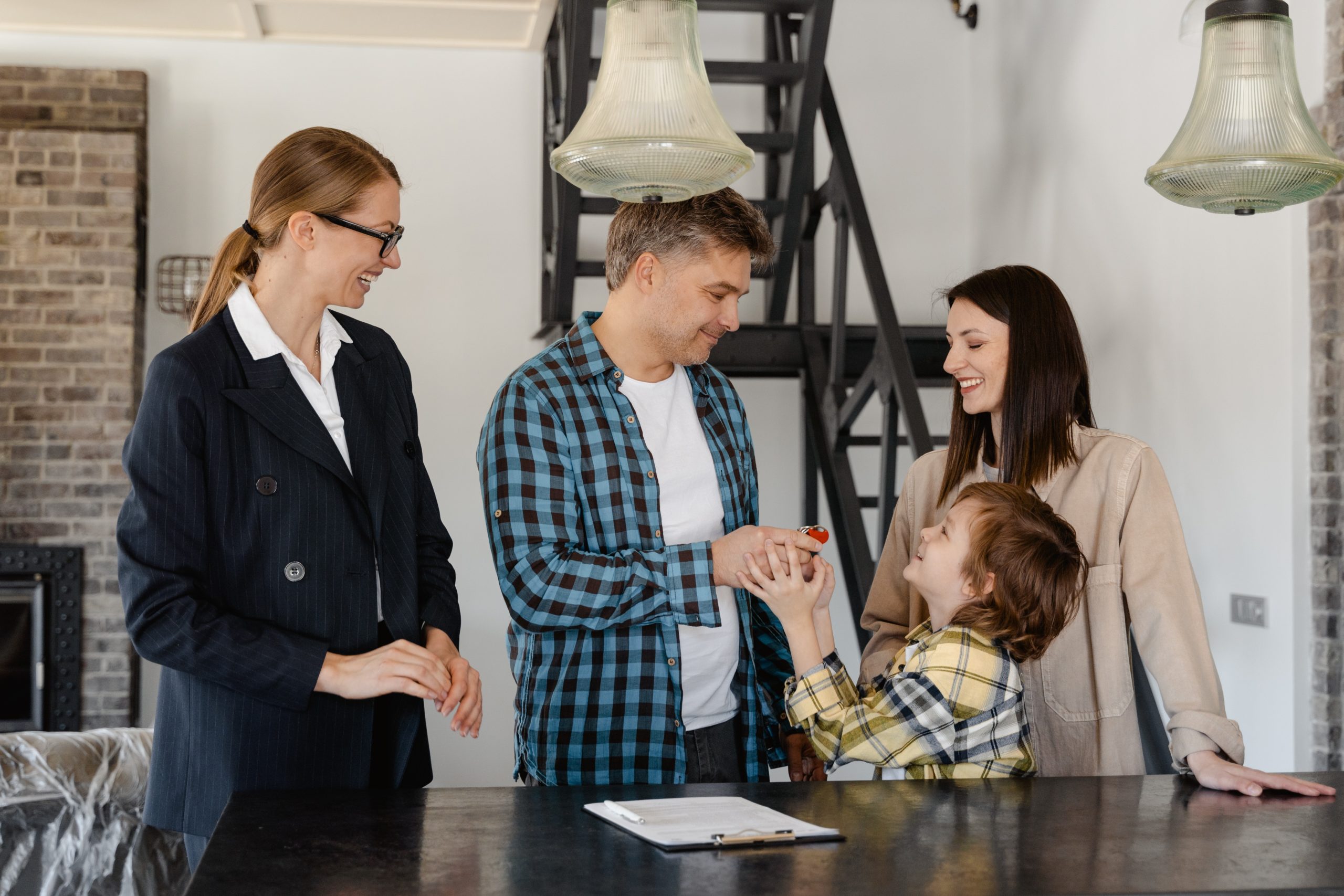 21 Jul

6 Marketing Tips for a Real Estate Market Shift

There's an undeniable market shift happening in the Calgary and Edmonton real estate market, ending the red-hot pandemic pace we've become accustomed to for the last few years. Real estate professionals and adjacent service providers are experiencing more balance in the real estate market, thanks to rising interest rates curbing demand, an increase in supply, and more sellers catering to less buyers.

But as we know, real estate will never completely come to a halt. Specific life situations, such as a growing family or a job relocation, will always cause people to move. There will always be some movement in real estate – even in a cooling market. How does a shift in the market impact your marketing efforts?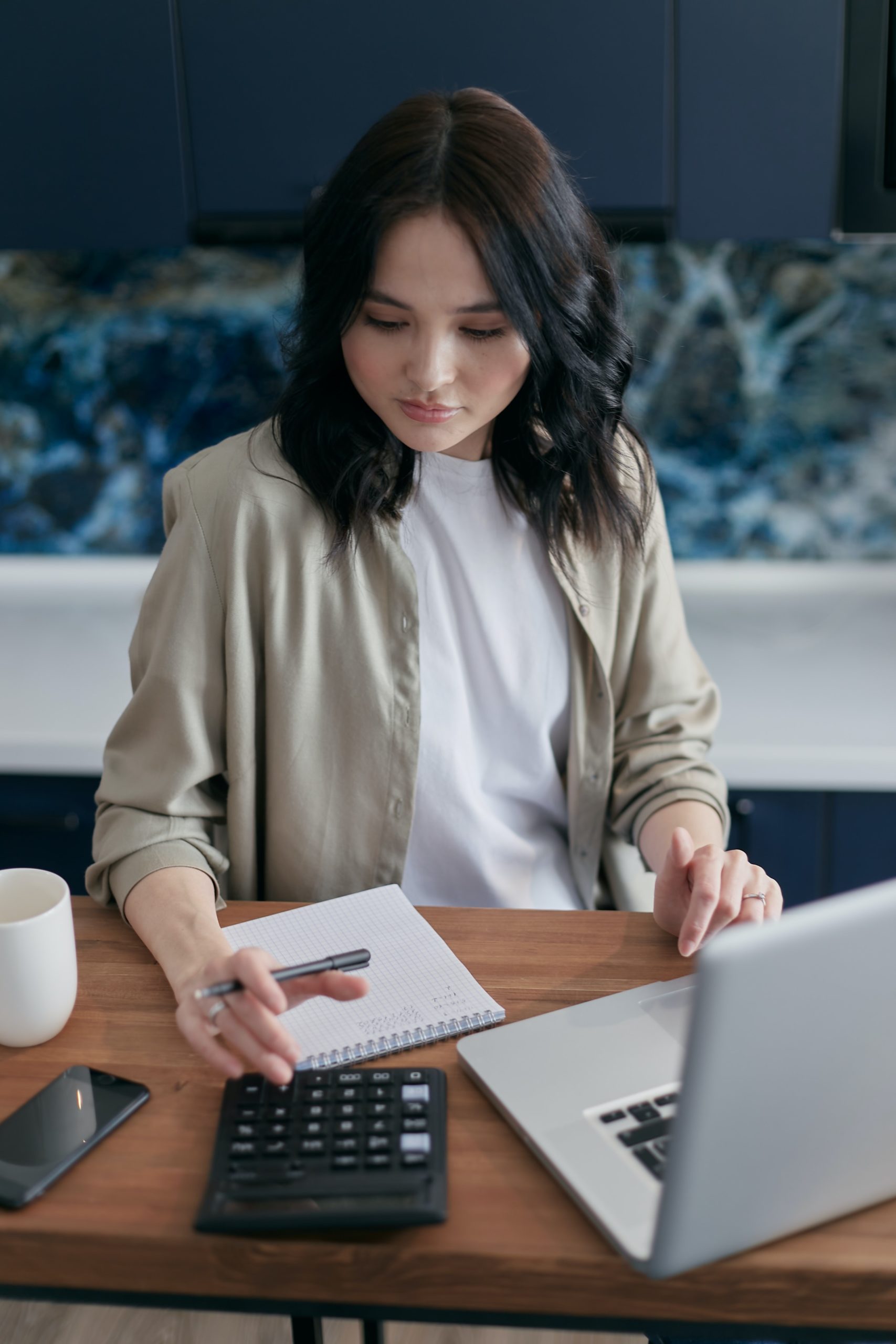 1. Optimize Your Market Shift Budget
The best part about a slowdown? Less marketing noise for your messages to break through! While majority of realtors will cut marketing "expenses", top producers realize that marketing is actually an investment! Optimize your marketing budget with this in mind. Is your competition decreasing their social media spend? Consider boosting yours to stay top of mind! Is your competition opting for DIY property videos? Now's the time to create engaging, professional videos that algorithms favour.
2. Lean on Consistent Branding
While it's tempting to take a break and fall off the face of the planet during a slowdown, it's important to show potential clients that you're open for business. Lean on consistent branding and continue to engage your audience in any way you can. Request an appearance on real estate-related podcasts and shows and offer your expertise. Continue to post to Instagram and Facebook daily. Even if you don't have any property listings, you can still post interior home design ideas, host Ask Me Anything livestreams, post your outreach efforts on your Stories, share hilarious (yet tasteful) real estate memes, and more!
After all, consistent and persistent marketing is the only effective kind.
Stopping advertising to save money is like stopping your watch to save time. – Henry Ford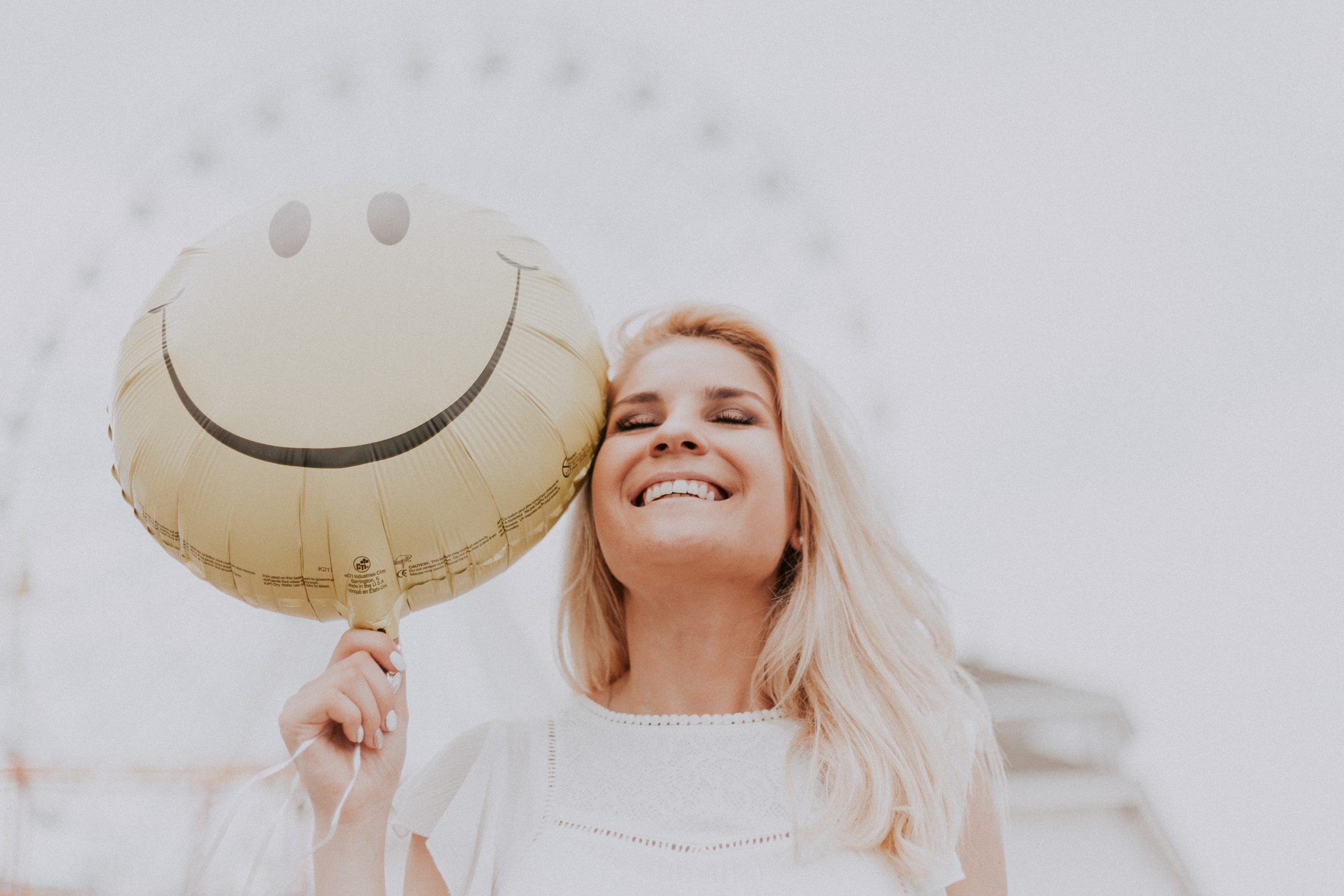 3. Stay Positive During a Market Shift
When the market turns, it's easy for buyers and sellers to have feelings of pessimism or despondency. Thanks to news headlines and misinformation in the online space, your clients may develop their own theories about their chances of selling or buying a home during this time. It's your job to stay positive!
If your buyer is now priced out of the detached home market, encourage them to look at semi-detached or row homes within their budget within the same community. There are many semi-detached and row developments that offer tons of amenities and the lifestyle they're looking for. If your seller is worried about realizing the asking price for their home, communicate the economic factors that contribute to out-of-town buyers from more expensive markets to relocate to their city. Let them know that thanks to your stellar marketing materials, you're confident you'll find a qualified buyer for their property.
Encouragement and empowerment goes a long way, and your clients will thank you for creating a positive experience when all is said and done.
4. Add Value for Sellers
During a market shift, it's imperative that real estate agents demonstrate their value to sellers even more. Using your property marketing assets, how will you make their properties stand out in a market with increased supply? How does your expertise contribute to a successful transaction that realizes a selling price your clients are happy with?
Now's the time to lean into creating high-quality marketing assets! Why, you ask? Because professional media and measurement assets actually help to increase the perceived value of properties to buyers. For example, when buyers scroll through property listings online and see a home with high-res photography in comparison to a similar product with smartphone photography, they'll automatically associate with former with a higher price tag. And surprise surprise, they're more likely to pay a higher price for the first home simply because the property was so well-presented.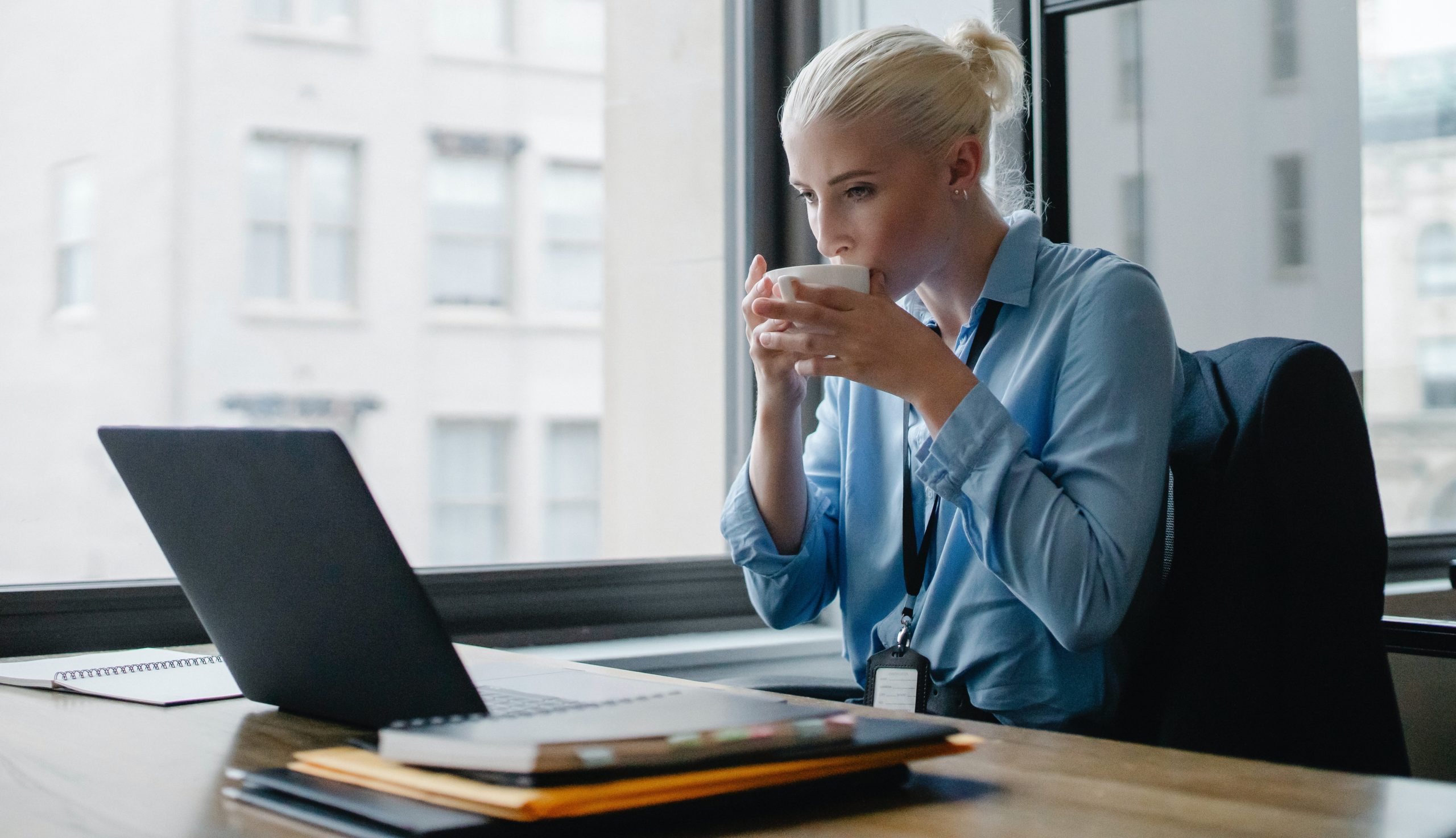 5. Provide Information to Buyers
A balanced market provides more time for homebuyers to make rational decisions on buying property. At this time, buyers are no longer waiving home inspections for a chance at purchasing a property. Nor are they making an appointment to see a home on Saturday, only to have it sold by Friday. Buyers will have a more comfortable shopping experience, with the ability to shop around, compare various options, fewer bidding wars, and make a well-thought-out offer.
In order to appeal to buyers in a balanced market, it's essential to catch their attention. You can help qualified, prospective buyers find their dream homes by providing as much information as you possibly can when listing homes. In addition to maximizing your property descriptions on the MLS, your media and measurement assets should provide information about the features, location, and overall "feel" of the home. This way, you're making it easier for buyers to compare their options and decide on the home that the perfect fit for them.
6. Laser-focus Your Targeting
You always want to be targeting the right audience with your marketing and advertising, but during a slowdown, laser-focused targeting becomes essential for survival. As more buyers are priced out of the market, it's essential to target the qualified ones. Here are a few ways to laser-focus your targeting, based on the marketing asset you're using: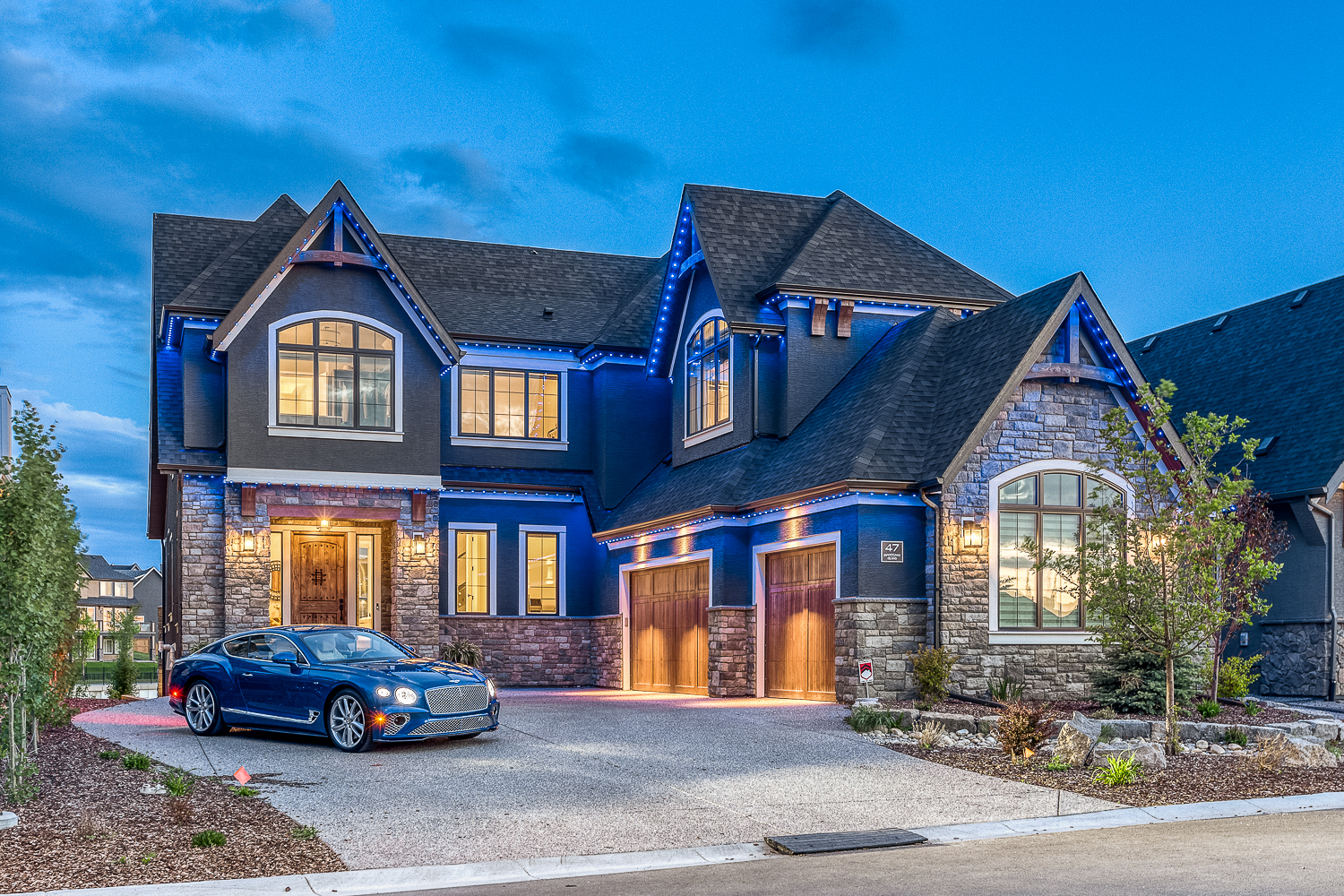 HDR Photography 
Since photography serves as the foundation of all your marketing efforts, it's worthwhile to have a professional shoot your images during a market shift. If you're listing a luxury property for high-end clientele, request a twilight photography package. The contrast between the warm exterior and interior property lights and the bright blue-hour sky instantly elevates your listing images!
HD Video
Property tour videos are effective marketing tools because they evoke emotions in the viewer. In addition to movement and motion graphics, music is a huge video component that influences the feel of the listing. When creating property videos, select a genre of music that is well-suited to the style of home you're listing. Listing a ranch? A western tune with a laidback country vibe for the aspiring cowboy is the best choice!
Measurements and Floor Plans 
While measurement reports and footprints will remain the same for majority of properties, providing buyers with a dedicated floor plan will help listing agents laser-focus their targeting. For the handyman buyer, a floor plan highlights structural walls which will help them plan their next renovation project. For growing families, a floor plan showcases the layout of a home, so the kids can pick and choose which bedroom they call dibs on!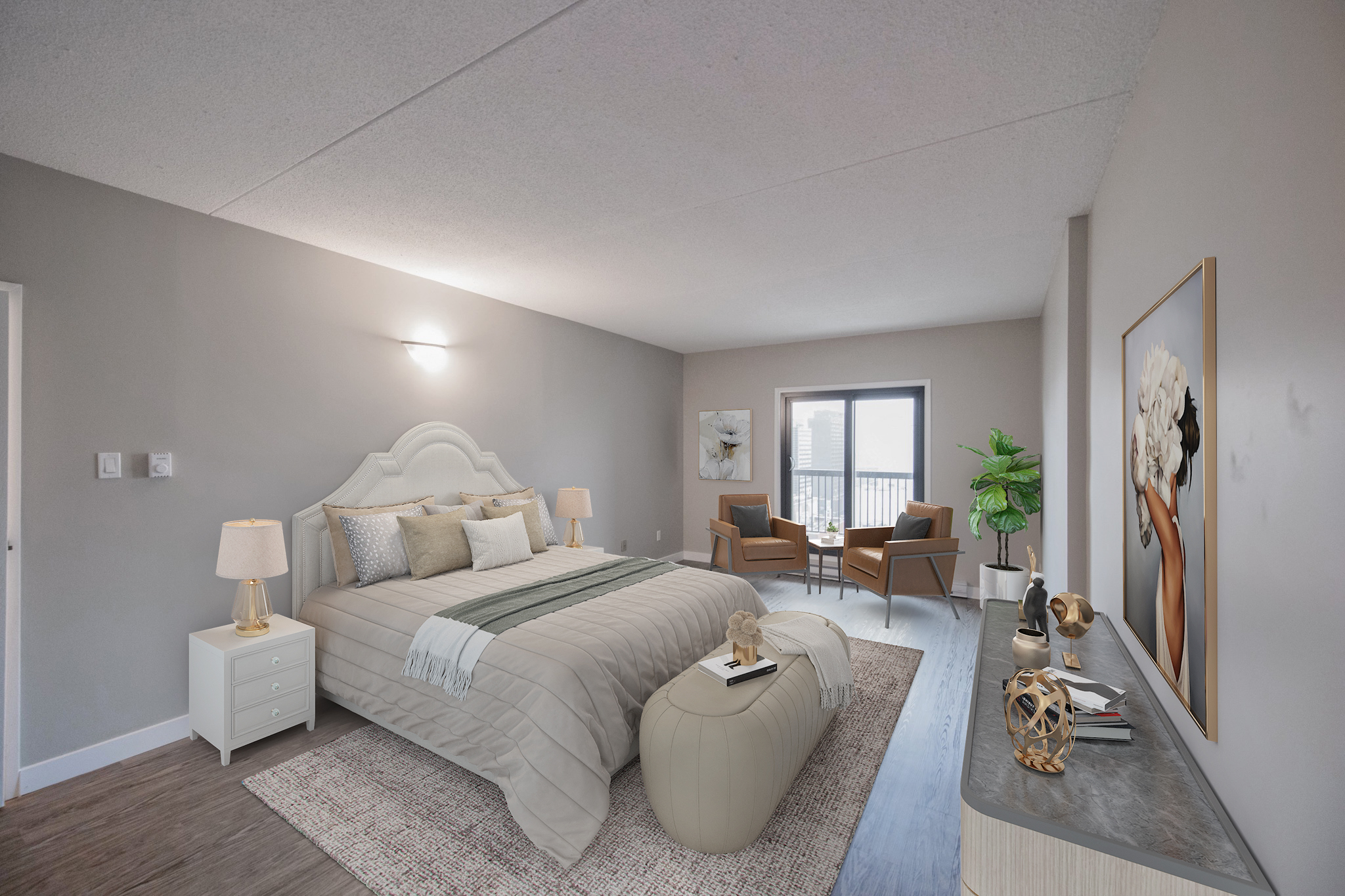 Virtual Staging
Thanks to huge advancements in home staging softwares, furniture styles and decor options for virtual staging are endless. If you're listing a sprawling residence in remote areas, perhaps more traditional furniture styles will be better suited to the home. A downtown penthouse with stunning views in a new building development will require more contemporary styles that appeal to the final buyer. Or, you can mix and match. The sky is the limit!
Aerial Photo and Videos
Another way to laser-focus your marketing towards a specific target is by highlighting geo-location. Many buyers have a list of select communities they'd like to live in. Families want access to great schools, the outdoor adventurers want access to the nature and the mountains, and young professional want access to vibrant inner-city life and their office. Aerial photography and videography is a wonderful tool you can use to highlight the amenities and communities your ideal buyer desires.
Virtual Tours
Matterport 3D and iGUIDE tours are fantastic VR products you can use to attract the most interested buyers. Because they're essentially 24/7 digital open houses, the lookie-loo's can get their fix while qualified, highly-interested buyers give you a shout. When you receive an email, DM, or phone call, you'll know that your prospect is warm and ready to go!
Social Media
Are you optimizing your social media posts for targeted visibility? When posting, ensure all your caption is in an appropriate tone of voice, your alt text contains keywords, and your hashtags are well-researched.
Bonus tip: Most social media posts have the lifespan of a fruit fly. They have about a day or two to gain traction before they fall into the abyss of online oblivion. However, embedding them into a blog post on your website or repurposing them for a different social media platform ensures your content creation efforts don't go to waste!
The Sona Standard
When the market experiences a slowdown, real estate professionals spend more time generating high-quality leads for their listings. To develop attractive marketing materials, you may be considering outsourcing of media and measurement services to a different team. Why not outsource to an award-winning one? Sona Visual provides the highest quality assets in Calgary and Edmonton, and we're renowned for lightning-fast turnaround times, too! Feel free to get in touch with our team to discover how you can elevate your marketing today.
P.S. – For more marketing tips, real estate inspiration, and the occasional meme, make sure to follow us on Instagram, Facebook, and YouTube. We're pretty active on social media.