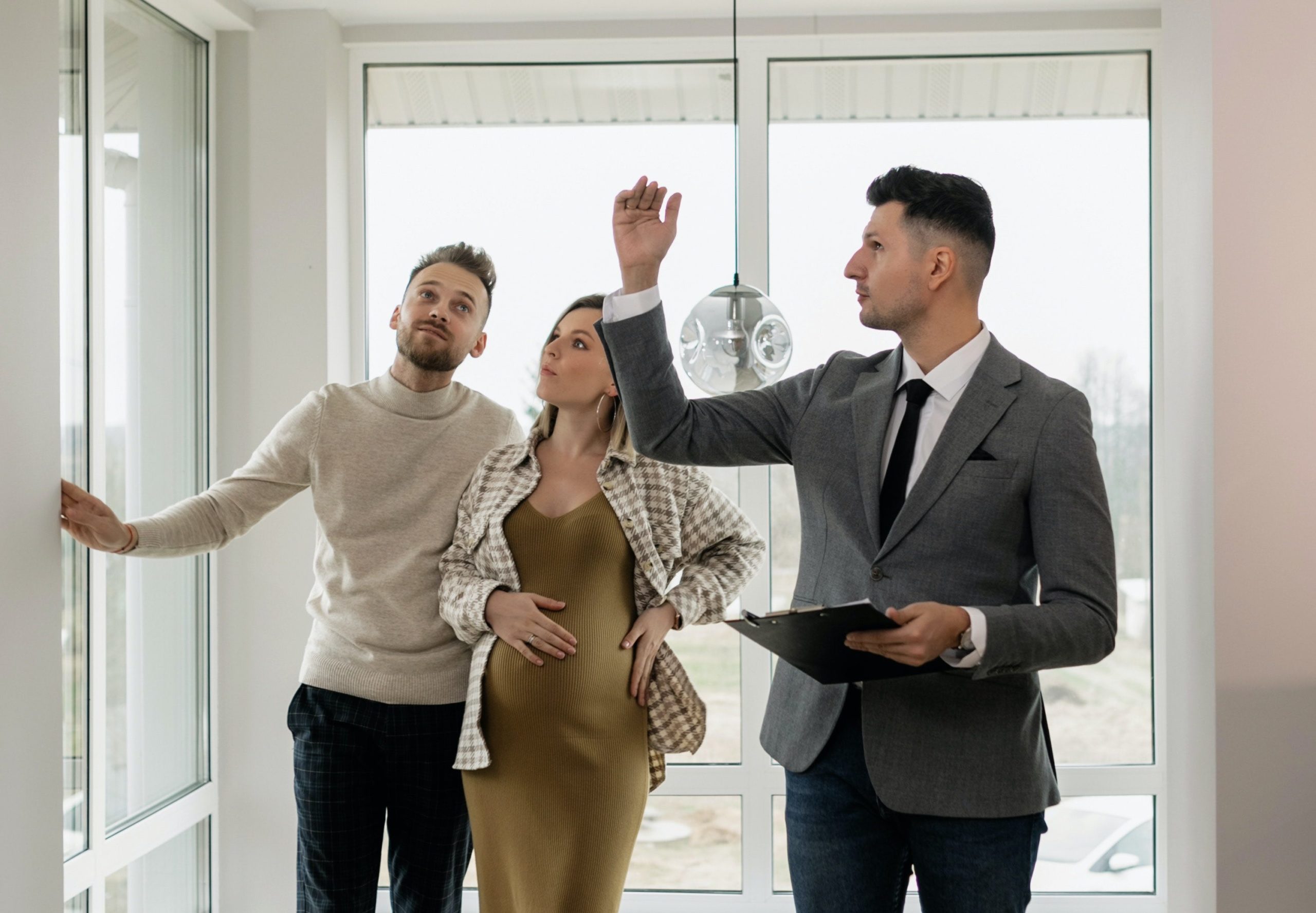 20 Jan

Top 5 Real Estate Marketing Tactics to Use in 2022

Happy new year! As we settle into 2022, there's no better time to review your existing marketing strategy and adjust your tactics to grow your business this year. Technologies are advancing at neck-breaking speeds, social media algorithms are constantly changing, and the global health crisis made the final push towards digitizing nearly everything. Considering the current landscape of the world, are you in a position to compete in real estate?

If you're ready to ramp up your discoverability, visibility, and brand equity through marketing, you'll need to know about the current trends in marketing. Which tactics are working well right now? Which tactics should you leave behind? Read more about this year's real estate marketing trends below for an informed answer.
1. 3D Virtual Tours
To fully understand the role virtual tours play in real estate marketing, let's clearly define a few terms. Extended reality (XR) is a catch-all term that covers virtual reality (VR), augmented reality (AR), and mixed reality (MR). In the simplest terms, VR involves putting on a headset to enter a fully immersive, 3D digital environment, AR involves using a phone or glasses to overlay computer images on top of the real world, and MR can be a combination of both technologies.
Virtual reality and mixed reality media solutions stepped into the spotlight in 2020 due to the global health crisis, and it's no surprise that they'll continue include advantages and benefits of remote viewing especially in the context of a pandemic.
Here at Sona Visual, we offer two Mixed Reality property tour solutions for buyer convenience. Both iGUIDE and Matterport 3D tours can be viewed using a VR headset. A viewer can look around and the headset will display the captured space as they move their heads. Alternatively, they can also be viewed through a laptop screen or a mobile phone, making these tours more accessible through AR, because the headset is not needed. Whichever way a viewer chooses to experience a property through extended reality tools, these rich and immersive media assets are sure to win any buyer over!
2. Vertical Videos Are All the Rage in 2022
Short form, vertical video content took the internet by storm with the rise of Tik Tok trends among teens over the last few years. Fast forward to 2022, and many copycat features on other social platforms, including YouTube Shorts and Instagram Reels. In 2021, we've seen more and more realtors in Calgary and Edmonton use these features to share educational, inspiring, and entertaining content.
We expect the short-form vertical video trend to grow this year, and if you're not already on board with creating your own, here are a few reasons why now is the best time to start:
Reach with Reels 
Platforms like Instagram are encouraging their user base to create the relatively new Reels feature. This means that if you post Reels, you'll likely see greater reach for them as your content is being pushed to feeds beyond your usual network
Have fun outside of the box! 
Experimenting outside of your comfort zone when it comes to content formats is fun! It also helps you identify which formats resonate with your audience the most
Virality using in-app features
Going viral through the use of Reels doesn't require professionally shot content. Easy-to-make, scrappy videos created using in-app features also have the opportunity to perform well
Cater to short attention spans
Consumer attention spans are shortening. To truly capture attention online, your video must have a great hook within the first 1 – 3 seconds and an unexpected twist in the middle or end of the video. Video content is much easier to consume than other media formats, so this trend isn't going anywhere
Shameless plug: We know that an active social media presence is a huge undertaking for full-time real estate agents. That's why we're doing everything we can to equip you with video content that's relevant for all the new features on social media apps. Keep an eye out for our upcoming vertical Reels add-ons as part of our collection of video offerings!
Remember that vertical videos include Stories and Livestreams, too. Using a combination of in-app features on social media is sure to keep your followers on their toes and keep you top of mind. Just keep in mind that evergreen content that are viewable on your profile forever (ie. Reels) has more chances of going viral than ephemeral content that expires (ie. Stories).
(Read more: How to Take Your Social Media Content from Good to Great)

3. Aerial Drones
The ever-changing world of drones promises more in 2022 than ever before. Aerial drones continue to spice up property listings on social media and on the MLS. Other than the fact that drones are just plain cool, aerial footage also captures the property from a bird's eye view. As all real estate pros know, property location is a huge factor in a buyer's final decision to purchase a home and ultimately, its price. But unfortunately, the location is often overlooked and not appropriately highlighted in online listings. That's precisely why aerial drones are trending in a huge way this year.
If you're venturing into the incredible world of aerial drones for the first time, here's one thing to keep in mind: The only thing that changes faster than the technology itself is the number of regulatory hurdles you have to jump in order to use them.
Leave It to the Pros
That's why it's important to partner with an insured, certified, and professional drone operator when capturing aerial photos and videos for your property listings. In Alberta, there are regulatory bodies including NAV and Transport Canada that require drone operators to attain Pilot Certificates to make sure they understand all protocols regarding aerial photography and videography. In addition, there are No-Fly Zones, privacy concerns, and safety issues that professional aerial specialists are aware of, that the average realtor will not be.
We encourage our real estate partners to add aerial drone photos and videos to their listings as they do add a WOW factor. But when it comes to actually capturing the media assets, it's best to leave it to the pros. You can learn more about our aerial drone services here.

4. E-mail Marketing is on The Rise in 2022
While email marketing isn't new, it's set to be one of the biggest real estate marketing trends in 2022. Building relationships with past clients and future prospects is easier through email campaigns. Why? You won't be navigating algorithm changes the way you would on social media platforms! It's your chance to speak directly to your network at a time that's convenient for them. Email marketing continues to be among the most cost-effective and conversion-rich marketing solutions for real estate agents and other business owners.
Here are a few ways to increase your open rate and your click-through rate in your email newsletters:
Include 1 emoji in your subject line to make your emails stand out from the rest
Offer personalized, valuable content in your email newsletters
Maintain a consistent e-newsletter delivery schedule. Whether you opt for a weekly, monthly, or quarterly newsletter, just make sure you're posting consistently to maintain engagement
Offer exclusive freebies like eBooks or a consultation call in your email newsletter that you don't offer anywhere else
Decide on a strong, urgent call-to-action for each campaign and include it in a button within your newsletters
Speaking of email newsletters … Have you subscribed to The Sona Standard? It's our weekly newsletter where we share insider marketing tips for our real estate partners. If you subscribe today, you'll receive a free eBook on how to get more views on your videos. Click here to subscribe now!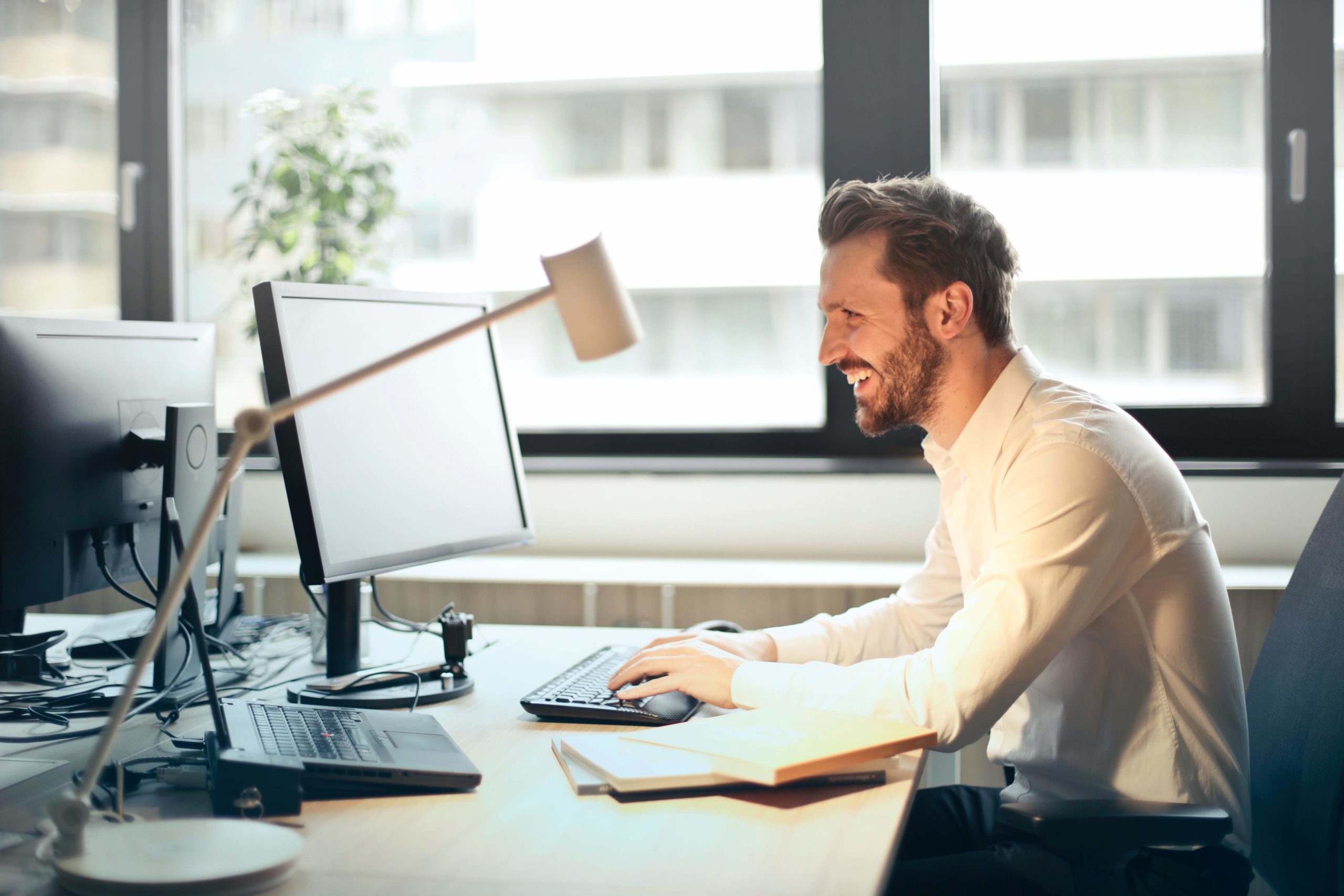 5. Complete Agent Presentation and Lifestyle Property Videos
Property tours are continuing to grow in popularity. Considering the return on investment on real estate videos, it's not hard to see why. Buyers are doing more research on their future homes online before even reaching out to a realtor. Media-rich listings complete with property video tours have become an expectation, instead of a bonus. We're sure you're familiar with the general format of property videos. If you're not, here are a few features in the example below that truly stand out to potential buyers.
The video begins with a stunning aerial drone shot of the surrounding location and the home. It's your chance to showcase the beauty of the natural wilderness, the location community, and the condition of the roof
A personalized agent introduction help prospective buyers identify who they will be in contact with. Use this time to highlight your unique personality
For luxury properties especially, selling the complete lifestyle is a must. That's why shots of a luxury vehicle, clothing, going for a dip at the pool, enjoying a drink by the outdoor fireplace, and having fun in the entertainment area are crucial elements of the video
The background audio music selection captures the essence and charm of the home and its rustic heritage elements
Realtor contact information and brokerage branding in the end of the video complete the tour. Highlighting the agent's professionalism and association with a luxury brokerage is key
For more samples of video tours,
visit our YouTube channel
.
The Sona Standard
Sona Visual is Alberta's premium real estate marketing one-stop-shop. We offer an array of media and measurement services that will take your business to the next level. Are you in need of the latest marketing trends to rock 2022? Or are you simply looking for foundational assets to get your business rolling? Whatever you need, we have what it takes to create marketing assets that will leave your competition in the dust. Get in touch with our team by emailing [email protected] or by phone at (403) 980-9395 for a free consultation.
P.S. – For more real estate marketing resources, drop us a follow on Instagram. We post media and measurement tips, Alberta's most sought-after properties, and the occasional meme that will make any real estate pro chuckle!