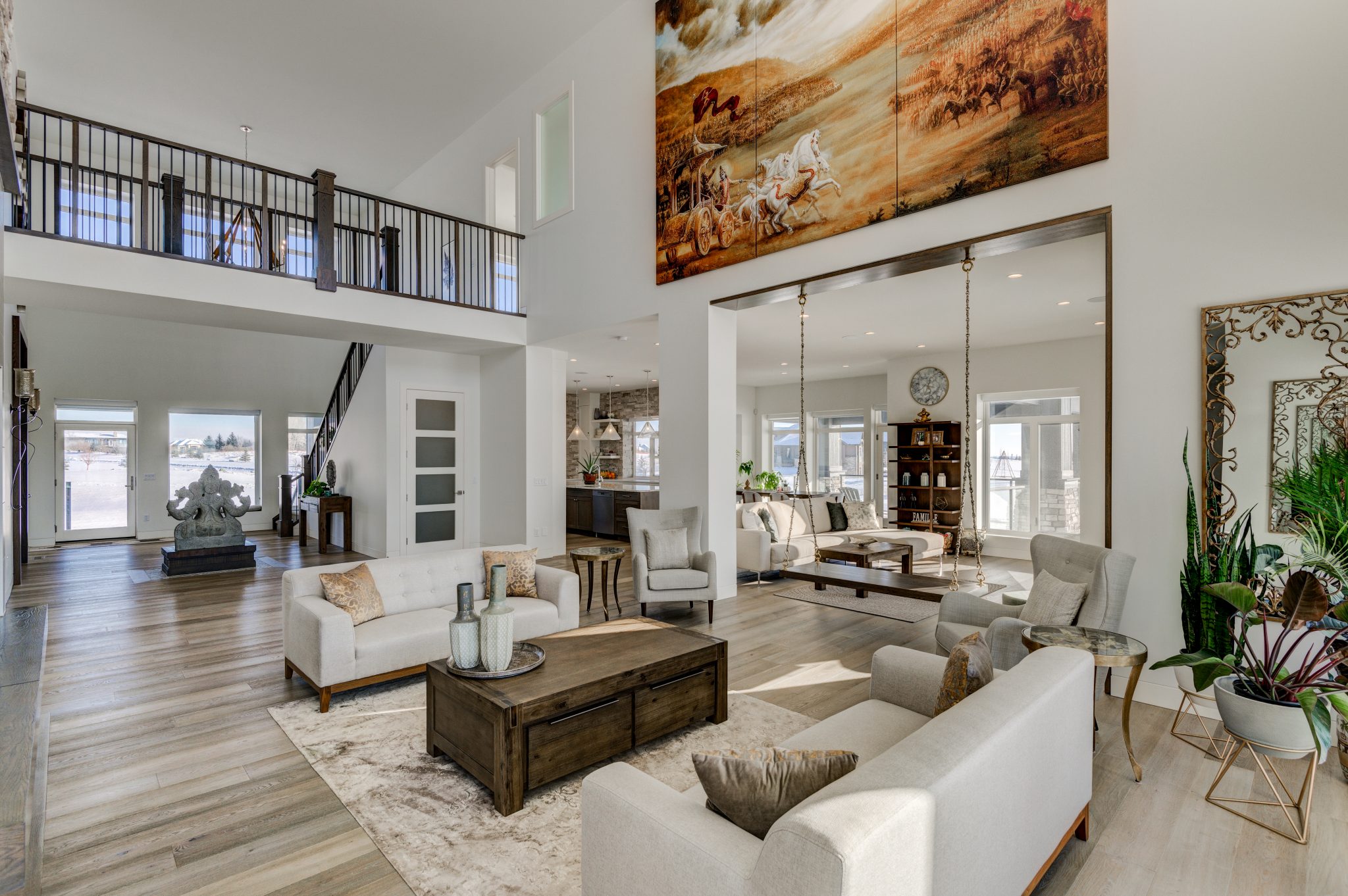 01 Feb

3 Brilliant Ways to Repurpose Your Professional Property Photographs

Investing in professional real estate photography can generate huge returns if you're using the final photos for the right platforms. While your listings can definitely turn heads (and generate clicks!) on the MLS, there are so many ways to repurpose your property photographs to create even more leads and establish yourself as a true professional online.

Here are the top 3 ways you can repurpose your professional property photos!
1. Social Media Content to Engage Your Audience  
Majority of social media platforms like Instagram, Facebook, and even Twitter are set up so that visual content is prioritized. Any time you create a post, make sure that a relevant photograph is attached, since it's a well-known fact that doing so increases your engagement and reach on a post. The more eyeballs you get on social media, the better.
When it comes to digital marketing, the opportunities are endless! You can post a poll, a carousel tour of a property, and even create a slideshow to showcase your latest properties. Since our professional photography is high-resolution, you can easily create graphic design templates that will look great using Story dimensions, too. Whether you're creating marketing collateral in Portrait or Landscape mode, our quality work is sure to deliver.
2. Video Thumbnails to Increase Views  
Say goodbye to the old days of scrubbing through a video and finding the most "acceptable" frame to set as your thumbnail. In this industry, "decent" or "good enough" just doesn't cut it. The online world is full of distractions – you're either grabbing buyer attention or not.
Setting a customized thumbnail will guarantee more views on your latest video property tour. You can even put your creativity to the test and add text, your logo, and other graphics to  your video thumbnail to create a recognizable brand. Just make sure that anything you're adding is relevant if it's posted on social media and if it's going on the MLS, don't forget to follow branding guidelines!
3. Listing Presentations to Wow Sellers 
Why not show potential clients how you've marketed others' homes in the past? The key here is consistency. The last thing you want is sellers wondering why you've invested in professional photography for previous clients, but are taking photos of their home on your smartphone. Yikes!
Being consistent in your marketing tactics will pay off in the long run, elevating your personal and professional brand.
In this blog post, we've given you 3 ways to repurpose your property photographs. But there are a lot more ways you can use them to attract the right buyers. Our eBook below will show you all the other ways you can repurpose your photos so you can stand out among the 10,000+ realtors in Alberta.
Getting the Most Out of Professional Photography  
Download your FREE eBook by tapping the image below! 
How else do you plan on repurposing your photographs? Let us know in the comments or hit us up on Instagram, Facebook, or Twitter.
Experience the Sona Standard
If you have yet to experience the Sona Standard, give our team at shout at (403) 980-9395 or [email protected]. We'd love to show you how our work can turn browsers into leads! If you want to find out more about our HDR photography services first, check out our residential and commercial packages. We'll be here to answer any questions when you're ready.