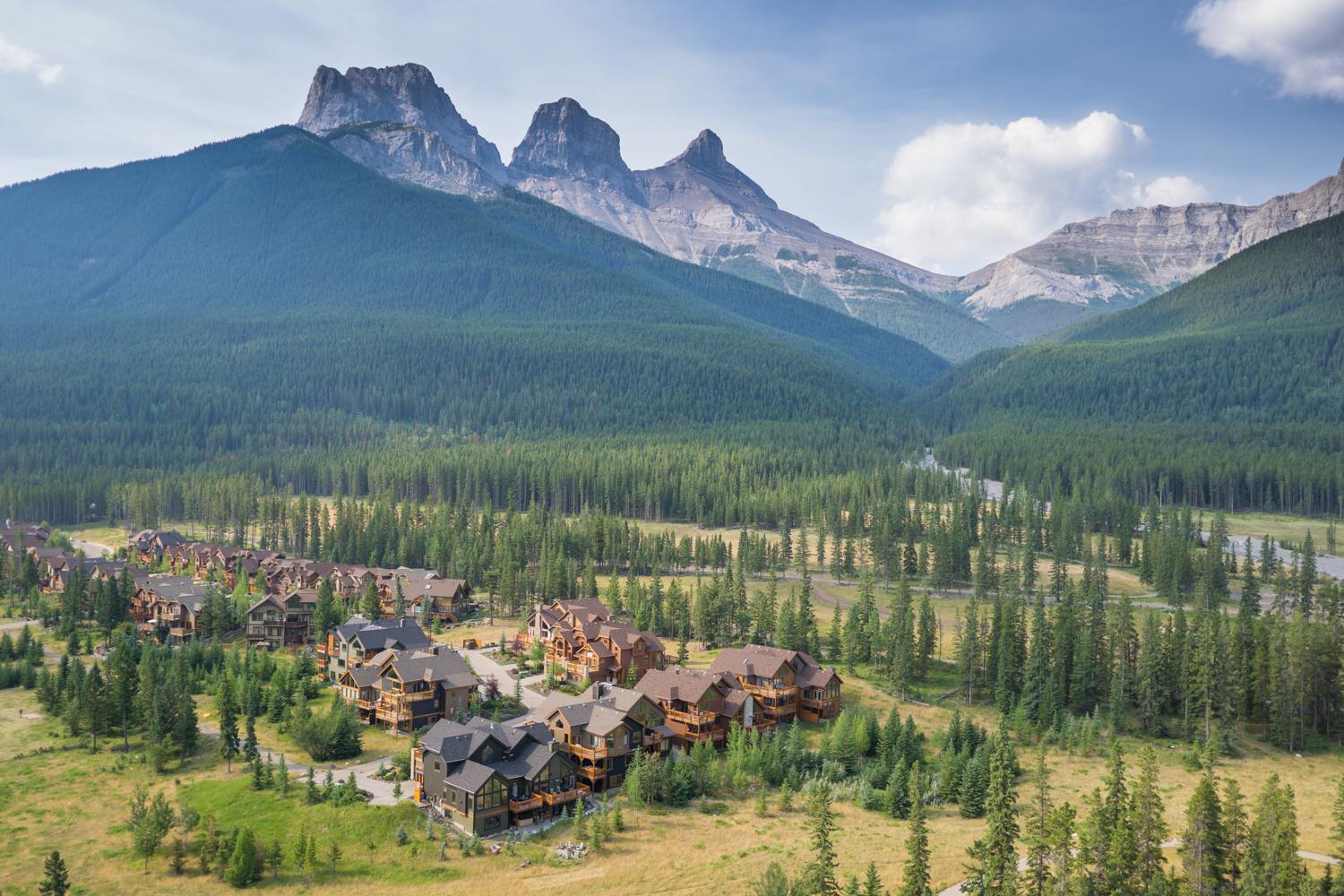 17 Dec

5 Benefits of Using Aerial Property Photography and Videography for Real Estate

There are plenty of arguments as to why you should consider adding aerial property photography and video to your marketing strategy. No matter what types of property you market and wherever they are located, you're sure to find a benefit in it.

Thanks to the latest technologies and advancements in photographic methodology, getting a bird's eye view of a property and its surroundings has never been more cost-effective. In the following article, we take a look at just five of the many benefits of using aerial Video and photography in real estate marketing.
1. Adding another dimension with aerial views
In the past, the only way your clients could get an aerial view of a properties would be by flying over it in a helicopter. This method is extremely expensive and not worth the time for a property they don't own. A huge benefit to providing aerial photography and video on the client's behalf is that it allows them to take in the property and its surroundings as a whole. All without the high cost.
2. Putting things into context
Secondly, viewing a property in the context of its surroundings can only add to the buyer experience. It provides a wider context of the neighbourhood and surrounding area. Using aerial photography and video footage gives your clients a holistic perception of how their new home fits into its surroundings. When used in conjunction with your conventional hard copy brochures and virtual tours, you've got a package that sells! In other words, they can see the whole picture.
By highlighting the positives of the property and its neighbourhood as seen from above, you'll present a clear view of its features. It could make all the difference between buying and passing over for clients.
Read more: 6 Reasons You Should Be Using Virtual Tours in Your Real Estate Marketing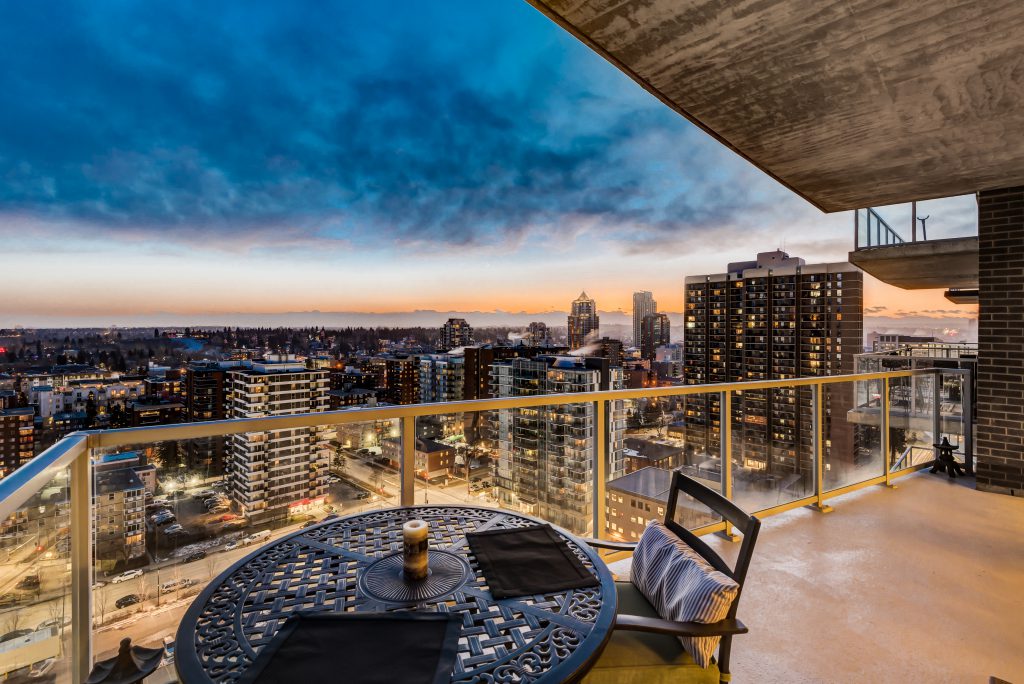 3. Keeping pace with the competition
Another benefit to aerial photography and videography is that you can stand our amongst competitors. An obvious benefit of this technology is that it will allow you to keep pace in a highly competitive market. You can expect to excel in the marketing when you partner with the right team!
4. Using integrated technologies
Thanks to the latest digital technologies and use of state-of-the-art video and camera footage, stunning content is created. Hours of footage is transmitted between drones and our suite of editing equipment at the push of a button. Viewing raw footage and editing to obtain the best end results has never been easier or more cost-effective.
5. Speaking volumes about your business
Lastly, a book is still be judged by its cover. This old adage applies to both your finished marketing products and your business as a whole. By investing in cost-effective aerial photography and video, you will be sending out the right messages to your potential customers. After all, you never get a second chance at making a good first impression!
Working with aerial video and photography experts at Sona Visual
Here at Sona Visual, we invest in the most up-to-date aerial photography and video technologies to ensure your clients are engaged. We are the experts in all aspects of cost-effective real estate visual marketing media.
Discover how our stunning aerial services can increase your real estate sales today! Contact one of our helpful and knowledgeable real estate marketing experts now and receive a free consultation.