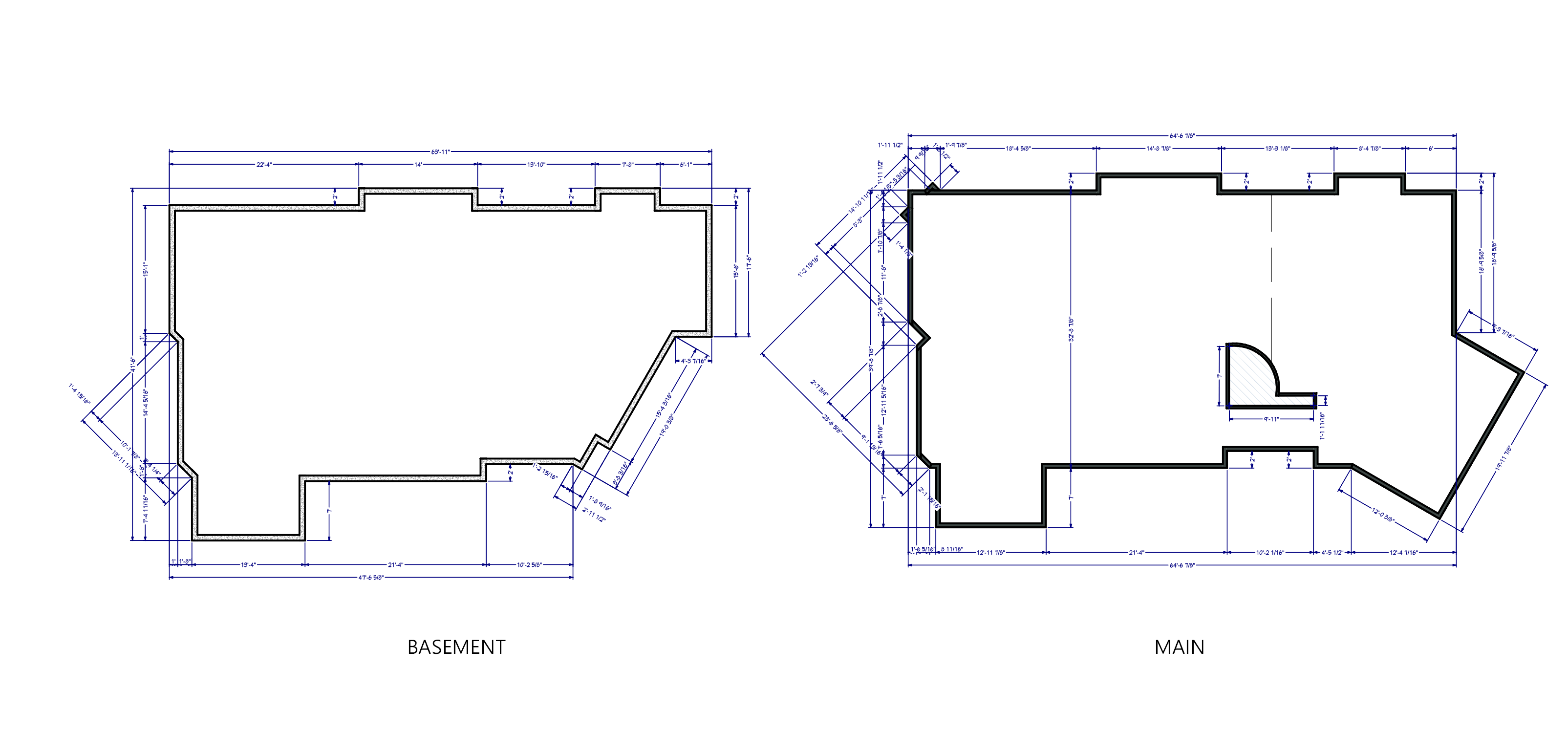 15 Oct

5 Reasons to Use Professional Measuring and Floor Plan Reports in Real Estate

When it comes to real estate marketing, professional measuring and floor plan reports are an absolute must. You're going to need every advantage if you intend on realizing asking prices and subsequently, keep both your buyers and vendors happy. Apart from the legal implications associated with correct measuring and floor plan reports, getting it right in this highly crucial area should be an integral part of your business model.

As all real estate pros know, trust is everything. Purchasing a home is no easy feat, especially for first time home buyers. If your potential clients perceive any sloppiness when it comes to presenting the hard data relating to a property, they're far less apt to trust you when it's time to make a purchase. There is absolutely no room for error and an old-fashioned measuring tape simply won't suffice when it comes to providing accurate floor plan reports and professional measuring to regional real estate standards.

In this article, we take a more detailed look at the benefits of professional measuring and floor plan reports.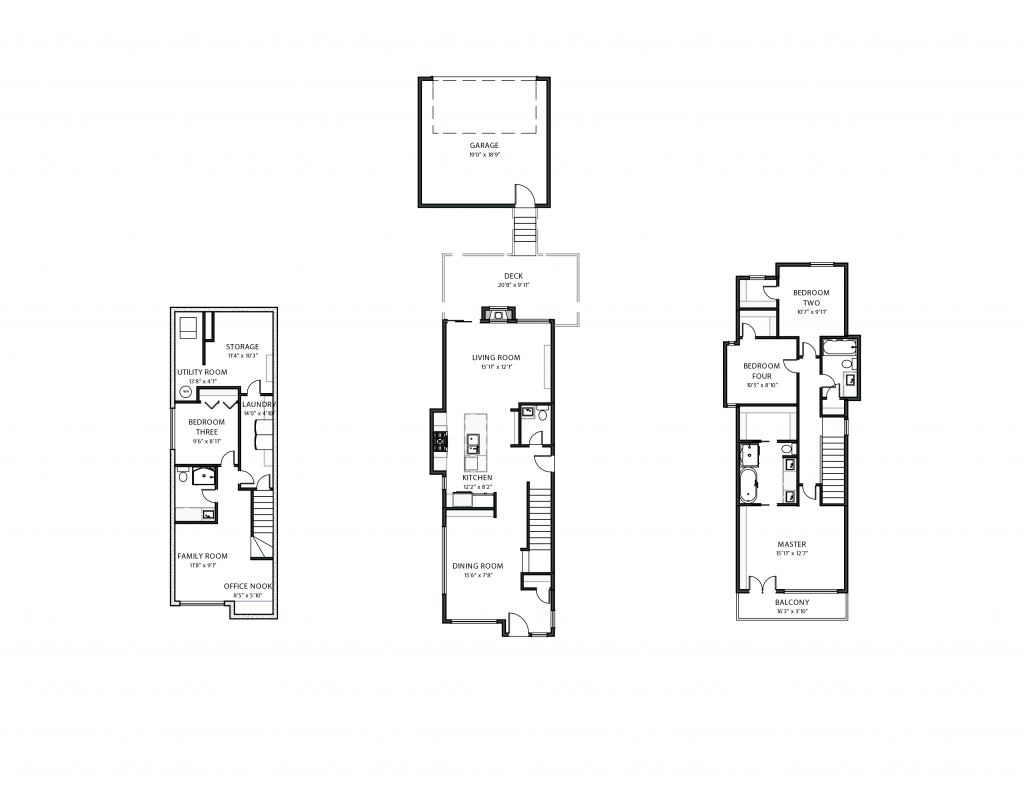 1. Professional measuring and floor plan reports provide accuracy and scale
When producing floor plans, working to scale is vital in communicating proportions and aspects to potential viewers. Our professional technicians use the latest laser technology that provides accuracy and scale in all the properties they measure.
2. Real savings in time and money
Here at Sona Visual, our methodologies are focused on ensuring that you match the right buyers with their ideal properties. After all, you're a professional matchmaker! Our measuring and floor plan reports are no exception provide your clients with real measurements and "to scale" floor plans. This means that they're able to see at a glance whether the rooms, outside space, and facing aspect of a property tick all of their boxes. All without ever having to physically view the property in question! The benefit of this is transmitted into saved time which immediately converts to lower wasted costs per sale.
3. Seeing the bigger picture
Accurate floor plans also offer the benefit of a Birdseye view of a property. This is especially useful in instances where a buyer is considering the possibility of modernising or remodelling a suitable property. Accurate floor plans provide indication of where rooms connect along with the location of dividing walls and other structural considerations.
4. Providing all the relevant information
While glossy images of a property are great for the heart, detailed plans work well with the head when it comes to the practicalities of a property. From how well your prospective buyer's furniture will fit to making the best use of each room in the house, accurate and detailed floor plan reports provide a diverse range of selling benefits right across the whole real estate sector.
(Read more: How virtual staging allows buyers to visualize various styles of furniture within their future homes!)
5. Floor plan reports as a marketing aid
If you're not already using detailed and accurate floor plans as an integral part of your marketing strategy, there is one thing you can be sure of: your competitors already are. Professional measuring and floor plan reports are an indispensable aid to your overall real estate marketing efforts. Therefore, they need to be compiled by industry experts. Leave it to the pros!
Employing the skills and services of the industry professionals
Here at Sona Visual, we have invested in the latest state-of-the-art laser technology to ensure the highest level of accuracy and quality in all of our real estate floor plan reports. An indication of our trust in the high standards we maintain is backed up by our "error and omissions insurance". This insurance accompanies all of the plans that we produce.
For more details on how our professional measuring and floor plan reports can boost your real estate sales, contact one of our helpful and knowledgeable real estate marketing experts now.