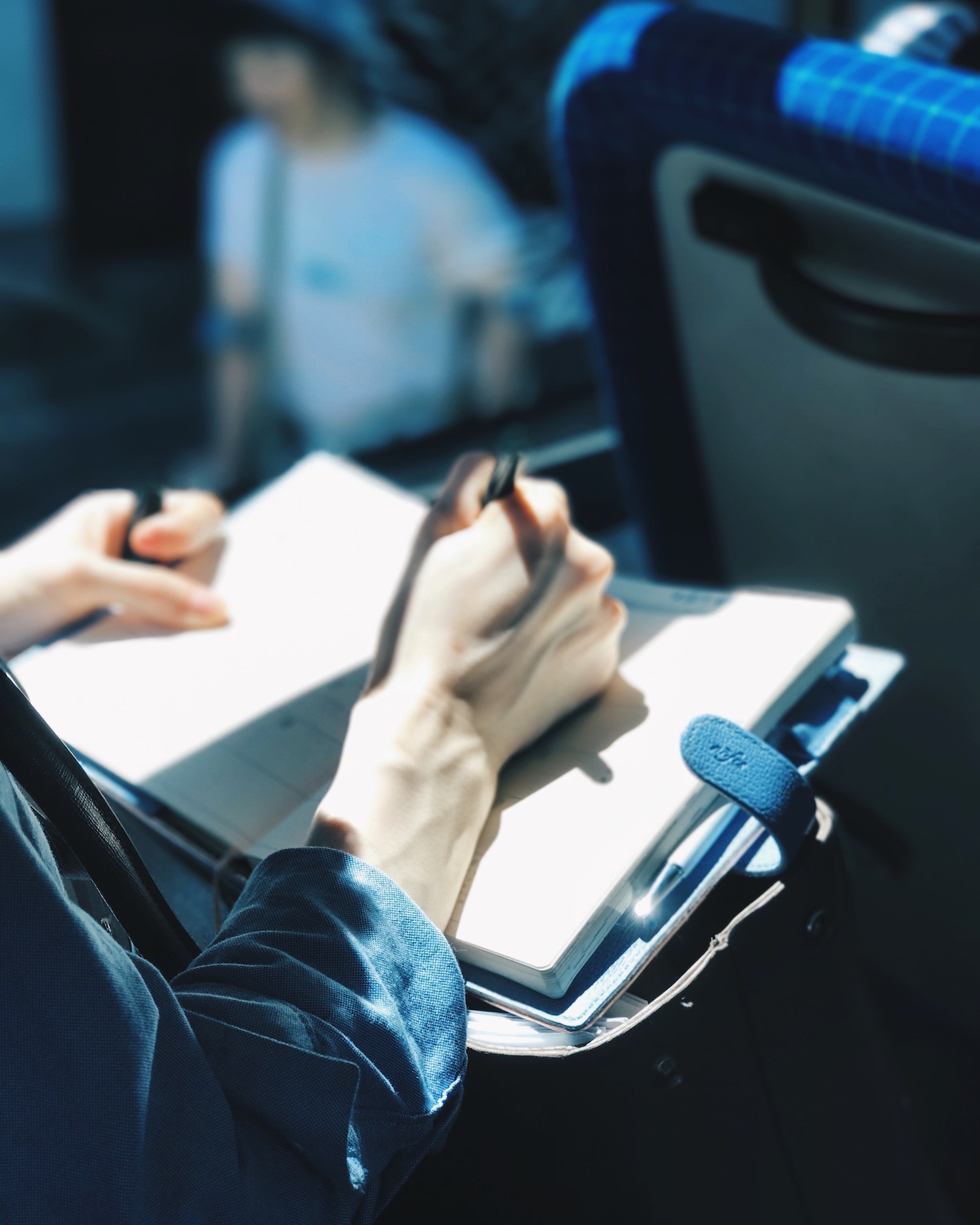 15 Jun

4 Tips on Writing Property Listing Descriptions

Writing property listing descriptions can be a challenge. Even professional writers can be at a loss for words. But the written word is extremely powerful in the way it can persuade clients to evaluate a property.

Despite the wonders of modern technology in our digital age, potential clients across all types of market sectors still warm to hard copy brochures. This may have something to do with how we interpret value through the senses of sight and touch. From glossy listing property descriptions to feature sheets, and other hard copy, Sona Visual creates a diverse range of high-quality hard copy media.

Even if your glossy sales copy is full of the highest quality images and your video tour has been recorded using state-of-the-art digital technology, words can still fail you. Sona Visual has a full understanding of how visual and audio information is absorbed and processed. That's why we're able to provide high quality copywriting services for both hard copy and video tour voiceovers. In the following article, we aim to provide our clients with a few useful tips that they can utilize in producing top quality voiceover and hardcopy content.

Check out the video below for an example of an effective video tour with voiceovers!
1. Less can be more when it comes to writing descriptions
When it comes to getting the words out it is easy to get carried away especially when your content is limited by the restraints of space on a page or the running time of a video. Not even the literary masters can claim success with a first draft so you shouldn't be concerned if your script needs multiple edits. A useful practice is to get the words down once and then rise to the challenge of saying the same thing with fewer words every time you edit.
Great talkers and writers can become victims of their own art through over embellishment and using too many unnecessary words. The key to getting the right balance is to edit, edit, and then, (you guessed it) edit some more.
2. Make time your friend and not your enemy
Houses have to be sold, brochures and feature sheets need to be produced, and video tours need voice overs. It all takes time, time costs money, and that leads to deadlines. The key to beating deadlines is to allow plenty of time to get the job done in the first place. In majority of cases, you're only going to get one shot at getting it right and then it's "out there". A few extra hours spent polishing your copy can make all the difference.
3. Benefit from your competitors
Apart from plagiarism, there is no good reason why you can't pick up some useful pointers from the competition. Your competitors are taking notes from your promotional material. To some, that may come as a surprise. There will always be something you can take away from your competitors when writing copy.
4. Applying your personality when writing listing descriptions
While there are certain professional standards and approaches to how real estate copy is created, there is no good reason why writers and video tour narrators shouldn't inject at least a little of their own personality. When we are comfortable with the words that we use, the unique voice we express, and how we deliver, the content that we create is more likely to flow in a smooth and coherent style.
(Read more: Why personal branding is important as a realtor)
Dp you want to make the most of the opportunities that copywriting can provide for your business? Great! Please contact one of our visual media specialists at your earliest possible convenience so we can help you!