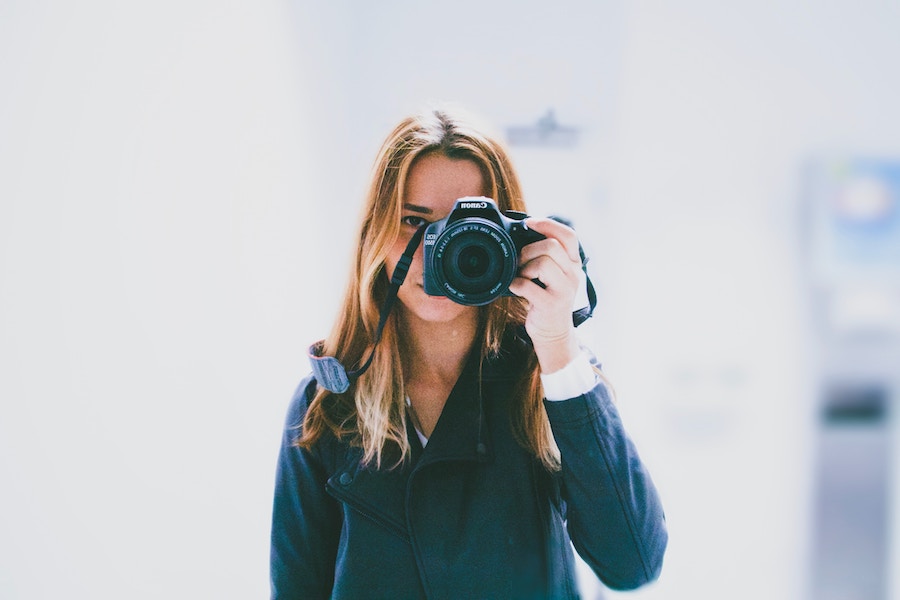 09 Oct

Why You Still Need a Professional Photographer in Real Estate
Let's talk technology for a moment.  In the real estate industry, technology has helped us grow leaps and bounds in terms of getting your message out there and the way it is presented.  Some 20 years ago even, real estate was something of a face to face experience.  People needed to walk into a realtors office to contemplate buying a house, or even pick up a newspaper to check out the listings.
With the development of the internet, and the real estate world within the internet, all of these things are suddenly at peoples finger tips.  Listings are placed online, so anyone can see them without even meeting a realtor.  Specs are all drawn up and posted, so anyone in their pyjamas sitting in their living room can begin the process of buying a home.  While these modern conveniences have certainly upped the game of the real estate world, it has consequently changed the way we need to think about presenting ourselves.
A personal touch to sales is always a preferable circumstance, but when it comes to taking an online interest and turning it into a personal encounter, you need to start getting creative.  The images that represent that online presence start to take on new meaning in that light. 
Let's face it, everyone has a camera.  With high quality photography built right into our phones, it is easy to contemplate whether or not a photographer is actually necessary.  The truth is that there is a wide gap between taking a picture and making photography.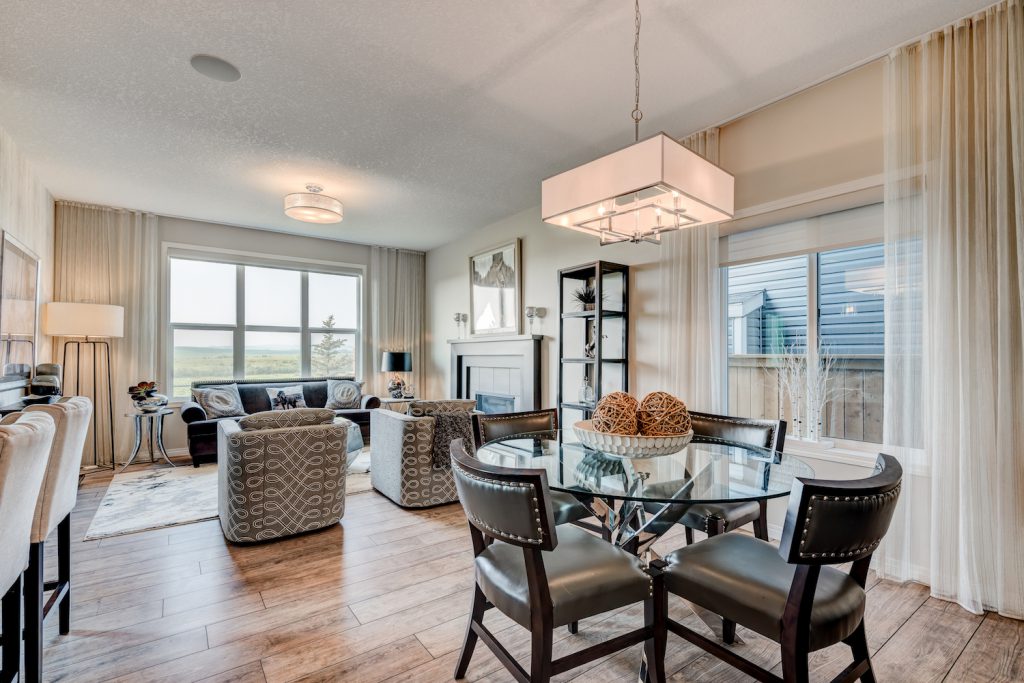 The Difference a Professional Photographer Makes
Proper photography is backed by equipment with greater capabilities. The ability to assemble images of an HDR quality is not something that can be done by amateurs.
In addition, the experience of a trained eye is further adds to the value of professional photography.  Representing space in an image is challenging.  Finding the correct balance of subject matter, ceiling space, floor space, angles, and depth is a lot to think about.  Add lighting on top of that and you have a rather complicated system.  Photos taken without all of the necessary ingredients considered will look dull and turn buyers away.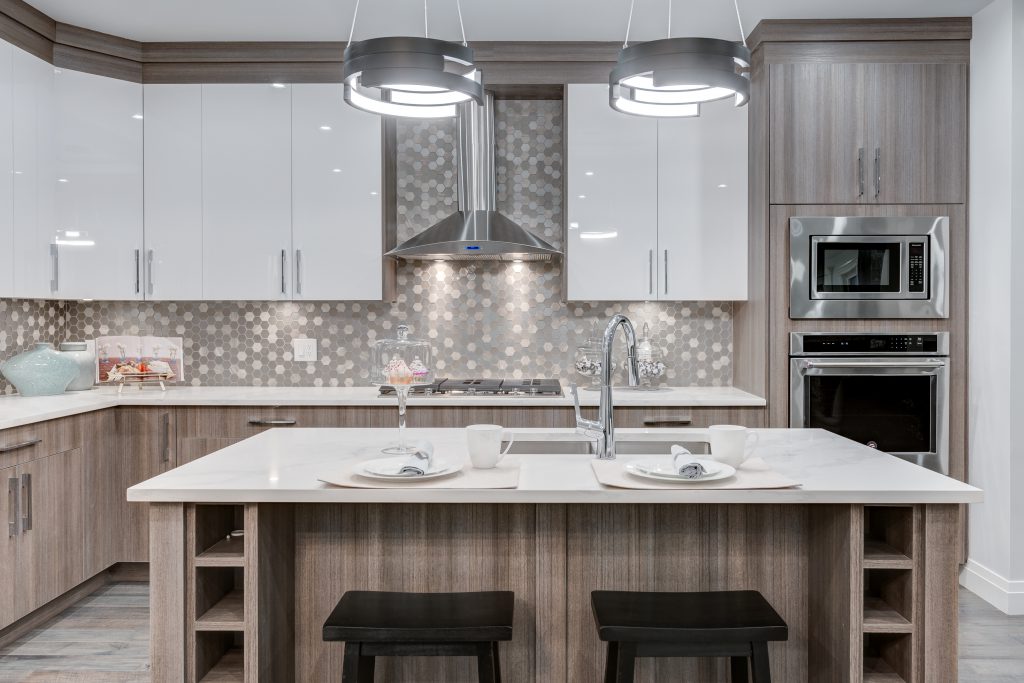 What about video?
Take that a step further into video work and it is a whole other ball game.  Professional videos have the potential to draw people into a space in a way that is completely virtual.  You can give them a sense of being right there from the comfort of their own homes.  If the video is of amateur quality, however, it could very easily work against you. Without proper knowledge and experience, you could end up showcasing the worst possible angles and aspects of a space.
(Read more: The value of video and why it drives sales)
When you rely on such a massive online platform to drive your business, creating the best possible online presence is a definite priority.  You don't want to sell yourself short. The truth is that not everyone can create high quality content.   Technology has certainly opened up the game to a number of different players, from very amateur to the highest of caliber.  The real question rests in where you want your business to fall on this sliding scale.
Ready to elevate your real estate marketing? Get in touch with our team of photo and video experts today!