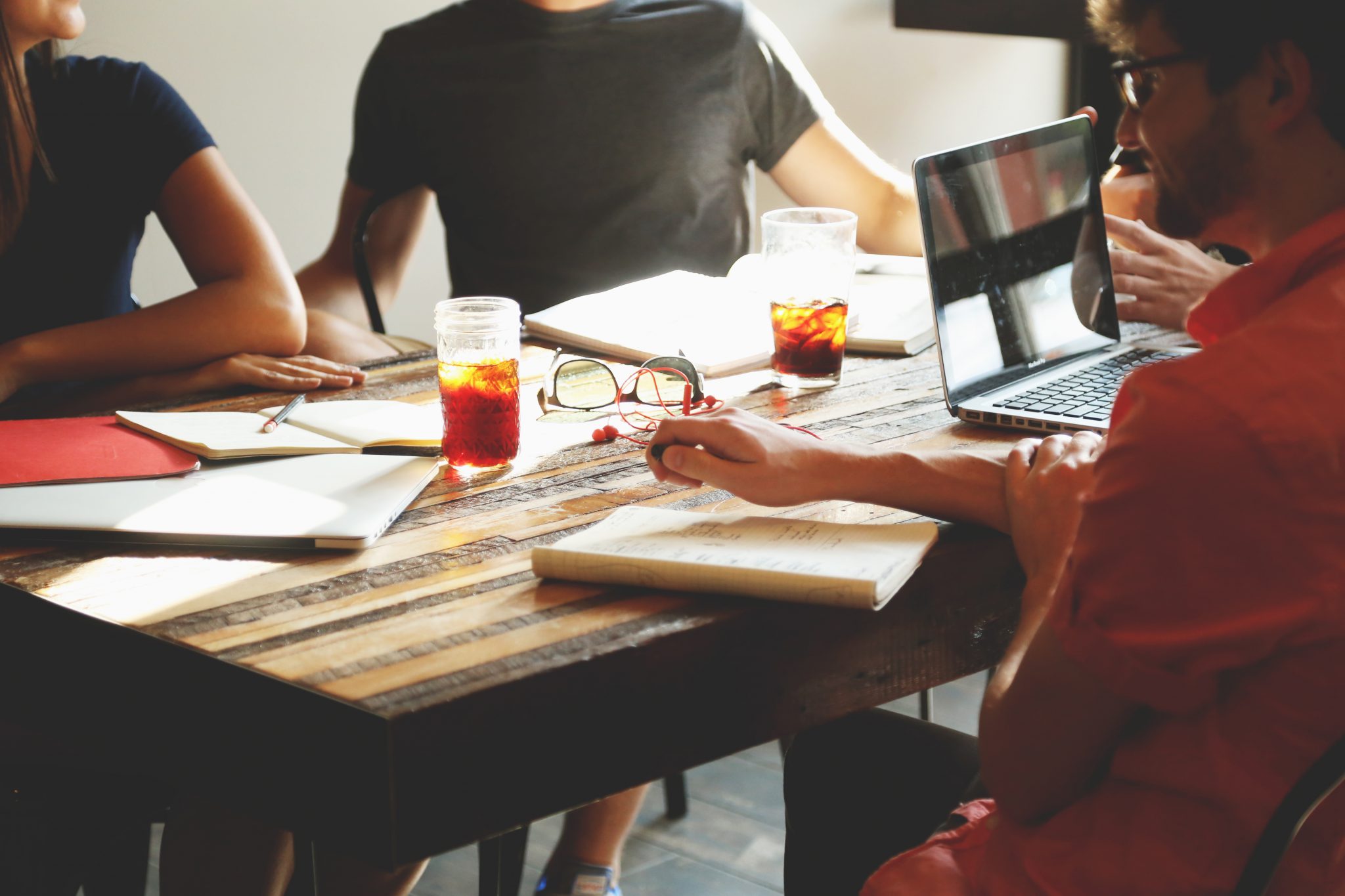 22 Sep

The Benefit of Positive Industry Relationships in Real Estate

They say it takes a village to raise a baby – well it takes a team to sell real estate. No longer is it realistic to assume a single realtor is able to take on all of the responsibility of embarking upon making that sale. To stay competitive in today's cutting-edge market, it is imperative that many hands are involved to make a property look and market itself in the best possible way.

If you are in the industry, you likely already have a team surrounding you; home inspectors, lawyers, mortgage brokers, bank underwriters, the list goes on and on and on. It becomes pretty obvious very quickly just how beneficial a positive relationship with all of the people involved in the process is.
The Importance of Industry Relationships in Real Estate
Cultivating positive relationships is of upmost importance in this sense. By establishing long standing partnerships, everyone can address everyone else's needs better. Take real estate photography for instance. Every realtor has a unique fingerprint in the way they choose to market themselves and their listings. Highlighting certain aspects, creating a certain feel or look, and demonstrating their best features in particular ways are all somewhat customizable and what makes you stand out from the crowd. It is a busy market, so developing that unique style that stands above the rest is quintessential in revealing any type of success. We get that, and that is why we like to work with our clients, not for them, in developing the best possible deliverable product. It is a collaborative effort that means our goals are in helping you to accomplish your goals.
At Sona Visual, we like to develop those relationships, so that we can better suit the needs of our clients. By knowing our clients, we can customize and, to a certain extent, anticipate what will keep them happiest. That is why we are into creating long term relationships makes more sense to us than quick touch-and-go projects.
(Read more: What's the difference between price and value?)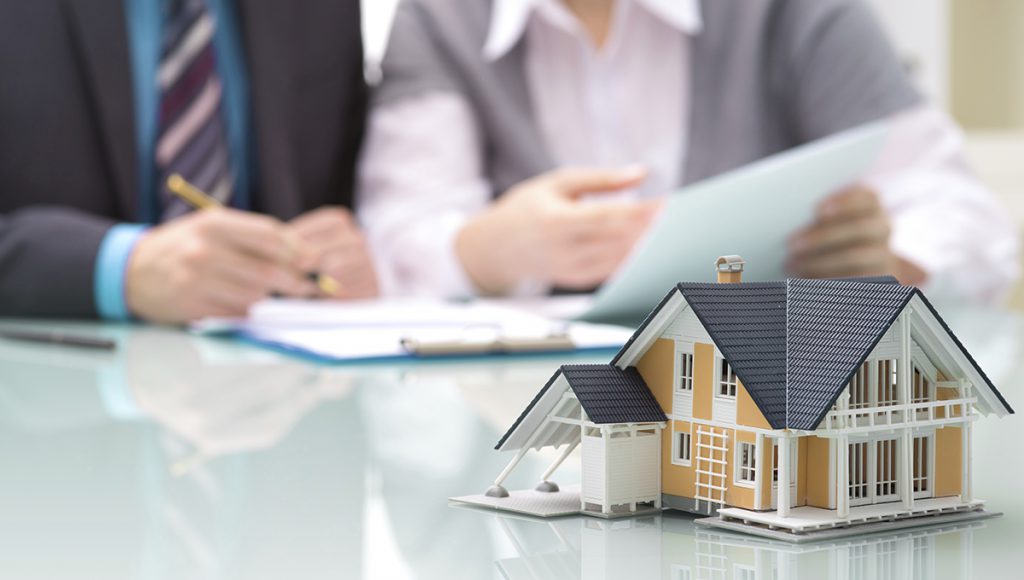 Our Team of Experts
Sona Visual believes in cultivating long standing relationships that are built on the backbone of experience and trust. By having qualified visual professionals on your team with a diversity of skills, it truly becomes a one stop shop. Because of this, there is a consistency to the output of your content which delivers a more professional approach.
We also know our game. Forwards and backwards. Inside and out. We hire the top professionals in all areas, from photography to video work, to measuring and floor plan drafting. This is the team you want taking care of the visual components to your listings. They are good at what they do, plain and simple. In this light, you are freed up to take care of the things that you know how to do best. You can get to know your clients better and sell the property you are working so hard to showcase.
Contact our team of professionals today! We can help you make your listings shine!