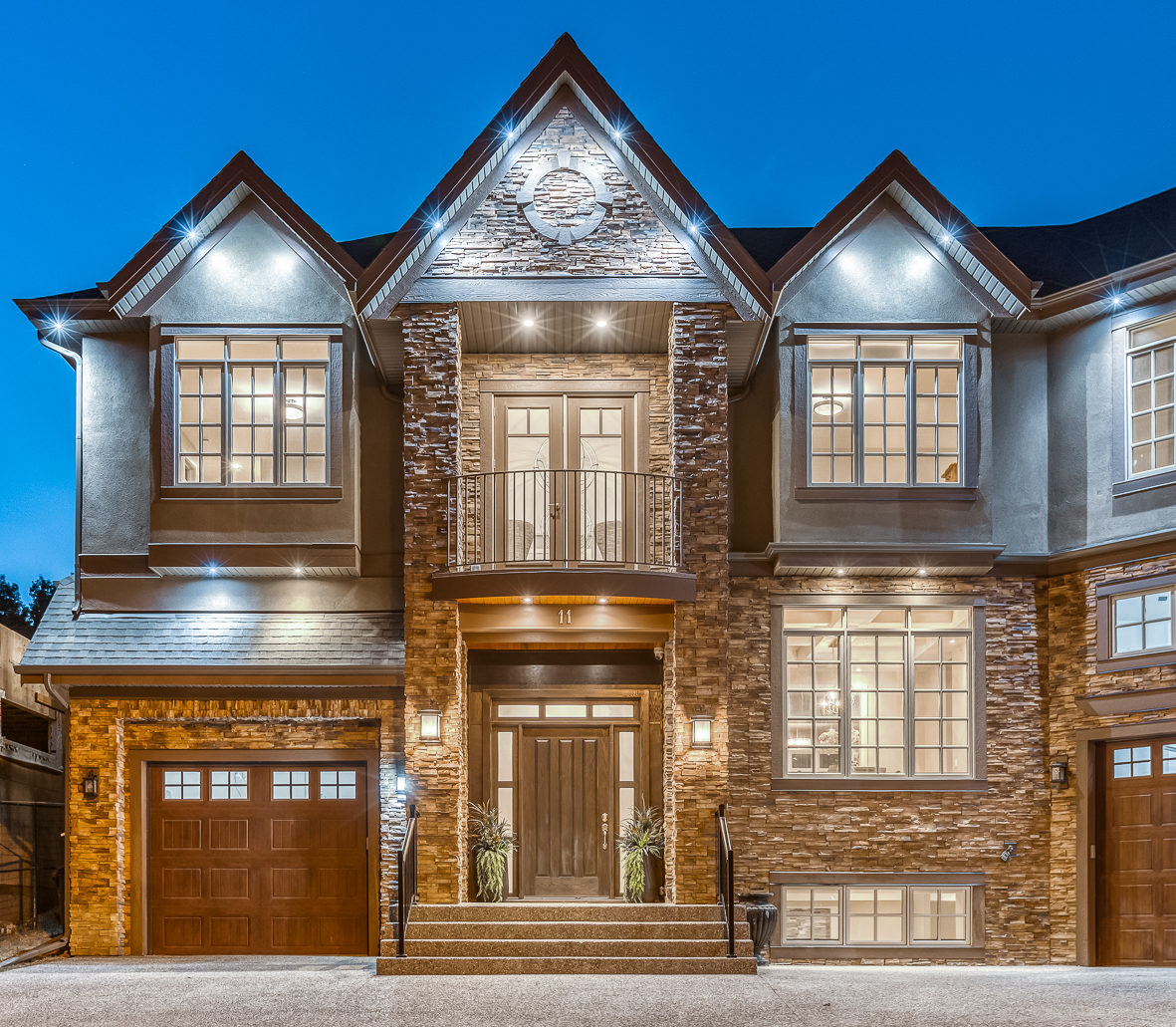 21 Sep

14 Small Marketing Tweaks That Drive Big Business Results

There's a saying that goes "Small hinges swing big doors" and in the world of real estate marketing, there is truth to it. Often, we don't realize how minor marketing tweaks in our strategies can lead to greater success.

Many real estate agents understand the value of performing an annual, quarterly, monthly, or even weekly review of your materials. Are your current tactics driving the results you're looking for? Does your collateral align with your brand?

Luckily, there are many areas in your current marketing strategy that don't require a huge overhaul.  Below are a few marketing tweaks you can employ today!

Social Media
A flourishing social media presence is a must for real estate agents who want to connect with their network. With various platforms changing constantly, it's understandable that some app features can be missed. Here are a few small ways to boost your posts and online profile:
Biography
Your profile biography serves as the front cover of your social media presence. If someone were meeting you for the first time, how would you introduce yourself and your business? It's easy to skip over basic information when you're creating in-depth, valuable content. But it's important to clearly identify what you do, who you do it for, and where you're located. Even something as simple as adding "Calgary realtor specializing in commercial properties", for example, in your bio can offer more clarity.
Hashtags
Unfortunately, including a cloud of 30 hashtags underneath your post or within the comments is an outdated strategy for attaining reach. Today, well-researched and relevant hashtags are far more effective at directing your posts towards your target audience. Spending a bit more time researching great hashtags to use instead of lumping a bunch of just-okay hashtags together can help you clarify the subject and intent of your posts.
Visual identity
While a curated, consistent feed is not always a priority on platforms like TikTok, they can still help communicate your brand on others, like Instagram. A strong visual identity helps potential followers understand what your "essence", "tone", or "vibe" is. If you specialize in luxury properties, for example, it's difficult to communicate a luxurious feeling with low-quality, blurry images and an inconsistent colour scheme. Having a consistent visual identity also makes it easier for you to create content in the future, because you know that all the photos and videos you post will have to match the rest of your feed.
SEO and ranking
"SEO" stands for "search engine optimization" and there are many ways to optimize your posts for search rankings. Before you publish a post, take some time to include alt text in your images. You may also add accessibility text in your captions to boost discoverability. Accessibility text is also used to be more inclusive towards online followers who may have visual disabilities. These two small changes can give you a boost in discoverability!
Tags
Before you publish your post, make sure you've tagged the appropriate people. If you post a photo with a fellow agent, for example, tagging their profile notifies them and increases the likelihood that they'll view and share your post to their You can also tag geographical locations. Adding a location makes it easier for you to reach potential customers, as well as for users to find you.

Email Newsletter Campaigns
Building an email list is crucial because it's the best way to build a relationship with potential customers in an intimate way. You're not just a status update that's there and gone; you're right in someone's inbox, where they receive other important communication from their work, family, and friends. Here are super easy ways to make your email campaigns go even further for your business!
Your email signature
A branded email signature with a professional headshot included can help remind recipients that you're a real human being. You can find an email signature generator to create your very own branded signature, complete with your brand colours, headshot, links to your website and social media profiles, and even banners so email recipients can download any free guides you offer. You likely send multiple emails in one day – why not maximize this space?
Personalization
People are constantly advertised to, especially in their email inboxes. Every day, they receive several newsletters from various companies bombarding them with sales. One way to swim out of the sea of sameness is to personalize your email newsletters. Various marketing platforms include options for personalization. For example, beginning your emails with "Hey, (insert recipient first name here)!" goes a long way in making a more personal connection.
Subject lines
A captivating subject line to boost open rates. If your newsletter is informative, include facts and figures to communicate that your content is easily digestible (ie. "Top 3 Selling Tips for Winter). You can also create a catchy subject line that elicits some sort of mood (ie. "10 Spooky Halloween Home Décor Ideas that Will Give You Chills!"). Subject lines like these – as opposed to "September Newsletter", for example – will spark curiosity in your reader and increase open rates!
Sona tip: If you're subscribed to The Sona Standard, our weekly newsletter, you'll notice that our email campaigns always begin with an emoji. Including an emoji can help you stand out in your recipient's inbox because people typically don't include one in subject lines. But don't go overboard! Just one emoji will work.

Photography
The real estate market can be a highly competitive business. For agents to stand out, they must have the best marketing strategies and utilize technology to their advantage. Real estate photography is one of the most critical factors in real estate transactions. It doesn't matter if you are selling your house or looking for it, photographs play an integral part in making the right choice. Going the extra mile (or let's face it, just a few extra steps) makes a huge difference. Small adjustments make all the difference in the way your listings are perceived by buyers.
Editing techniques
Lighting and composition are the most basic considerations when shooting your property listing. However, they are not the only elements of a great listing image. Colour accuracy is a crucial element, too. Most property photographs are simply brightened a touch and are uploaded to the MLS. However, employing photography techniques like HDR (high dynamic range) can really make an impression on buyers. This post-processing technique uses multiple images of the same scene shot at different shutter speeds to combine them all into a single photograph. This technique showcases a property's full range of colours in an accurate way.
Vertical lines
The leading lines within in an image is a crucial detail that is easily overlooked. Our eyes naturally follow lines in photos, which is why ensuring that vertical lines are perfectly set at a 90-degree angle is key to fantastic photography composition. When scanning a photo our eyes move from left to right, rather than up and down, so vertical lines work well to lead the viewer's eye upwards, making any room feel spacious, expansive, and ultimately, more inviting! This simple tip can help generate more interest from buyers.
Wide angle
The goal of real estate photography as part of your marketing package is to show as much of the room as possible. A good wide-angle lens will help you with achieving that goal, even when space and light are limited. Compared to a standard lens, the wide-angle has a substantially smaller focal length. Simply, this means that more of the subject scene is included in the shot. This makes wide-angle lenses the best for real estate photography. Simply switching out your lens when you capture a space can help you achieve a more desirable look!
Sona tip: If you're new to real estate photography, even small changes to your shooting techniques can feel overwhelming. Since listing images are the foundation of your entire property marketing strategy, you may opt to go with the pros instead. But before you pair up with a professional real estate photographer, read this article: 5 Questions to Ask a Professional Photographer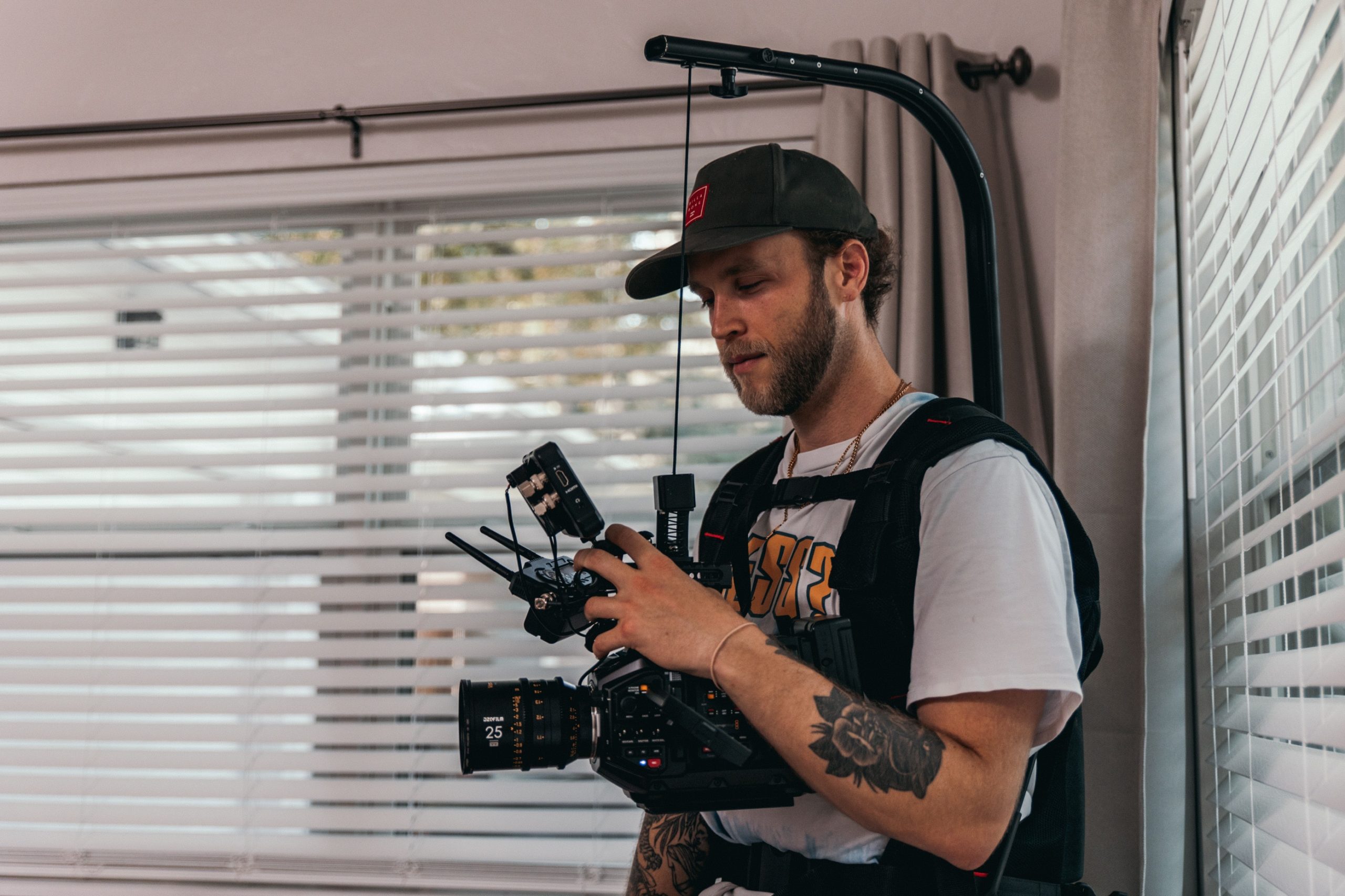 Videos
There are many reasons to employ video in your marketing strategies. Video content can result in more views on your listing, which can lead to more views, engagement, and visits. This can help build trust with potential buyers or sellers. Here's how you can ensure your videos are seen and remembered!
Agent presentation
Video property tours are an effective way to create buyer desire for your listing. Many agents are adopting various video strategies to humanize their brand, including agent presentations. When introducing their latest property listings, they begin the video by introducing themselves on camera, then showing the rest of the home. Providing viewers with a human face to connect with helps them become more familiar with your appearance, how you sound, and your overall essence. Agent presentations are a simple way to increase your personal brand awareness and recognition.
Aerial footage
Is there anything more mesmerizing than aerial views of majestic landscapes? You can bet your viewer will be hooked in, whether you're showcasing a natural Rocky Mountain view or a fantastic urban landscape at night. Inserting aerial footage – even just a few seconds of it – into your property tour videos helps increase overall watch time.
Cover thumbnails
You may be thinking, "Well, increasing my watch time is great, but how can I get people to watch my videos in the first place?" That's a great question! Cover video thumbnails are one way to increase clicks to your videos. This fact is especially true on platforms like YouTube. If you've created a property tour, upload a separate photo of the best room in the house. Then, add text that would really hook a viewer in. You can use words like "What $1 Million Gets You in Mount Royal" for example. Spend a few extra minutes to create a captivating cover to increase your views!
The Sona Standard
We know that change can be scary, even the smallest ones. That's why our award-winning team is readily available to help you level up your marketing assets. Get in touch with our team at [email protected] or (403) 980-9395 to discover our services today!
P.S. – For more free marketing resources, check out our Instagram, Facebook, LinkedIn, and YouTube profiles. We're pretty active on social media and we share our best tips every day (along with the occasional meme, of course)!