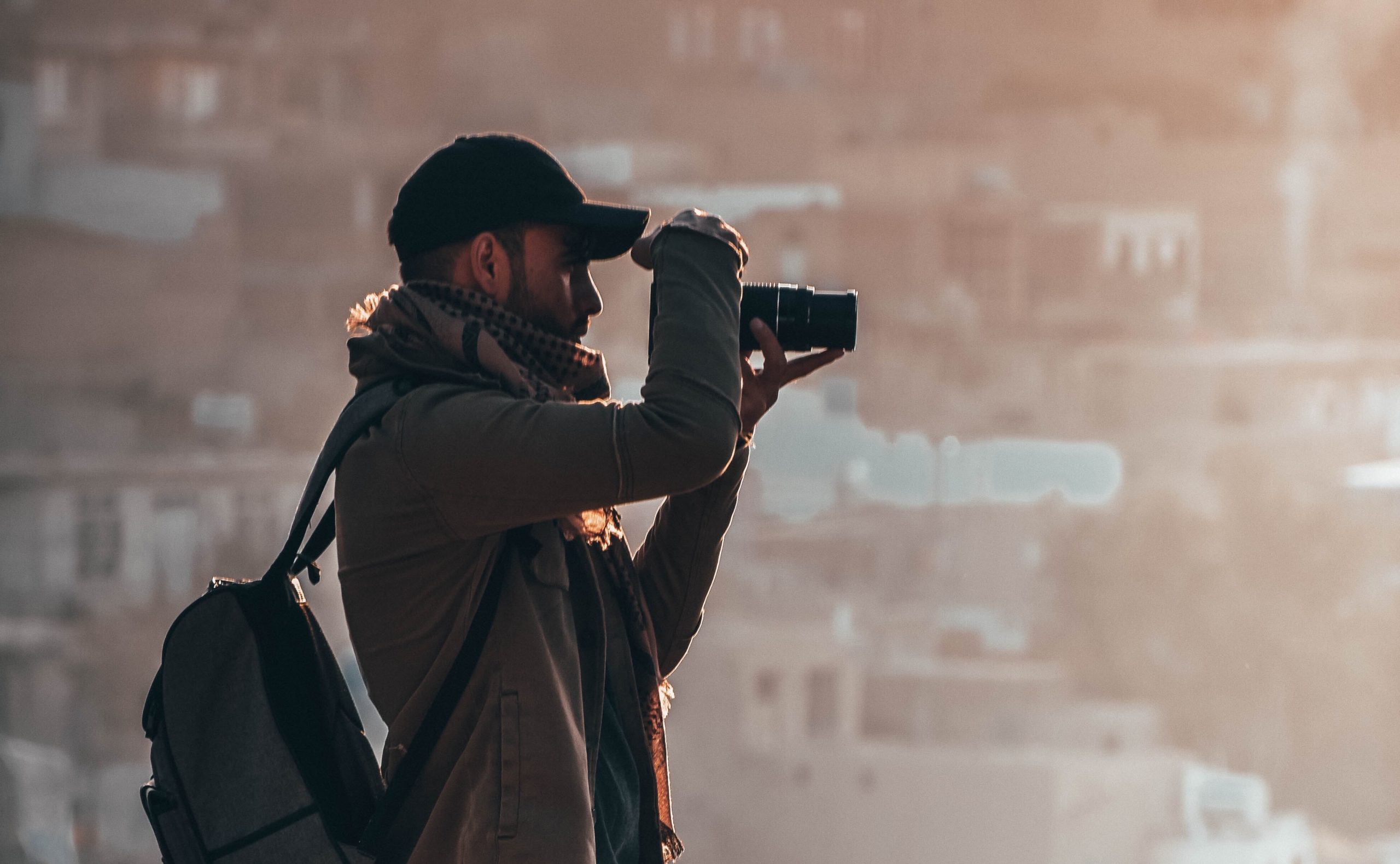 02 Nov

5 Questions to Ask a Professional Photographer

With so many real estate photographers to choose from, it can be challenging to discern between the hobbyists and the true professionals. Since your listing photos are the foundation of your property marketing, it's crucial to invest in professional photography that will help attract buyers to a property. Not to mention, every marketing asset you use to drive your business – online or otherwise – is a reflection of your personal and professional brand. Shopping around for a professional photographer can be a headache, but when equipped with the right questions, you'll find the right media pro in no time!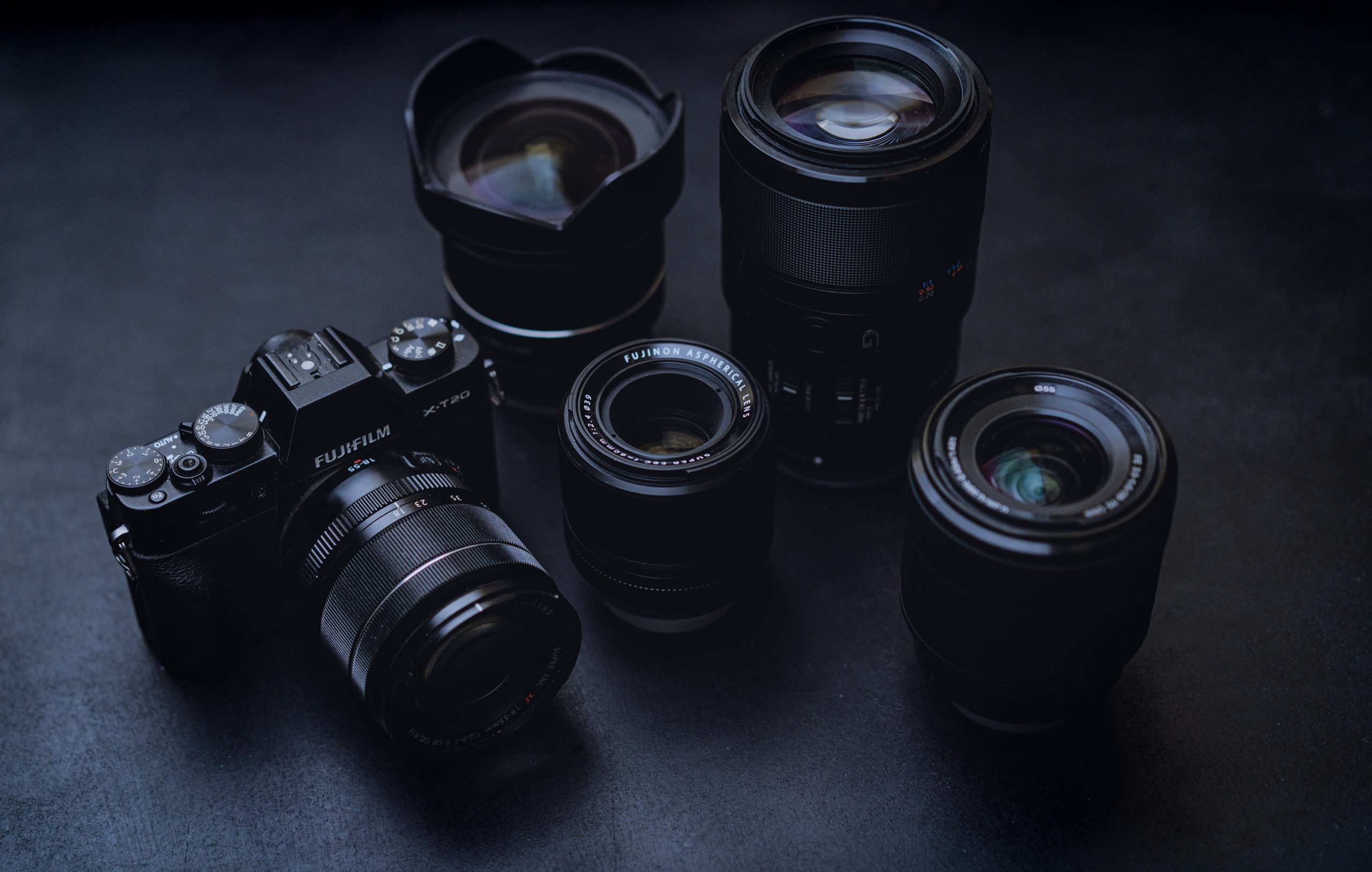 1. What type of equipment are you using? 
An artist needs the proper tools to get the job done. A photographer's equipment can affect the final look of the photos, which is why it's important for you to know what they're using. Are they using a wide lens to capture the flow of a room? Are they using industry standard editing software that will maintain the quality of the photos? If you need advanced digital editing, like twilight conversions and sky replacements, do they have the software to create a realistic edit? What photography techniques are they using? Note that professional photographers use High Dynamic Range techniques to capture spaces that are worthy of a magazine.
That being said, equipment isn't the end all and be all of what it means to be a professional photographer. State-of-the-art tools combined with years of experience and a great eye for detail will help sell your listings faster and for more. Anyone can purchase expensive equipment, but what makes a photographer truly worth hiring is knowledge, expertise, and professionalism. Photography is an art, science, and business!
2. What's the turnaround time for the final images? 
As a general rule, professional real estate photos should be delivered to you within a 24-hour time period. Depending on the size of the home and scope of the project, this may vary, which is why communicating with your media team is of utmost importance. This way, you can get your listing up on the MLS when the client expects it!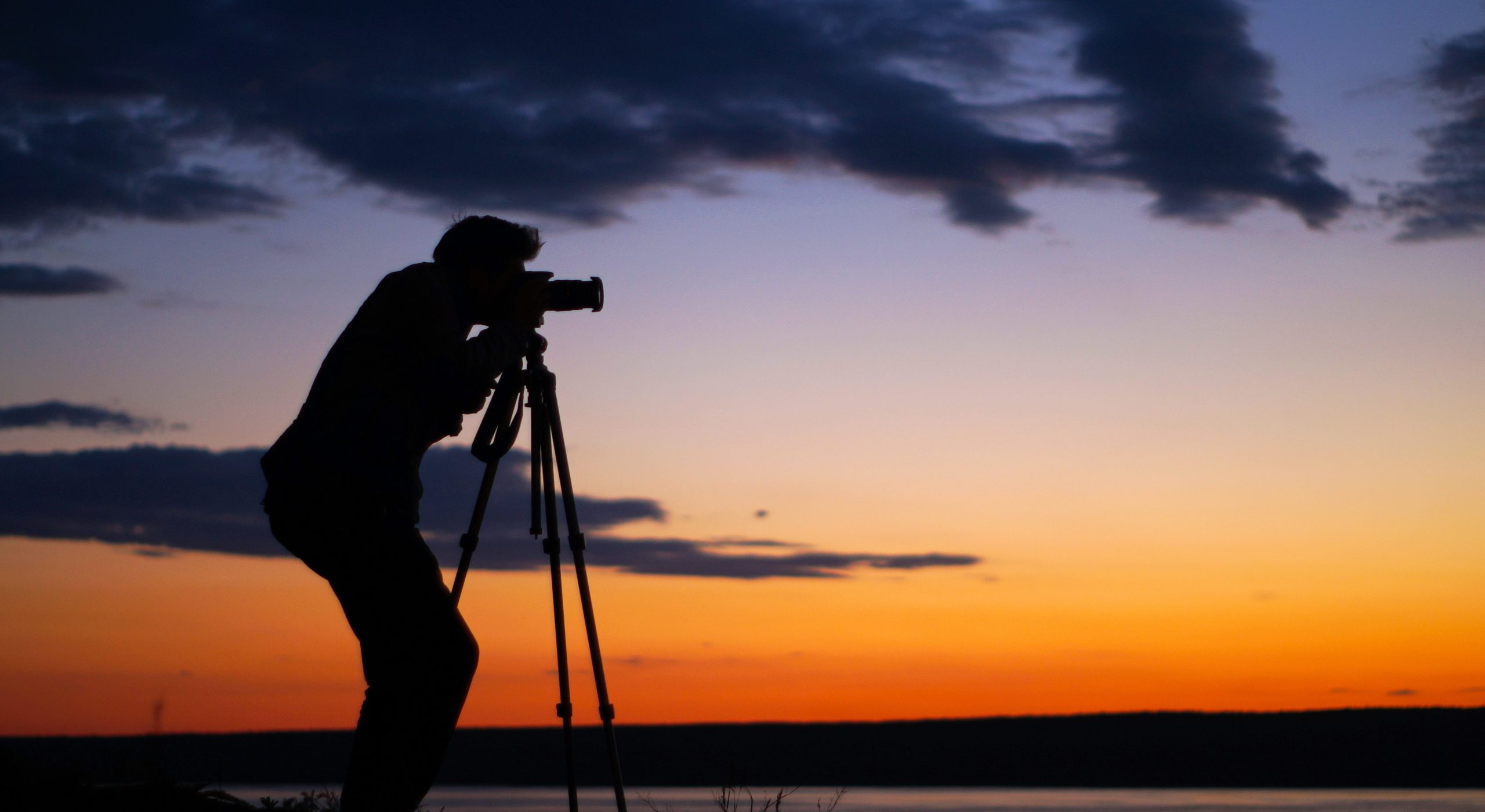 3. How many photos can I expect?
Similar to turnaround time, the quantity of photos you receive will depend on the size of the home and scope of the project. For example, an exteriors-only update will be delivered much faster than photographs of a home over 7000 square feet. In addition, if you've requested special images (aerial photos, for example), you will likely receive more photos to sort through. Your photographer should know the optimal number of photos it takes to market your listing effectively.
No matter what photography package you require for your property, a media professional should deliver the same level of quality in the end product that you've come to expect. Quality definitely trumps quantity when it comes to listing images. Photographs are meant to tease a potential buyer and entice them into finding out more information from you!
Bonus: Remember, a professional photographer wants to make your job easier! You should expect a web copy and a print copy of all the photos so you can be sure you're using the right resolution on both your brochures and on any digital channels.
4. What's included in the package? 
As business owners, the price and cost of getting professional photography is a huge factor when it comes to finding a photographer to work with. Sure, you could hire an amateur photographer with high-end equipment to take photos of a property. It might save you a bit of cash in the beginning. But what happens when they take over a week to deliver the photos? Do you know whether they're reliable and punctual? If they're late, how do you think this will reflect on you, since they're ultimately an extension of your professional brand? Is hiring an amateur really worth risking your reputation, a client relationship, or a portion of your marketing budget?
When you invest in professional photography, you know you're getting the full package. These photographers will show up on time with the proper gear. They treat your clients with respect. You can expect high-quality images with fast turnaround times. In addition, it's likely they have an administration team who handles their bookings for easy and efficient scheduling. With so many moving parts to your business, you may need to call a media team in for last minute shoots. Or, unexpected issues arise that only a true professional can handle with grace. Do you have a media team you can rely on for these situations?
A professional photographer will set a higher price tag for their services, but when you compare the value of their service compared to others, the decision is a no-brainer.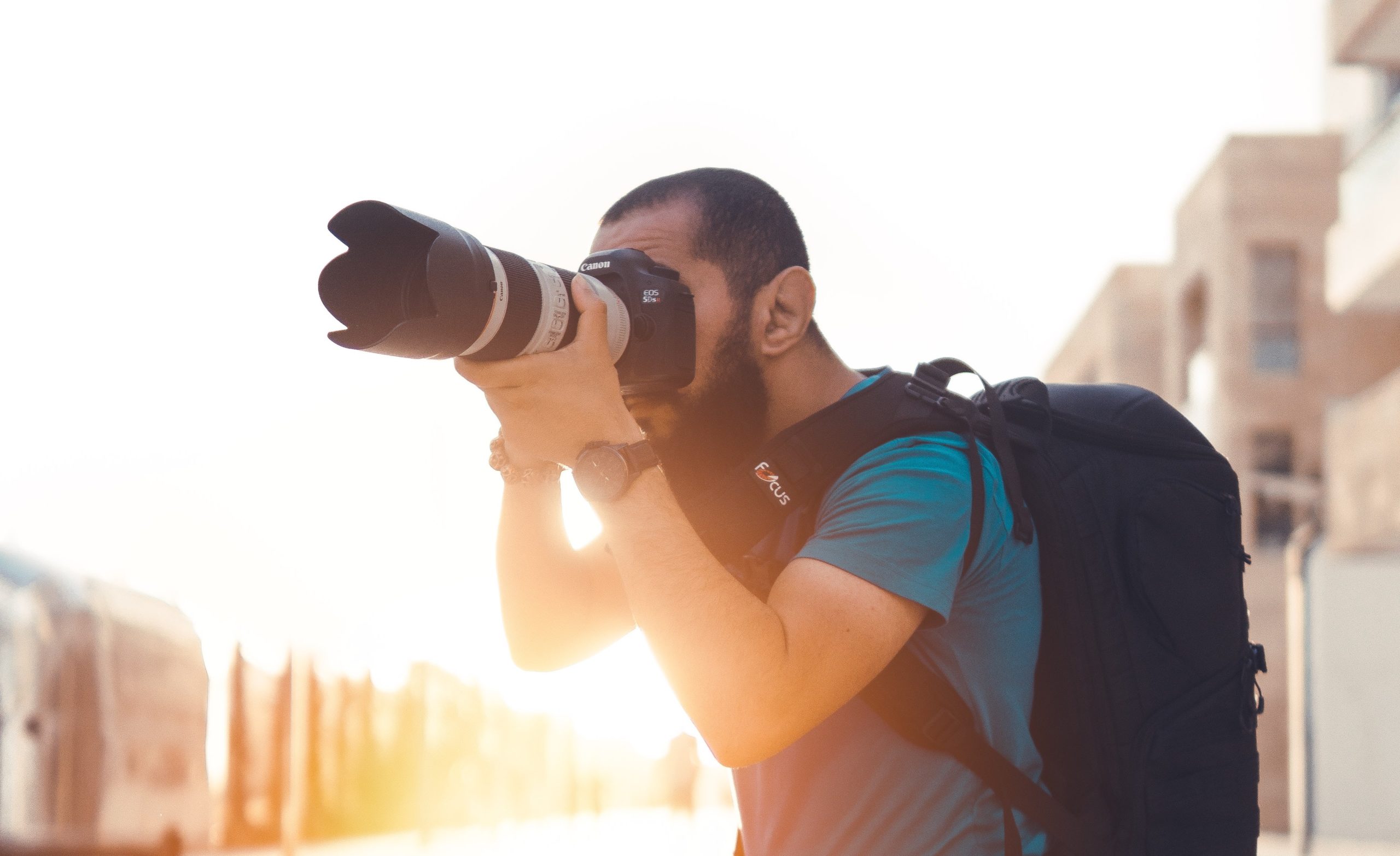 5. Is there anything you need from me? 
Great marketing is a result of a successful collaboration. It's okay to ask your photographer what you can do to make sure they can do their job properly (in fact, we encourage it)! Creating an effective listing that gets buyers to stop scrolling takes teamwork.
How will your photographer access the building? Will you be meeting them on-site or can they enter the space using a lockbox code? How far in advance will they need the code?
Considering the incredibly unique time period we're living in, it's understandable that your photographer will have some concerns about having other people in the property as they're capturing it. Are their tenants who currently live in the property? You may need to politely ask them to leave for the duration of the shoot. There are benefits to a vacant space beyond the health concerns, too. A photographer can shoot more efficiently when they don't have to worry about constant photo-bombs, saving you on potential additional on-site fees.
The Sona Standard
Our team of professional photographers have served the Alberta real estate industry for almost a decade – and we won't stop now! Have questions about property photography? We're all ears. Get in touch with our team by phone at (587) 885-3135 or by email at [email protected]. We'd love to hear from you!
Oh, and if you're looking for luxury lifestyle inspiration, feel free to follow us on Instagram, Facebook, and YouTube. We're pretty active on social media.