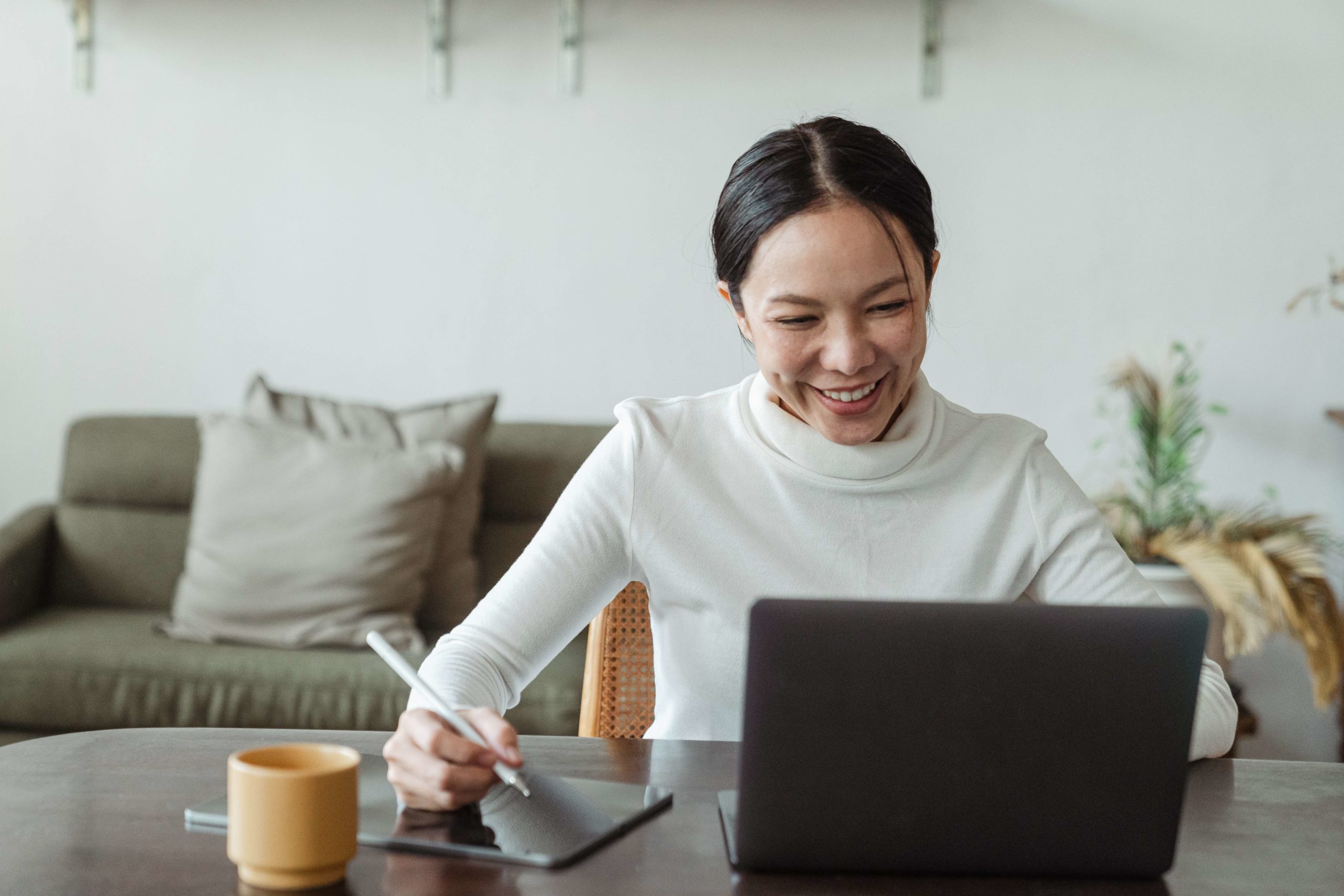 19 Jul

What a Post-Pandemic Real Estate Marketing Strategy Looks Like

As our communities reopen, in-person gatherings pick up, and the real estate market skyrockets, it time to reflect on which marketing tactics are here to stay post-pandemic and what we could do without. Pandemic lockdowns and restrictions have introduced real estate agents to new ways to help sellers list their properties on the market and buyers find the home of their dreams. Adopting a digital-first strategy proved to be beneficial for realtors who sought out to build their business and personal brand, despite numerous challenges over the past 16 months. Now, this strategy serves as a long-term competitive advantage, rather than a short-term fix.

Which marketing tactics have become mainstays? We're glad you asked. Read on below!
Open House Live-streams
While open house restrictions were in place, realtors used social media livestream features and video calling apps, such as FaceTime and Zoom, to provide property tours. Going live on social media not only boosts your digital presence, it shows your clients that you understand technological trends. The best part? Live-streaming doesn't require any knowledge of video editing. Social media users are craving raw content nowadays and going live and showcasing your personality in an uncut manner is a great way to move away from a perfectly curated account to a more authentic digital presence. Marketing tools that communicate professionalism, innovation, and personality in a realtor will remain relevant.

Creating Communities
Have you been experiencing Zoom fatigue? After a long day of back-to-back video calls, it's normal to feel drained. You may find yourself jumping at the opportunity to have in-person group meetings once again. But that doesn't mean you should stop creating online communities. How exactly do you do that, you ask? There are endless ways to do so. We've provided a content examples for you below.
Bring knowledgeable guest speakers like mortgage brokers into your YouTube videos
Encourage your social media followers to participate in giveaways by commenting on your posts
Create and share a blog post in your website outlining how your team is giving back to the local community
Keep in touch with past clients to maintain your relationships
The sky really is the limit! By continuing to create content like videos, infographics, social media posts and blog articles that bring people together, you'll add value to your real estate transactions both online and offline.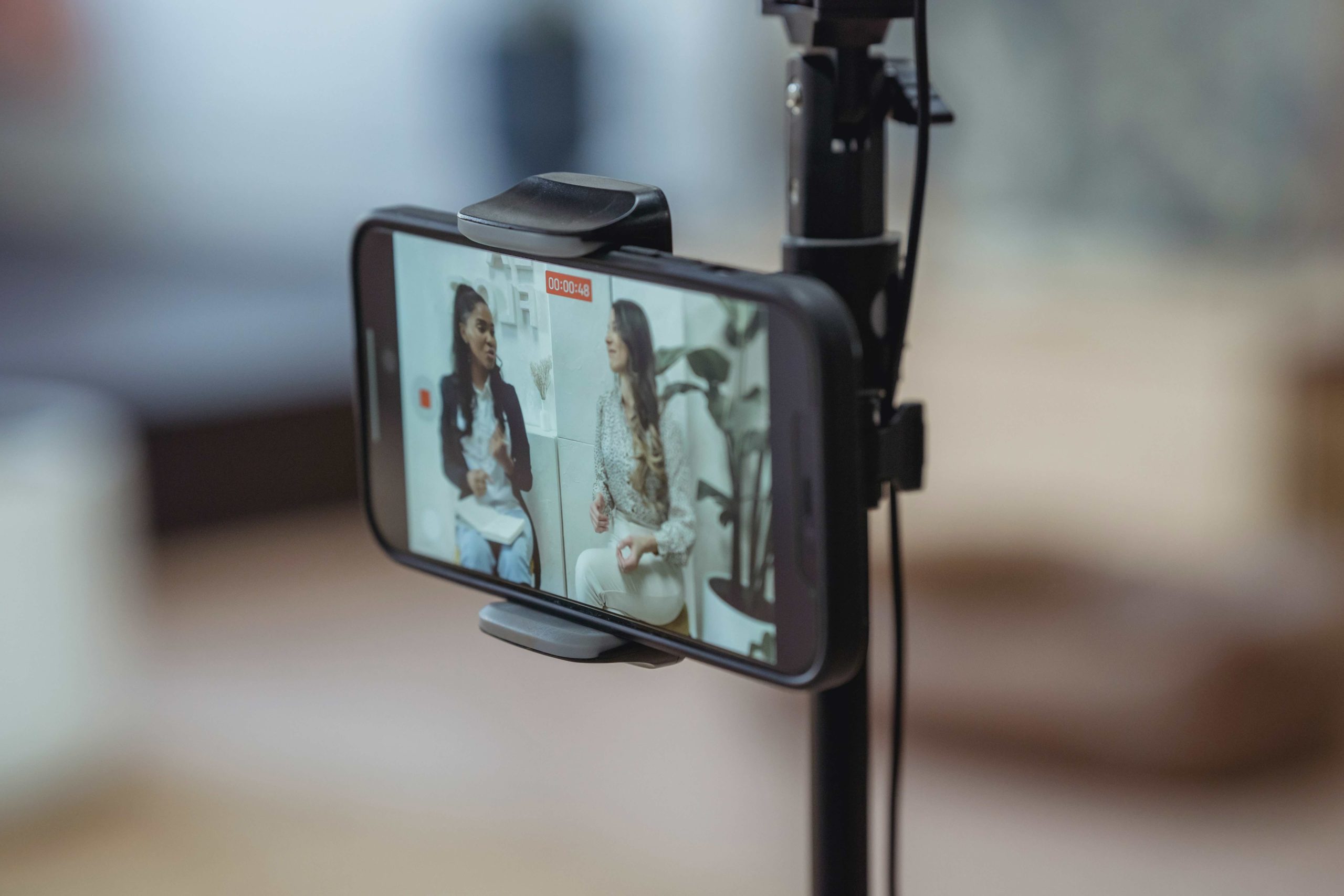 3D Virtual Tours
While restrictions were in place, Matterport 3D and iGuide tours provided a creative way to view properties. Now, they're more relevant than ever because they filter out the serious property buyers from the window shoppers. Curious buyers have the ability to tour a property at their own pace, from the comfort of their homes. With a few clicks of a mouse or taps of a smartphone screen, exploring every nook and cranny of a potential home-sweet-home is possible through a device. As our communities open up, buyers will continue to expect them in online listings as mainstay marketing tools simply because so many agents include 3D tours as staple assets in their listings. The Digital Age and the pandemic greatly impacted consumer behaviours and today, prospective clients want as much information as possible about a listing before they even reach out to a realtor to inquire.
But that's not all. Real estate agents have discovered even more benefits of virtual tours. We've listed just a few below:
These remarkable digital tools expand your geographical target market to include remote buyers
Virtual tours are more inclusive of those with reduced mobility
Highly interested buyers can navigate the property on their own even after an in-person tour as a memory refresher
3D tours are easily shareable between groups for families with more than one decision maker
With so many benefits, virtual tours are a no-brainer marketing option for realtors to have in their toolkit in a post-pandemic world.
(Read more: The Complete Guide to Virtual Property Showings)
Interested in a
Matterport 3D
or
iGuide tour
? We'd love to help create this invaluable marketing asset at a competitive rate.
Agent-Led Walkthroughs
Since in-person open houses were unavailable during the height of restrictions, realtors turned to the spotlight to showcase properties. Staying top of mind is difficult with stay-home orders but with the use of realtor presentation videos, agents could build highly recognizable personal brands. Prospective clients are more likely to trust agents when they're familiar with what an agent looks and sounds like. Not only that, but a real estate video has the ability to capture the feel of the lifestyle you're selling. Because of this reason, agent presentations will continue to be relevant even as restrictions are lifted. There's no better way to showcase your unique personality and a desired lifestyle than a compelling video walkthrough which is why this marketing tactic will always be relevant.
(Read more: How to Craft a Competitive Video Strategy in 2021)
Need an HD video tour for your latest listing? We can do it all! From script writing, to creative production, to coaching to help you work through those nerves, we can help you make a memorable video tour that buyers and sellers will love.
The Sona Standard
Whether you're looking for online marketing assets that will have buyers stop scrolling or need photography for brochures at in-person showings, we've got the tech, tools, and talent to make it happen. Get in touch with our team at [email protected] or by phone at (403) 980-9395 ext. 104 to book your next listing appointment today. Don't forget to follow us on Instagram and YouTube for more real estate marketing tips!