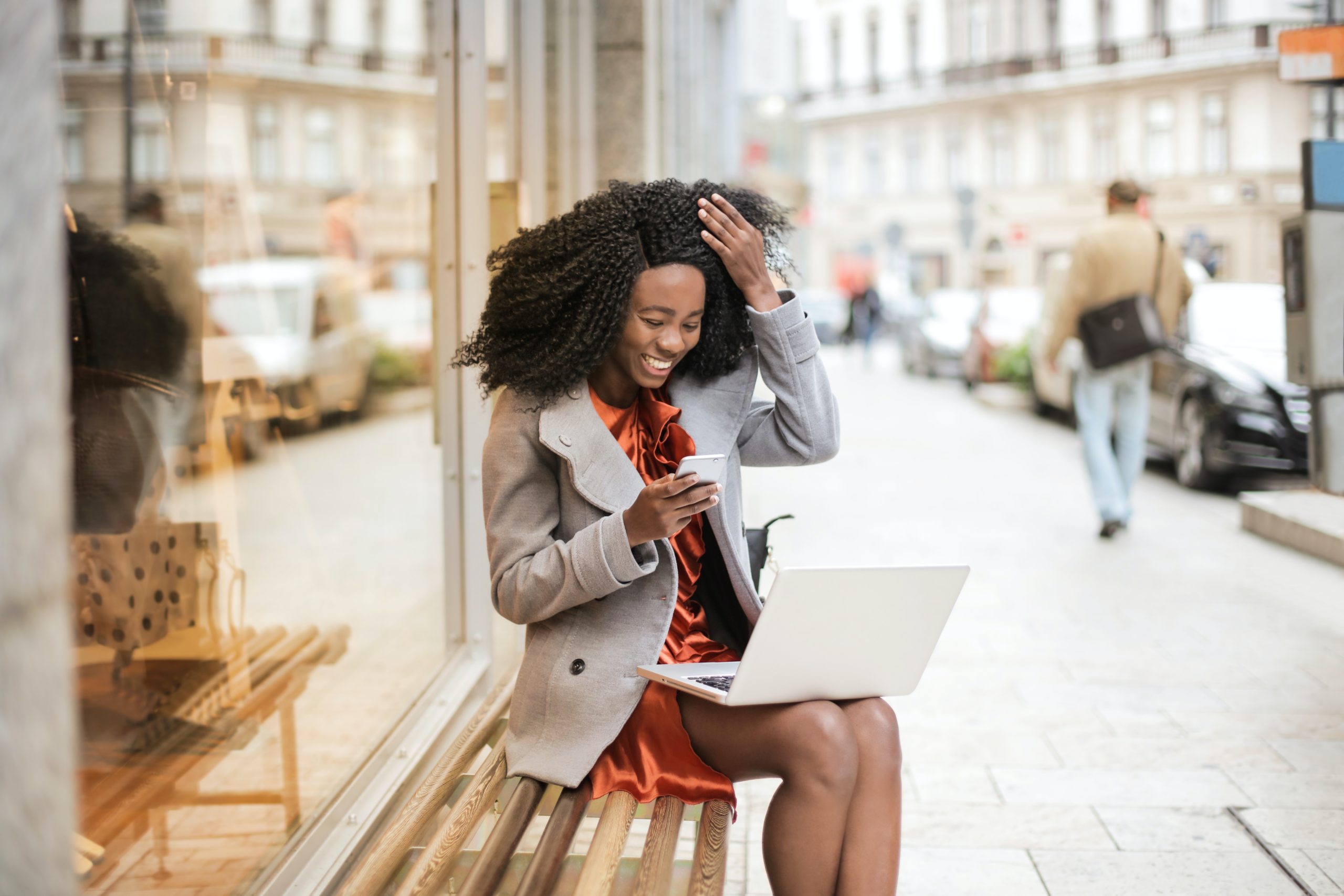 09 Jun

The Funniest Real Estate Marketing Fails (and How to Avoid Them!)

There are endless resources on how to do real estate marketing right out there. In fact, we talk a lot about how to do marketing right in this very blog. So far, we've covered everything you need to know about real estate marketing, including listing presentations, property showcases, digital technologies, personal branding, public relations, and more. But one thing we haven't covered yet (and perhaps one of the most important topics we should be covering) is how NOT to do real estate marketing.

Worry not, real estate rockstar! Your favourite one-stop-shop is back to show you how to elevate your marketing. (Or at the very least, do it right …) Below, we've listed a few real estate marketing mistakes to avoid. If you chuckle as much as we did, feel free to share this with a fellow property pro!
Distracting Headshot Placement
We encourage all of our partners to personalize their marketing. A great headshot does wonders for your personal brand. After all, YOU are the face of your business. That being said, headshot placement should be tasteful and subtle – not so … in your face (no pun intended).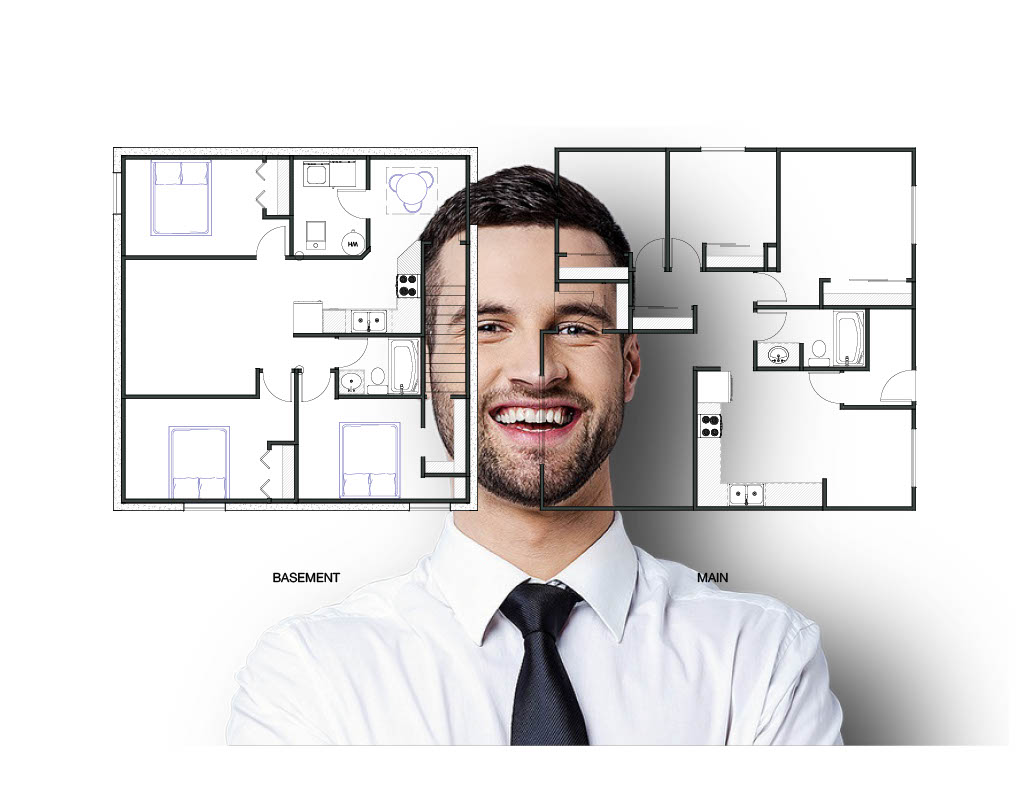 We suggest placing your headshot (or in the example below, a full body shot!) in an area that doesn't distract from the property itself. As much as your clients love to see your face, there are moments within a real estate transaction when the property is the star of the show.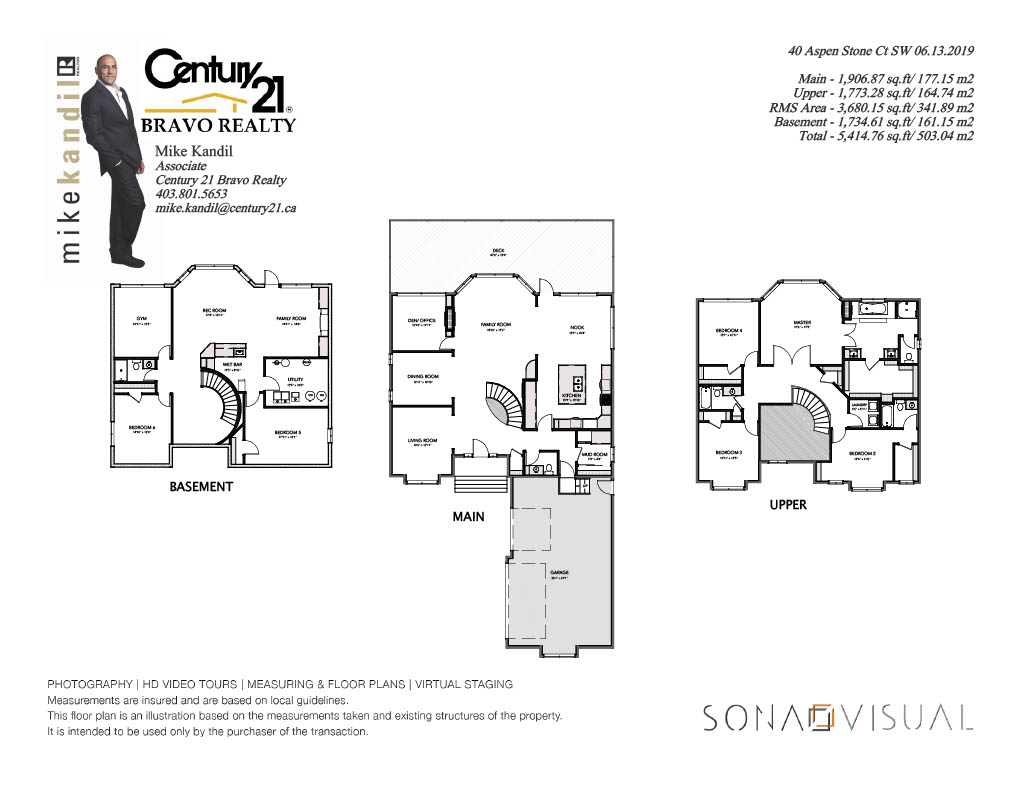 Sona tip: Make sure your headshots are current! As stunning as you look in that headshot from 10 years ago, unfortunately, it's no longer an accurate representation of who you are. Walking into a room looking quite a bit more mature than you look on your website will erode a client's trust pretty quickly. We recommend getting updated headshots every 2 years at minimum.
Obvious Image Enhancement
Enhancing property images using advanced digital editing can be useful when you want to highlight property features at their very best. Maybe the sky in your exterior photos weren't as bright and blue as you hoped for that day, or maybe the lawn can be just a tad bit lusher with a little love from a green thumb. Whatever your reason for advanced editing, you can bet that there's a right and wrong way to do it. Needless to say, the example below is the wrong way to do it.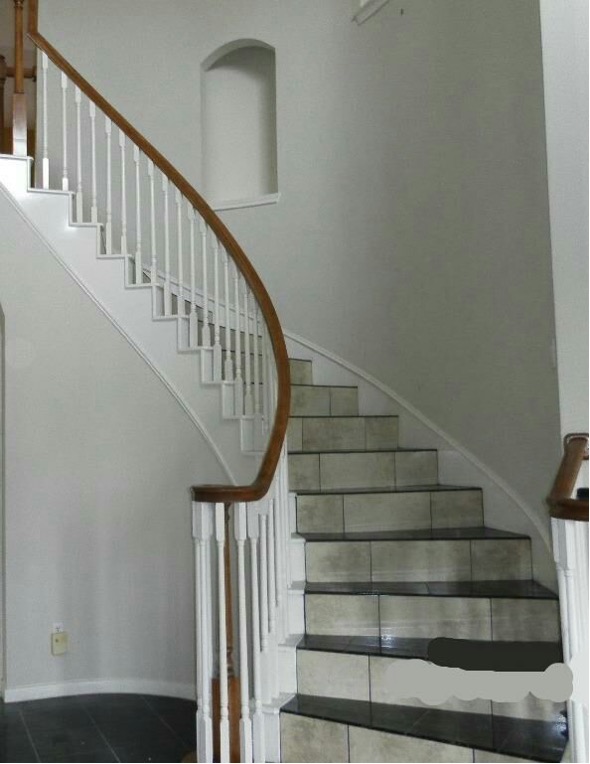 The key to advanced editing is seamlessness. Property images should look like they were shot that way. That's why professional editors need the best imaging software and years of practice and experience to enhance property photos. Below, you'll find a Before and After sample of what advanced editing should look like in a property photo. Notice how the enhancement brings your attention to the property, not away from it!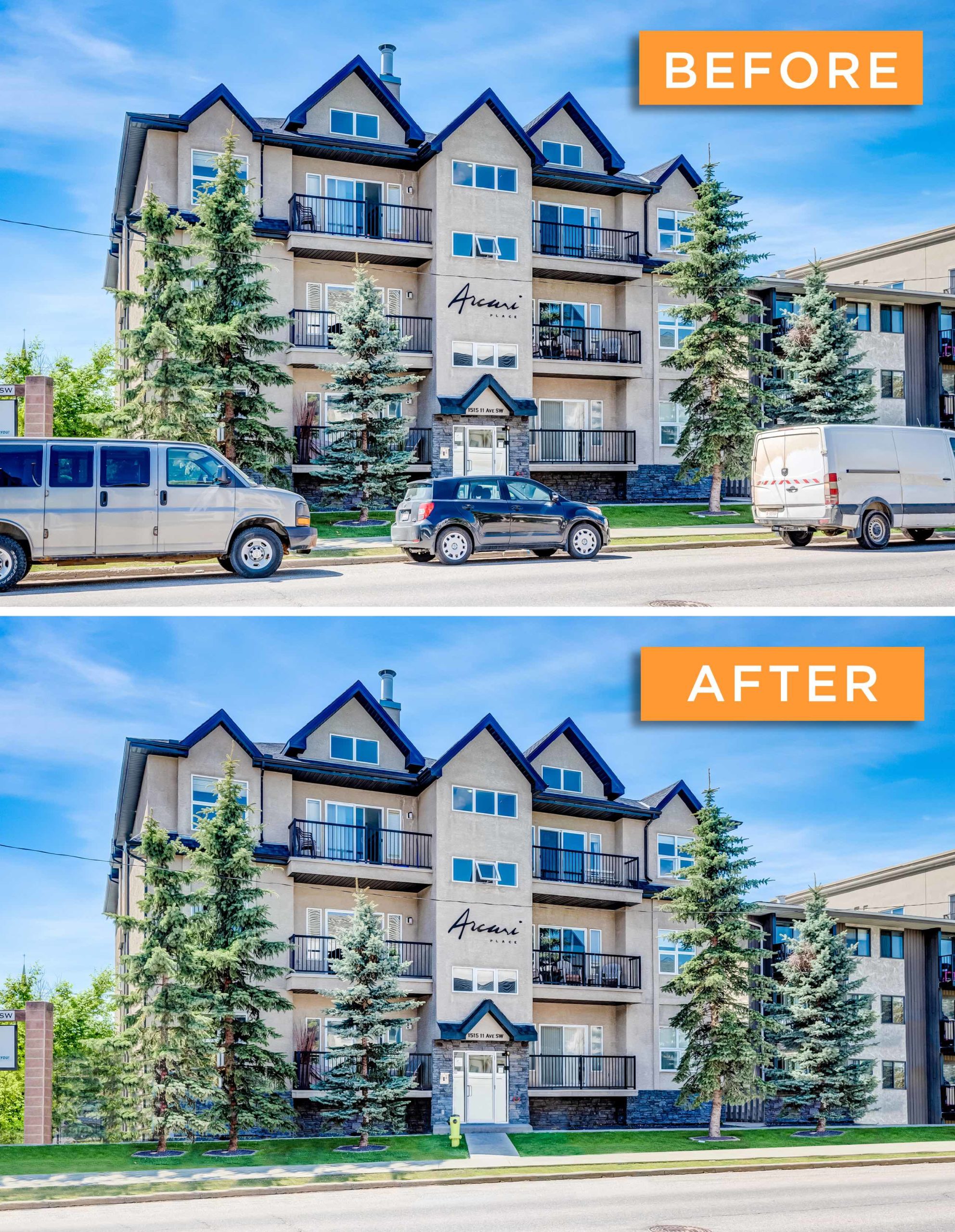 Questionable Testimonials
 There's an old adage that goes, "If you praise yourself, others may never do it" and when it comes to personal branding and marketing your real estate expertise, it couldn't be truer. You know you're awesome. We know you're awesome. But nobody will take you seriously if you boast about how awesome you are. Or your mother, for that matter.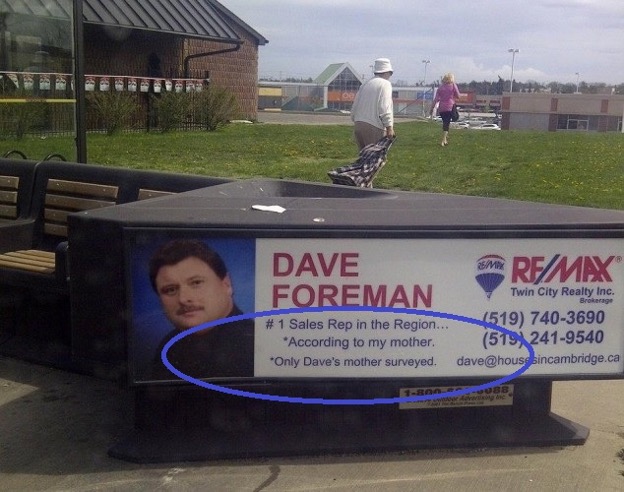 You know that people would believe? Testimonials from previous clients! You can compile a few in a video to make it easily digestible or create graphics to post on your social media profiles. Save your breath for negotiations and let others do the talking.
Sona tip: If you're advertising your top producer status, make sure you have proof from your brokerage that your placement is current and relevant to your prospective clients. Advertising that you're the #1 realtor at your brokerage back in 2010 in a city you no longer work in is stretching the truth a bit, don't you think?
Poor Property Descriptions
Just because a photo is worth a thousand words, doesn't mean you should ignore words altogether. In fact, property descriptions serve as an opportunity to hook a potential buyer in! Tell buyers why your property listing is the answer to their prayers, not that they should come save you from angry sellers who are this close to firing you. Remember, desperation is the number one way to repel prospects away (see also: dating, job searches).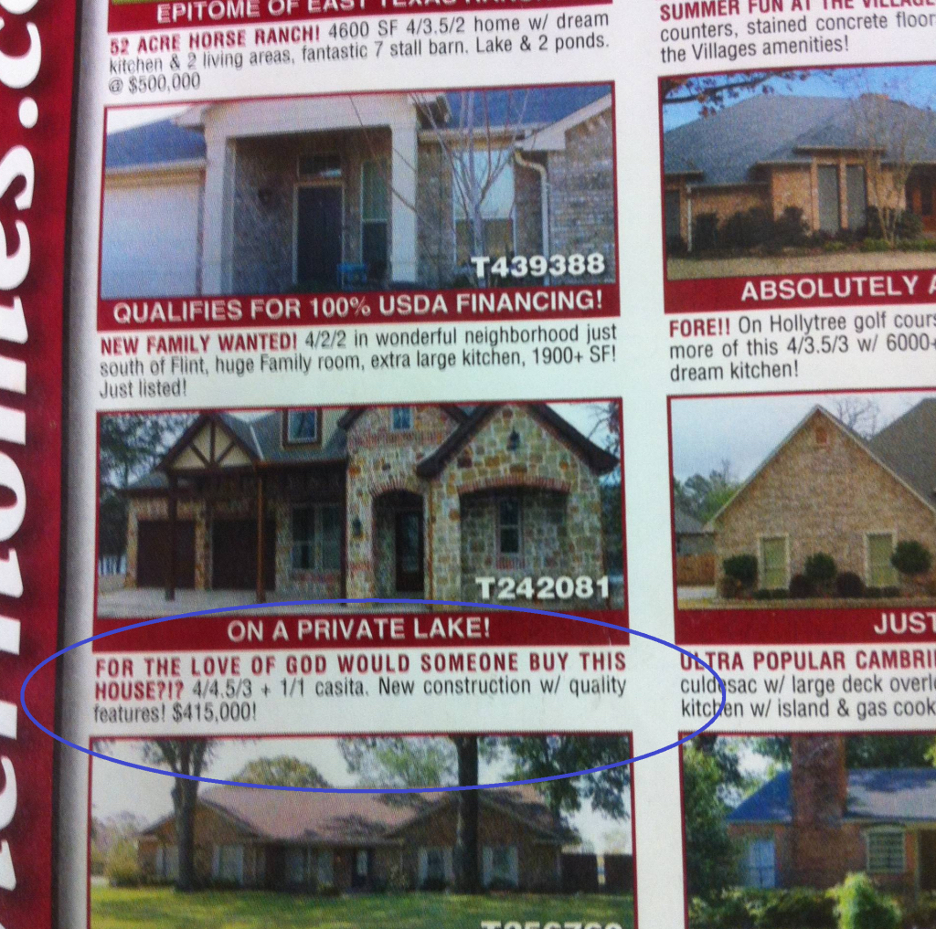 You're the real estate expert. Give prospects a reason to pick up the phone right now and schedule a property tour. Writing a compelling property description isn't easy, but if you follow a few of our guidelines below, you should have the phone ringing and your email inbox blowing up in no time!
Specificity is key. Instead of using vague adjectives like "amazing" to describe the way sunlight floods a home, provide an accurate measurement of a property's windows or the direction a property faces
Own up to a property's shortcomings and offer suggestions on how a buyer can fix them, so that they're more accepting of potential work that needs to be done
Avoiding overused phrases like "DREAM HOME" and "WOW" will emphasize how unique a property really is
Highlighting one-of-a-kind features in a property description will differentiate your listing from the many others on the MLS
Don't forget to use proper punctuation and grammar. IF YOU'RE PROPERTY DESCRIPTION LOOKS LIKE THIS!!! … or is full of run-on sentences that no longer make sense to a reader, it's best to scrap it and start over
The Sona Standard
Real estate marketing isn't always easy. That's why our team has spent the past decade perfecting our techniques and systems to make sure we make it as easy as possible for our partners. When you have the right team in your corner to assist you with all your property marketing needs, you can focus on what you do best!
We'd love to help you elevate your marketing to the Sona Standard. To chat with our team, please get in touch by email at [email protected] or by phone at (403) 980-9295 ext. 104. Don't forget to give us a follow on Instagram, Facebook, and YouTube – we're pretty active on social media.