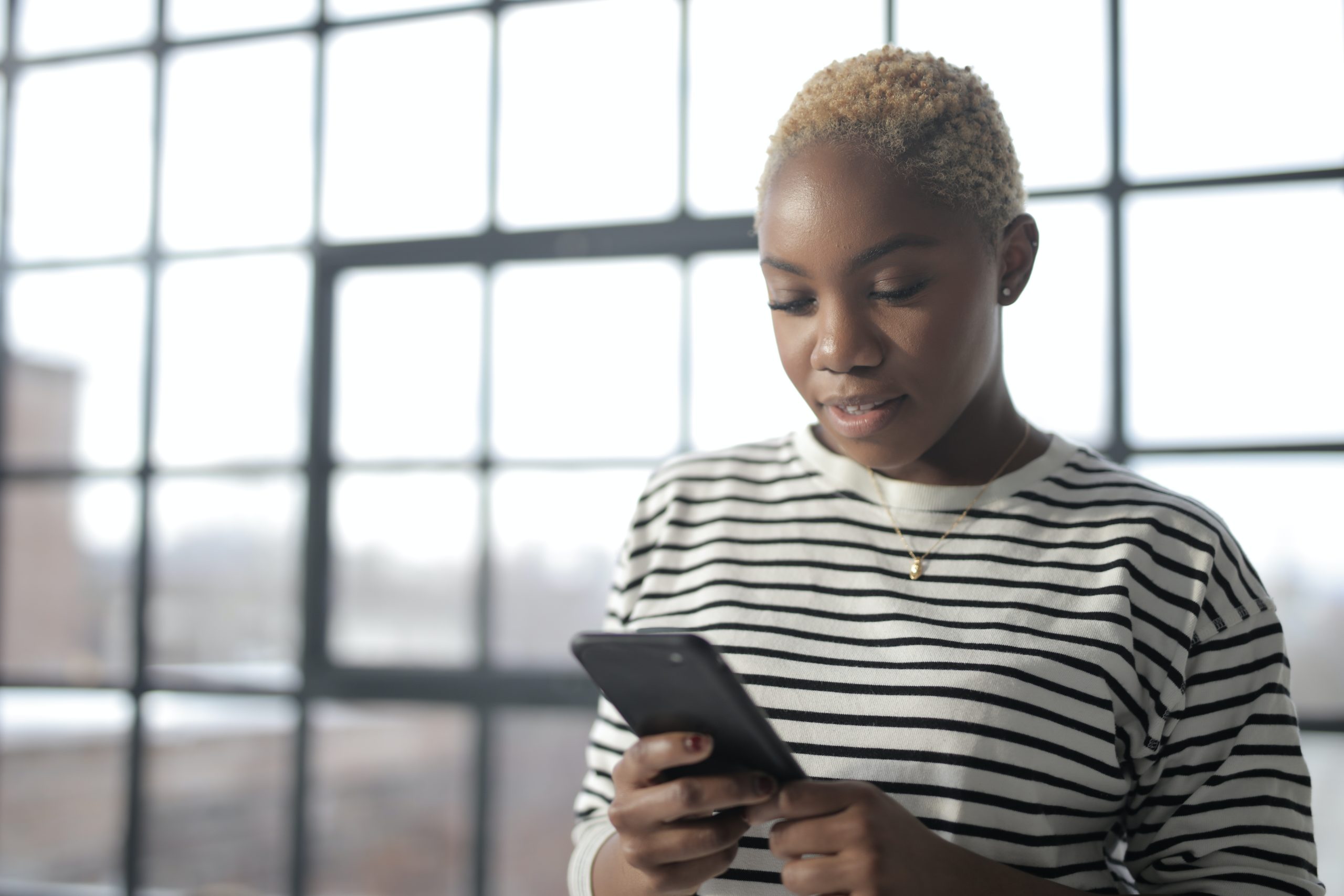 01 Dec

The Do's and Dont's of Social Media in 2021 for Realtors

It's easy to shine on social if you know where to start. It's even easier to outshine the competition in the digital landscape if you're aware of the do's and don'ts! If you've been stuck on how to navigate marketing your business after such a turbulent year, don't worry. This resource will cover all the Do's and Dont's of expected social media trends coming up in 2021.
Vertical Video
We've mentioned countless times before that video isn't going anywhere. It's here, its now, and it's vertical. Between Instagram Reels, Facebook Stories, Twitter's brand new Fleets, and many more, it's time to create engaging, moving content that takes up the entire mobile screen. The more digital real estate you can occupy, the better. The best part? These vertical videos are easy repurposed for other channels and can be boosted to create engaging social media ads.
You may be wondering, is a horizontal video still valuable? The answer is yes! Especially when you're creating property tours or YouTube videos. Horizontal videos are still the standard and preferred among many viewers, even on mobile.
A good rule of thumb is to reserve your more curated, professional content like property tours and educational videos for horizontal format. For fun, on-the-go, and raw snaps of your everyday life, vertical video is the way to go. If it disappears within 24 hours, it's best to go vertical.
DO include motion graphics, text, and carefully selected audio. These elements can make or break your video!
DO review the final video when repurposing horizontal videos for vertical viewing to ensure all crucial elements are still within the frame
DON'T post vertical videos on channels optimized for horizontal viewing (ie. YouTube)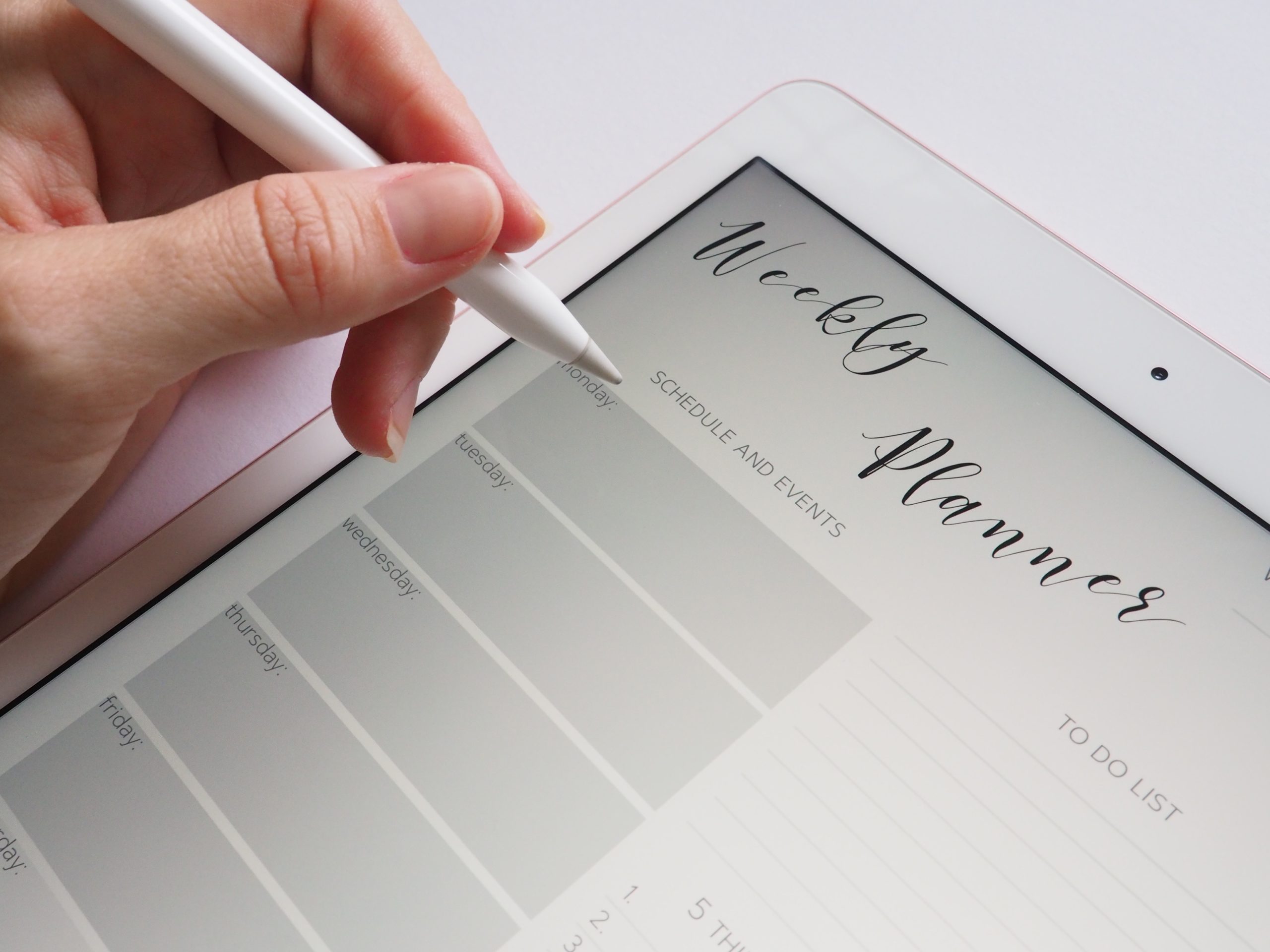 Scheduling Shifts
If you've been scheduling your social media posts ahead of time, you're already steps ahead of your competitors. But it's important to remember that things can change at the drop of a hat. If 2020 has taught us anything, it's that change is constant, and consumers are hyper-aware of how companies, brands, and professionals (yes, YOU!) are responding to current events. Avoid scheduling content too far in advance and set a dedicated time every week to schedule content for the next. This way, when things come up, it's easier to shift gears and create content that's timely and relevant. Posting for the sake of posting what's already been scheduled is a big no-no. Viewers may perceive you as out-of-the-loop, or worse – insensitive!
DO schedule 50% of your total posts for the week, and post the other 50% on-the-go to maintain authenticity
DO review posts that are auto-scheduled the day before they are released to make sure the messaging is still relevant
DO schedule your content in batches and make sure you have enough posts to last until your next content creation day
DON'T commit to posting daily if you don't have the time or resources to do so. It's better to post less frequently, yet more consistently (2 posts per week rather than 7 posts per week, for example) than post all at once and then disappear. Social media is a marathon, not a sprint
DON'T overpost! Crowding your audience's newsfeed will only encourage them to unfollow you. The optimum number of posts will vary depending on the channel you're on. For example, you can post more than once per day on Twitter but no matter than once per day on LinkedIn
Saves & Shares
Focusing solely on likes and comments is a thing of the past. Are you creating useful content that viewers want to share to their stories? Is it something that people will want to save, bookmark, or screenshot?
Does that mean likes and comments aren't valuable? Absolutely not. Comments are great for connecting with people in your target market who are engaged and want to create a community and conversation. Likes can be a great way to gauge which posts are doing well and that you should post more often, and which posts were not as popular and could have been posted during the wrong time or day, or should be posted less often.
But when you focus on creating content that is meant to be saved, bookmarked, shared, or screenshot, that tells social media algorithms that it's something your viewers want to refer back to in the future. That's a fantastic way to determine whether or not your posts have real value, which will boost your posts in even more Discover pages and feeds!
DO keep the social in social media. Creating original content is great, but make sure you engage with others' posts, too
DO check and double-check for spelling and grammatical errors. Nobody wants to share posts with errors on them
DON'T  veer off-brand. There's nothing wrong with humanizing your brand and injecting humour into your posts, but if you have a visual identity or look and feel of your brand, protect it!

Walk the Talk
As media consumers become more socially conscious, marketing teams have had to learn when to speak up and when to stay silent. Authenticity is a top priority for many, especially when it comes to crafting a digital presence. If you're putting out a statement of any sort, are you prepared to take actionable steps that support it? If you're celebrating Pride Month, are you simply changing your default Twitter photo to a rainbow version of your logo? If you're releasing a statement in support of #BLM, are you simply posting a black square on Instagram? This year, we've seen brands and individuals having to remove various statements in support of social movements because their business practices didn't align with them. As woke-as-ever Gen Z and Millennial social media users continue to dominate the web, expect to be called out for performative activism.
DO be clear about the urgent need to take action regarding social issues, then actually do it! Be transparent about the changes you're making as an individual real estate professional or as a team
DO be aware that future clients will vote with their dollar. People want to work with people who share the same values. Be authentic to yourself and your brand and you'll attract clients who will truly appreciate you!
DO commit to social listening. Join the conversation on topics that affect you, your community, and your industry
DON'T release statements that don't align with your business practices
Captivating Captions
The "story" you share on social media is just as important as the visuals you share. You may have noticed an increase in "micro-blogging", or creating small blog posts in the caption of your photos or videos you share. Oftentimes, the caption of a post can make or break it! Adding context, showcasing your personality even further, or encouraging your audience to take action can do wonders for your engagement rate and overall personal branding in the digital space. Below, we've provided a few tips and tricks on writing captivating captions:
DO include the most pertinent information "above the fold", aka within the first 2 lines of the caption
DO break down your captions into bite-sized paragraphs that are easy to digest
DON'T ignore comments under your posts. Make sure to reply to every single one! It's likely your audience has valuable input
DON'T use irrelevant hashtags under your posts
The Sona Standard
We work with the most talented and dedicated realtors in the world. And luckily, they know that how they showcase themselves to buyers online is a reflection of the way they conduct business overall. Crafting an effective social media strategy can be a challenge, even for the most seasoned real estate professional. You know your "why" and how it can benefit your clients. You can see that your competition is rocking the social media game and you want to be part of the conversation. It helps to have a plan and we can help you create one that works. Get in touch with us at [email protected]!
Speaking of social media, have you followed us on Instagram, Facebook, Twitter, YouTube, LinkedIn or Pinterest yet? We post marketing tips daily!