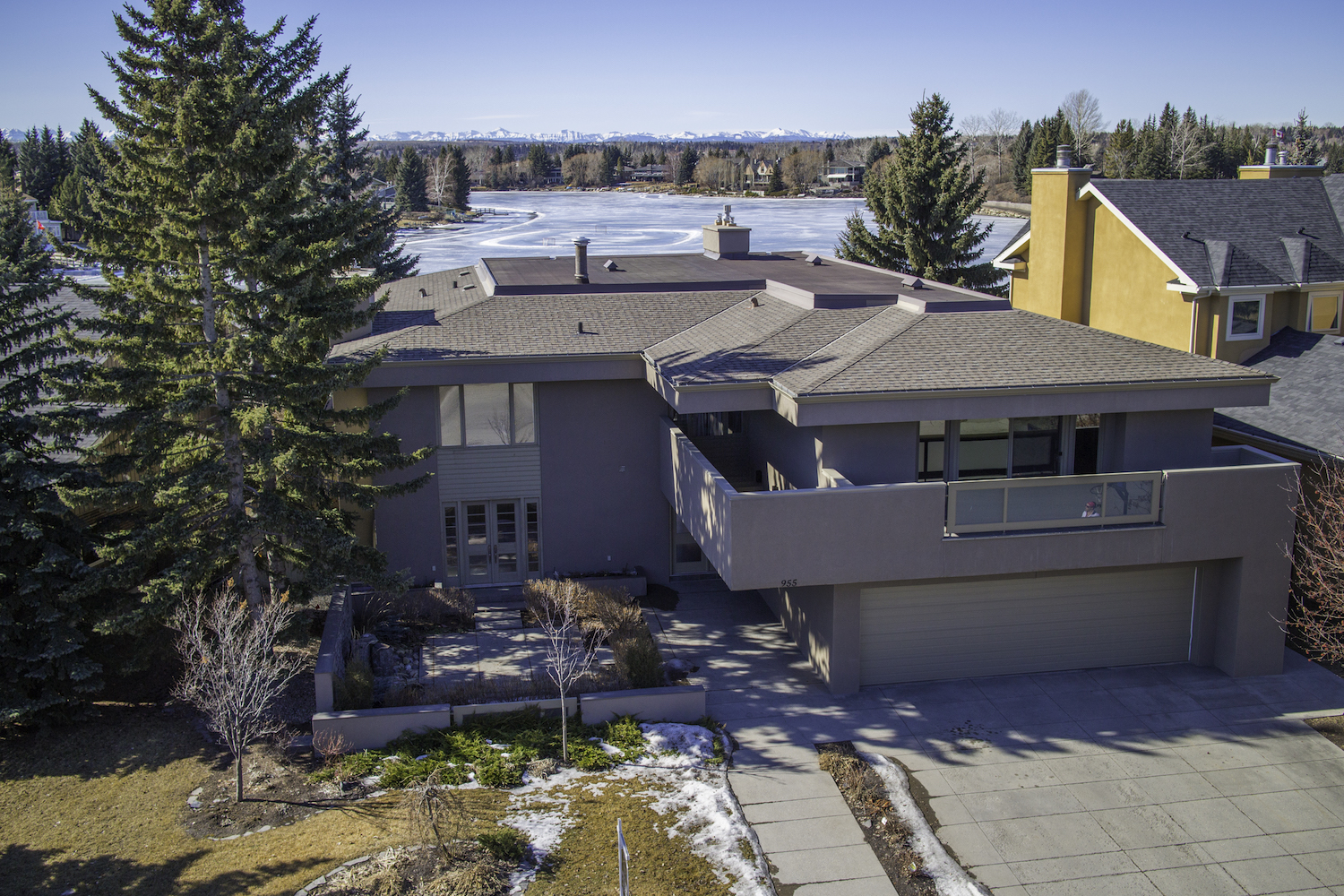 15 Feb

5 Reasons Using Aerial Photography Will Give You a Higher Advantage
Showcasing your listing is all about perspective. Showing off the best qualities at the right angles is paramount, and often times we neglect the view from above! Here are 5 reasons you should contemplate adding an aerial view to your listing.
1. Different Perspective
Probably the most important quality of aerial photography and video work is its ability to showcase a property from an angle that most people do not consider. There is something about a bird's eye view that makes any property look quite impressive. From this perspective, potential buyers can get a representation of what the property includes with a sense of scale that is so much more valuable than what you can see from the ground alone. There is a fullness to the aerial view that is inspiring and beautiful – which is what you want to show off to those who are looking to buy.
2. Show your clients you can think outside of the box
Aerial shots of a property show that you as a realtor are willing to go the extra distance (in this case vertical distance!) to showcase the property. It is a method that is not always used to show off listings as it is perceived as an expensive service – although you should note that our rates for aerial video and photography are quite attainable. By giving people a different perspective on things, it shows that you as a realtor are thinking outside of the box and therefore dedicated to achieving the best possible results.
3. Set your listing apart from the others
As mentioned in the previous point, aerial photography and video work are not always a priority in showcasing a listing. Buyers are typically looking at multiple properties at once and making comparisons. An aerial view of a listing could be just what sets a listing apart from the other listings.
4. Show what else an area has to offer
An above angle turns into so much more than just a way to showcase a house. Aerial videos are more common among properties that are on acreages – so that there is a way to showcase the surrounding area. Whether there are lush forests or rolling hills right on the property, or a mountain landscape in the backdrop, the only true way to deliver the correct feel is through aerial video and photography. Less obvious, but still very valuable, is the translation of this perspective to a more urban setting. Show off a beautiful backyard, proximity to amenities, and a stunning neighbourhood with an aerial perspective. Give people a true sense of what makes a listing special.
5. Lend a level of transparency
Shots from above give potential buyers the ability to examine the condition of a listing from a less obvious angle. For instance, it is important to know the condition of the roof before buying a home – and there is no better way to demonstrate that it is in excellent condition than through a recent photo or video. With aerial photography, potential buyers can see just what they are getting. It also demonstrates that the seller has nothing to hide – and makes you look more transparent and approachable as a realtor!
Have we convinced you to develop a higher perspective? Give us a shout and we can discuss whether or not an aerial view is right for your listings!