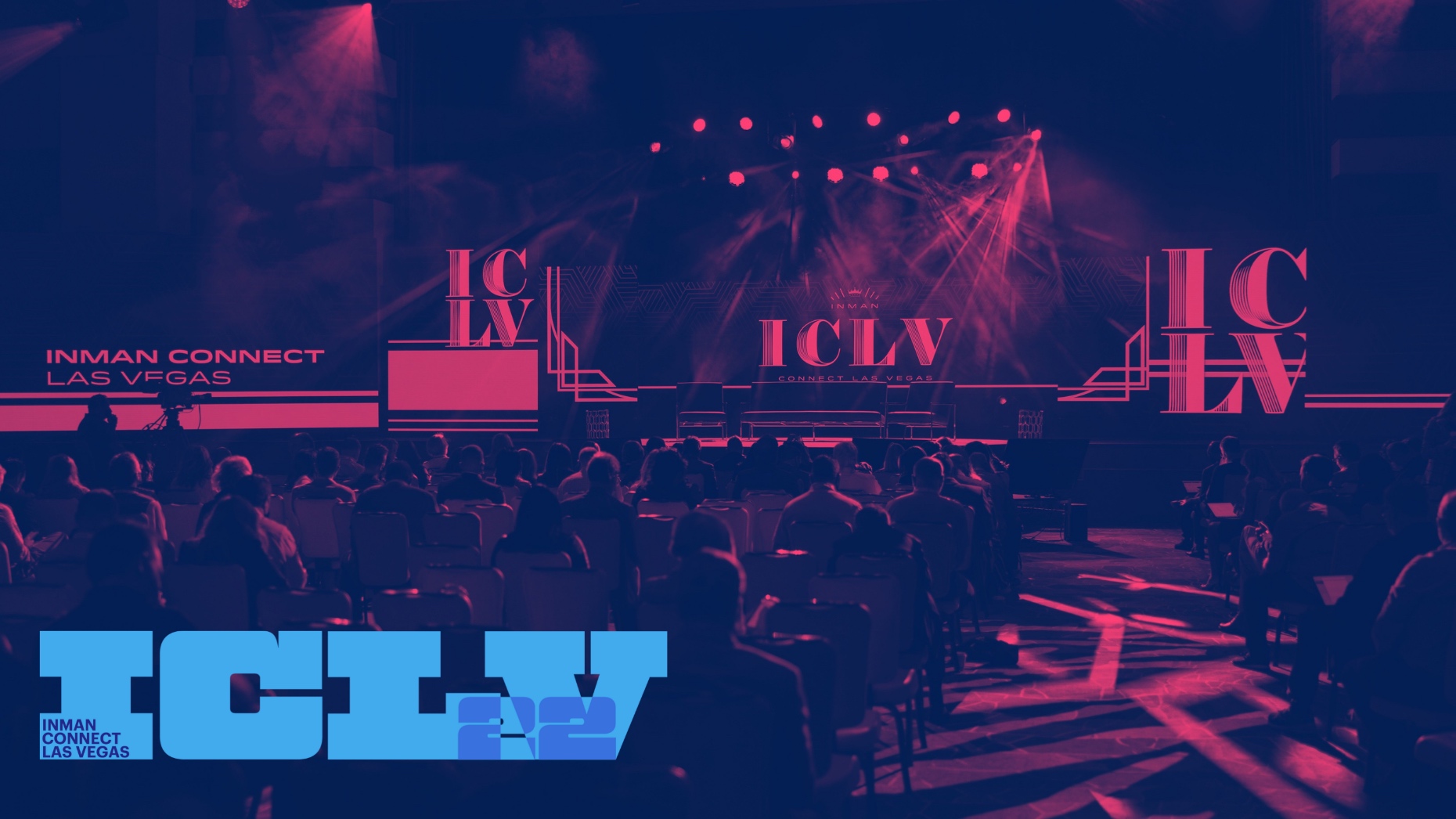 07 Sep

Level Up Your Social Media Presence with Our Top 12 Inman Connect Insights

As a real estate professional, you know how important it is to stay on top of industry trends and commit to continuous learning to better serve your clients. One way to update yourself on all things real estate is by attending conferences, like Inman Connect. Our leadership team had the wonderful opportunity to attend the Inman Connect 2022 event in Las Vegas and are thrilled to share their key takeaways in this blog post!

A crucial through-line we've identified during the conference is that a strong social media presence drives agent success in today's real estate landscape. Using various platforms, agents can reach many viewers and make a personal connection with every one of them – all at the same time. In fact, it's never been easier to do so!

Leveraging the power of social media is a cost-efficient way to create value and build your brand. Here are 12 ideas you can use to elevate your social media presence today: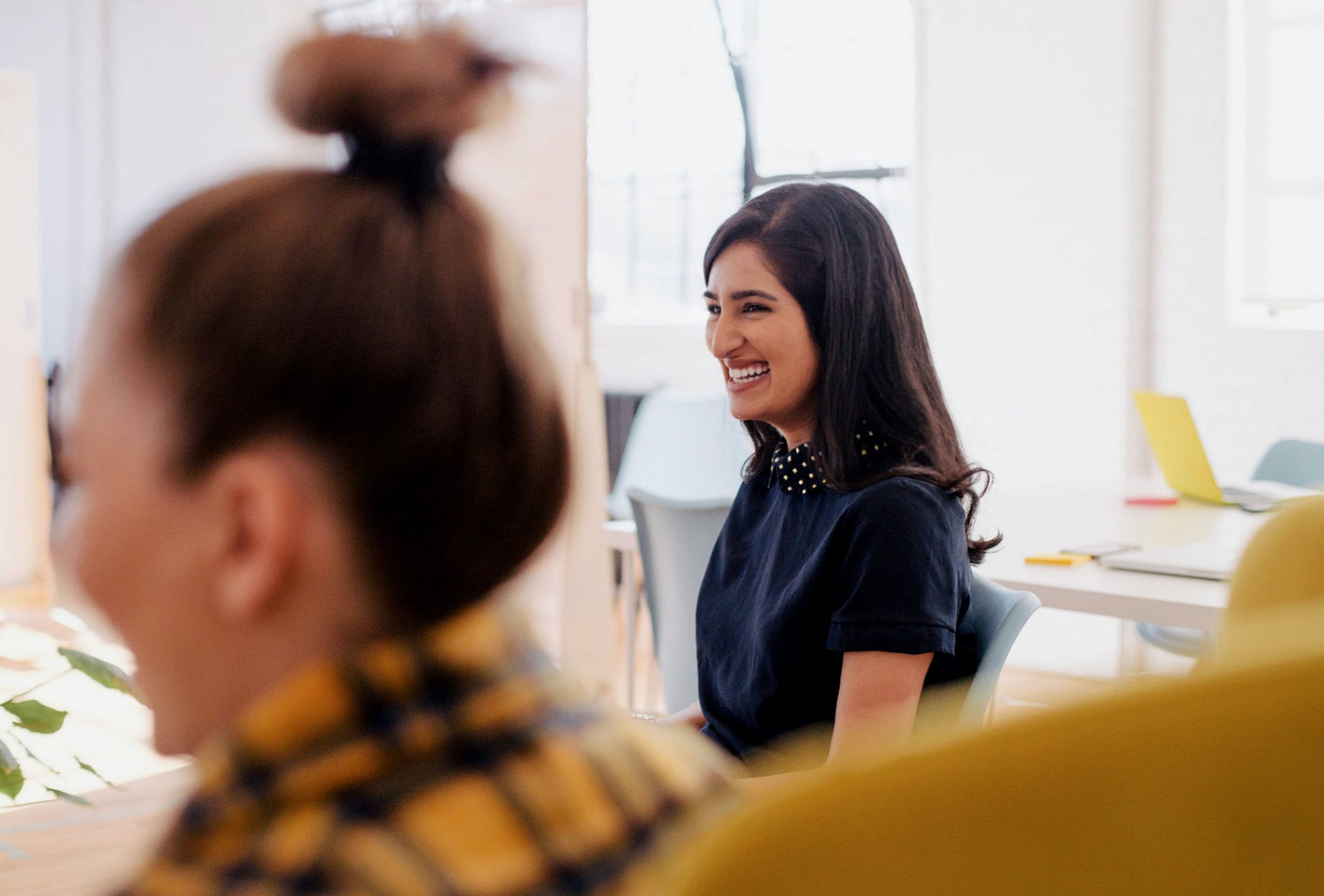 Mindset Over Market
There's an undeniable market shift the real estate community is experiencing right now. Rising interest rates are bringing more balance to the market. But at the end of the day, it doesn't matter what's happening in the market because those external factors are out of your control. What's within your control is your mindset.
Experienced agents know that a market slowdown is a fantastic opportunity to gain market share. How exactly do you gain market share? Double down on your marketing!
While your competition is on hiatus, you'll be the centre of attention, meaning that your marketing efforts will receive more exposure during this time. If you're cognizant of cost and aiming to provide value, creating more content on social media for buyers and sellers will widen your sphere of influence.
"The difference between stumbling blocks and steppingstones is how you use them."
Thrive, Not Just Survive
Navigating a market shift can be daunting, especially for green agents. It's up to real estate broker owners and team leaders to provide direction and support. Keep it positive and remind agents that agents can do more than just survive the storm – they can thrive in it!
Thriving during a slowdown is possible when realtors identify what's unnecessary in your business and re-invest the resources into assets that are more productive. This includes better marketing automation tools, more effective media formats on social media, refined branding materials for online use, and more!
Since individual agents are business owners, too, this tactic is applicable to their businesses.
Be an Influencer, not a Reporter
You don't need to have thousands of followers to be an influencer. Look at your existing following and ask yourself how you can bring light to a topic you care about and how they can see it from your perspective.
It's important to add your own personal commentary when publishing market reports on social media. Buyers and sellers want your opinion! Your point of view and explanation is what is going to influence them to act, because they don't understand what standalone numbers mean. Facts and figures mean nothing to potential buyers and sellers without context. Your job is to look at the market report and formulate an informed opinion so you can better serve your clients.
In addition, most real estate agents simply post the same market statistic graphics provided to them by brokerages. But here's the thing: If you're posting the exact same graphics as everyone else in your brokerage, there's no way your account will stand out! People want to follow someone with a unique perspective.
Sona tip: If you are posting market statistics, implement your own brand colours into the graphic to make it your own. Then, include a short blurb about what the facts and figures mean for your clients within the graphic (not in the caption).
Once you're finished creating your unique market report, send it out to your sphere of influence and don't forget to cross-post to other platforms, too!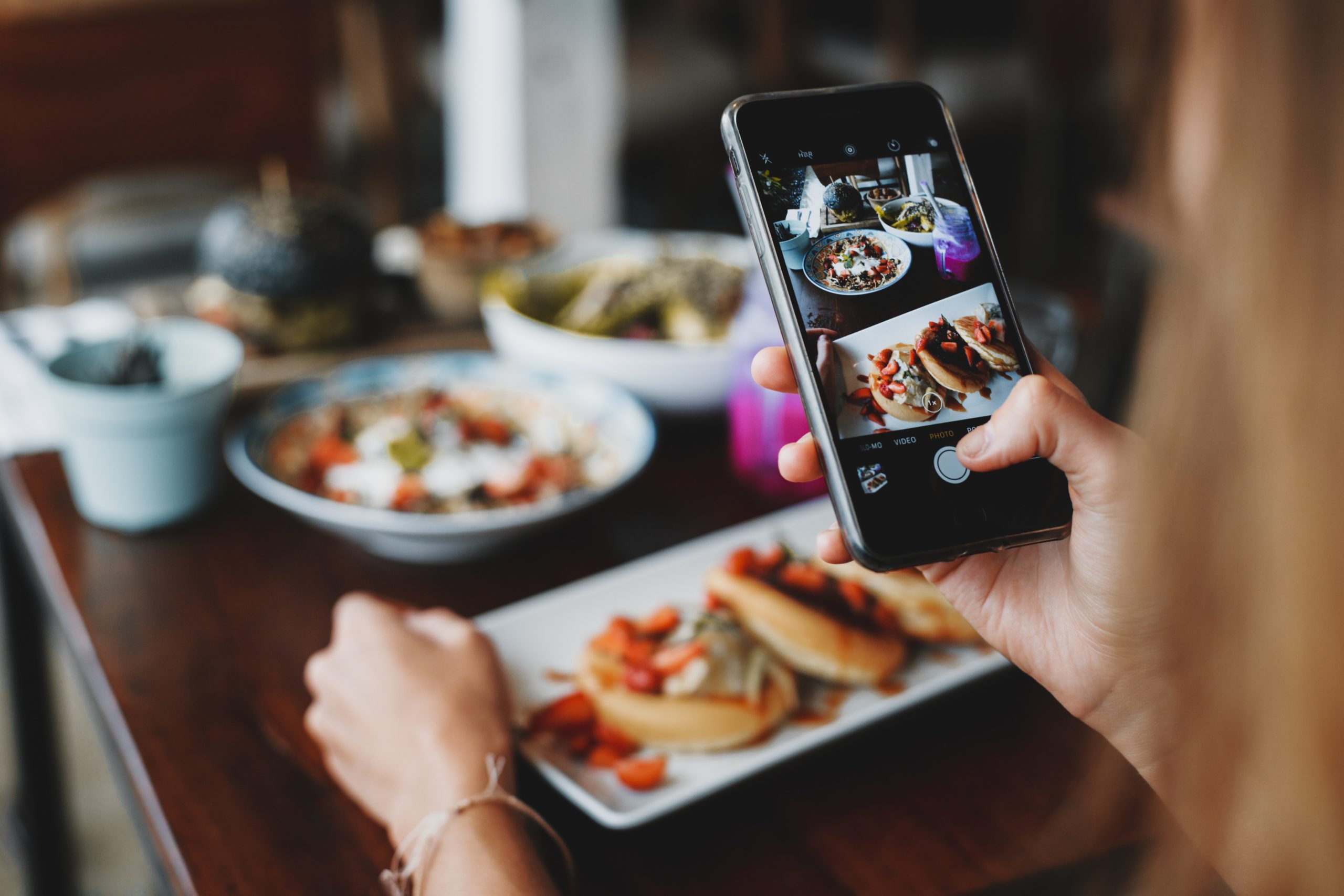 Magic in the Mundane
In sales, establishing a personal connection with a potential client first before diving into business elevates closing rates. In marketing, it's the exact same thing! Trust us, your social media followers want to see what you've had for lunch. They want to see your workouts, your pets, and all the other mundane day-to-day activities you experience. Why? Because "boring" is what connects us.
As it turns out, "boring" content can be great for business! Sharing sneak peeks into your daily routine is an easy to connect with someone on a personal level. Then, by using the "Oh, by the way" strategy, you can pivot the conversation to real estate.
Sona tip: Many real estate agents strive to maintain a consistent theme or aesthetic, especially for visual platforms like Instagram. We understand that a strong visual identity is crucial for brand recognition. That said, you can always post your raw, unfiltered, "boring" content to your Stories! There's less pressure to get the perfect shot since it disappears in 24 hours.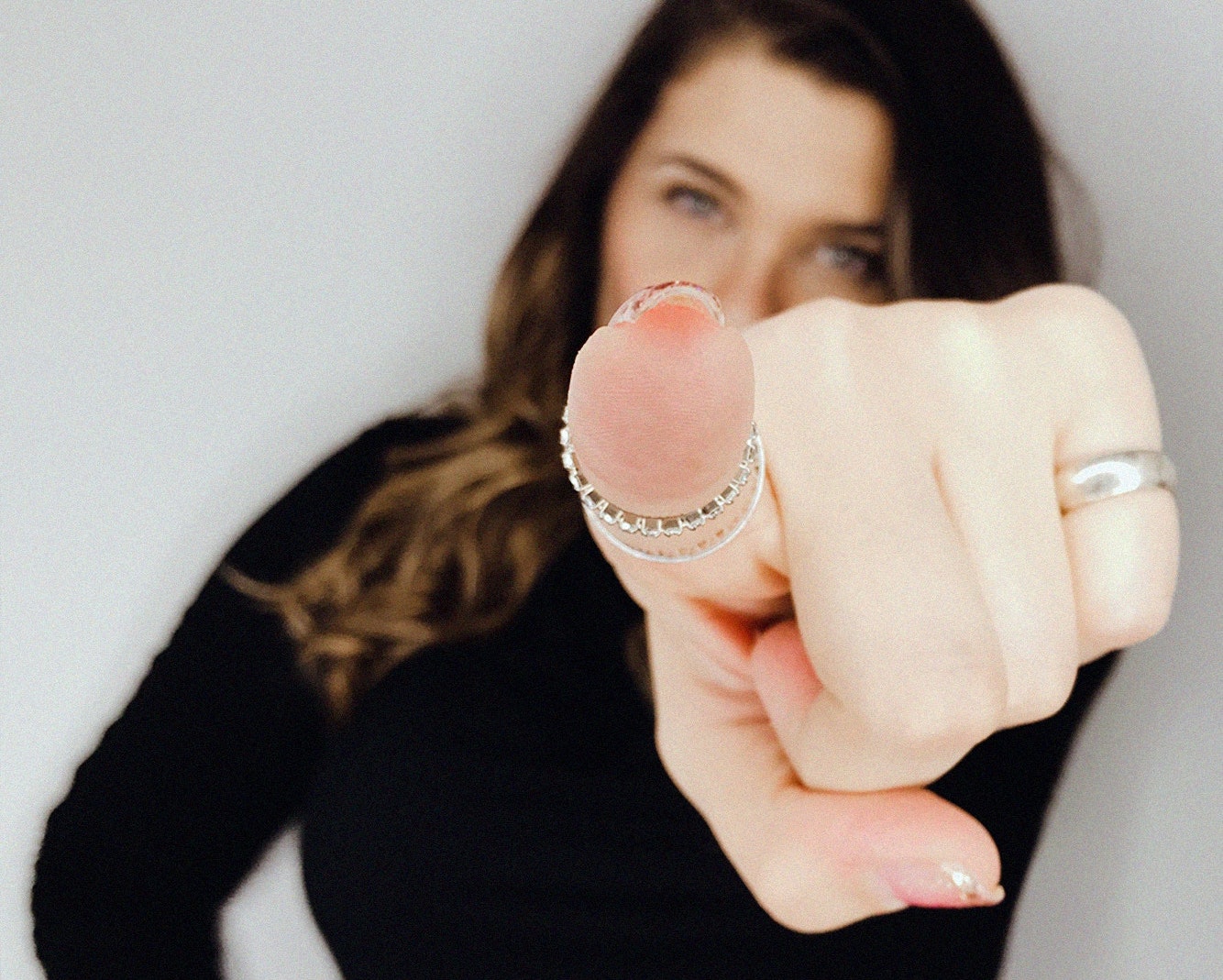 The Power of YOU
Connect with people using the word "you". Doing so creates a more intimate, one-to-one conversation because your followers will feel as if you're speaking to them directly, instead of a wide audience. Don't talk AT people, talk TO people.
Sona tip: When writing social media captions or copy, pretend as if you're only speaking to one person – regardless of how many followers you have! Think of an old friend and write as if you were sending them a personal letter.
The "AHA" moment!
Content creation is a marathon, not a sprint. There are times you will feel discouraged because you're consistently posting on social media, but your efforts aren't translating into leads.
But remember, it's not always about measurable metrics like views or likes – even though historically, that's what many social media users have been trained to look at.  Instead of defining social media success using vanity metrics, consider how difficult it is to measure "AHA!" moments. Viewers will not always leave a comment, like, or follow you, but they're consuming while connecting with you!
Sona tip: Is your content truly resonating with your audience? Two measurable indicators are "Saves" and "Shares". Instead of just looking at followers, views, and likes, check to see how many accounts saved your content for future reference or shared it with their friends.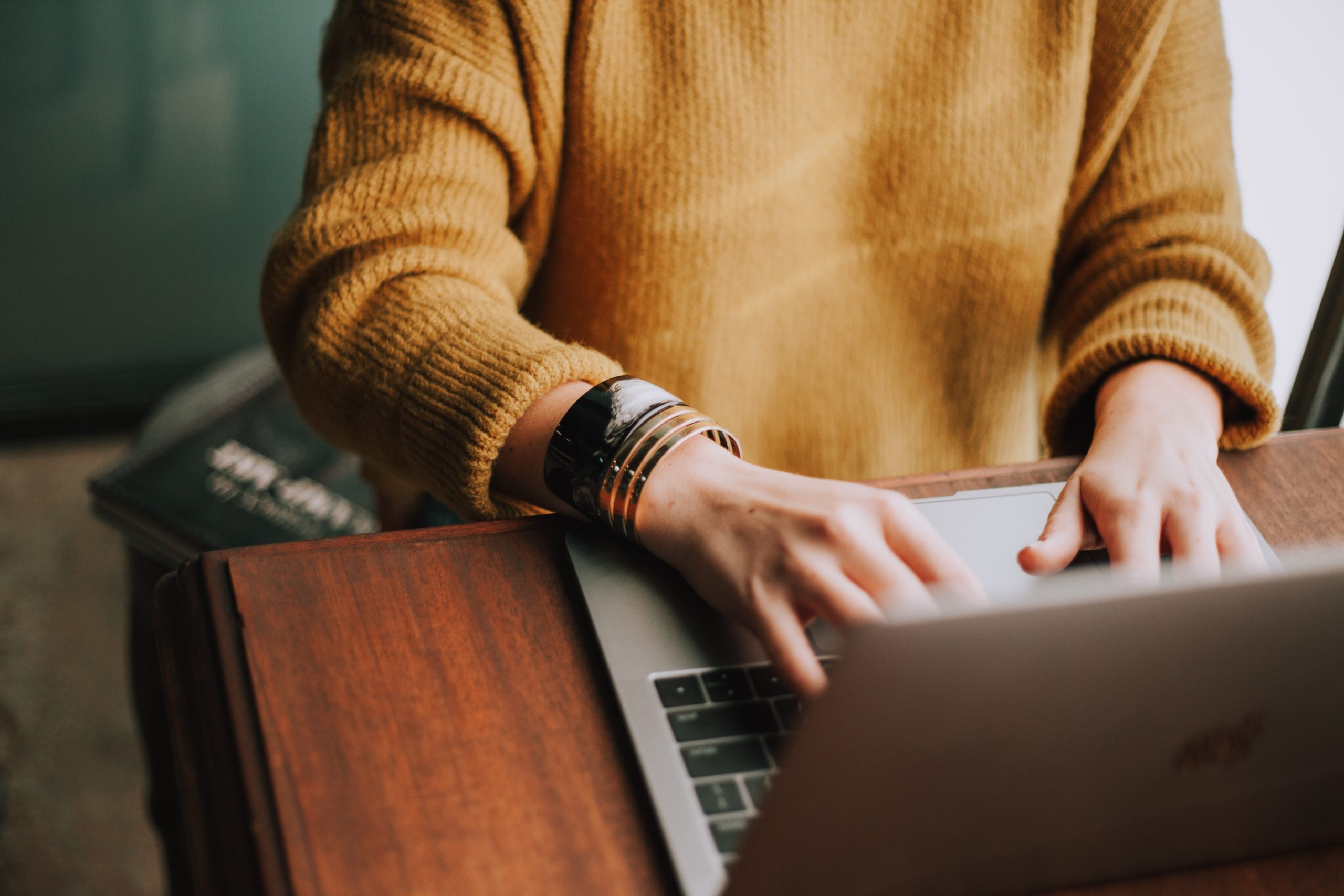 Remember Your Target Audience
Unfortunately, some realtors aren't creating content for their clients, they're making content for each other. To sound smarter, some are using industry-specific jargon in their videos and captions that the average buyer or seller wouldn't know or understand. Whenever you create a post that includes large words, feel free to elaborate or explain further.
Why? Because a confused mind says NO. Simplifying the language in your posts reduces confusion, makes it easy for the viewer to digest the information, and engage with your content.
"Good marketing makes the company look smart. Great marketing makes the customer feel smart." – Joe Chernov
Sona tip: Micro-blogging is a popular way to use social media platforms. When writing lengthy captions, break up large, info-heavy paragraphs. Online viewers are very likely to skim – rather than read – your content.
Take Risks
With so much competition in the digital landscape, it can be challenging to stand out. However, it can be comforting to know that since majority of realtors post the same old monthly market statistics, "Just Listed", "Sold!", "Open House" and "I love referrals!" posts, it's very likely you'll outshine them if you bring something unique to the table.
Think about what YOU would like to see on social media. Do you log on to be entertained? To laugh? To learn about cool and fascinating subjects? To share memes? To stay updated on what's happening in your city?
Whatever media types you like to consume, it's very likely you would do well in creating them, too! Believe in your ideas and take risks. There will always be naysayers who are simply not part of your target market. The ones who do love your content, however, will appreciate you for having the same opinions, vision, and humor!
Sona tip: Your followers are inundated with ads everywhere they look. Take this opportunity to create an account that's a refreshing break from ads. Only 20% of your social media posts should be directly related to your business (ie. Your property listings). The other 80% should be indirectly related to your business (ie. What events are happening in your city this weekend?) or not related to your business at all (ie. The new trick you taught your puppy)!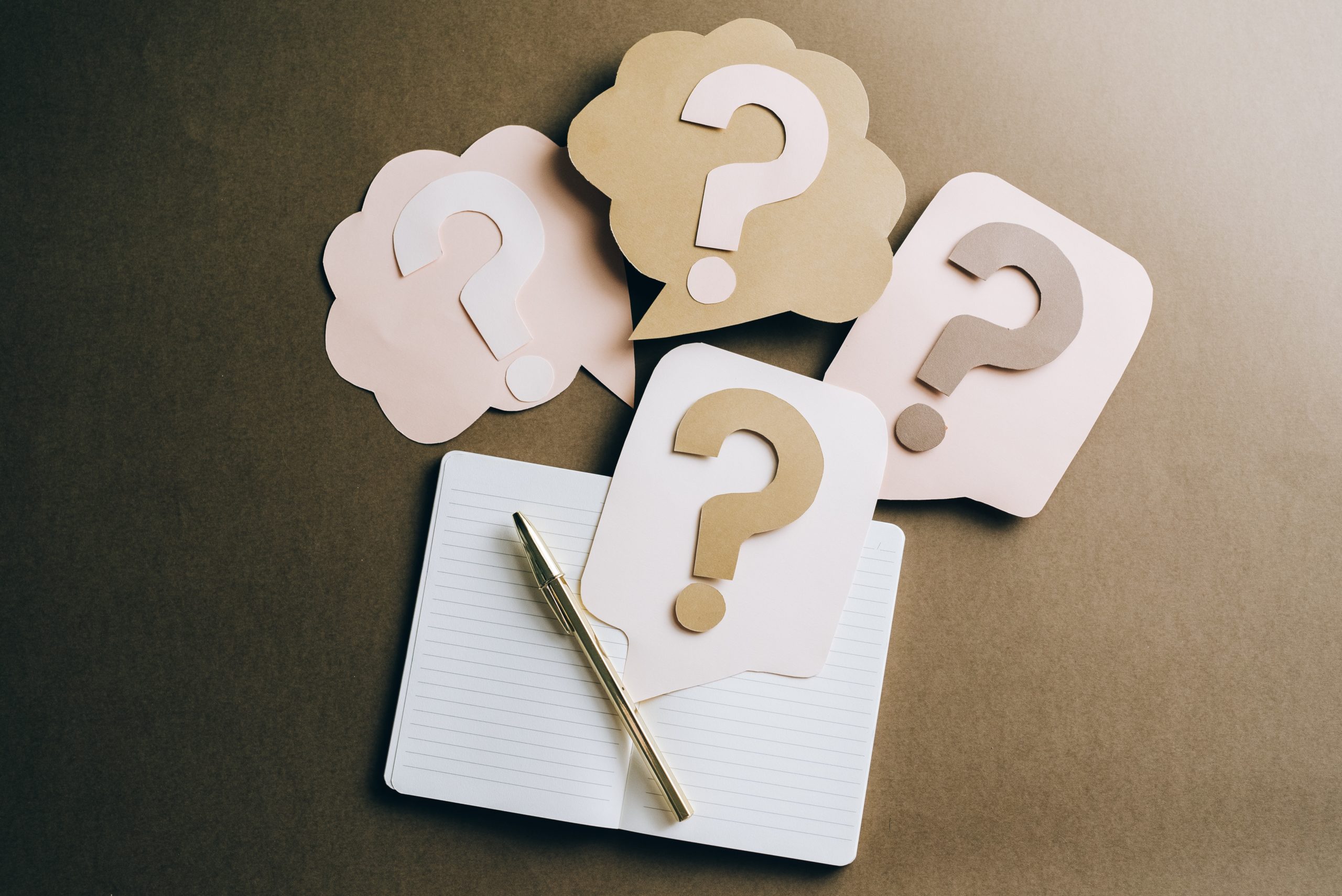 Endless content creation
Struggling to generate content ideas? You likely have more topics to talk about than you think! A quicky and easy way to identify useful and valuable content ideas is to be mindful of the questions you're asked. Spend 10 minutes a week reviewing emails, text messages, and other forms of communication, and create a list of questions. Then, make a piece of content about each question! You can use this to exercise your creative muscles and try a different media format for each post.
Still stumped on post ideas? Here's a monthly social media calendar you can download for free!
Short-Form Video
As social media users' attention spans dwindle, short-form video has emerged as the top media format used in 2022. It's by the far the best way to have as many people get to know you in as little time as possible – even if they have no idea who you are. You can use this video format to showcase your latest listing, share valuable tips and tricks, entertain your viewers with skits, and show sneak peeks into your daily life.
Sona tip: Tiktok and Instagram Reels trends are extremely fun and easy to hop on! When used in conjunction with original informational content and tailored to your niche, they're a great way to drive more traffic to your profile.
Show Your Face
People do business with people they like, know, and trust. How can your followers truly get to know you, your personality, and your essence if you're never on camera? It's 2022 and there's never been a better time to be the face of your own business.
It's difficult for human beings to relate to robots or abstract entities, like faceless companies. That's why we often try to speak with customer service agents (other human beings) instead of an automatic voice operator (robots) when seeking support.
To connect with your followers on an intimate and personal level, get in front of the camera as often as possible! Whether you're the subject of lifestyle photos or creating a short-form video, make it a point to show your face online.
Sona tip: Are you camera shy? Take a few deep breaths from your belly, slow down while talking, and use hand gestures to feel confident. It also helps to write down your key speaking points, so you don't forget them, which happens when you're under pressure.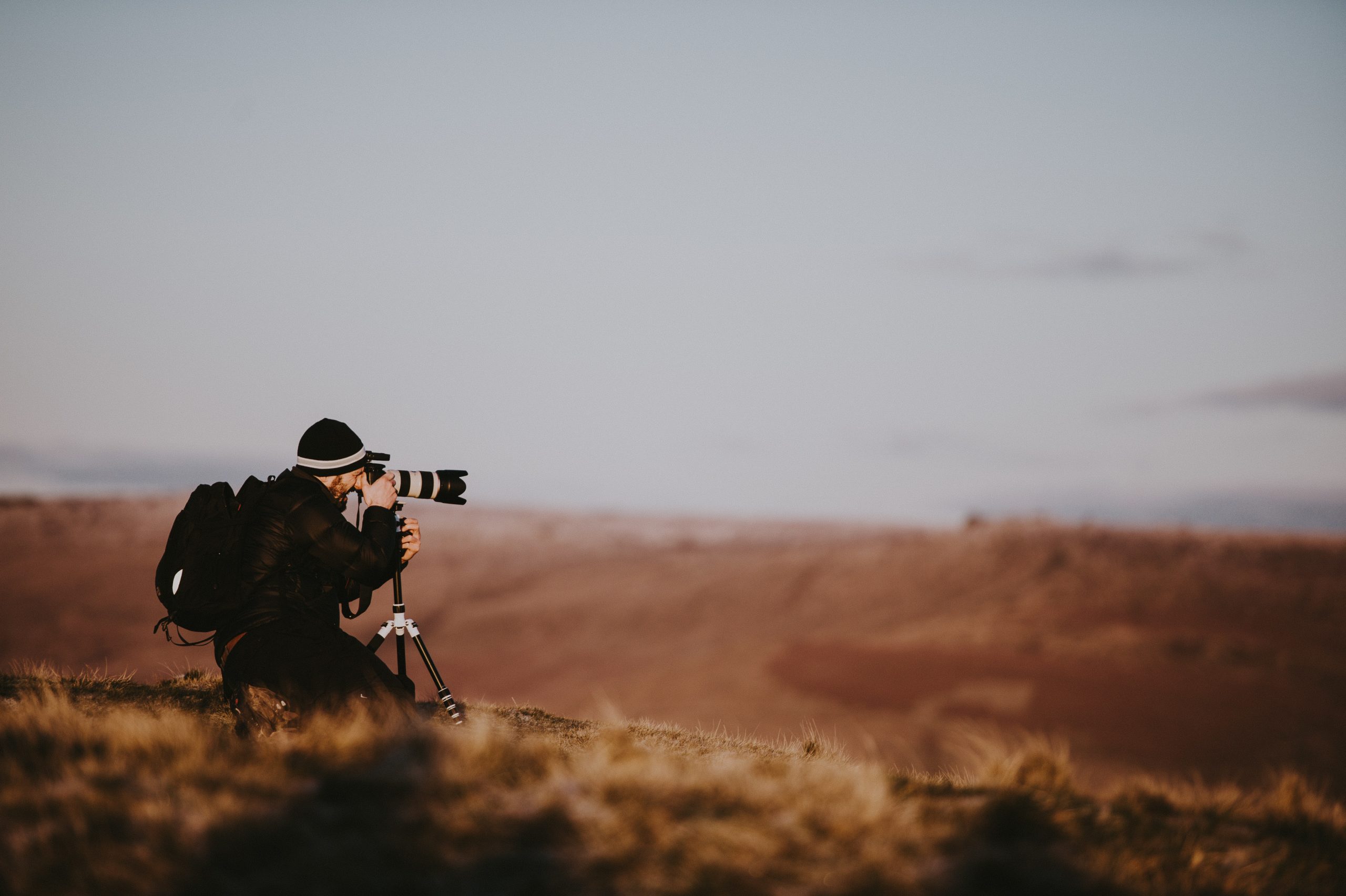 Go With the Pros
Most agents understand the value of investing in professional photography for property listings. After all, an image is worth a thousand words … And a few extra bucks in commission. But how does professional photography fit into the other parts of your real estate business?
Real estate is a highly personal business, so it's important to put your best FACE forward. Professional headshots and portrait images are fantastic branding assets and can be used anywhere. You can use them as a default photo on your social media profiles, print them on your brochures and business cards, use them as a website banner, and more. The repurposing potential is endless!
Sona tip: If you have a portrait photo session coming up, feel free to use different settings and bring multiple different outfits. That way, you'll end up with a batch of images that look like they were shot on different days.
The Sona Standard
Your real estate expertise and our technical knowledge are better together. From social media strategy, media production, and content creation, our award-winning team can help you craft an online presence that's authentic to you! Feel free to reach out to us [email protected] to discover our social media packages.
P.S. – We're always sharing the latest marketing news and insights on social media. Follow us @SonaVisual on Instagram, Facebook, Twitter and LinkedIn. We're pretty active!