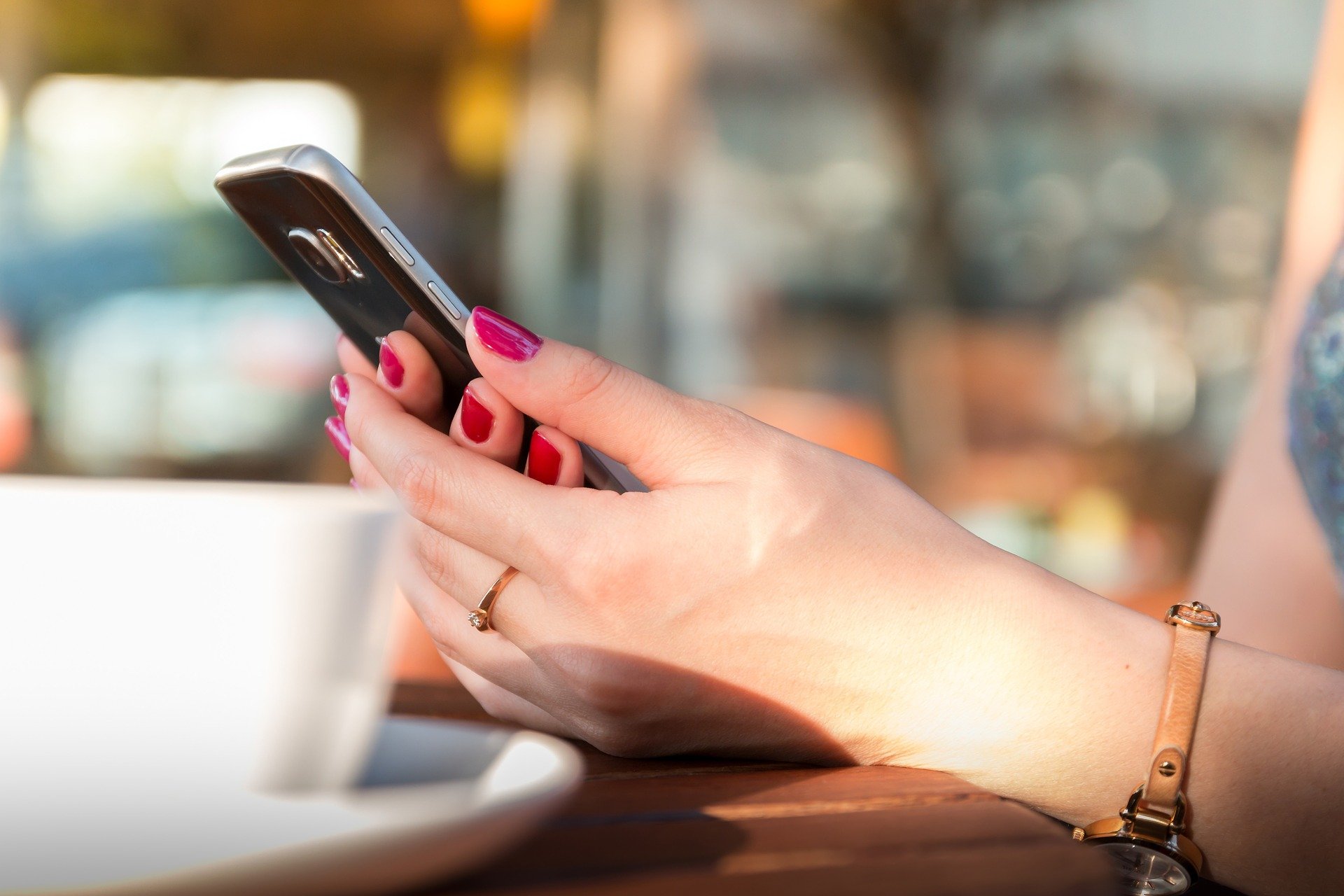 01 May

31 Social Media Content Ideas for Realtors

Being a real estate agent isn't easy. Whether you deal with residential or commercial properties, you're expected to wear multiple hats at all stages of your career. On top of being a stellar salesperson, you've got to stay ahead of the curve with social media and digital marketing trends. By the time you've written your property descriptions, sent out your e-blasts, created feature sheets, and all of the other creative marketing tasks associated with selling properties, you've run out of brain power when it comes to generating social media content.

You're not alone in this. In fact, many agents have experienced some level of difficulty with creating entertaining and relevant online content that speaks to their personal and professional brand.

But that's why we're here. We're sharing daily social media content ideas for you, so you'll never run out of things to post. Heads up, you might want to bookmark this post for future reference!
31 Social Media Content Ideas for Realtors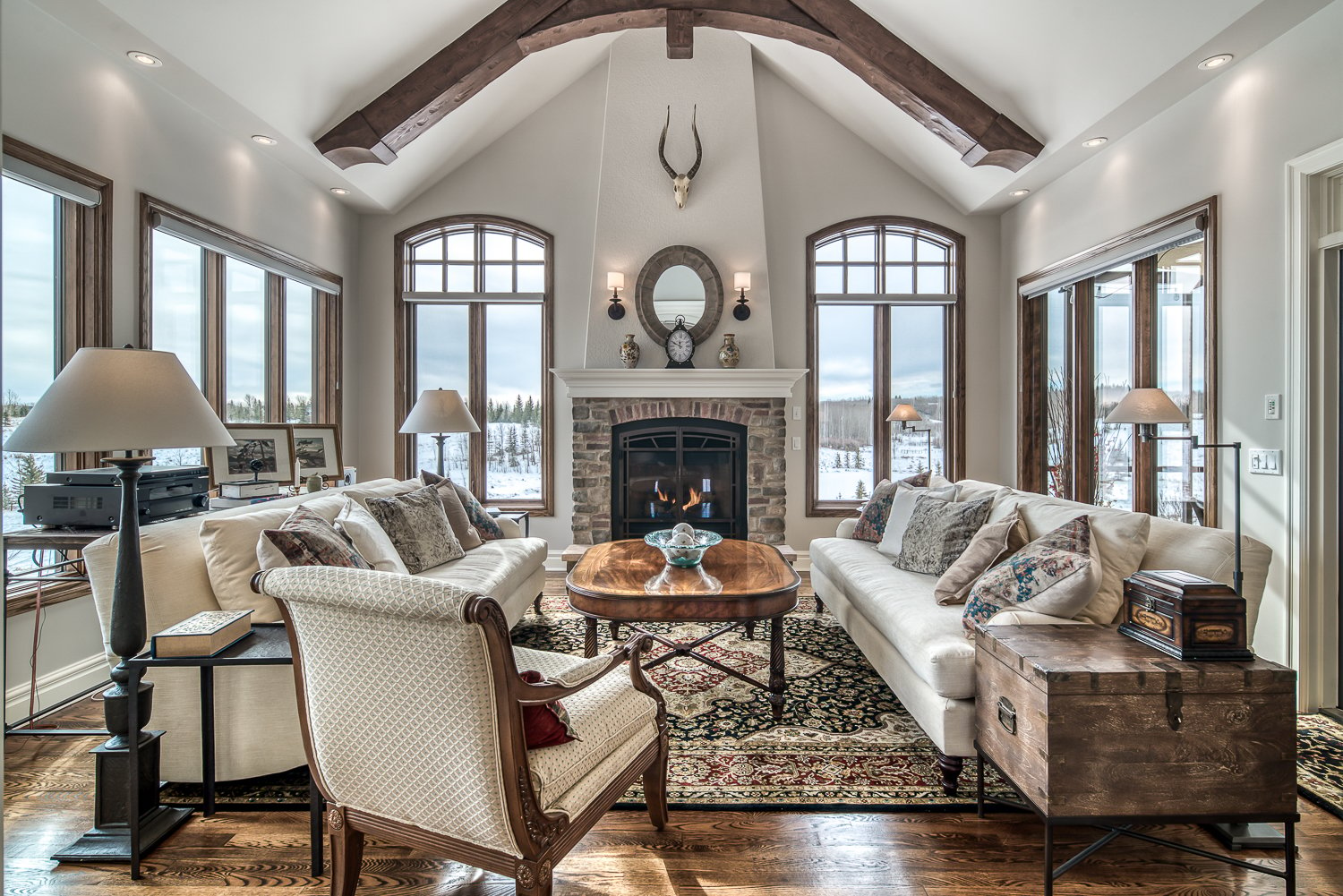 1. New Listing Photographs
Social media platforms offer so many creative ways to showcase property photographs. For example, you can create a video slideshow using photos right on Facebook itself. Or, you can create a carousel post on Instagram, where you can feature more than one photo at once and your followers can scroll through it. The advantage of creating assets like slideshows or carousels is that you can highlight multiple rooms within one property. This gives your followers a more realistic depiction of your latest listing.
2. Market Update
What's going on in the current market? What can buyers and sellers expect from the local market overall? It may also help to provide hyperlocal information on the market if you specialize in certain communities.
3. Real Estate Tip for Buyers
Remember, you're the expert. But for most agents, their social media presence doesn't reflect their expertise, either because they're not creating the right type of content, reaching the right people, or are even active at all!
How can you help buyers find what they're looking for? What should they know about showings, credit ratings, and everything that has to do with purchasing a home? Are they seasoned real estate investors or are they first-time home buyers? Share your best tips!
4. Real Estate Tip for Sellers
You're not just dealing with buyers. You're also dealing with sellers, which is a completely different experience in the world of real estate. The easiest way to create content for sellers is to put yourself in their shoes. If you were a seller, what advice would you want an agent to share with you? How can you present your home in a way that really sells?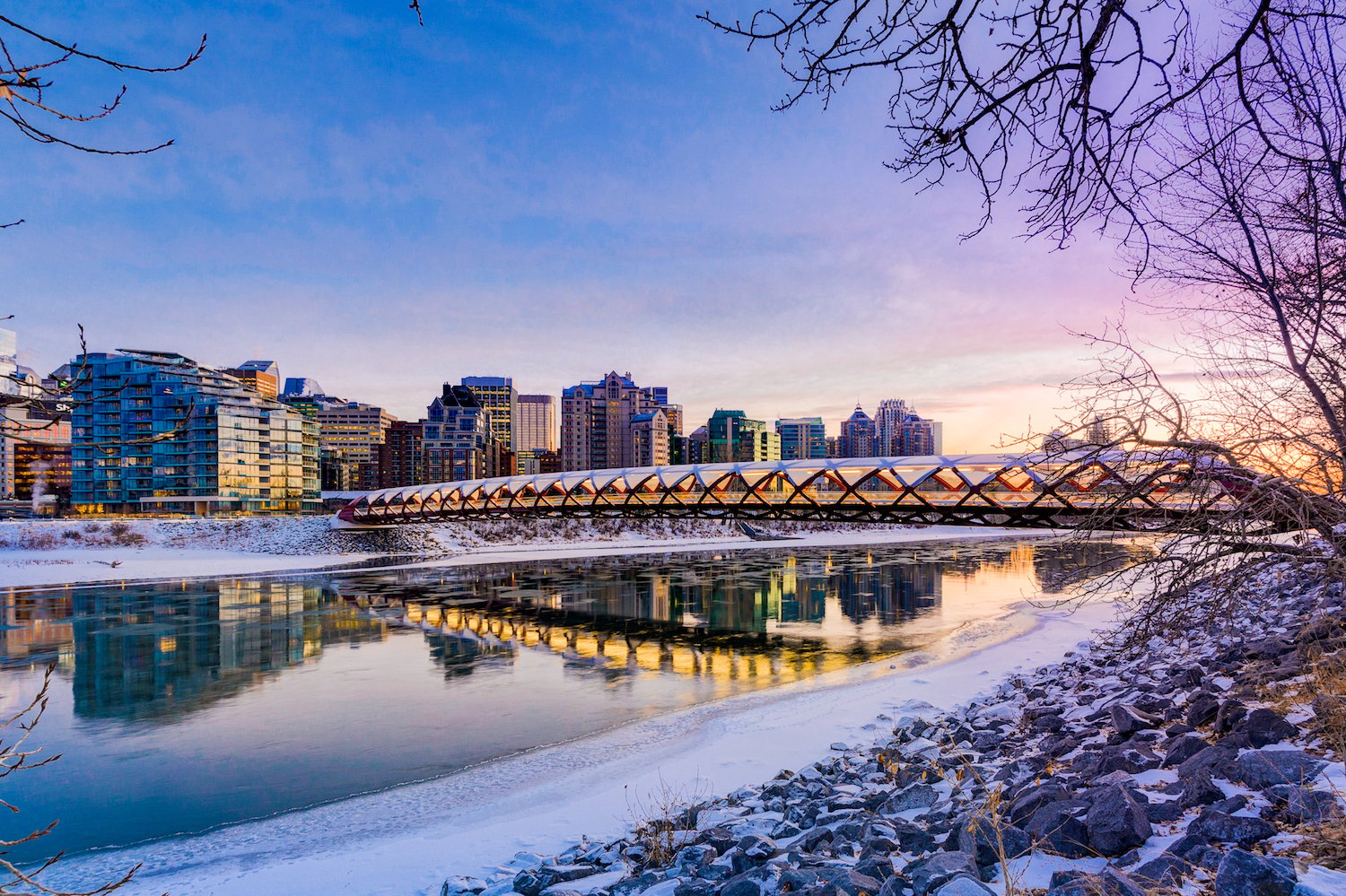 5. Neighbourhood Guide
Do you specialize in specific neighbourhoods? Are you focused on selling inner-city infills or sprawling residences in gated communities? Anyone looking to purchase property in your niche neighbourhood will want to know what other businesses or events will take place in them. This is your chance to attract them with a handy neighbourhood guide! You can showcase your favourite restaurants in the area, or fun activities to do during specific seasons.
6. Throwback Thursday
Or #MondayMotivation, #FridayFlashback, #WednesdayWisdom … You get it.
7. Before and After
People love Before and Afters, especially dramatic ones. You can post home renovations or staging to show what a huge difference these projects make to a property.
8. Open Houses
Encourage more foot traffic to your open houses by sharing them on social media. Our recommendation is create a beautiful graphic showcasing the best rooms within the room and including crucial details such as address, date, time, and of course, your headshot and contact information. To make it easier for yourself, you can batch design these graphics every week so you can have them ready for the weekend.
9. Property Video Tour
Not everything you post online has to be static. Switching up the type of media you post will keep things interesting. In fact, video content helps to keep your followers' attention for a longer duration. This media type is also information-rich, so you can build trust with future clients. They'll be more comfortable meeting you for the first time if they know what you look like, how your voice sounds, how you speak, and the body language you use. That being said, it's always important to present yourself professionally in your videos. Dress the part!
10. Poll
An easy way to increase engagement on your social media posts is ask easy questions. Which interior design style do your followers prefer? Would they rather stay in or attend an event this weekend? Luckily, many social media platforms offer Poll features to make it easier for you to create these types of posts.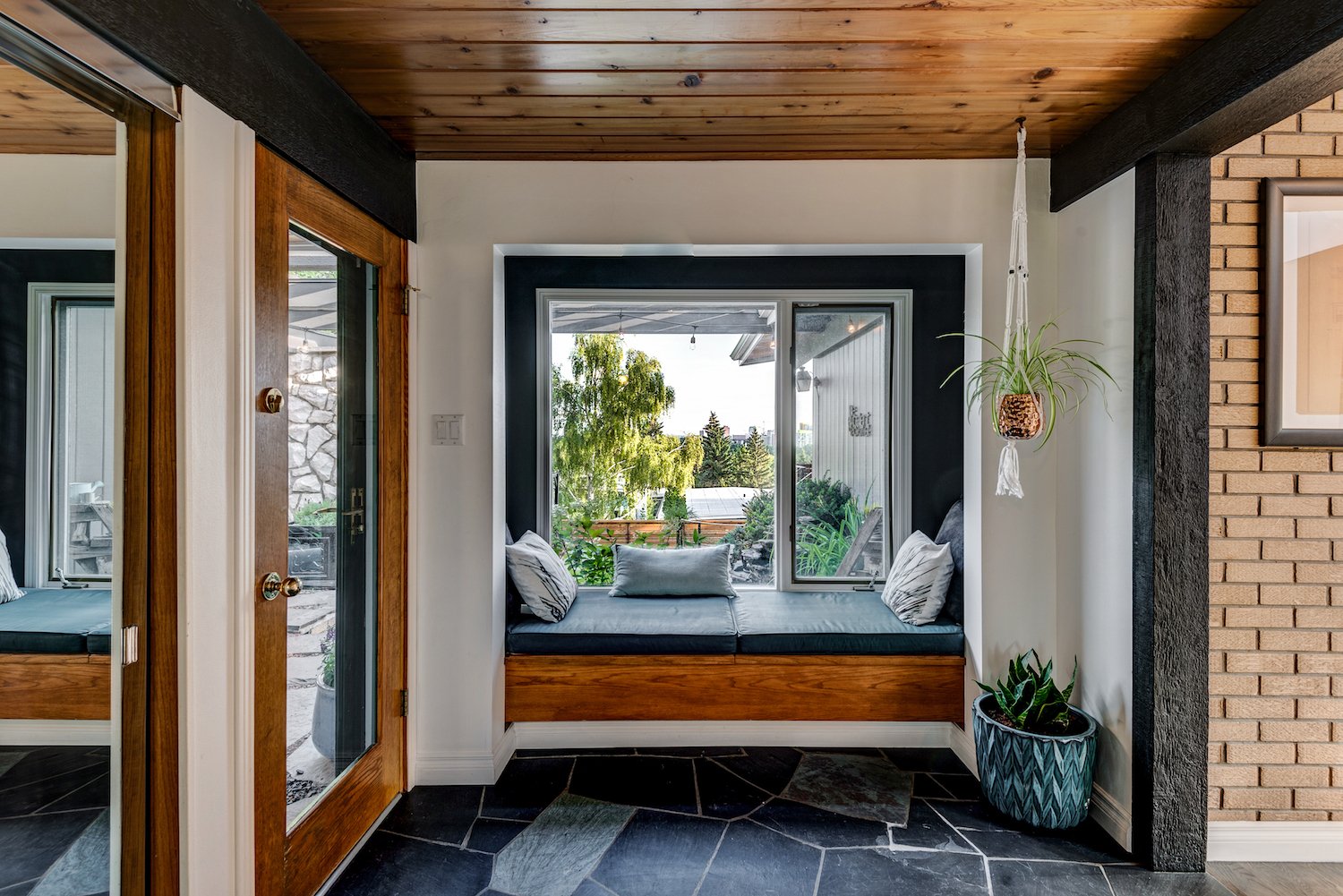 11. Home of the Week
Your Home of the Week feature can be one of the properties you've listed or one that you're a fan of in general. You don't always have to post a luxury property, you can post a space that's incredibly unique, futuristic, or one that takes the viewer back a few decades. Anything different is always a hit on social media.
12. Client Testimonial
If you're not already asking your clients for testimonials, you're losing a huge marketing opportunity as a realtor. No matter how often you tell online viewers how awesome you are at your job, they're still more likely to defer to your past clients for a review.
13. Giveaways or Contests
Ready to boost your following and engagement? Why not give something away to show appreciation for your followers? It doesn't always need to be a product, but if you are choosing to give a product away, make sure it's something your followers will really want. Or, you can opt for an experience. Spa gift cards or tickets to games always do well on social media.
Pro tip: To avoid losing new followers once your giveaway closes, remind them that there are more giveaways you're planning in the future, and continue to provide value for them in other ways.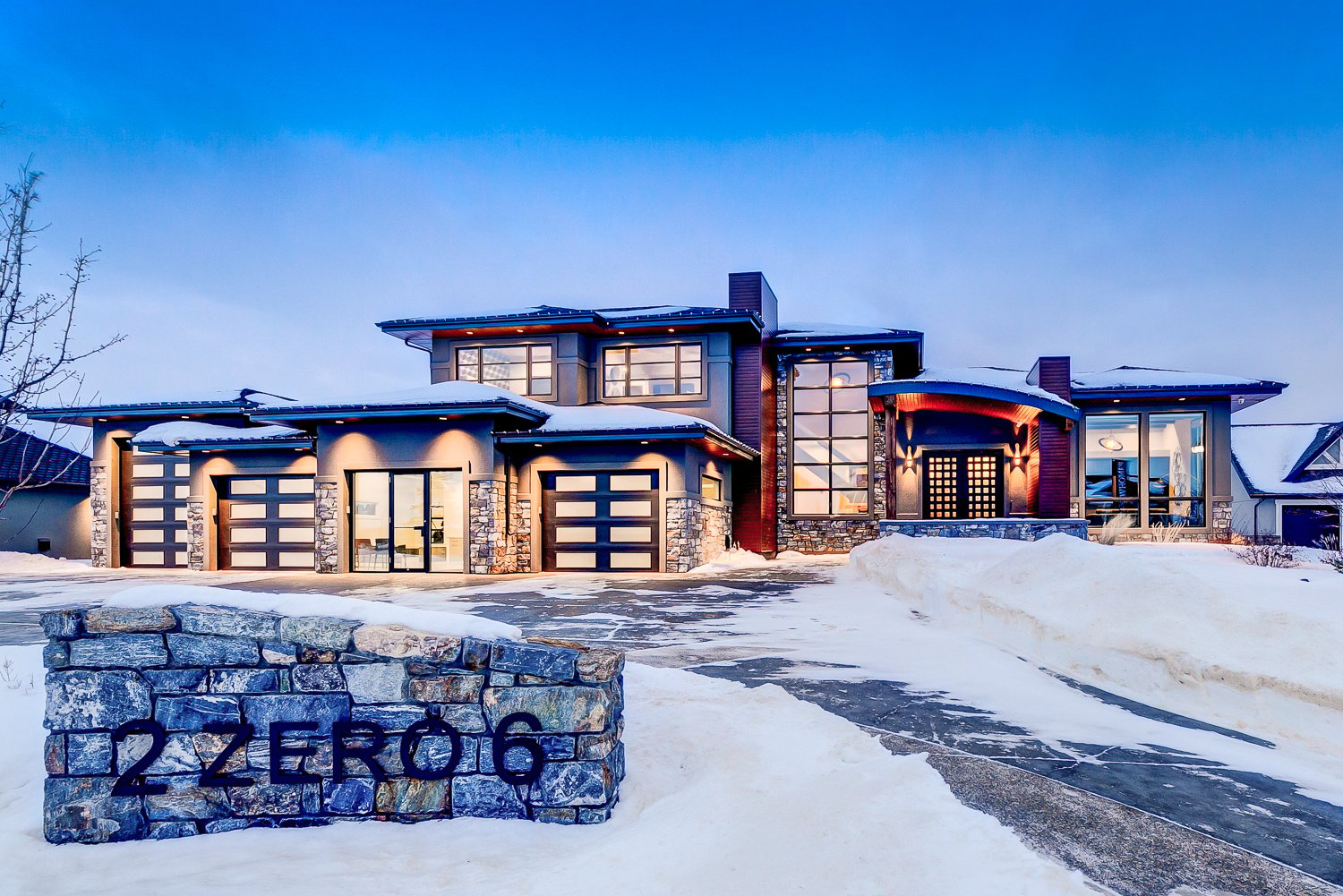 14. Highlights or Cream of the Crop
We're know you're super busy, so you're probably handling more than a few properties at once. Choose your favourites and share them on your profiles to generate more interest!
15. Community Service or Charity
Buyers and sellers want to work with an agent who hold the same values as them. While your negotiation and marketing skills are an important asset to have as a professional, it's not everything. What causes are near and dear to your heart? How do you volunteer your time? Show your followers how you give back to your community! It's extra exposure for the charity you support and it also encourages more people to get involved.
16. Day in the Life
As all real estate pros know, you're selling more than just a property. Ultimately, you're selling a lifestyle. What would daily life look like at one of your latest listings? If someone were to purchase that property, what would their morning routine look like? Is there a spa ensuite they would get ready in? Are there nearby pathways they can go for a morning jog?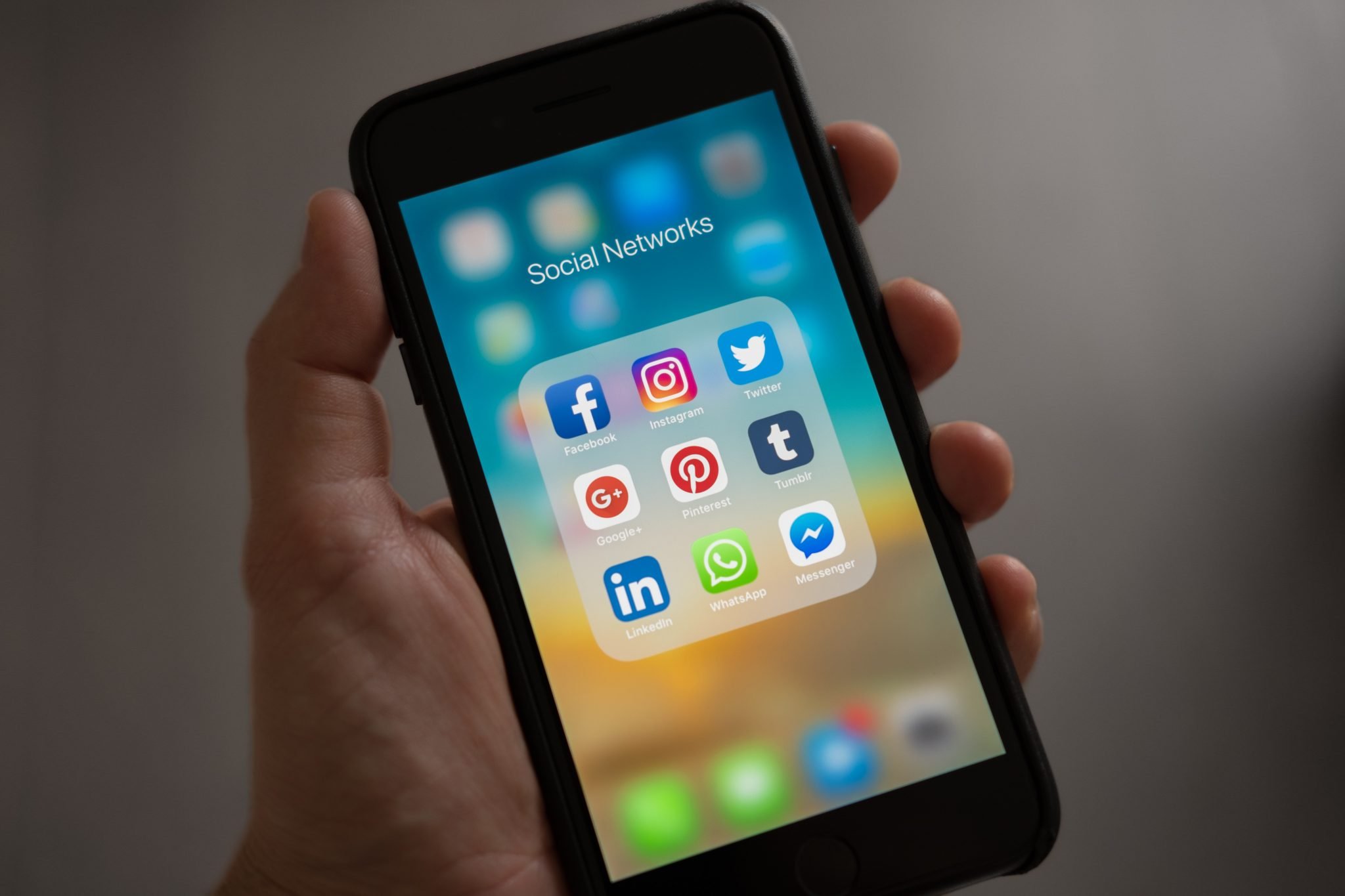 17. Cross-Promotions
Naturally, some of your social media profiles will need a little more love than others. You'll find that your target market may be more active on Facebook, rather than Instagram, for example, depending on their demographics. But that doesn't mean you don't want a well-rounded online presence. Social media profiles rise and fall in popularity, so don't put all of your eyes in one basket. Encourage your followers to find you on other platforms, too!
Pro tip: If you're creating evergreen content on your blog (aka content that will always, always be relevant, you can boost posts that you've created even a few months back. Just make sure that all of the minor details have been updated beforehand!
18. Free Resources
Long form content shows that you really know the real estate industry and that you care enough about your clients to invest time in creating guides, courses, webinars, eBooks, and more to help them out. When it comes to long-form content, the secret is to spend 20% of your time creating and updating it as time goes on, and 80% of your time promoting it.
19. Local Events
What's happening in the city this weekend? What community events do you think people should check out? Sharing local events shows that you're in-the-know about current gatherings and your followers will look to you for suggestions on what to do and see in the city. You'll be known as a neighbourhood expert and city expert at the same time.
20. Meme
Keeping it lighthearted on social media will remind your followers that you're human. Nobody wants to see advertisements and sales-y content all the time. If you think about it, people are primarily on social media to keep up with family and friends and see entertaining content. Give them what they're online for!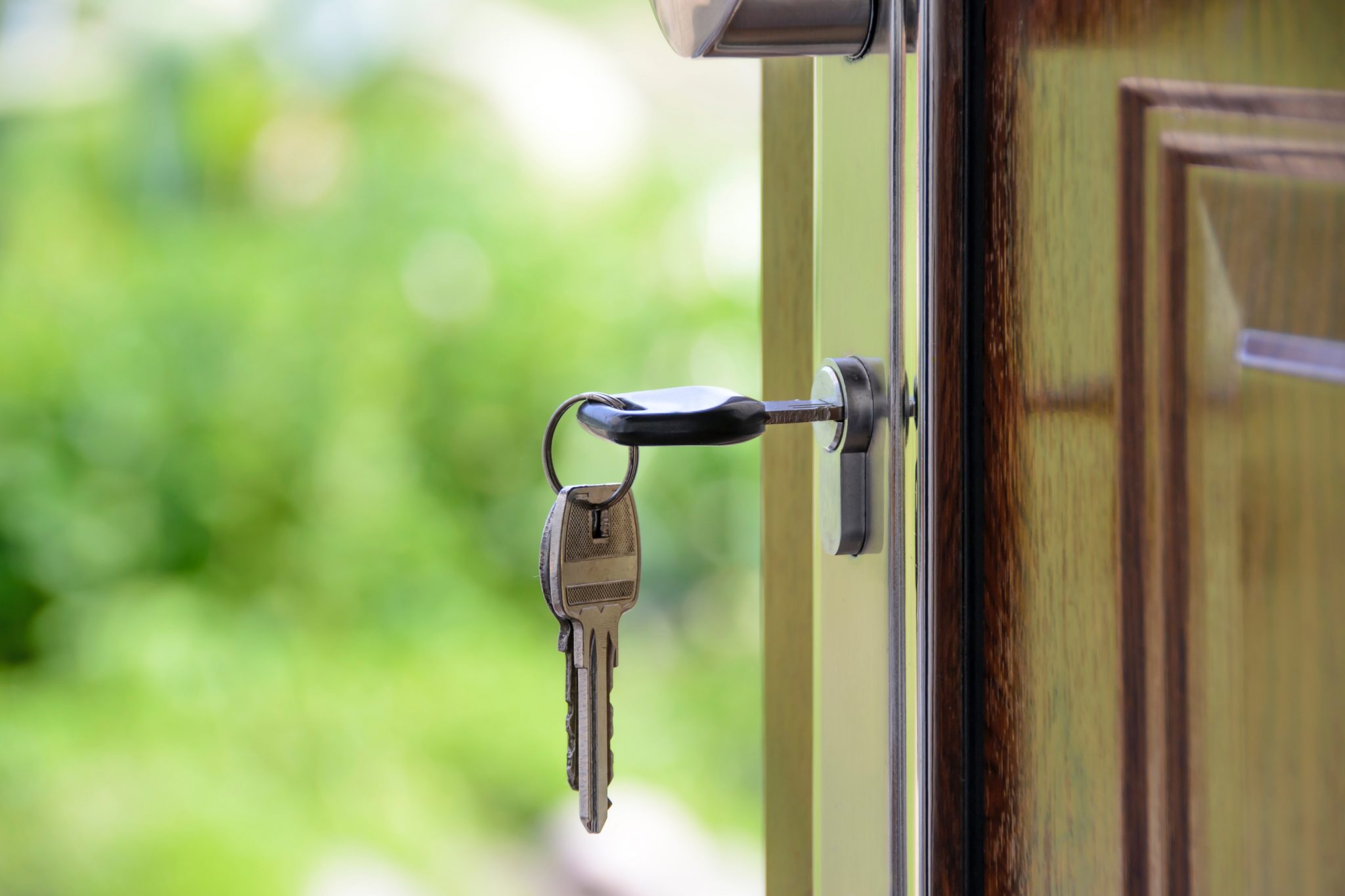 21. Closing or SOLD Posts
Real estate transactions are extremely complex. Navigating legalities, conditions, and inspections (never mind marketing and finding a buyer!) isn't exactly a walk in the park. So when a transaction is a success, it's time to celebrate! Welcome your buyers into their new home with a social media shout-out!
22. Personal Posts
Real estate is a fascinating business because a large part of promoting it boils down to how you market yourself as an agent. You'll find that when you are truly, authentically yourself on social media, you'll attract more followers than the agent who puts up a facade. People are attracted to genuine people, so show them just a little bit of your life. Where did you go for your vacation? What are your hobbies? What's your family doing this weekend?
23. Behind the Scenes
Nothing builds anticipation around a new listing than behind-the-scenes content. If you have videographers, stagers, and other service providers coming into a property, take behind-the-scenes content and post them on your social media profiles. It shows your followers all the hard work that goes into selling properties. They'll be begging to see the final product!
24. Fun Facts or Trivia
A quick, easy way to add value: Share fun facts on social media! Sharing digestible, bite-sized real estate-related trivia on your accounts will have your followers feeling smarter in less than a minute.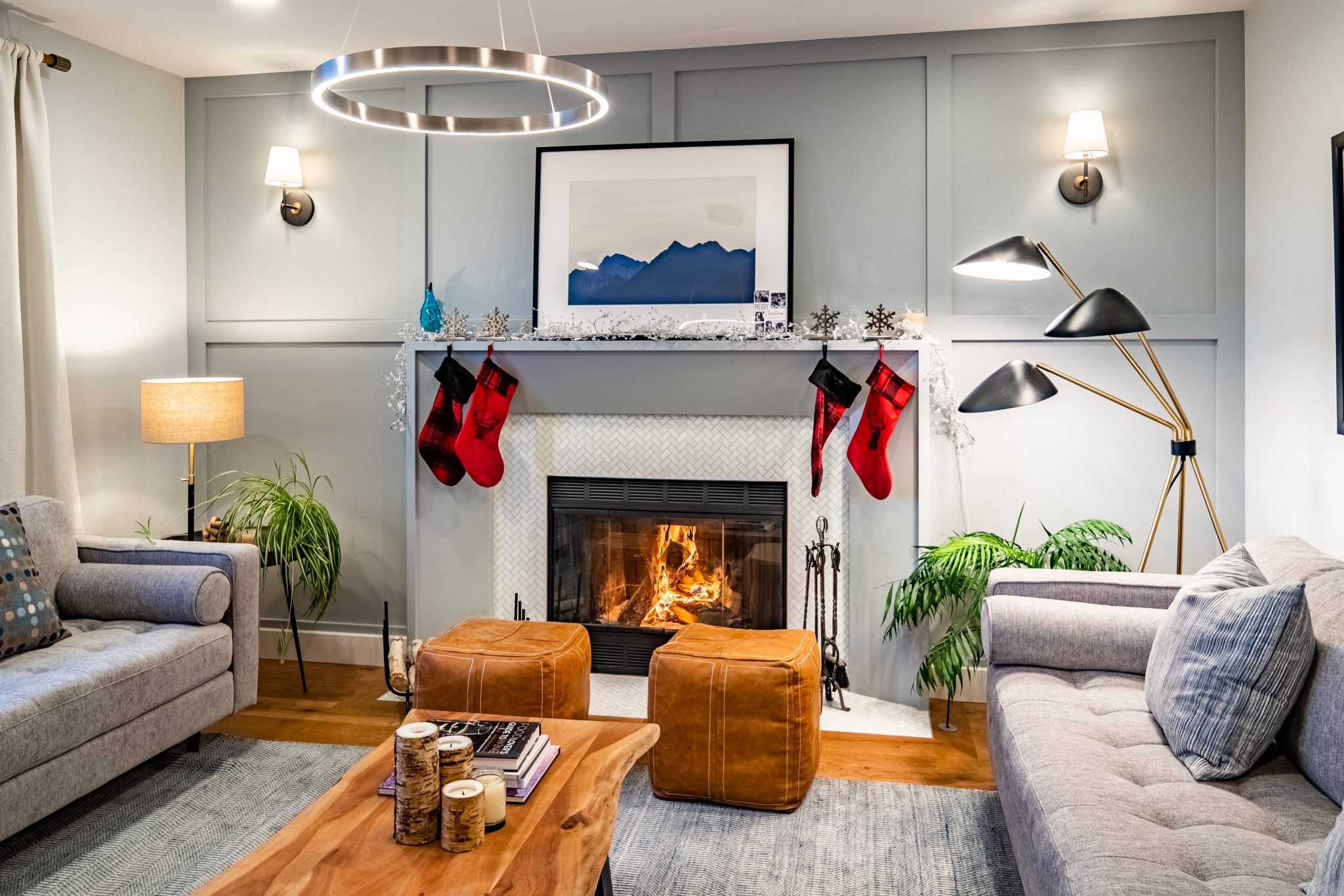 25. Holiday Greeting
Get into the holiday spirit! Staying relevant on social media also means greeting your followers a Merry Christmas, a Happy Hanukkah, a Spooky Halloween – you name it. Plus, themed posts are easy to create.
26. Partnership Highlight
Builders, stagers, photographers, and property managers are all essential partners you need to have in your corner to be successful in such a competitive industry. Highlight them on your social media feed to show appreciation for everything that they do! Not only will they thank you for the warm-hearting shout-out, it'll give them more content to share on their own social media pages, effectively cross-promoting your account. Just don't forget to tag them in your post!
27. How-to and DIY
Do-it-yourself projects are not only super fun, they also encourage your followers to create something personally customized, and therefore, special. You can show your followers easy ways to add curb appeal to their home, or share interior decoration ideas based on the season.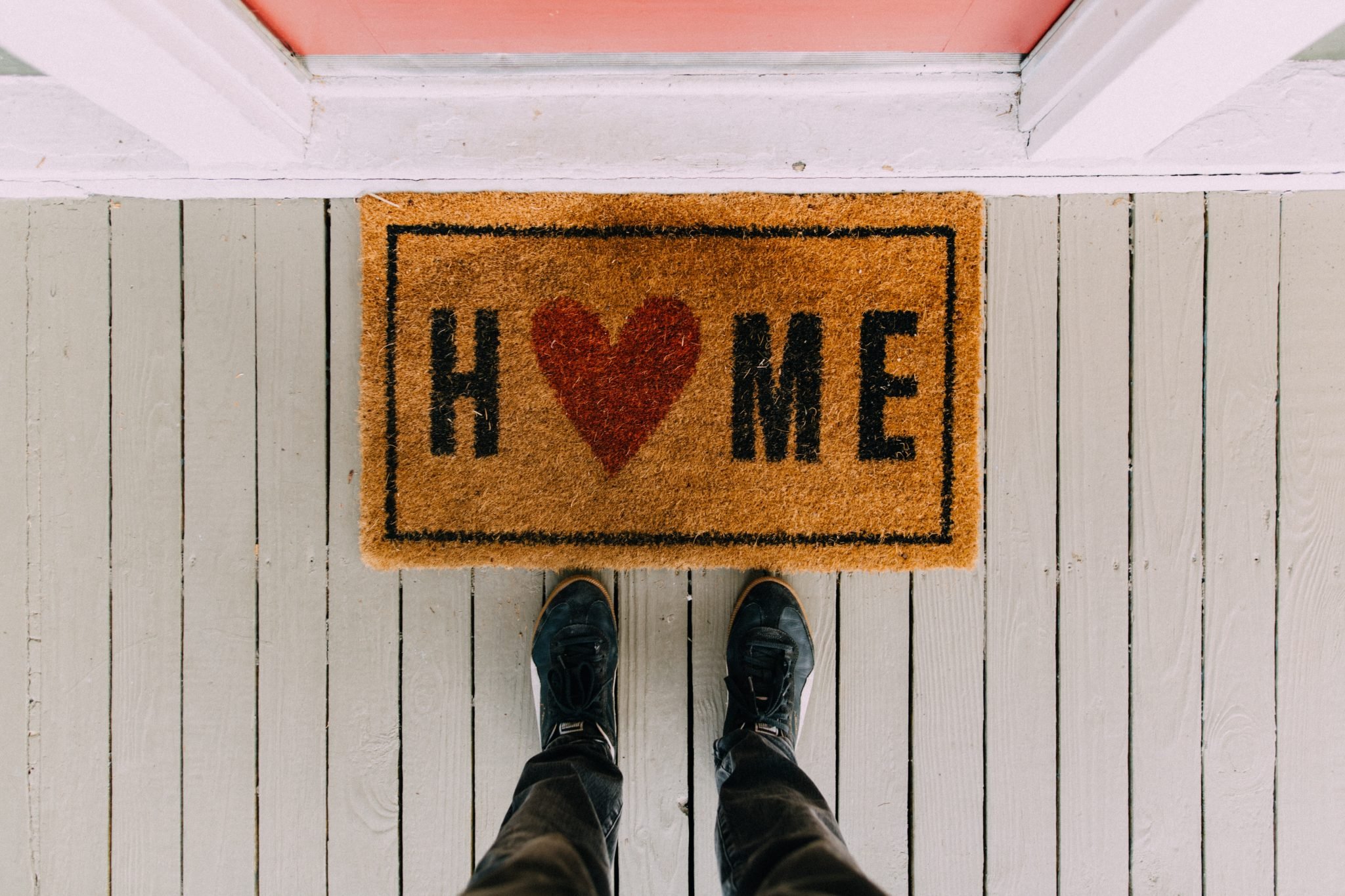 28. Client Buying Anniversary
A wonderful way to keep in touch with past clients is to offer online shout-outs! We're sure you're already keeping in touch with them through regular greeting cards or at least through email. But celebrating their anniversary and checking in to see how much they're loving their new home will show that you value their business and genuinely care about them. And it shows future clients that you're interested in building a long-term relationship with them, too.
29. Inspirational Quote
People love people who are energetic, optimistic, positive, and hard-working. Posting an inspirational or motivational quote once in a while will make your followers realize that they share your same values. It can be real estate related, or something more general.
30. Question & Answer
Question and Answer sessions are great because they're informative for the viewer and it's an opportunity for agents to show off their knowledge of the industry. You can address Frequently Asked Questions through static media, or even better, through video.
Pro tip: Hosting a LIVE Q&A is an awesome way to engage with your followers in real time. Just let your followers know ahead of time what date and time you're planning on going live so they can make sure to tune in. And don't forget about time zones!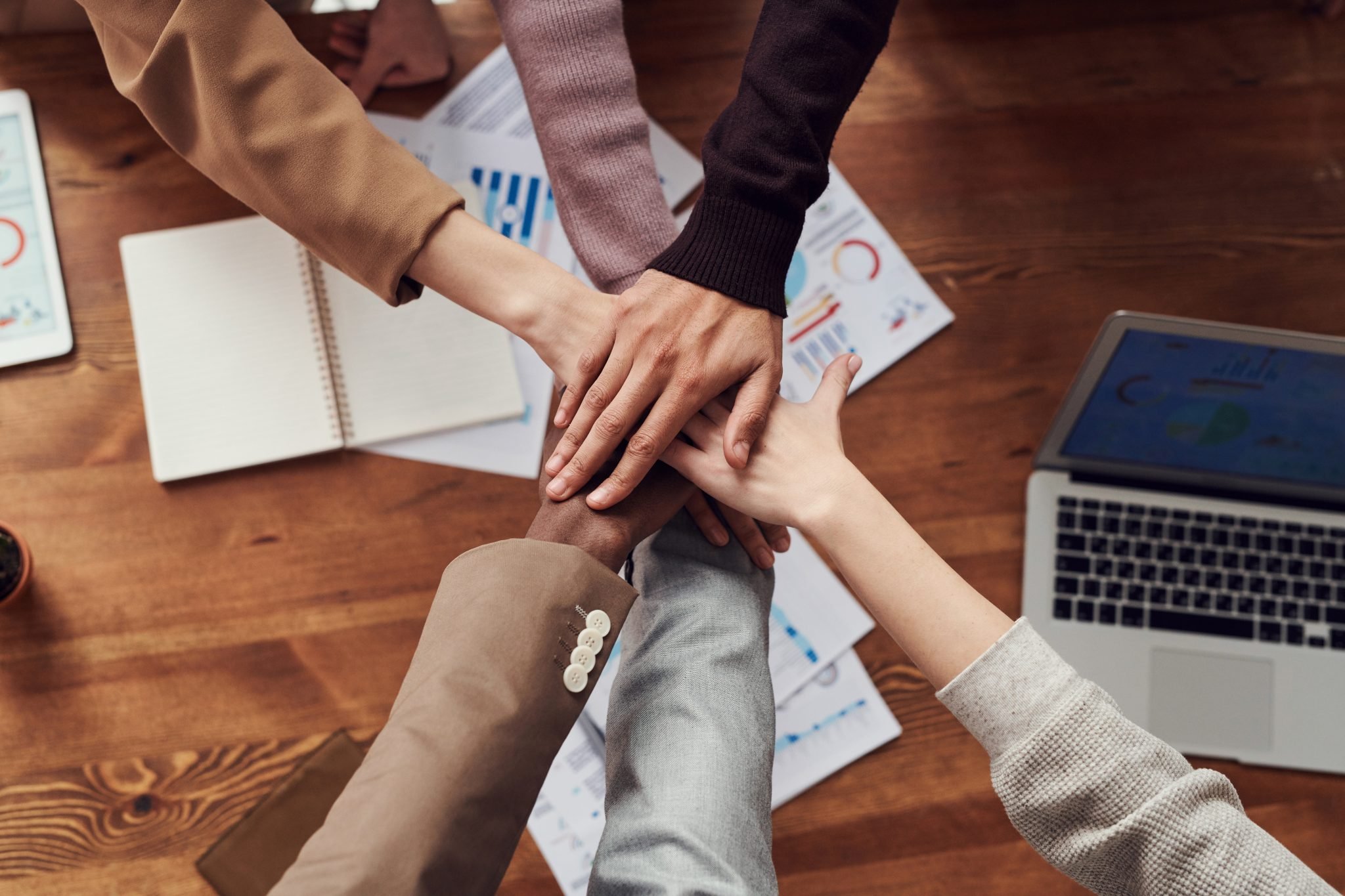 31. Team Highlights
Express gratitude for your team! You can highlight individuals or post a group photo from your last team build. Anything that shows how much you appreciate their hard work and company.
Mix it up!
Schedule your posts ahead of time so that you're never pressured to create content on the spot, but at the same time, time sensitive listings or events should be posted on-the-go. This lets your followers know that you're a real human being and not just a bot that automatically posts everything.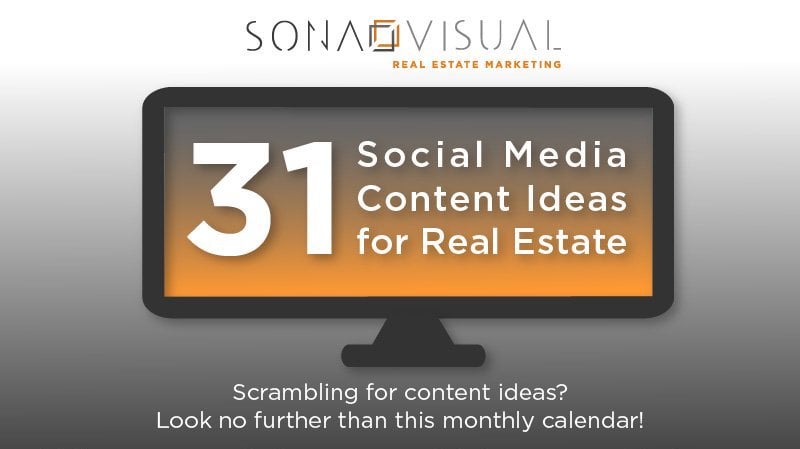 Download Your Free Content Calendar
To summarize this blog post, we've created an exclusive monthly content calendar for you to refer to in the future.
Simply fill out the form below to reveal your unique download link!