06 Apr

4 Advanced Methods to Highlight Property Location

There are many factors that make a home desirable in the eyes of buyers. Fit and finishes, curb appeal, and arguably the most important factor: location. There's a reason the old adage "Location, location, location!" still remains true to this very day.

Why, you ask? Well, the condition and price of a home can be changed. Homeowners can always renovate or reconstruct a property to suit their needs. They can even change the size of the home, if they wish. But one thing that can't be changed? Location.

Which is why it's so important that realtors highlight this factor through their marketing efforts. Most realtors will talk about nearby schools, hospitals, restaurants, parks, and other amenities in property descriptions. This is a great first step to highlighting such an important consideration in the hunt for a home sweet home.

For top producers willing to go above and beyond, there are more advanced ways to highlight property location. We'll be covering four ways, complete with examples, in this article – read on below!
1. Community Shots
Since property photos serve as the foundation of your real estate marketing efforts, it's extremely important that they're eye-catching and captivating. Not only should they be visually striking and get potential buyers to stop scrolling on their devices, but they should also be compelling enough that buyers are motivated to contact you for more information.
If a picture is worth a thousand words, you'll be pleasantly surprised at just how much your listing can communicate when you add community shots to your mix of property photos. In addition to images highlighting your property listing's open concept floor plan and gourmet kitchen, you can also provide shots of nearby schools, shopping centres, and anything else your ideal buyer would be interested in. Luckily, any professional photographer you partner with would be happy to provide these for you during your media booking.
Bonus: Seasonal updates serve to refresh cold listings and show prospective buyers what the nearby amenities look like year-round! This is especially beneficial if a community is renowned for its easy access to parks and walking trails.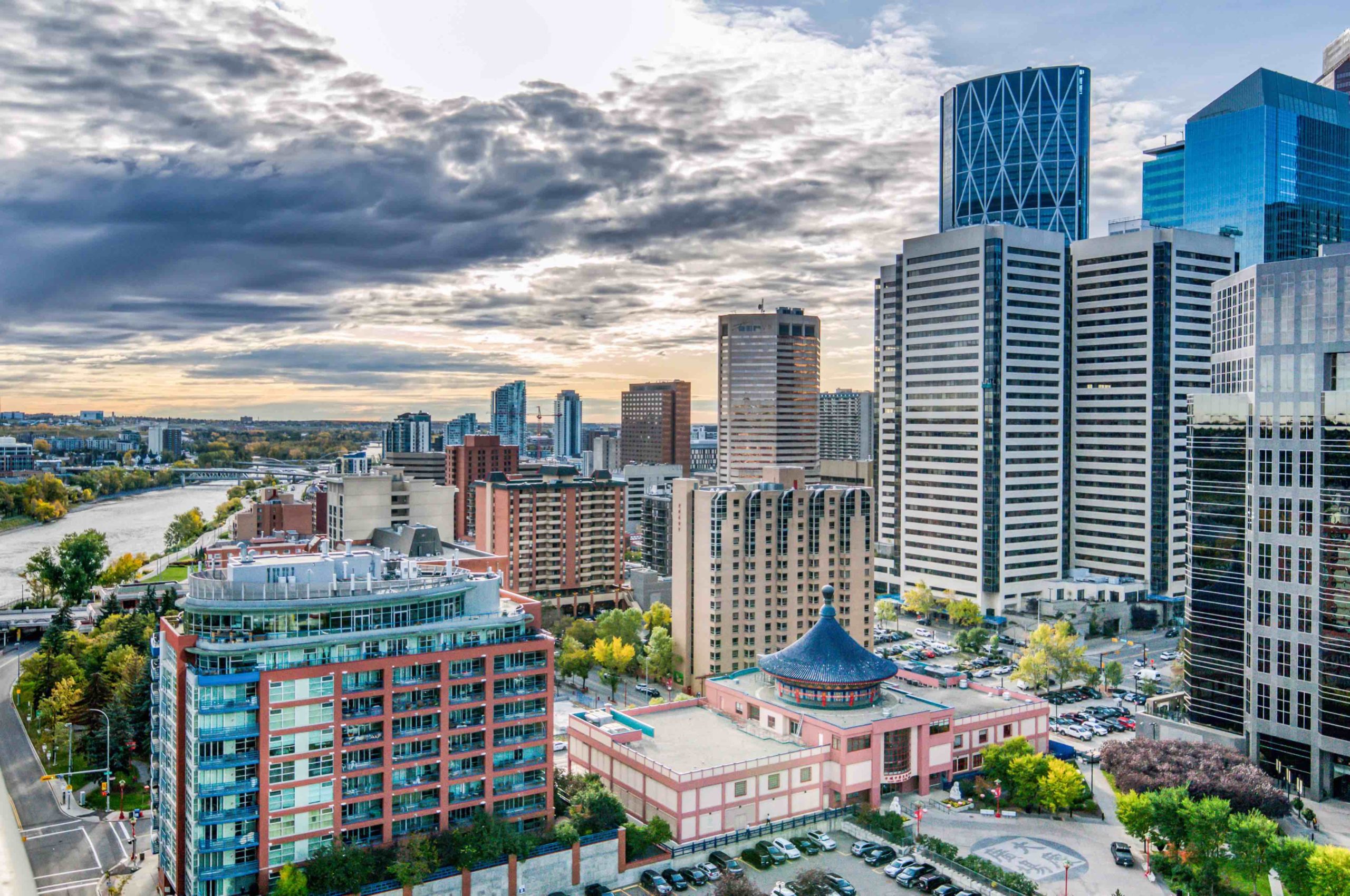 2. Aerial Photos
Similar to community shots, aerial photography is a fantastic way to get buyers to do a double-take online. Walking trails, playgrounds, parks, and yes, landscape VIEWS can be appreciated through aerial snaps taken by a fully licensed and insured drone operator.
If your property listing happens to be surrounded by stunning forests, majestic mountains, gorgeous lakes, or other wide-sweeping landscapes, you should seriously consider using aerial photography to highlight the lifestyle these natural gems provide for buyers who enjoy the Great Outdoors.
But the "outdoorsy" types aren't the only target market that will benefit from aerial images. Within the luxury division, private compounds, swimming pools, large driveways for multi-vehicle garages, and simply the vast footprint of a property can be captured using aerial photography. For realtors specializing in families and first-time home buyers, aerial photographs can communicate nearby schools and playgrounds that suit growing families.
3. HD Video Tours
Did you know that by 2022, online videos will make up more than 82% of all consumer internet traffic? This figure is 15 times higher than it was in 2017 (Cisco). It's clear that video marketing is not the future – it's NOW, and it's more relevant than ever.
One of the biggest benefits of searching for properties online is the ability to experience places remotely, and arguably the best way to do so is through a video property tour. When you have the perfect mix of great audio selection, informative motion graphics, and smooth movement and visuals, you'll have a finished marketing asset that evokes emotions in buyers and inspires action.
Highlighting property location is much more exciting when done through a video. Once you've finished showing your viewers all the incredible features of your listing, why not show them around the neighbourhood? You'll reinforce your value by offering viewers your deep local expertise. You're a neighbourhood expert, after all, and here's your chance to prove it!
Bonus! A Killer Combo: Aerial Video Tours
Ready to have your mind blown? At this point, you're familiar with the benefits of aerial and video assets when it comes to selling homes. Have you ever wondered what would happen if you were to combine the two?
Here's an example of what an aerial video tour would look like:
View this post on Instagram
What makes this aerial video tour so incredible is its ability to highlight key features of the community, including major highways and nearby grocery stores, hospitals, and more. Clearly labelling and using special effects to communicate an incredible location is a great way to educate a buyer on the value of their investment.
4. Virtual Tour Maps
After an unprecedented 2020, many real estate professionals discovered the value of virtual 3D tours. There are a ton of reasons to invest in either iGuide or Matterport tours. These innovative digital solutions offer a 24/7 open house offered from the safety and comfort of a buyer's home. 3D renderings of a space make viewers feel as if they're actually there, giving them the freedom to explore every nook and cranny of a property at their own pace. The finished assets even have measurement tools to communicate exact dimensions of doorways, rooms, and hallways so buyers can better understand the value of their investment.
But that's not all! Yet another reason to invest in a 3D virtual tour? Maps. The Maps feature pinpoints exactly where the property is located within the locality. Depending on what type of virtual tour you're investing in, this feature can look slightly different, but is just as effective no matter which technology you choose. Matterport 3D has a handy dandy Google Street View integration and iGuide has a "Map" tab showing the property's exact location. You can view an example of this Map feature below!

The Sona Standard
With so many advanced methods to showcase property location in your marketing, you may be overwhelmed at the number of choices and all the possibilities. Luckily, our team here at Sona Visual has been serving the Alberta real estate industry for nearly a decade, and can help you select which methods would work best for you. (It's not easy being Alberta's premium real estate marketing one-stop-shop, but someone's gotta do it, right? 😉) Whether you're in need of community photographs, HD video tours, aerial drone footage, 3D virtual tours, or all the above, we have the tools, know-how, experience, and systems to get it done right the first time.
Give our team a shout at [email protected] or (403) 980-9295 ext. 104 so we can help you level up your property marketing! Don't forget to follow us on social media @SonaVisual for more marketing insider secrets.