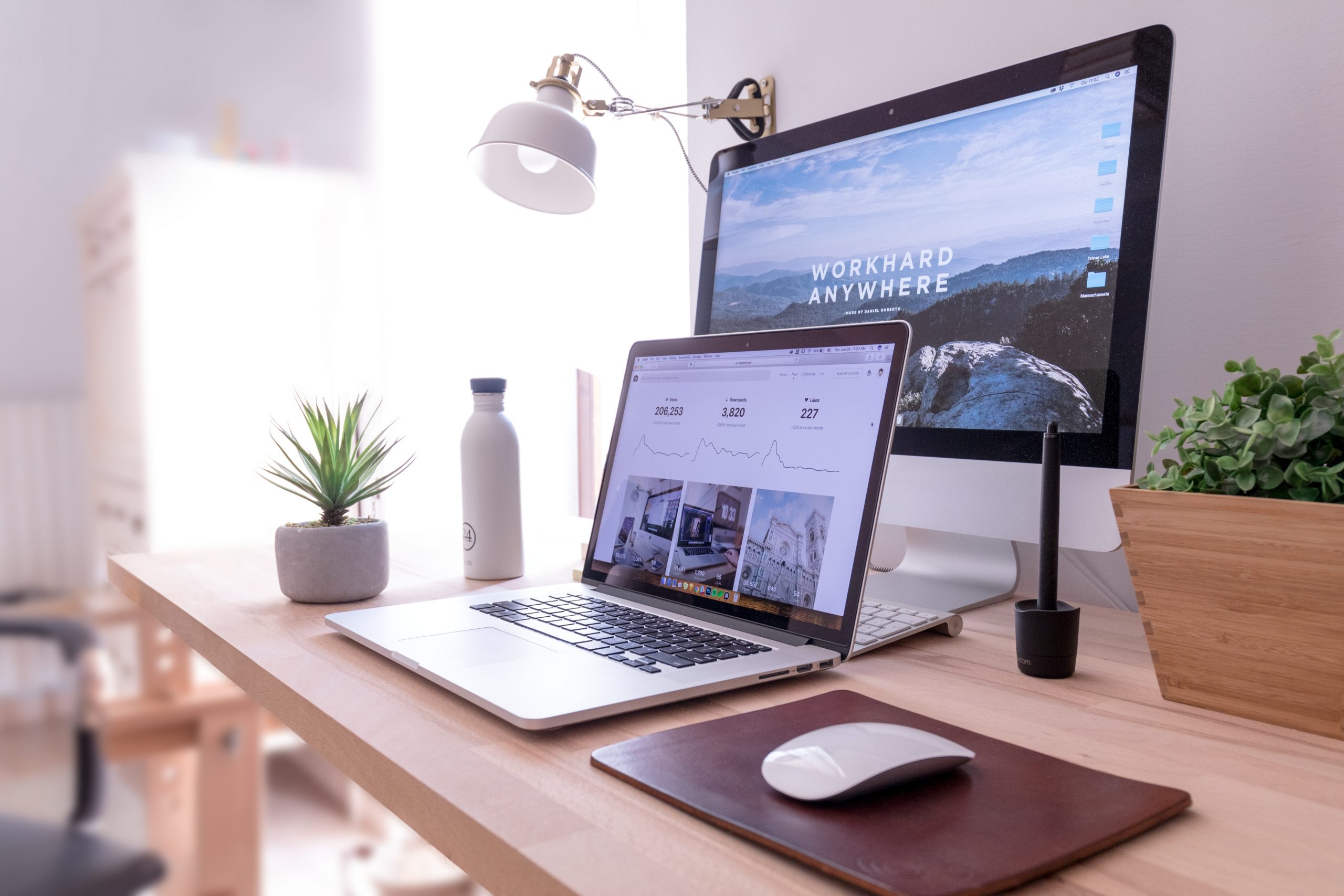 01 Oct

Real Estate Marketing Trends to Watch in 2021

Are you looking forward to 2021? We don't blame you. While 2020 may be seen as a "write-off" year for many in real estate, there's always a bright side to every situation. This year is a time of innovation and true digital transformation, and we've learned which tools and tactics work by navigating unforeseen circumstances.

As a real estate professional, you're expected to keep an ear on the ground at all times and know what's evolving and advancing in the industry. Here's are the real estate marketing trends that have really caught on this year, and what we expect to continue and emerge in the new year.

Ready to ROCK 2021? Read on!
1. Digital First 
Realtors previously reluctant to hop on the digital-first bandwagon certainly had a reason to embrace technology this year. Going into 2021, agents around the globe intend to continue leveraging digital channels and tools to generate leads and conversions. One reason is that clients are physically further than they were before. As the need for office spaces dwindle, many new homeowners currently working from home are choosing to live in the suburbs and other far-reaching areas. While face-to-face interactions are well-loved and dearly missed, video calls and showings are simply easier and faster, eliminating the need for commuting.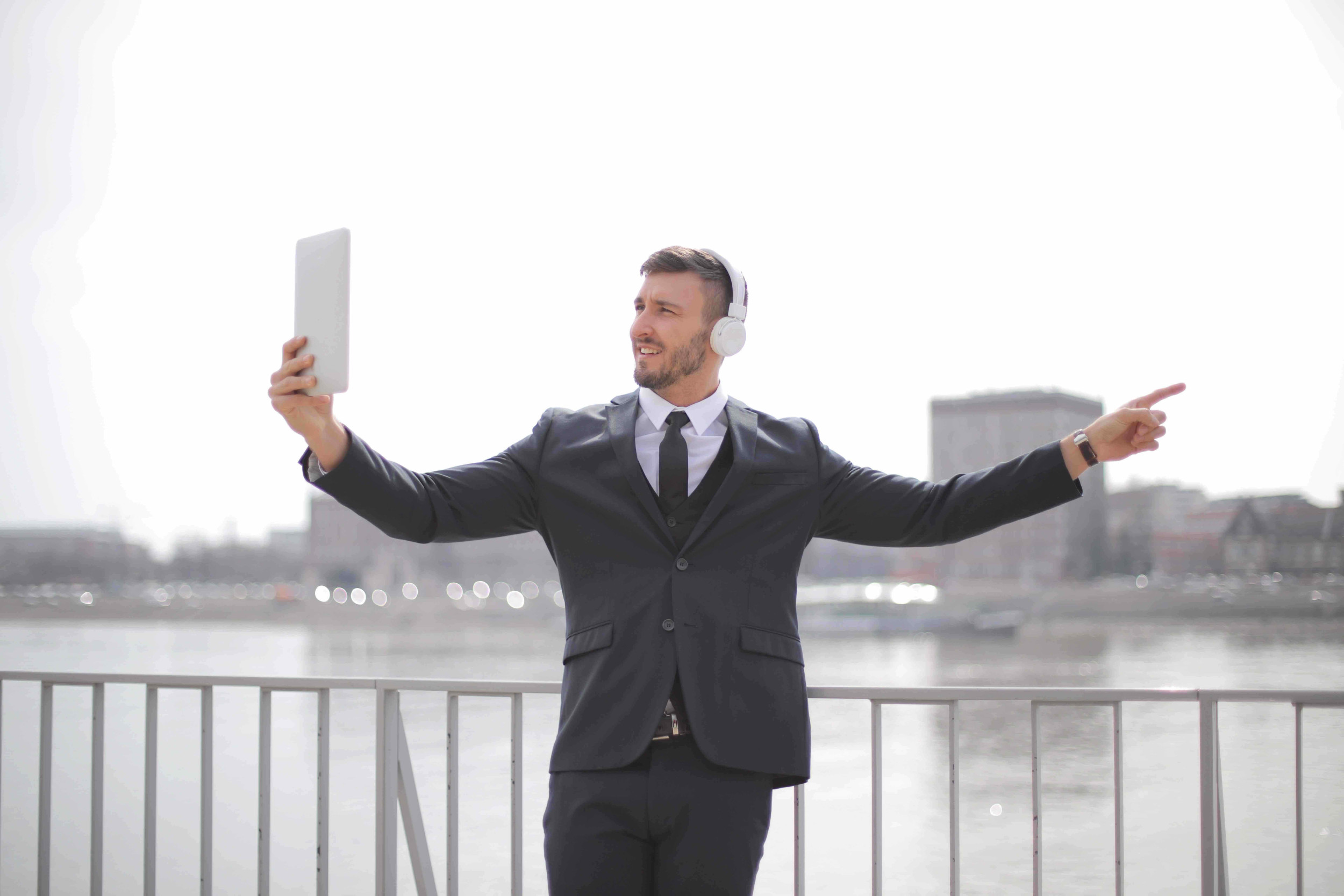 2. Community Building 
The effects of the pandemic have taken a toll on spending across all industries, including real estate. Marketing focus has shifted from direct messaging and conversions towards community building. Whether that means hosting Zoom webinars related to life at home or health and wellness in general, stepping away from direct marketing is proving to be effective for realtors building their personal brands. Why, you ask? Staying top of mind during slower periods and financial instability will drive traffic and conversions once the industry picks up again, because your leads are already warm. They already like you, know you, and trust you! Moving into 2021, we expect this trend to continue since many real estate professionals will establish themselves as industry authorities and clients will be coming back for more.

3. Charity and Causes 
There's no doubt that the global health crisis has affected our local and global communities. Unfortunately, some are struggling more than others. Maintaining high cleanliness standards is only the beginning. Have you donated to food banks this year? Which social movements did you support? Are you getting involved in climate action? Your clients are getting involved, and they want to work with someone who does, too.
Now more than ever, clients expect real estate teams and their brokerages to be actively involved in the community and "do good". A greater emphasis on company values and contributions to social movements and charitable causes will continue into the new year. While clients still want to work with a competent, knowledgeable realtor who will drive results, they're also interested in working with someone who gives back to their community. And since giving back never goes out of style, this "marketing trend" will be a mainstay in 2021 and beyond.

4. Social Media Spending
Social media and mobile spending show no signs of slowing down, especially as we're all housebound for majority of 2020. Online consumption is steadily increasing as we tune in to Instagram Live shows, watch property tours on YouTube, and refresh our Facebook feeds. Mobile-friendly content is now the number 1 priority for anyone in the real estate business. Both commercial and residential real estate figures are stepping up their social media game, investing in consistent, quality video content and ads. Will you ramp up your social media strategy in 2021 or will you be left behind?

5. Virtual Tours
To nobody's surprise, 3D virtual tour services like iGuide and Matterport are thriving in the current landscape. Remote shopping on any device, from anywhere, at any time has proven to be an invaluable tool for realtors this year. The value of this innovative technology is clear, realtors, builders, and property managers will continue to invest in virtual tours to drive higher quality leads in 2021.
6. Aerial Drones
One of the biggest marketing trends to emerge from 2020 is the neighbourhood tour. Before stepping foot inside any property, real estate agents will give buyers a community tour in separate vehicles as a way to highlight local businesses, schools, and amenities. This tactic is a fantastic example of selling the lifestyle! Then, if buyers can picture themselves living in the neighbourhood, an indoor property tour is arranged.
To save time, agents have also turned to aerial photography and videography. Since social media consumption has increased and aerial footage is shared more on social media, it only makes sense to invest in this media type to highlight community features!

The Sona Standard 
Stellar real estate professionals need stellar media and marketing teams. If you're ready to crush the last quarter of 2020 or get a head start on dominating the real estate game in 2021, we're the marketing team that's going to get you there! If you have any questions about our media, measurement, or social media management services, please reach out to our team of marketing geniuses at [email protected]. We can't wait to hear from you!