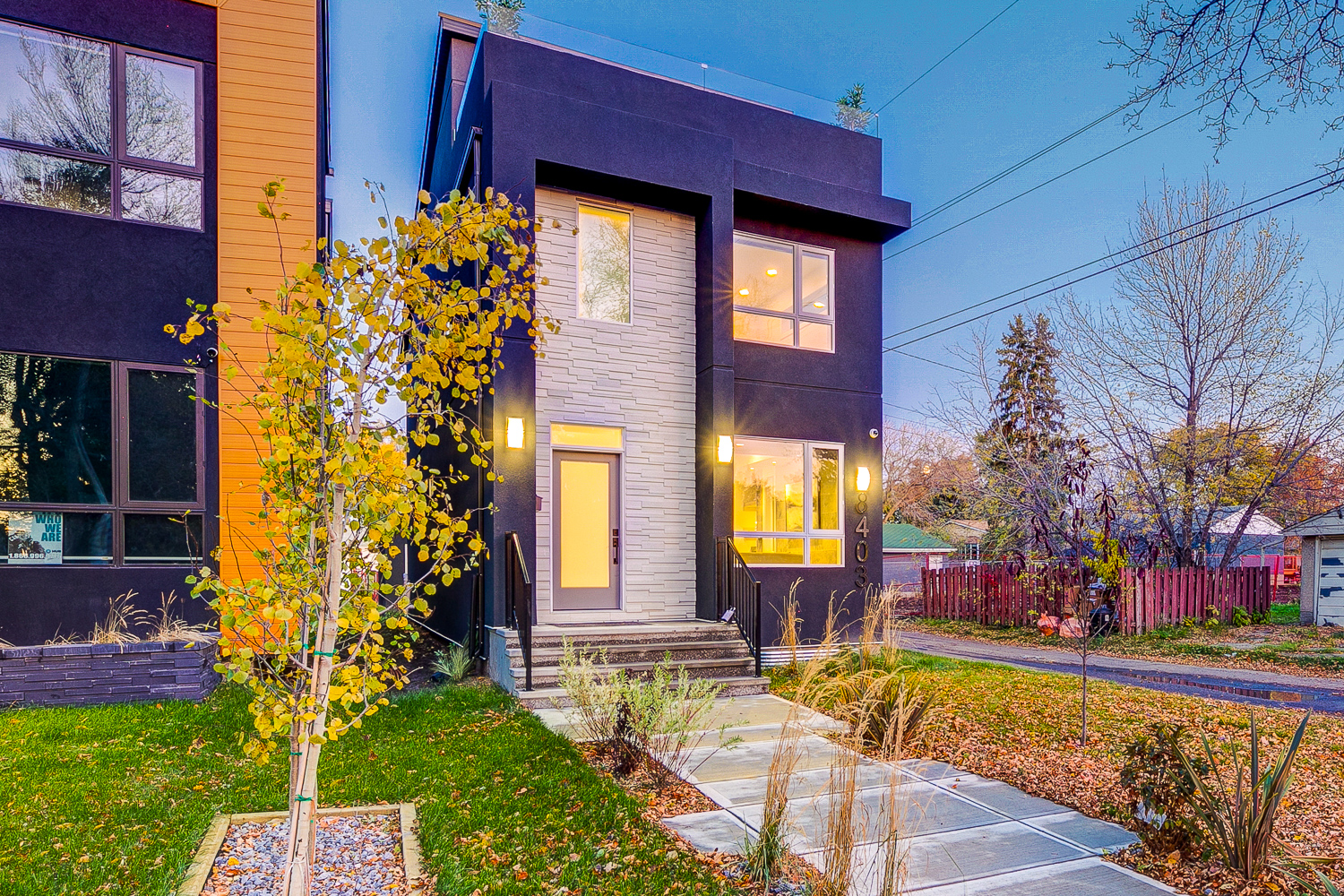 01 Sep

Your Fall Real Estate Marketing Guide

Come one, come fall! It's a brand new season which means it's time to adjust your marketing strategy. Just because real estate's hottest season is coming to a close, doesn't mean it's time to lose momentum. In fact, it's time to ramp up your marketing efforts so you can finish the year off strong.
Your Fall Real Estate Marketing Guide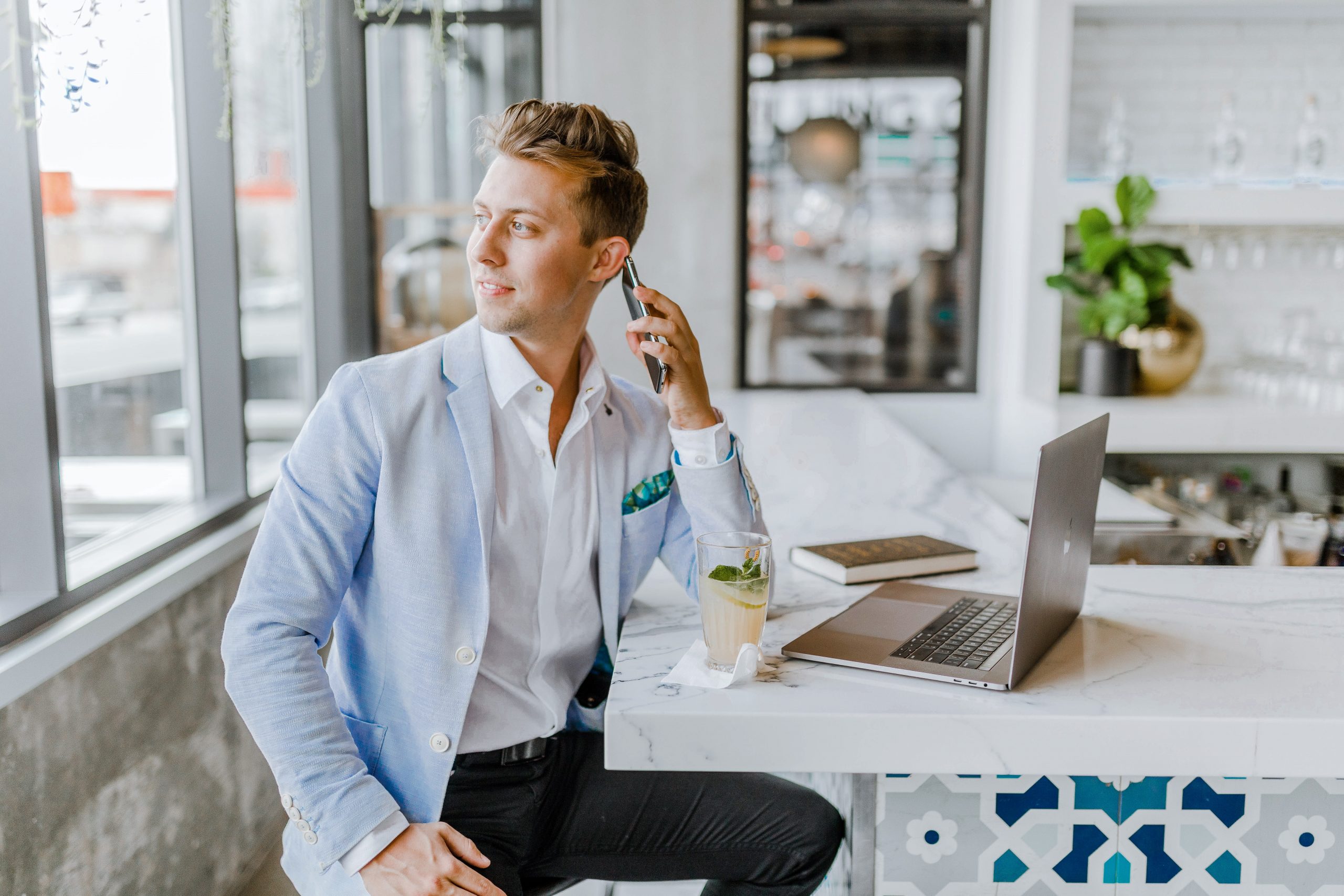 1. Gain Trust with Indirect Marketing
Not everything you post on social media, newsletters, or blog has to be related to your properties for sale. A few people may follow you because they're genuinely interested in purchasing or selling a home with your help. But let's face it – most of your followers keep an eye out for your content because of your unique personality and your knowledge of real estate. In fact, if you don't switch up your content, you're at risk for boring your followers and even worse, losing their trust, because you've failed to humanize yourself in your marketing.
Instead of simply posting your listings, expand your marketing strategy to include content indirectly related to real estate but still relevant given the season. For example, how can new homeowners decorate their homes to celebrate the new season? Do you have any tips for making a seller's home more inviting for buyers during fall? You can even expand your strategy beyond real estate-related and create content specifically for your target market. For example, if you primarily work with families, maybe you can share a pumpkin pie recipe that you're confident moms will love.
Psst! Need more social media content ideas? We've got 31 for you right here!
2. Target Motivated Prospects This Fall
We're sure you have a number of professional and personal goals you'd like to achieve before the end of the year. Well, guess what? Your clients do, too, which is why autumn is the perfect time to follow up with prospects. Buyers and sellers want to finalize real estate transactions before the year is up, which is beneficial for you since you're working with more motivated clients.
There are a few ways you can remind them that you still exist. Our recommendation is to through your list of warm leads and call them so your messaging is hyper-personalized. If you've got a bigger list than you expected, you can sort these contacts into a separate email list so you can tailor a more effective newsletter.

3. Capture Autumn Foliage with Aerial Footage
There's no denying that one of the best things about fall is that the leaves change colour. Why not capture the surrounding community in its autumn glory? Leaves turning a bright ochre, amber, sienna and umber provide an incredible backdrop for your property listing. Not only that, but using aerial videos and photos gives you an opportunity to showcase what's nearby, like schools, restaurants, and more.
The best part? You can continue to use your aerial photos and videos in your listing, so buyers can see what the community looks like year-round!
Read more: 5 Benefits of Using Aerial Property Photography and Videography for Real Estate
4. Introduce Fall Warmth with Twilight Photography
As the days get shorter and the temperature drops, it becomes more difficult to make homes look inviting to buyers. Our secret weapon? Twilight photography. Twilight photography highlights the interior lights of the home that buyers wouldn't notice otherwise if they were viewing regular daytime photography. It's a fantastic marketing tool for the colder seasons because it emphasizes that the home is a warm refuge from the outdoors. Twilight photographs highlight the need for shelter and protection innate in all of us. Plus, the lighting from "blue hour" provides a striking contrast against the warm-toned leaves, making your listing far more eye-catching than the average.

5. Stay Relevant Using Holiday Greetings
Crafting personalized messages is among the most successful marketing strategies out there. The fall season is jam-packed with holidays which provides the perfect opportunity to check in on your past, current and future clients. Using Thanksgiving greeting cards or personalized Halloween-themed emails, you can stay top of mind while your competition begins to hibernate.
Don't feel pressured to sell anything during special days, either. Friendly holiday greetings will let your network know that you value them even when they're not ready to buy or sell. Sometimes a friendly "Hope you're doing well!" message will suffice. After all, the best marketing doesn't feel like marketing.
The Sona Standard
Got more marketing questions? Ask us anything. We'd be more than happy to get you geared up to finish the rest of the year strong!
Don't forget to follow us on Instagram and Facebook for luxury lifestyle inspiration, marketing tips, and the occasional meme.