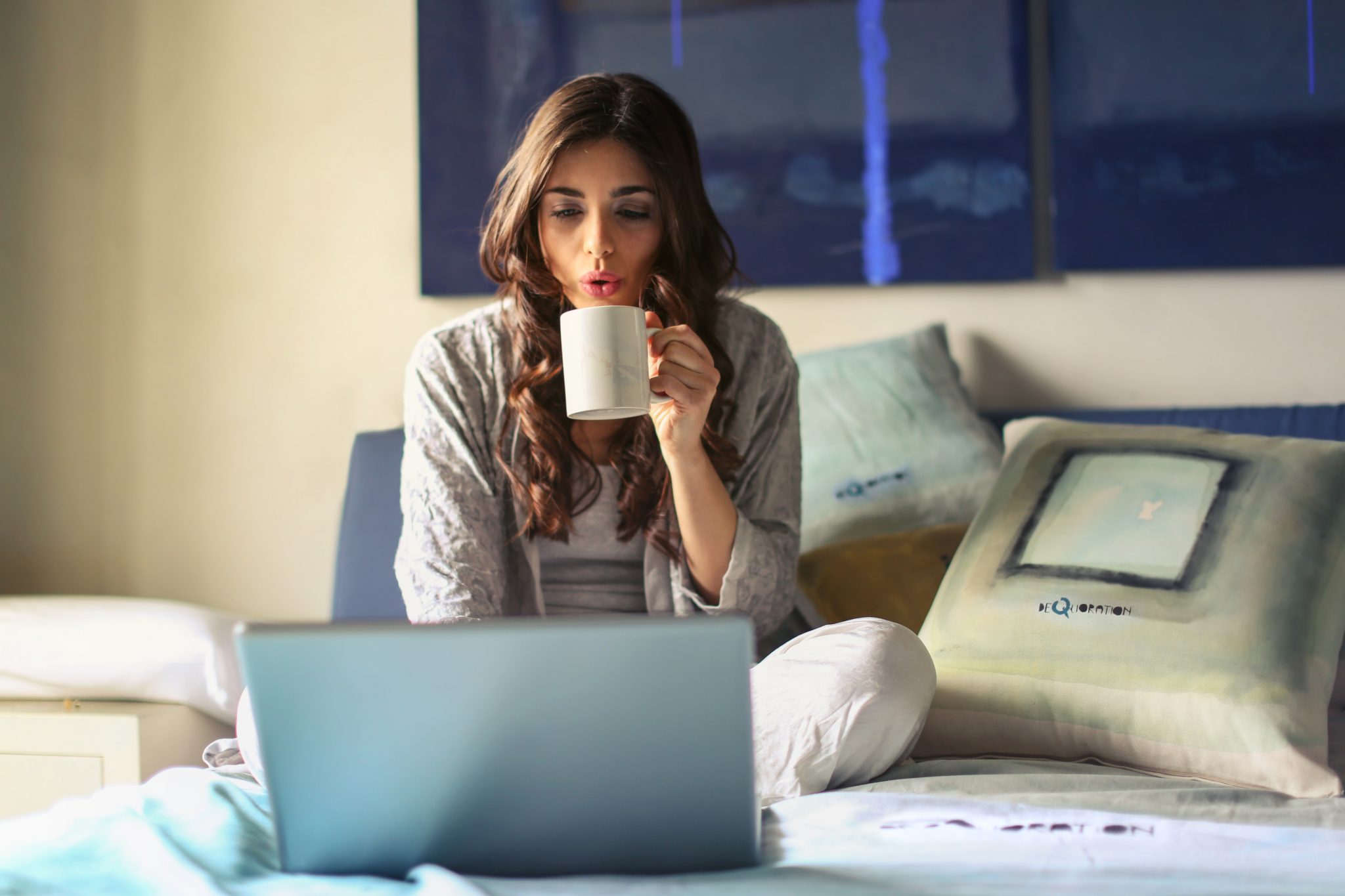 19 Mar

5 Remote Working Tools to Maximize Your Productivity

If you find yourself working from home to do your part in preventing the spread of COVID-19, we want to applaud you. It's the socially responsible thing to do and even if you're not part of a vulnerable demographic, it shows that you truly care about others' health. We're proud to be working with real estate professionals as courteous and mindful as you!

Working from home can definitely have its perks. Yes, there's always a bright side – even amidst a global pandemic. Conference calls in your pyjamas, quality time with your dog, and no commute? Sign us up.

That being said, working remotely does present its own challenges. The biggest challenge being that office distractions don't really go away – they simply make their way into your work-from-home setup. We thought we would share the top 5 tools you can use to maximize productivity:
5 Remote Working Tools to Maximize Your Productivity
For improving focus …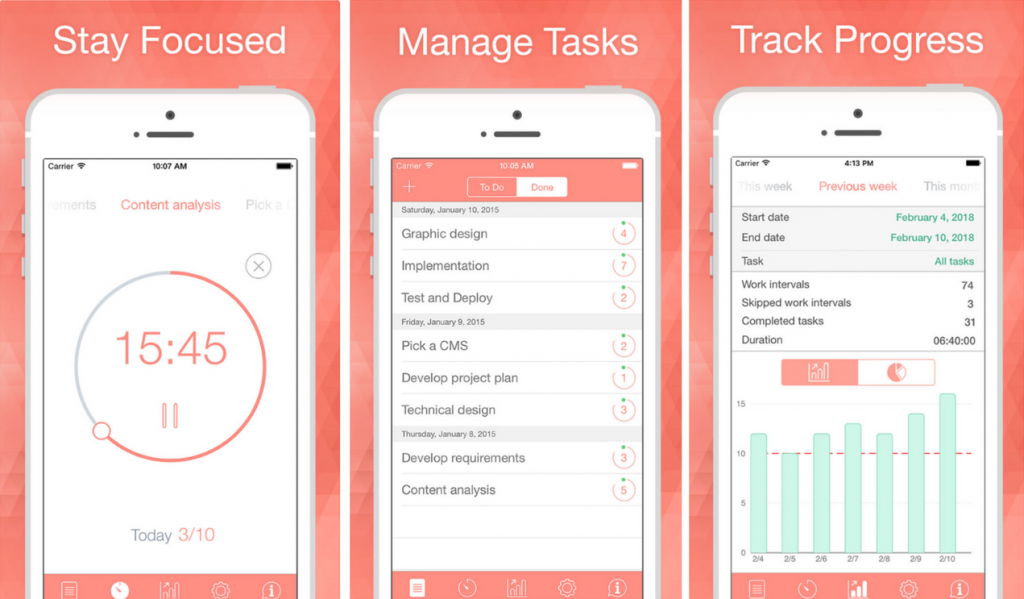 1. Be Focused (FREE)
If you're not already familiar with the Pomodoro Technique, it's time to get familiar.
The Pomodoro Technique is a time management method meant to improve focus and remove distractions from the work day. Here's how it works:
You set up a timer to get one important task completed within a 25 minute time frame. Then, you take a 5 minute break. Repeat.
Once you're reached your fourth break, you can take an extended one – roughly 15 to 20 minutes.
Now, these time frames can vary depending on your natural attention span. The key is to truly focus on just one task, and then address your distractions during your break. Mute all notifications from your cell phone or email application, because every time you check messages, you're using more time and energy to re-focus on what you should really be doing.
The more consistently you implement this technique into your work day, the more you'll see your productivity increase!
Now, you can always use your regular phone timer to keep yourself focused but if you're looking to track your progress throughout the day, we recommend downloading Be Focused from the App Store or something similar.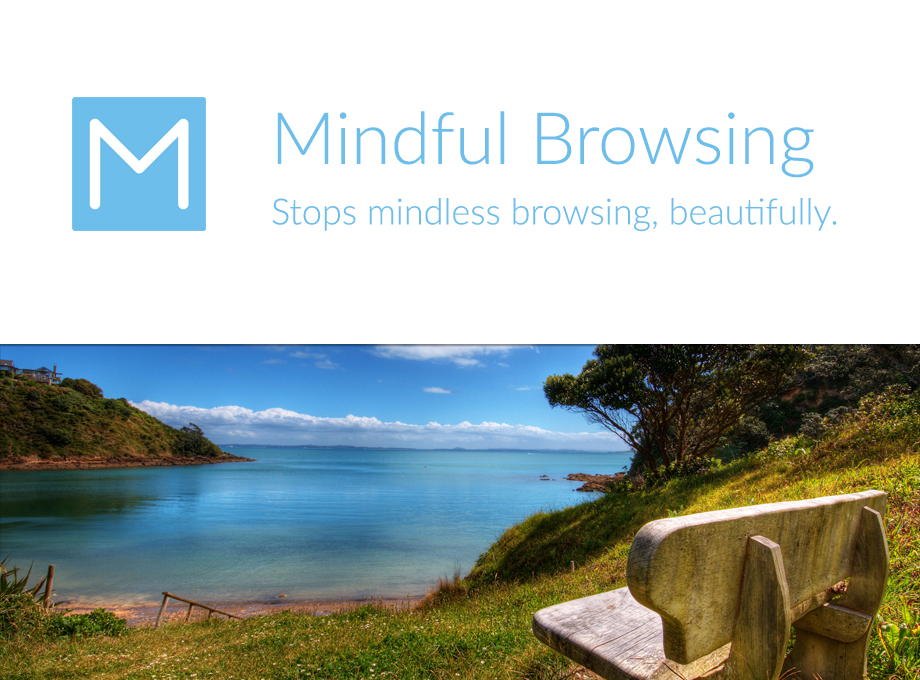 2. Mindful Browsing (FREE)
Let's face it. As amazing as social media is at promoting your business and expanding your circle, sometimes it's nothing more than a distraction from your priorities. It's no secret that endless scrolling can be detrimental to your productivity.
Luckily, there's an app for that.
Mindful Browsing is a Chrome extension app that displays beautiful landscape images meant to interrupt mindless Internet surfing. Upon setup, you'll be asked to list a few websites that you want to limit your time on, and then create a list of activities you'd rather do instead. It doesn't block you from visiting certain sites, it simply asks if you'd rather spend 10 minutes browsing or if you'd rather go for a quick walk, listen to music, take deep breaths, or any other activities you've specified instead.
The best part?
Mindful Browsing allows you to have complete control. It simply serves as a gentle reminder of what you could be doing during that time. Before you get sucked into old habits, you're empowered to question if what you're doing is really the best use of your time. And if you decide that you want to see what everyone on your Facebook friends list is up to, then you can! Check out Mindful Browsing in the Chrome extensions store.
For holding showings …
Unfortunately, not everyone has the luxury of simply stopping their search for a new home during a time of crisis. There are sellers and buyers who must continue to make decisions, not out of preference, but out of need. The real estate industry must keep moving. That being said, how can real estate professionals support their clients while implementing extra safety precautions within necessary transactions? How can agents who need normalcy during a time of crisis safely conduct business as usual?
The answer lies in creativity and technology. Living in the 21st century has its benefits.
3. 3D Virtual Tours
We encourage all agents, clients, and service providers to practice social distancing at this time. And unfortunately, what that means is that showings and open houses are a no-go. But that doesn't mean there aren't digital ways to host them!
In fact, 3D Matterport tours and iGuide tours are a digital alternative to open houses and showings, with added benefits, too. For example, viewers can really take their time as they walk through a property virtual tour. Doing everything at their own pace will allow them to explore rooms and examine details of the property comfortably. And because these marketing solutions live online, they're open at all hours of the day and can be accessed from anywhere with a WiFi signal and mobile devices.
In addition, it's also possible to highlight important features within a home. Using tags in virtual tours help provide golden nuggets of information. When a guest clicks or taps on one, they're able to digest little blurbs that showcase key functional features and aesthetic values of a property. Anything worth mentioning won't be missed!
4. Video Tours
Do you believe in love at first sight? For some buyers, there's nothing quite like stepping into your future home for the first time and absolutely falling in love with it. … Or is there?
Video property tours are extremely effective because the emotional response they receive from viewers are unlike any other received from other marketing solutions. Movement, visuals, text, animations, and music all bundled into one is enough to move buyers into action – even without physically stepping foot inside the property.
And if you're worried about having your personal touch as a realtor go missing, we recommend actually being in the video. Realtor presentations allow you to build trust with the viewer because it adds a human element to your marketing. They're able to put a face to a name and they'll know that you can speak with confidence and are knowledgeable about the real estate industry. Why not take your buyers on a digital tour? You'll build trust, get the emotional response you want, and keep everyone safe!
For communication …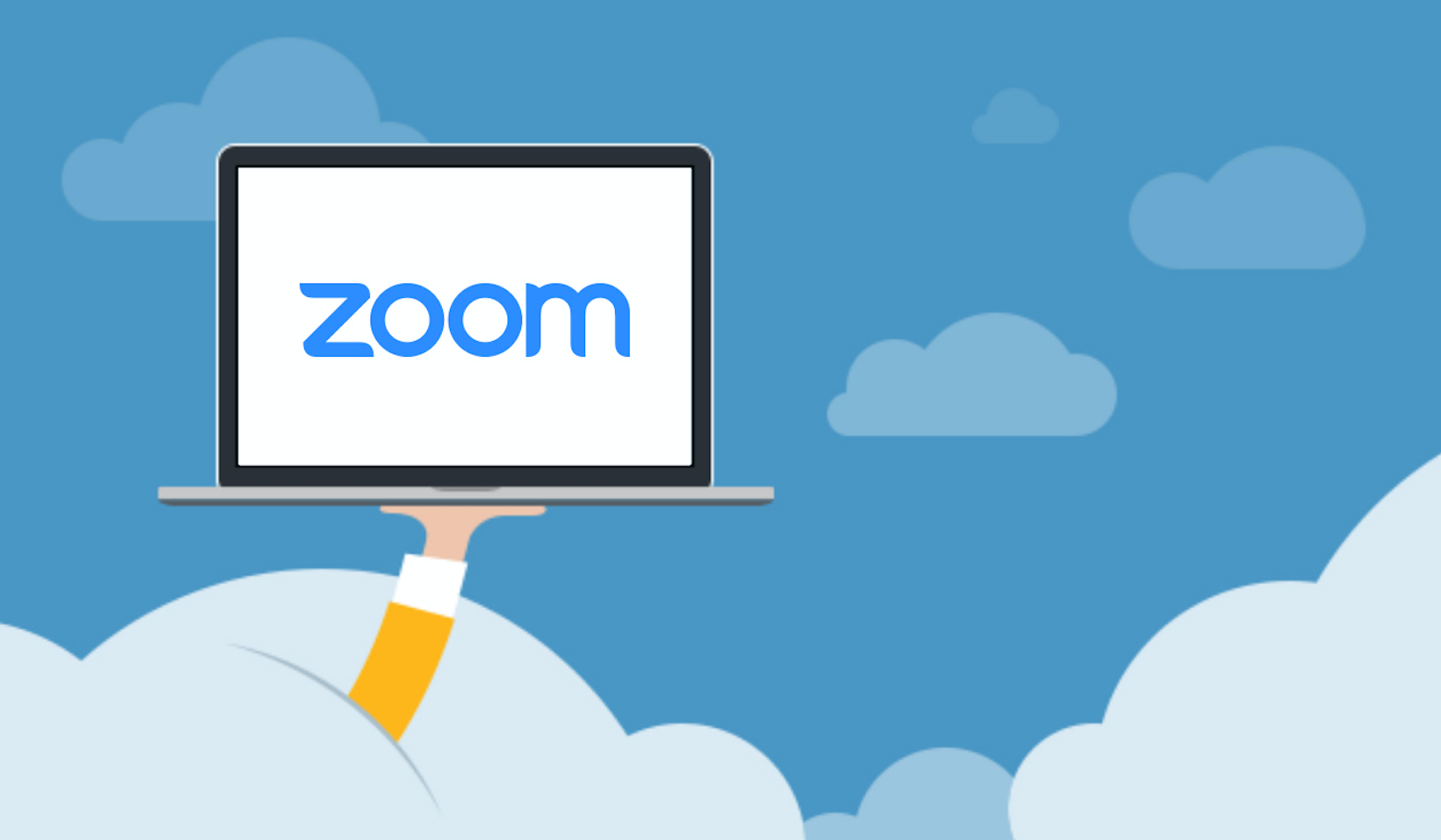 5. Zoom (FREE)
If you're working with a team, chances are, you're already familiar with Zoom. But we thought we'd include it anyways since it offers so many solutions for team communication including video conferencing, online meetings and calls, and collaboration-enabled conference rooms. We find that the free version is usually more than enough to keep everyone organized, but if you want to find out more about Zoom's plans and pricing, click here.
The larger your team is and the more distance between them, the more difficult it is to stay on the same page. But if team leaders can communicate well, have the proper tools to do so, and members are aligned on strategy, purpose, and objectives, there's no reason your team can't be successful – even while working remotely. Be prepared to watch your productivity shoot through the roof!
The Sona Standard
Feel free to reach out to our team and let us know how else we can support you during this time. If you have a question about our reduced rates, extra safety precautions we've implemented, or other tools we use as a team, or anything else, we're all ears!