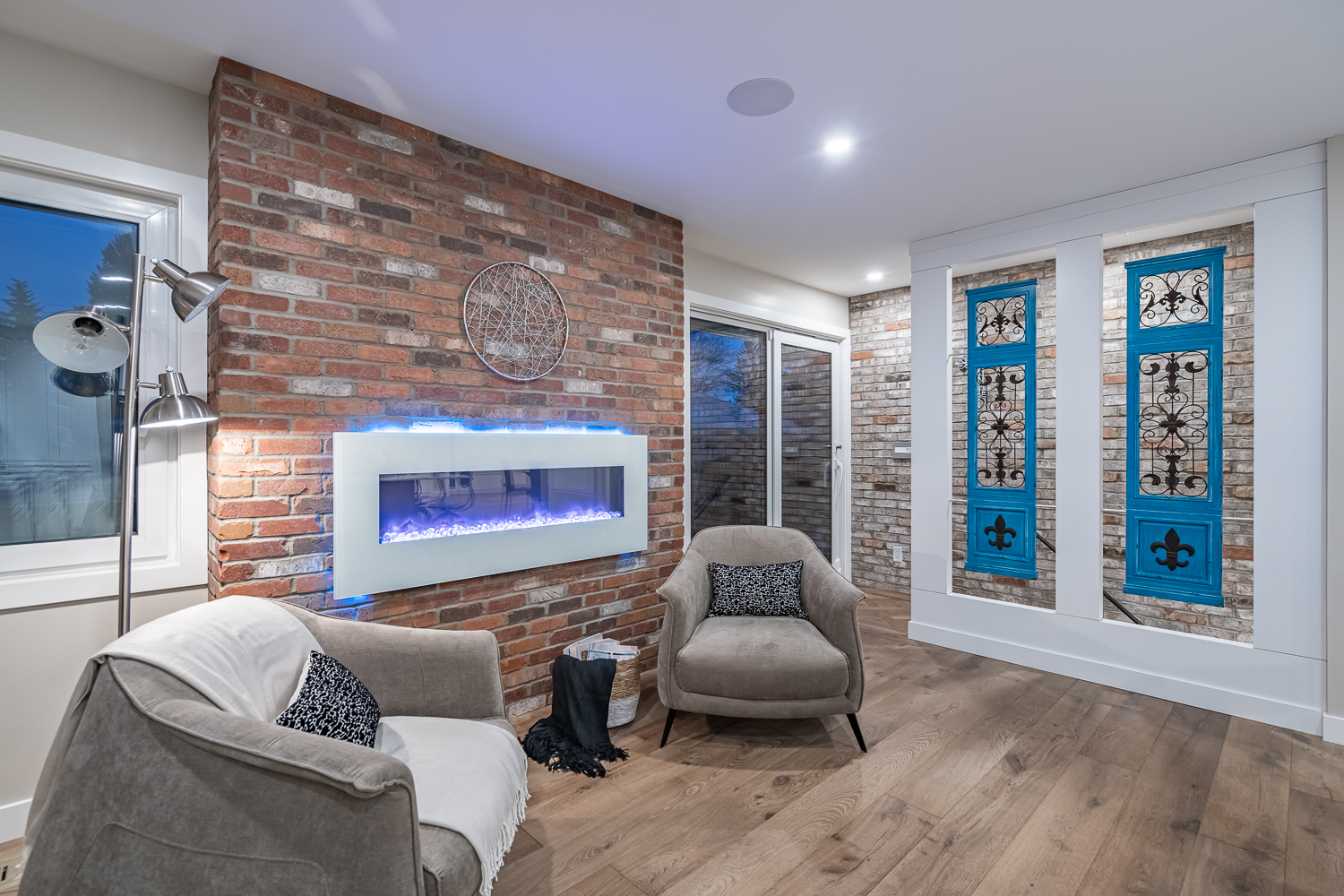 19 Nov

3 Easy Ways to Prepare a Property for a Winter Photoshoot

Well, it's that time of year again. The temperature is dropping, the days are shortening, and the snow is falling. Winter is here and for some holiday shoppers, a new home tops their wish list!

Selling real estate during the colder months doesn't have to be a pain. While it's true that real estate properties have the tendency to look dull and uninviting when set during the cold of winter, fear not! We're sharing 3 easy ways to prepare a property for a winter photoshoot, so that you can welcome buyers into an inviting home they're sure to put an offer on. Let's warm up that listing, shall we?
1. Hit the Lights
Have your homeowners turn on all the lights before the photographer arrives. And we're not just talking about lightbulbs. Any warm light sources, especially fireplaces, should be turned on as well to create a comfortable and festive ambience within the home. There's no better way to celebrate the winter season, so use this feature to your advantage!
(Read more: If your property's been on the market for a while, here are 3 ways to warm up a cold listing)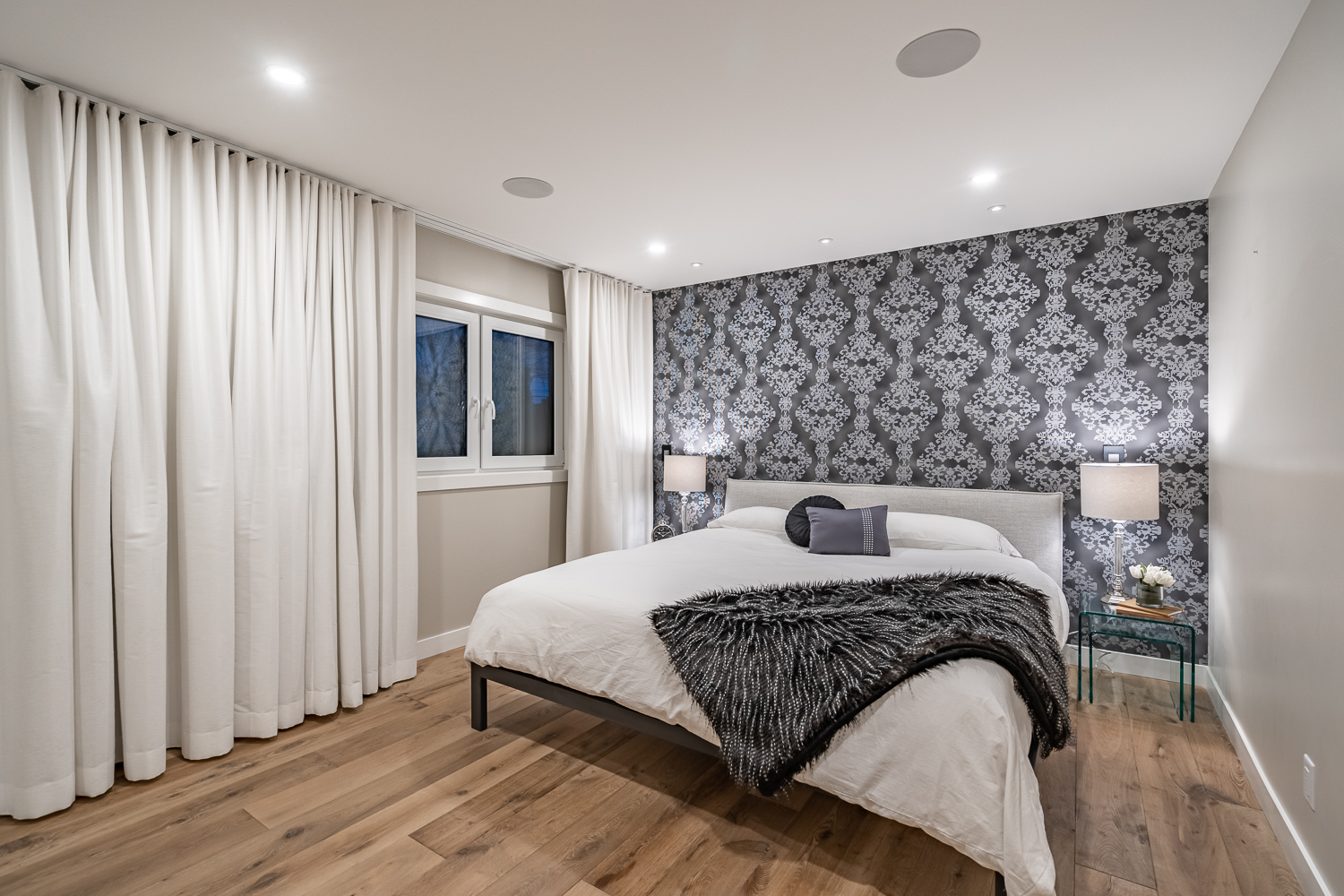 2. Stage for Success by Celebrating Winter
In addition to hitting the lights, you can also highlight the warmth and coziness of a property by staging it to celebrate the season. Not only will staging increase the visual interest of the final photographs, it will enhance the open house experience for your future buyers.
Adding fuzzy throws and blankets to seating areas and bedrooms will amp up the coziness factor of any home. Candles are a super simple way to set the scene without introducing clutter. Encourage your buyers to see the comfort their future home will provide by displaying visual cues to stimulate their imagination. Feel free to share these tips with your homeowners! Taking five minutes to add finishing touches will make all the difference.
3. Request a Twilight Photoshoot
Remember the first tip we shared in this post? It's incredibly important to turn on all the lights in the home because it contributes to the success of the last tip we'll share with you today.
The difference a twilight photoshoot makes in your listing is astounding. There's a reason why listings that feature twilight photography enjoy higher click-through rates, and ultimately, conversions. A twilight sky emphasizes the warm lighting that the interiors and exteriors offer and makes the property quite literally shine on the MLS.
And while twilight photography is a real estate marketing tactic we recommend all year round, its value to your business is unquestionable once you witness how it heats up your listing!
The Sona Standard
Leave it to us to capture your property in a way that will turn buyers' heads, so you have more time to do what you do best. To inquire about our photography offerings, reach out to us at (403) 980-9395 or [email protected]!