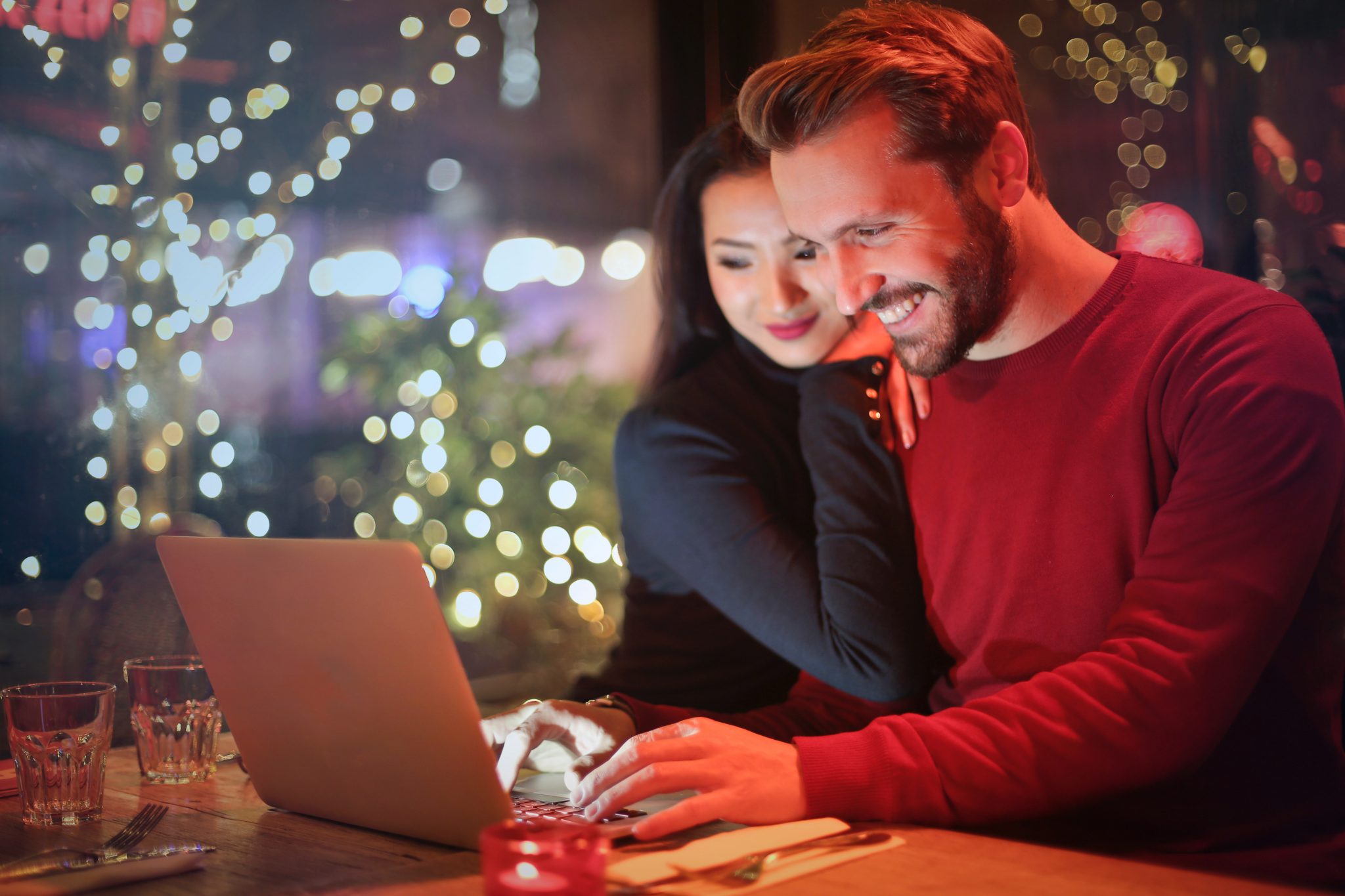 01 Aug

3D Tours: 3 Reasons to Use Virtual Reality in Real Estate

 It's a common misconception that having a professional photographer create virtual 3D tours for your real estate property is a huge expense. After all, 3D equipment is limited, and certainly not "cheap". Combine this cutting-edge technology with an expert photographer's years of expertise and trained eye, and it's reasonable to believe that virtual tour services are exceedingly costly. 

But it's time to challenge this notion. Just because something is innovative, doesn't mean it has to be expensive. In fact, virtual tour providers are quite competitive when it comes to pricing! Investing in a 3D Matterport tour will generate more leads, driving traffic to your listing. When all is said and done, you'll realize that the virtual tour was 100% worth the upfront cost. 

Read on to find out why 3D Matterport tours worth every penny! 
3D virtual tours target high-quality leads 
Photography and videography are important elements of your promotional marketing material. There's no doubt about that – that's why we offer those services! In fact, these other multimedia solutions complement your 3D virtual tour. 
But the reason 3D virtual tours are so special is because they are more interactive. Instead of passively scrolling through photos or watching a video, your prospective clients are highly engaged in a Matterport tour. As they click through each room, zoom in on details, and read feature tags, they're able to visualize themselves in a space more realistically. It's as if they're walking through the property in real life!
By the time they've taken the tour and reached out to you for more details, you can bet that they're leads who are highly interested in what you have to offer. You're more likely to close a deal with truly serious buyers since they're already seen the space in full detail online.  
Take the 3D Matterport tour below to experience how intuitive the technology is!
3D Matterport tours are easily shareable
Anyone making a huge purchase will want to involve their family and friends in the decision-making process. House hunting is hard enough as it is, no matter where you are. But for buyers out of town, it takes a tremendous amount of energy, time, and resources to make it out to even one showing. Coordinating schedules with their support system to visit a home together out of town is nearly impossible. 
The benefit of virtual tours is just that: they're virtual! With the tap of a mobile screen, your clients can share their dream home with their family and friends. With a 24-hour open house, your future buyers will appreciate being able to share their next investment with their loved ones.
(Read more: Why your marketing strategy needs virtual tours and staging)
Virtual tours appeal to a diverse clientele  
Everyone knows Millennials are tech-savvy digital natives, beginning their search for – well, everything – online. That includes homes. But you might be surprised to learn that baby boomers are bigger fans of virtual tours than millennials. In fact, Baby Boomers use virtual tours 25% more frequently than millennials when looking to invest in a property! 
Some real estate professionals feel that introducing more innovative media solutions to their listings will alienate their less tech-savvy clients. But that's not true at all! In fact, introducing virtual tours to view a property will open up more avenues for both tech experts andtech novices to engage with you. Matterport 3D is an extremely intuitive technology, suitable for all potential homebuyers at any level of technological literacy. You'll reach more potential homebuyers, at a super sweet price.
(Read more: Marketing to Millennials: Your First 5 Steps!)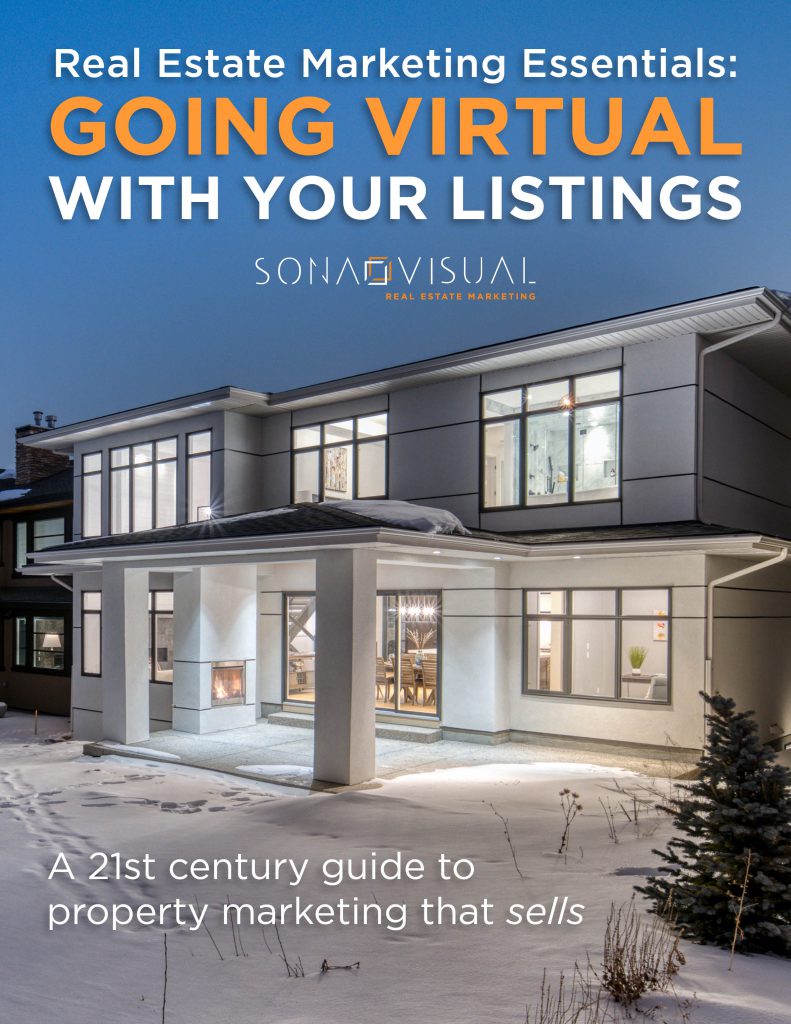 YOUR FREE EBOOK
The real estate industry has changed more in the last 5 years than it has in the last 50. Are you keeping up with the times? To bring you more value, we've created a free eBook to guide you in your marketing journey towards a future friendly real estate career.
Download "Going Virtual with Your Listings" by tapping the button below!
Ready to get some serious buyers in the door? Get in touch with our real estate marketing experts today and see how we can customize a virtual tour for your latest listings!