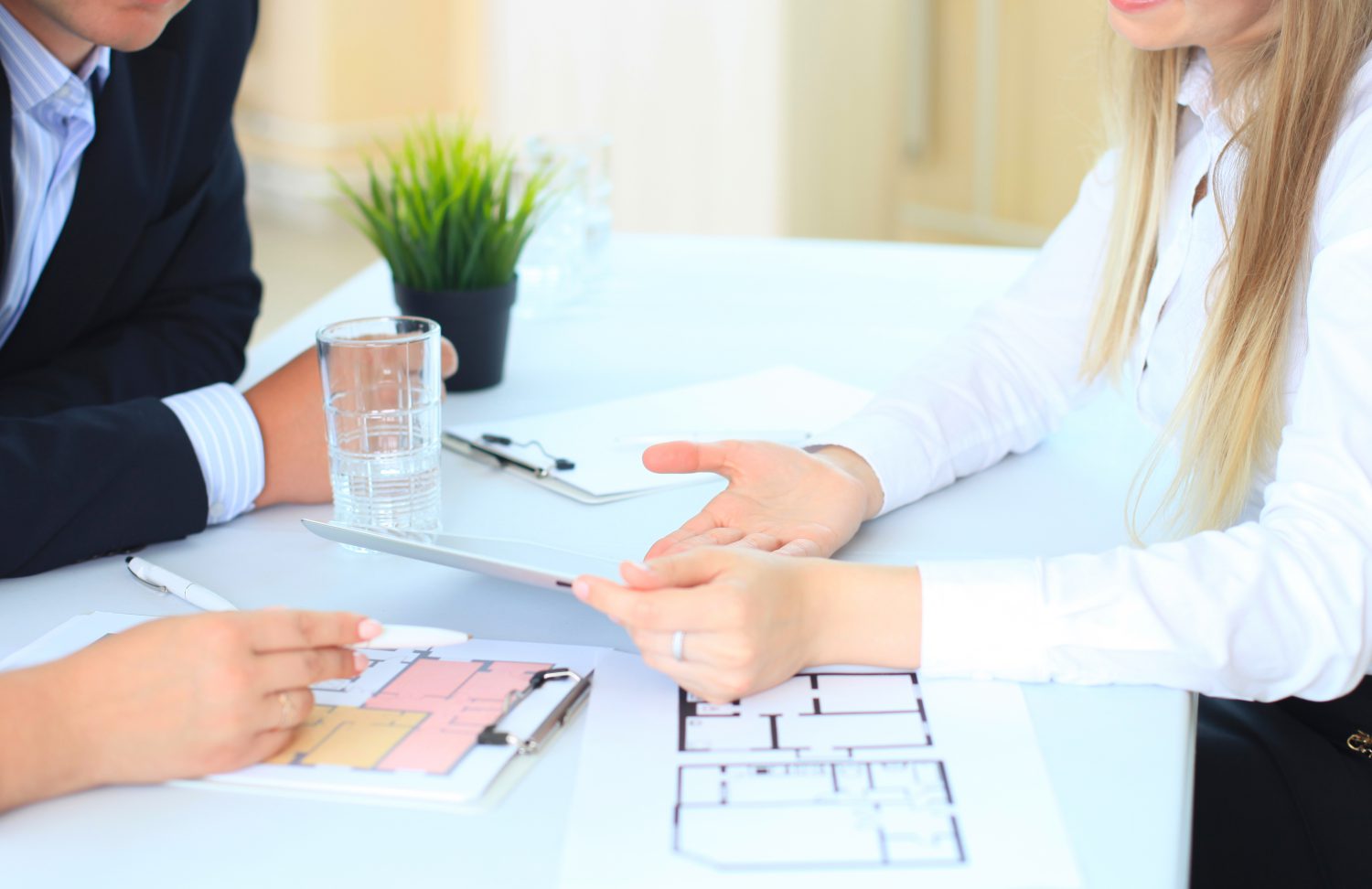 17 Jul

5 Tips to Building a Real Estate Brand People Will Trust

What's your real estate brand? In other words, what are you known for within the real estate industry? 

For a moment, let's just imagine you have a favourite coffee but that you're asked to make a change. How will you accept the new brand of coffee?

You will, no doubt, compare it to your favorite brand because we are all brand-shoppers. This means that there are at least some products in our lives that we choose because we know and trust the brand.

This is not just something that is extended toward a product, but toward a company too. It makes sense for anyone looking to sell or buy a property that they would turn to a real estate agent with a well-known and trusted brand.

But how do you go about creating a brand that is trusted?
#1 Differentiate Your Brand to Fit With Your Niche Market
How many times has this been uttered within the confines of the marketing world? Businesses of all kinds fail because they do not define their customer demographic and shape their brand accordingly.
Ask yourself, what do you want your real estate business to be known for? What makes your business unique?
(Read more: To build your brand or be your brand?)
#2 Use Technology
There is a whole new world of amazing digital and technological platforms that makes reaching your customers so much easier. And this has never been more true than in the realm of real estate.
For example, we offer a range of services that make advertising and promoting a property to potential buyers cost effective, quick and accessible. This is great news for your vendors because you not only reach more people, you reach the right people.
#3 Build an Online Presence
From Facebook to Twitter, to photo sharing platforms like Instagram, there are all kinds of social platforms that you can use to connect and sell your brand to people.
But be warned. If you think it's simply about tweeting or posting any old status or update, you are wrong.
Social media is a real time phenomenon that the whole of your customer demographic sees. Building your online brand and presence require a strategic plan that is determined and reviewed on a regular basis
And of course, it goes without saying that as a real estate business, you need to have a website that offers a range of option to users. From high quality property videos to aerial shots of the property, buyers have high expectations of the service your brand offers – and your vendors do too!
#4 Be Consistent
Running a real estate business is tough. You have the fluctuations in the property market. In addition, there are the other pressures of running a successful and profitable business.
It can be tempting when you have quiet days or weeks to have a splurge with blogs or social media updates and posts but when business is busy and frantic, these messages and informative articles stop.
Online and offline, a business brand with a consistent presence keeps them at the forefront people's vision. This gives the impression of stability and longevity, two important factors in people trusting a business to deliver the products or service that they need or want.
#5 Work On Your Business
Saying you offer a quality service and delivering a quality, seamless service for both vendor and buyer are two different things.
Whether you are a sole trader or manage an office full of administrative staff and negotiators, you all need to be singing the same tune. This is part and parcel of your customers trusting your brand that makes you the go-to real estate agent whether buying or selling.
Word of Mouth
It is still the most important aspect for any business but when someone asks 'know any good agents?', you want your name to be the one that is mentioned. You want people to choose you based on your brand being trusted to deliver, every time.
Are you making the most of technology within your real estate business? Look at some fresh ideas with our team – call to book an appointment.