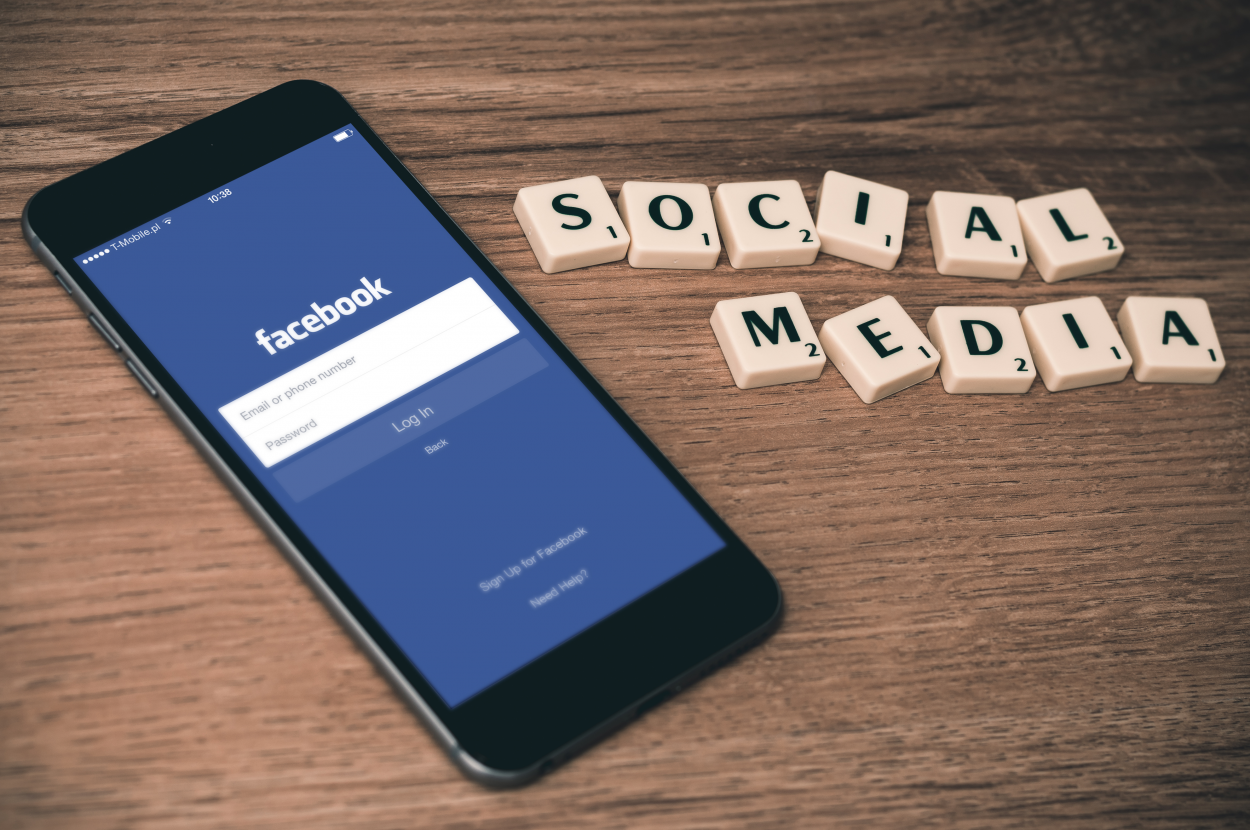 28 Jun

How to Use Facebook in your Marketing Strategy

With 2.38 billion active users in 2019, any business looking to reach their audience can't ignore Facebook as a marketing and communication medium. 

For real estate marketing, utilising the power of Facebook is an obvious choice but like all social media platforms, knowing how to use it is key to ensuring success.
What should I post? When?
Like all social media outlets, if you intend having a presence on the platform, you need to be posting appropriate content regularly and consistently.
In other words, a splurge of 10 posts every day for a week gets you nowhere fast but two or three consistent updates weekly updates will see a steady climb in likes and shares.
Facebook users use the platform in many ways. They don't just want a hard sell thrown at them every time your status pops into their newsfeed – they want information too.
It is a great platform for communicating key pieces of information, such as how to contact you, opening times and 'special announcements', such as when you close and reopen after holidays.
In the background of your Facebook business page will be a whole raft of analytics and statistics. Take note of what this data is telling you. For example, which posts are most popular and what commonalities do they share? What appears to be the best time to post the latest 'fresh to the market properties' and other post updates?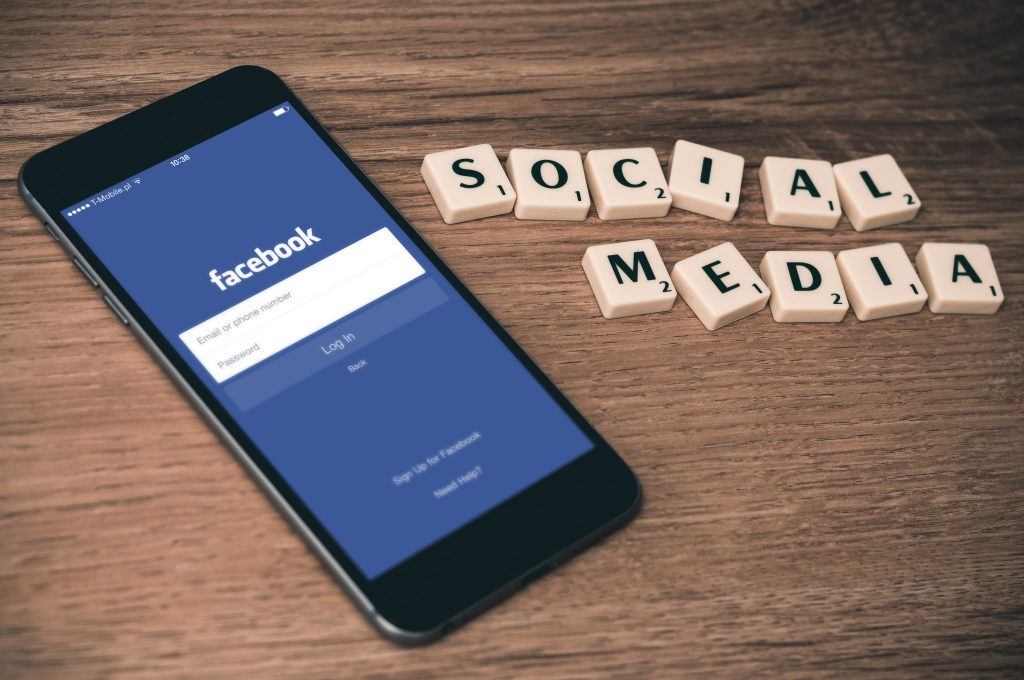 (Read more: How to build a real estate brand people will trust)
5 Tips for Using Facebook Effectively
When creating your Facebook marketing strategy, consider the following tips;
Create a Vibrant Business page
Your property listings will change all the time. As new properties come to the market, change your photo header of your page to showcase a new property. This keeps your page active in people's feeds as well as snatch interest in a certain property.
When properties sell well, you want people to know about – potential vendors and sellers, as well as your competitors. Use your page to share success stories and not just for the hard sell.
To help keep your posts on track, consider applying the 80/20 rule. This means that 80% of your posts should be customer-focused – what do you customers need to know? – and 20% about your business. This stops people's newsfeeds being clogged with the same old thing, time and again.
Selling or leasing property is a photo-rich experience. This means sharing the highest quality photos and house tour videos (with or without commentary) that give potential tenants or buyers a taste of what the property has to offer.
But it more than just about selling houses or commercial properties. Your Facebook business page is an arm of your online business presence and that means ensuring your brand voice is heard across every status, post or update you make.
Collaboration and Supporting the Local Community
Successful brands on Facebook are those that are seen to collaborate with other local businesses (although not direct competitors!) and to highlight the communities in which they work too.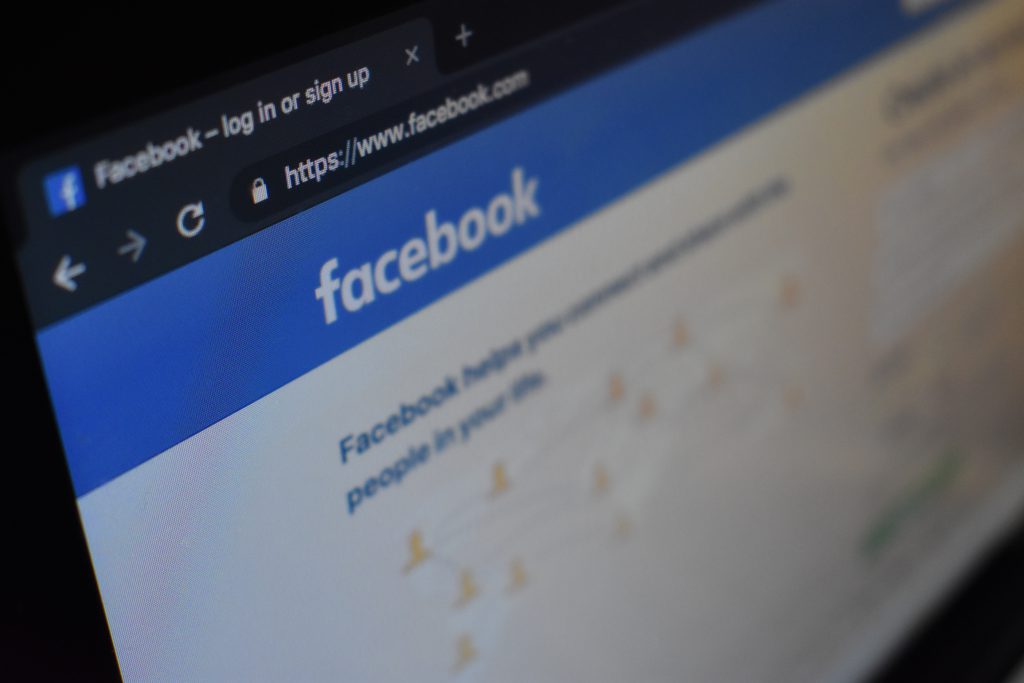 The Secret to a Vibrant Facebook Business Page
If there is one 'secret' to mastering this popular social platform, it is to post regularly and consistently.
Use 'sales pitches' with care and be cautious of sending out one-dimensional messages i.e. 'we just sell houses'.
By creating interesting posts related to your business, you are providing valuable information. And this is what people want to see and what Facebook does too. The more 'brownie points' you score with its algorithm, the better your posts will perform.
Facebook is a valuable platform for any business. It has a global reach but more importantly, it has a local reach too. Local people like connecting with local businesses.
Don't forget the ripple effect of Facebook: the posts people like and share are seen by their network, and in that pool of people could be your next customer. If you ever want to explore more opportunities of how to leverage Facebook with your real estate business, chat with us!