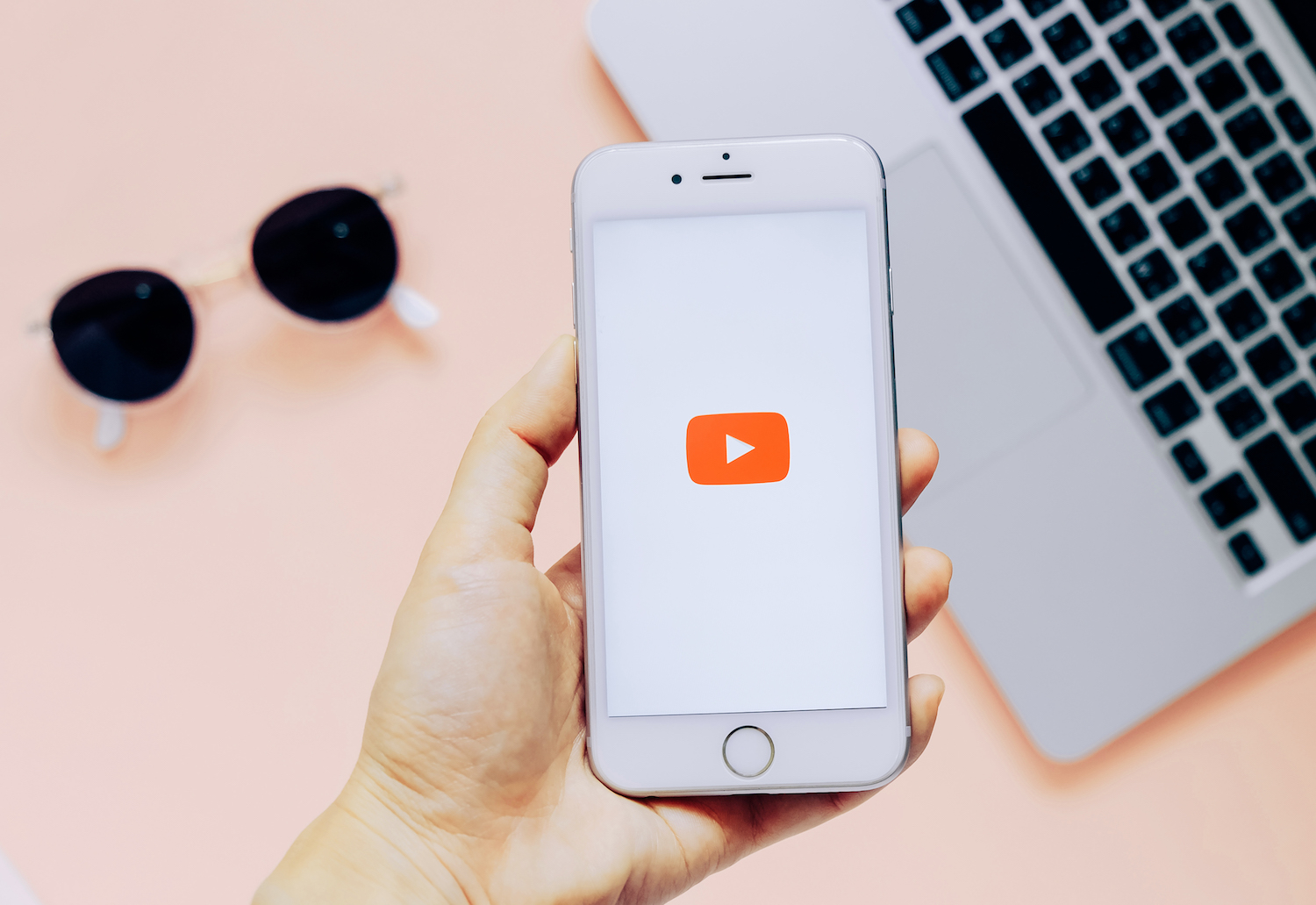 15 Jun

How to Use YouTube in your Marketing Strategy

Every minute, 100 hours of video are uploaded to YouTube. It's a popular platform, with billions of active users. It has become the 'turn-to' social media platform with people enjoying a range of videos from 'how to' instructional films to films that showcase everything from people's talents for the unusual, to informative videos on specific subjects.

But YouTube is not just about cat videos. It is format that works for real estate marketing and with it being the second largest search (only just falling into place behind Google), it is a platform worthy of space in your real estate marketing strategy.

Take a look at the statistics;
90% of people use the Internet to search for a home
86% use real estate videos for gathering information on a locality
70% turn to real estate videos for tours of a property
And over half of the people who accessed 'home search' videos, did so for general information on the property as well as a means of helping them to decide on whether to do business with the real estate agent
If you are not currently using YouTube for house tour videos, you are missing out on a large share of the market.
Hint – you can also use your YouTube channel to introduce yourself and your business, as well as highlighting key successes.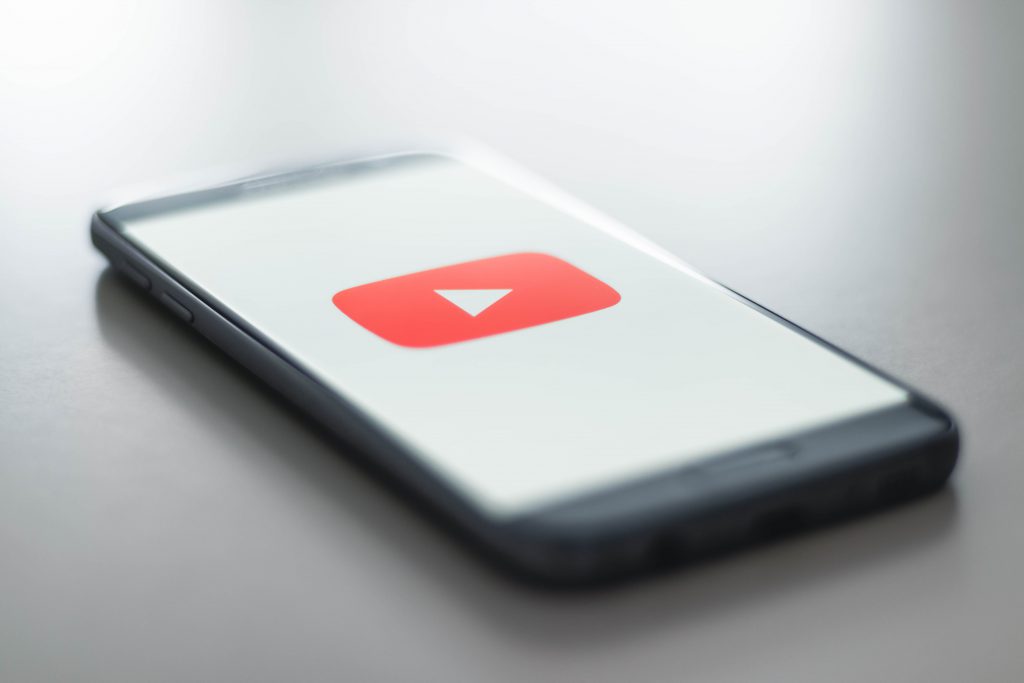 Why YouTube Works for Marketing Property
Blogging
Just like written content on your website, you can use YouTube to reach out and engage with a whole new audience.
Content needs to engage with customers, with video content on YouTube and your website being no different.
Vlogging (short for "video blogging") is a way to personally connect with your audience. As a real estate expert, you know that people buy a lifestyle as much as they buy a property. They need to feel a connection between their aspirations and you, as an agent. They want to know what kinds of properties you offer as well as how you market them.
You can also use vlog to introduce key areas of your business. You can use it to raise discussion and debate, or to wax lyrical on the latest issues to hit the real estate market.
Share
Once you have published your video, you can embed its unique code in your website as well as across all of your other social media sites. The more it is shared, liked and commented on, the higher up the rankings your video and host website will travel.
Sleek and Professional Videos
The videos you create, publish and share on YouTube and your website need to be of the highest quality. You wouldn't allow an error-riddled blog to be published, so why settle for a shaky, out of focus video with poor sound?
Check out one of our professionally made videos posted on our Youtube channel below!
For a sleek, professional approach, the best course of action is to look to professionally shot and edited video. It shows your brand in the best possible light and the property too.
Hint – branding throughout your videos raises as much awareness of your real estate business as possible.
In Summary
YouTube is a powerful medium, an opportunity to show potential investors what is on offer. It is a popular and established network, well worth consideration for including your marketing plan.
If you're looking to elevate your marketing game using video, no worries! We can help you with that. Contact our video experts to see how we can help you sell your listings!