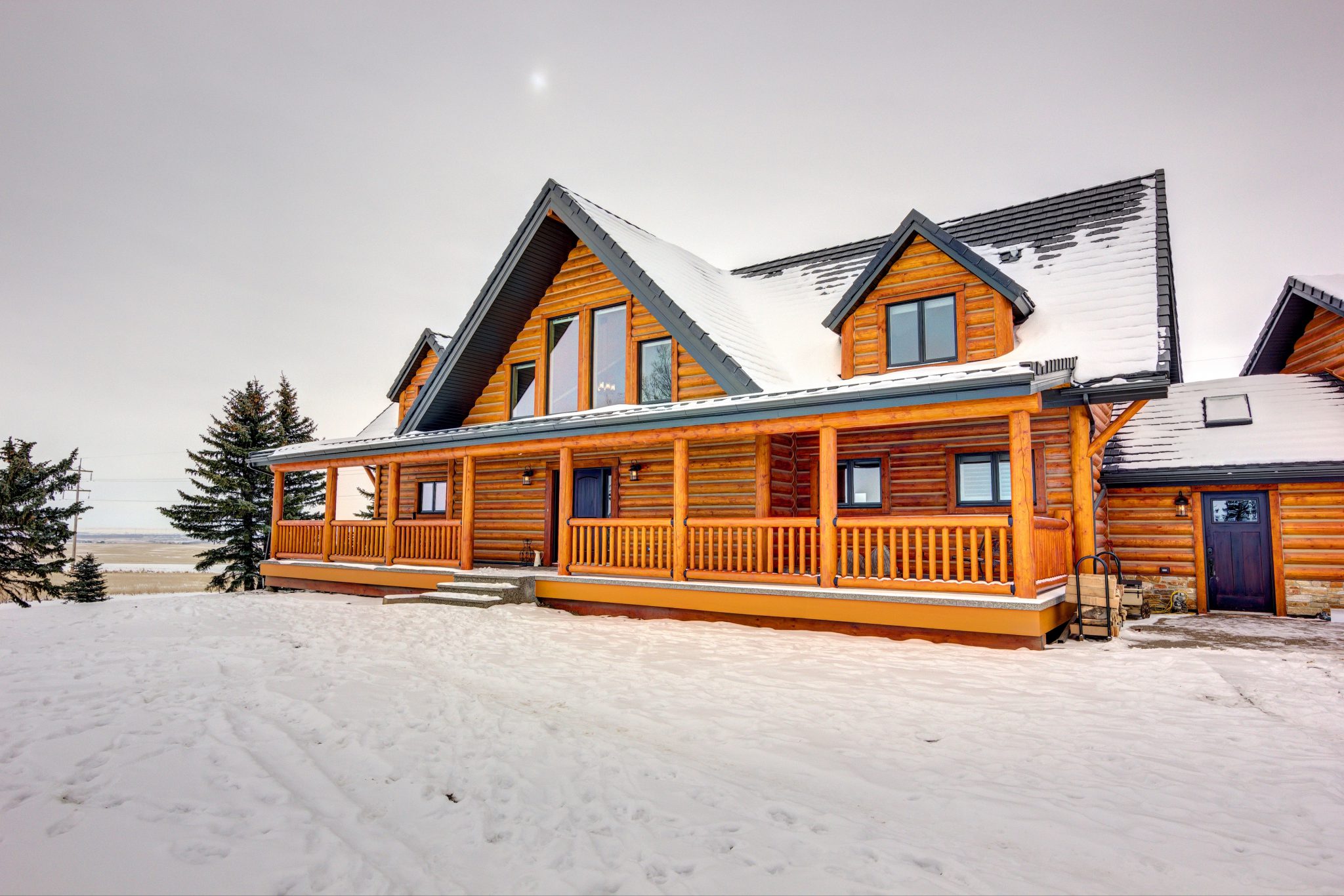 17 Mar

3 Ways to Warm Up a Cold Listing

The residential real estate market in Calgary has experienced a slow recovery, which has sustained the current cold market conditions. When the real estate market is slow, small detriments or flaws in a property are significantly amplified. Sona Visual has got you covered with the latest tips and techniques to help you warm up your listings and make them hot, hot, hot!
1. Virtual Staging
A problem associated with a vacant listing is that it can be difficult to make it appealing for potential buyers. Buyers wonder why the property has been on market for so long. They ask themselves what issues they could face with the property. Buyers also may find it difficult to envision themselves in the home if there are no personal touches or furniture. Realtors are familiar with the process of staging, but this process can be time consuming and difficult. If the property sits for a while, it can also be costly.
Sona Visual provides alternative solutions to this dilemma. One of the services we offer is virtual staging. This process allows our team of editors to add furniture, decorations, and more to property photos. The benefit of virtual staging is that you don't have to use any elbow grease to get the same results as traditional staging. Realtors can pay a singular cost to have permanent staging. In the long term, for any listing that sits on market, this is a significantly more cost-effective alternative.
(Read more: Why virtual staging is the next big tool in real estate)
2. Advanced Editing
Sometimes properties that sit on market for a long time have property flaws. These flaws can be insignificant, like chipped paint or broken baseboards, or larger issues such as peeling roof shingles or lacklustre landscaping. Sona Visual provides media editing services which can help to offset some of these concerns. If your property owner lacks the resources or time to complete their honey-do list, we can step in to make the listing shine.
Our advanced editing service even provides twilight conversions. In photography, twilight is known as the "magic hour", when lighting is incredible and amplifies any image. If you have existing property photos, we can edit the exterior images to create the same effect as twilight imagery.
Regardless of what the perceived faults are with your listing, Sona Visual can help you correct and mask these flaws so buyers can see the real potential in your property!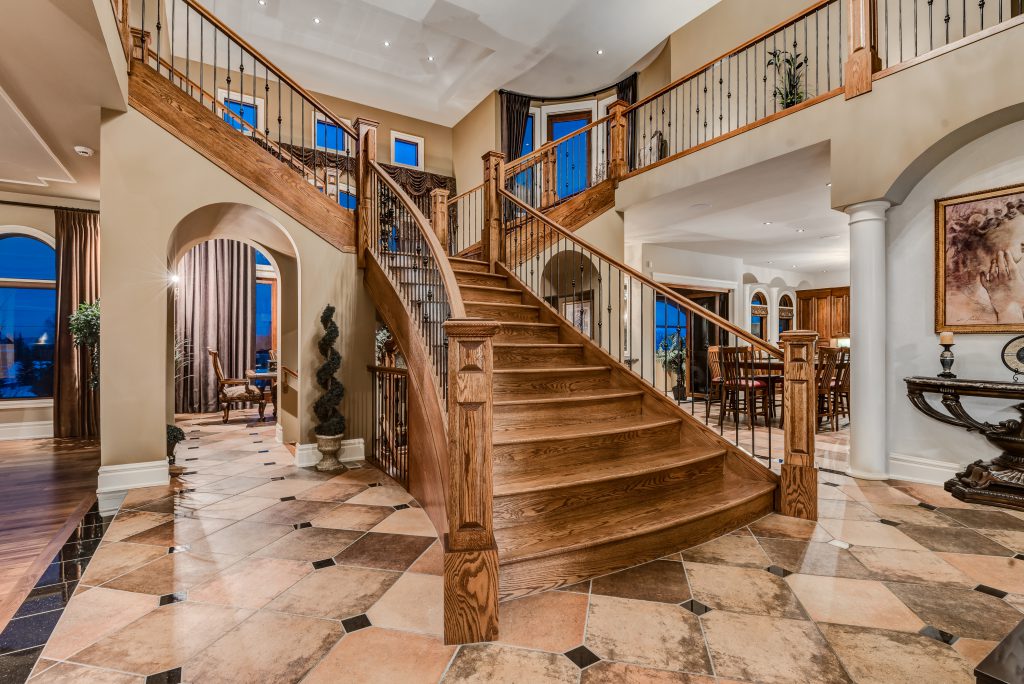 3. Professional Help
Sometimes there is no amount of magic a realtor can work to make a property really shine and show its true potential to possible buyers. This is where Sona Visual is happy to take the reins. Our media dream team are available to take professional HDR photos of your property. HDR is a technique that uses multiple exposures of the same shot, layered together to create depth and a more true-to-life appearance. The benefits of using professional photos on a real estate listing are substantial: professional property photos are shown to draw 139% more clicks to a listing than those listings without! As well, hiring a professional to step in and take over the photographs leaves you with more time to spend with clients.
If you want to add further depth to your marketing plan, you may want to consider a property video to encourage buyers. Regardless of why your listing has not yet sold, a property video could be just the thing to entice buyers. More than 73% of sellers said they would choose a real estate agent that uses video to market their home! So why not try it? Sona Visual offers video packages that are suitable for any property type. Whether it be a small downtown condo to a sprawling luxury estate, we have a production team who specialize in real estate videos. Using a video to tell a story about a property can create stronger feelings in potential buyers. They can imagine the possibility of a home, rather than its current state.
No matter the reason your listing is cold, Sona Visual has got the package you need to warm it up! To request your complimentary property preparation guide with tips and tricks to beautify your listing, please contact us today.