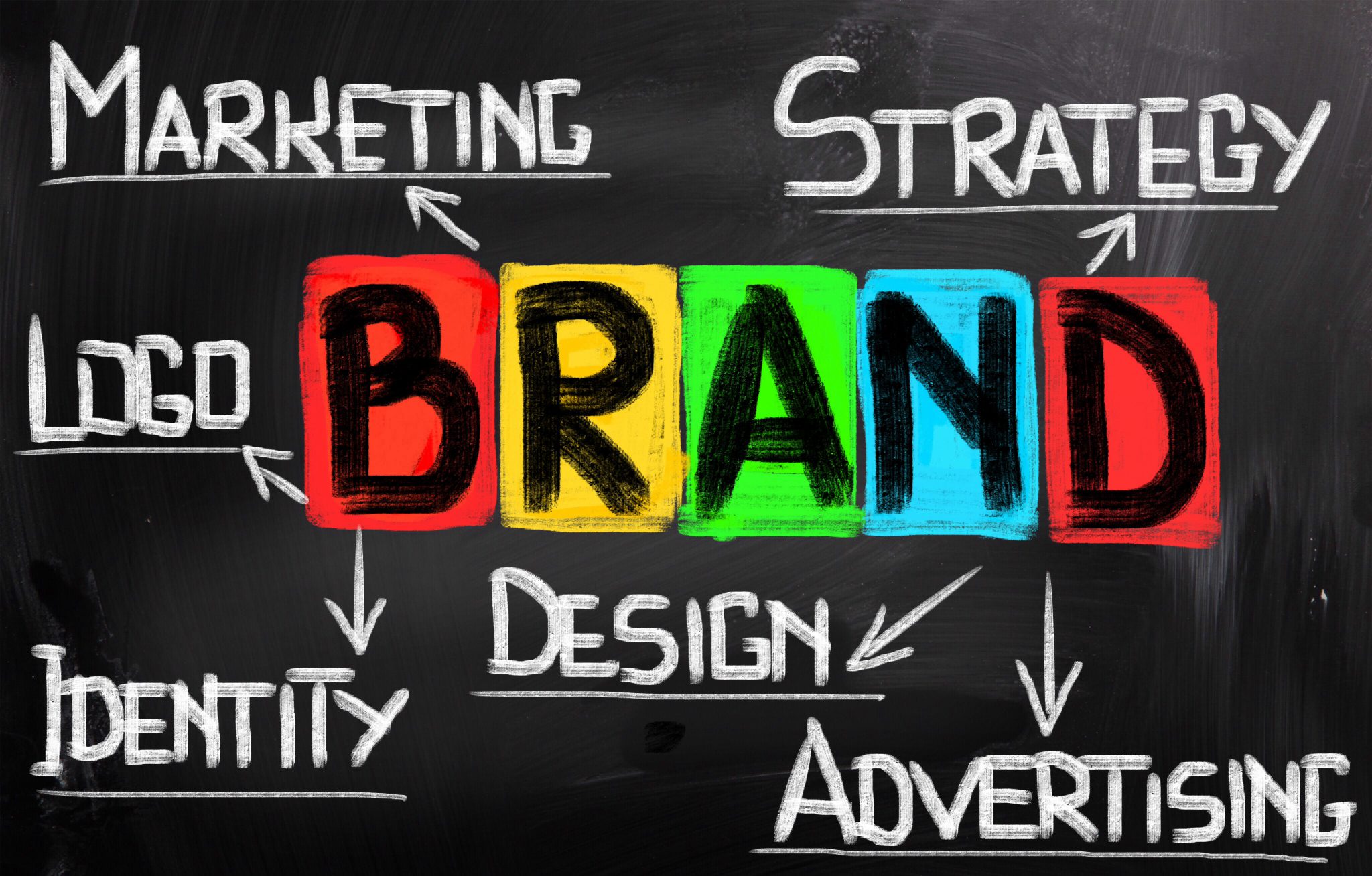 17 Feb

Why Branding is Important for Realtors

Branding for realtors is something that can be overlooked. Building a brand is building a reputation of how customers will perceive you. As a realtor, branding goes beyond just a logo and design concepts, like business cards and stationery. Branding extends to actions and every point of contact that a client has with your business.
Where does branding apply?
Branding has a presence with how you answer the phone. It's the type of language you use with your emails. Branding is in the quality of paper you use in your print material. Even the fonts you use on your website. Do these little elements seem modern? Professional? Traditional or trendy? Any touchpoint you have with your clients will leave an impression. It's all about how they perceive you and if you are someone they want to work with. Therefore, it is important to be conscious and question every single business decision and if it aligns with your brand.
Emotional Aspect of Branding
Strong branding should evoke some sort of emotion in your clients. If done well, you can convince clients why working with you is a better choice than working with your competitors.
For example, if you were to use professional photography to market your listing properties, a potential client would see that you value a higher level of quality within your work practice. This could in turn gain their trust that you would provide the same level of quality if you were to work with them. That emotion of trust or confidence is something you can encourage and achieve before even meeting with this potential client face-to-face, and it could be a determining factor of why they pick up the phone to call you instead of one of your competitors.
With this in mind, are the marketing decisions that you're making building the reputation that you want?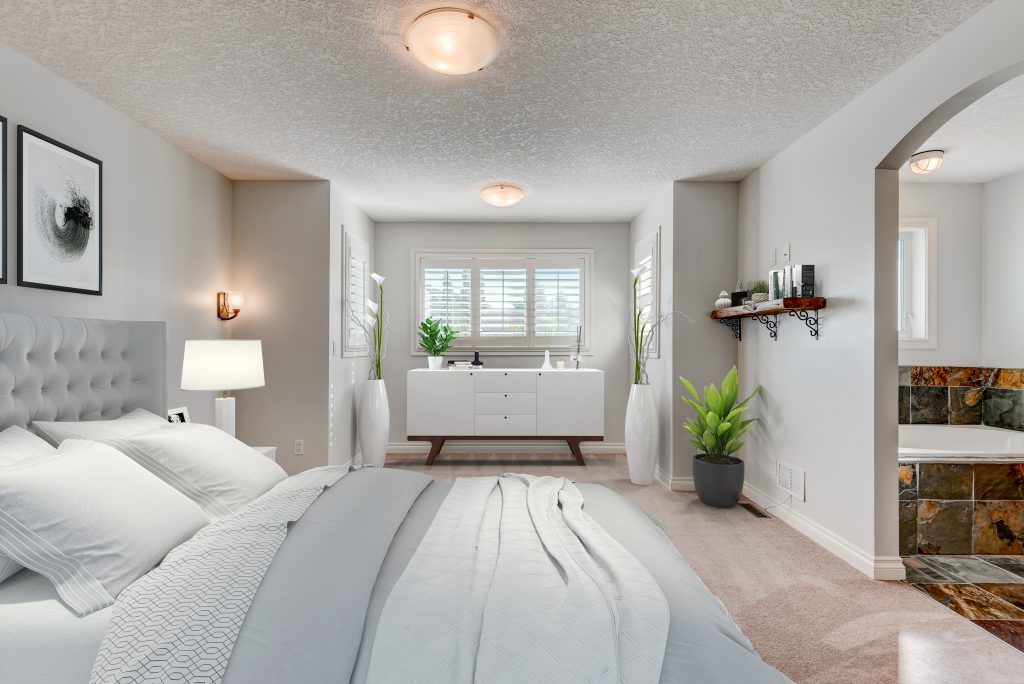 Ask yourself …
Here are a few questions to ask yourself about branding. They'll help you recognize steps you can take to improve your brand and make it even stronger:
When selling a property, are my marketing tools in line with my branding goals? 
When a client sees photos of a property I'm selling, are the quality of the photos a good representation of my work as a realtor?
If I want to be known as a current and up-to-date realtor, am I providing up-to-date sales tools to my clients such as property videos?
I am already offering impressive services like property videos to my clients, but am I paying close attention to small details like the type of music that is being used or the quality of the footage?
When homebuyers are visiting my open houses, am I providing them with take away materials such as feature sheets printed on a quality stock that'll leave a lasting first impression?
Are the quality of my property marketing tools (such as photos, floor plans, and  feature sheets) consistent with one another, so that customers can expect my work as a realtor to be consistent with that same level of quality?
Sona Visual works closely with its clients to build and strengthen quality brands. If you want to discuss methods to develop a winning brand, contact our team and we'd be happy to discuss!
Remember, since branding means building a reputation, at the end of the day branding is not just who you say your company is. It's who your customers think your company is.