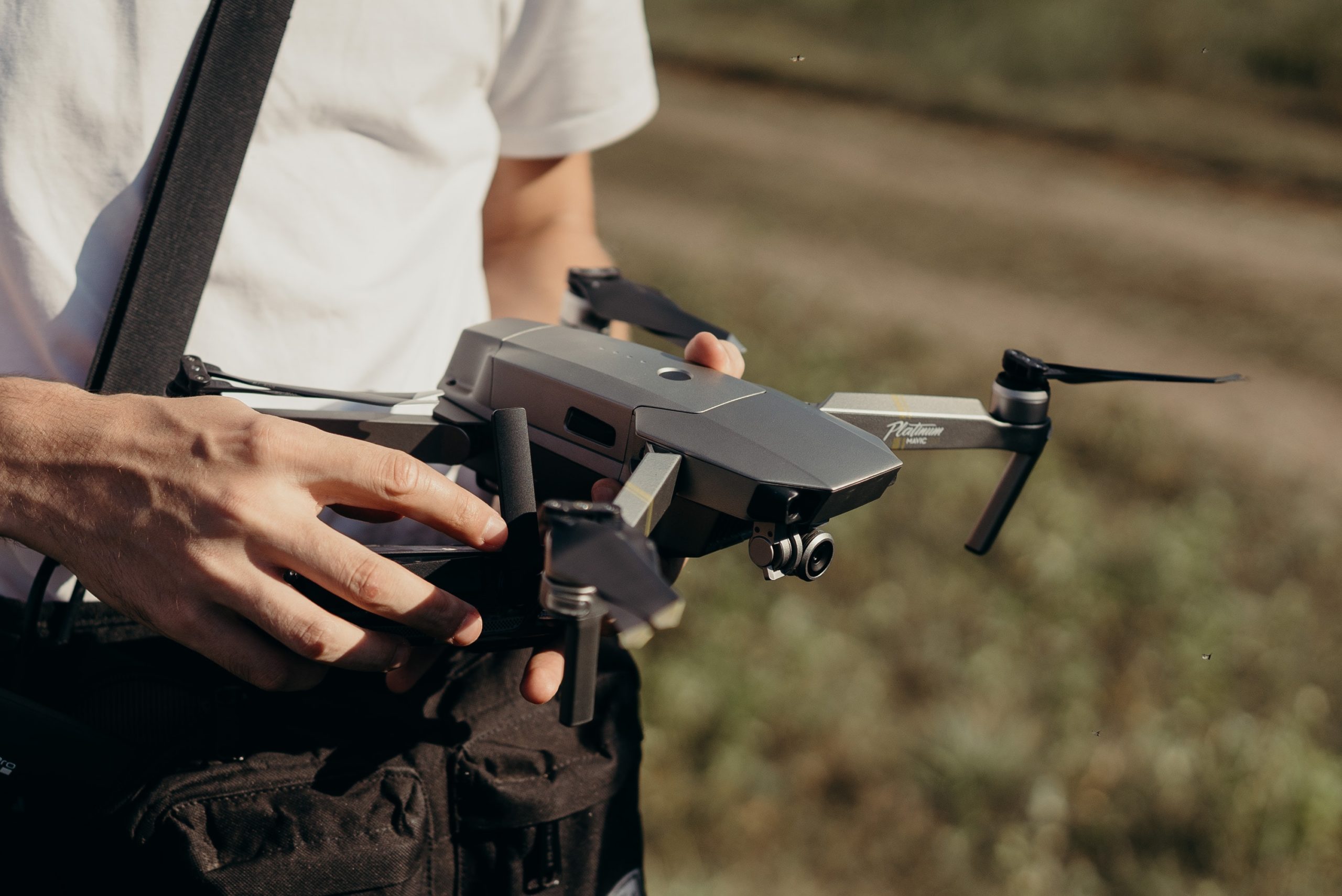 16 Jun

What You Need to Know About Aerial Drones for Real Estate

Aerial drones can instantly elevate your property listings by providing sweeping shots of the exteriors and surrounding areas. It's easy to see why so many real estate professionals are incorporating drone shots into their marketing! With aerials, you can outpace the competition, highlight home location and communities, showcase city or natural views, call attention to outdoor property features like fire pits or pools, add perspective to a listing, and increase discoverability on social media. This nearly endless list of benefits inspires real estate professionals in Calgary, Edmonton, and beyond to take to the skies.

Drones are an advanced technology and due to safety and privacy concerns, cannot be left to amateurs. Before you bring a drone into your business, here's what you should know.
1. You'll need to consider barriers to entry 
With so many benefits that aerial drones provide for real estate marketing, it's understandable that many industry professionals want to invest in their own drone technology. However, there are some barriers to entry to becoming a drone pilot you must bear in mind.
Firstly, prices of drones range greatly. The larger your investment in a drone, the more features you'll have access to, including auto-landing and takeoff, extended flight time, and more. You'll also require other accessories, like gimbals, to ensure your shots are smooth.
In addition, you will need to obtain the proper licenses and seek approval from the appropriate authorities in your city to fly your drone. For Calgary and Edmonton pilots, NAV Canada and Transport Canada are two authorities that offer support for aerial drone use.
Read more: 5 Benefits of Aerial Photography and Videography for Real Estate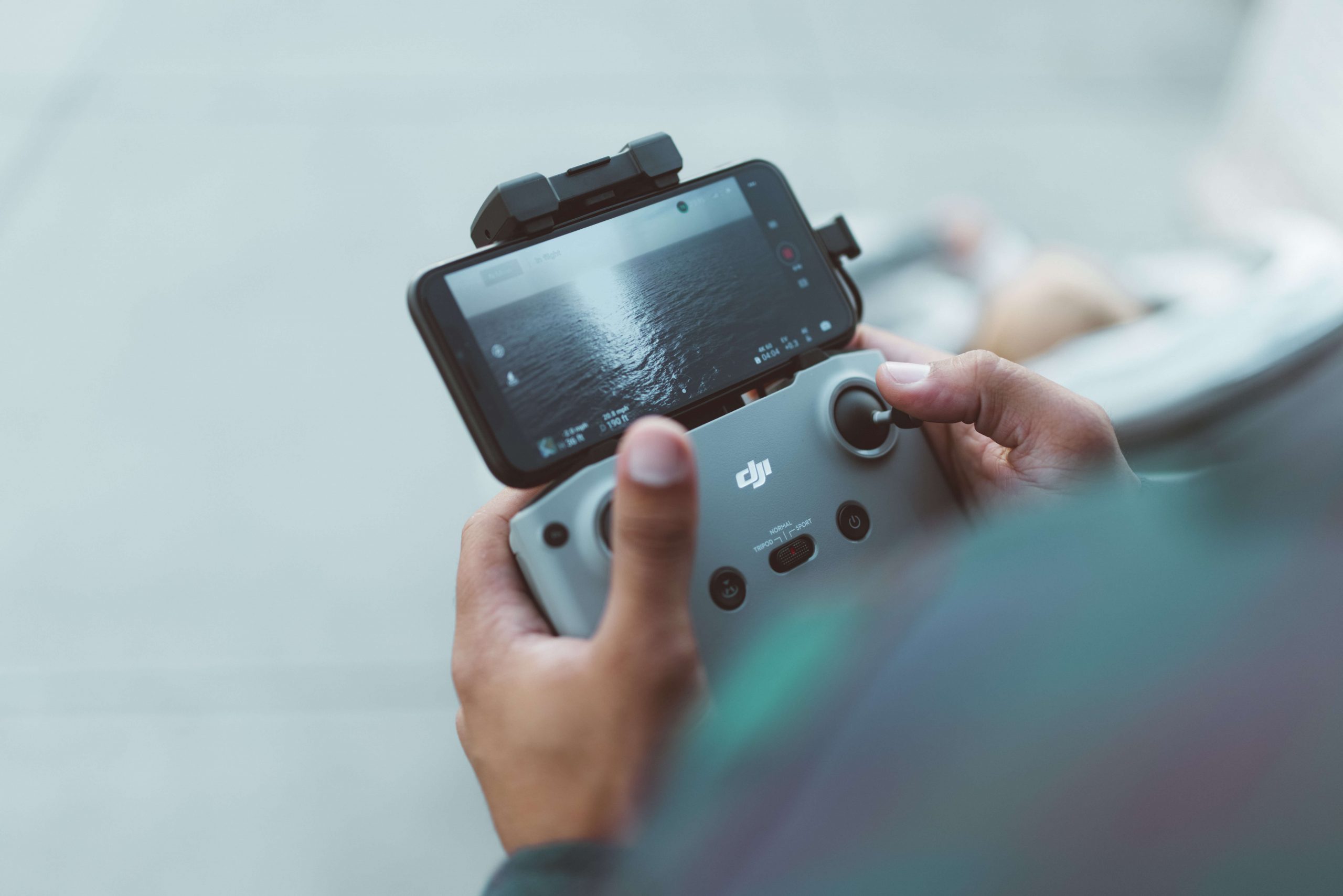 2. There are "No Fly" zones to be wary of
To ensure safety, designated No-Fly zones exist near airports to prevent collisions. Aerial drones have advanced features that automatically lock and restrict takeoff in large portions of both Calgary and Edmonton. The drone's automatic lock commonly triggers when it is within or too close to a No-Fly zone. Getting approved to fly in these areas is a lengthy and complicated process that is best handled by a professional drone pilot.
Luckily, there are apps that allow you to see which areas you can safely fly in. Whether you're planning on trying your hand at capturing aerial footage or leaving it to a professional, you must be aware of and respect No Fly zones.
3. Weather conditions can make or break your shoot
Aerial drones are great for capturing the surrounding community during different times of the year. Whether you're showcasing a winter wonderland or the lush green natural carpet that the summer season offers, sweeping aerial views of the area will enhance your listing.
It's always wise to check the weather forecast prior to booking aerial services. Various weather conditions, like rain, snow, and strong winds may affect the drone's ability to capture clear imagery, navigate through the skies, or even take off! If poor weather conditions will negatively affect the final shots, it may be best to schedule your aerial session for another day.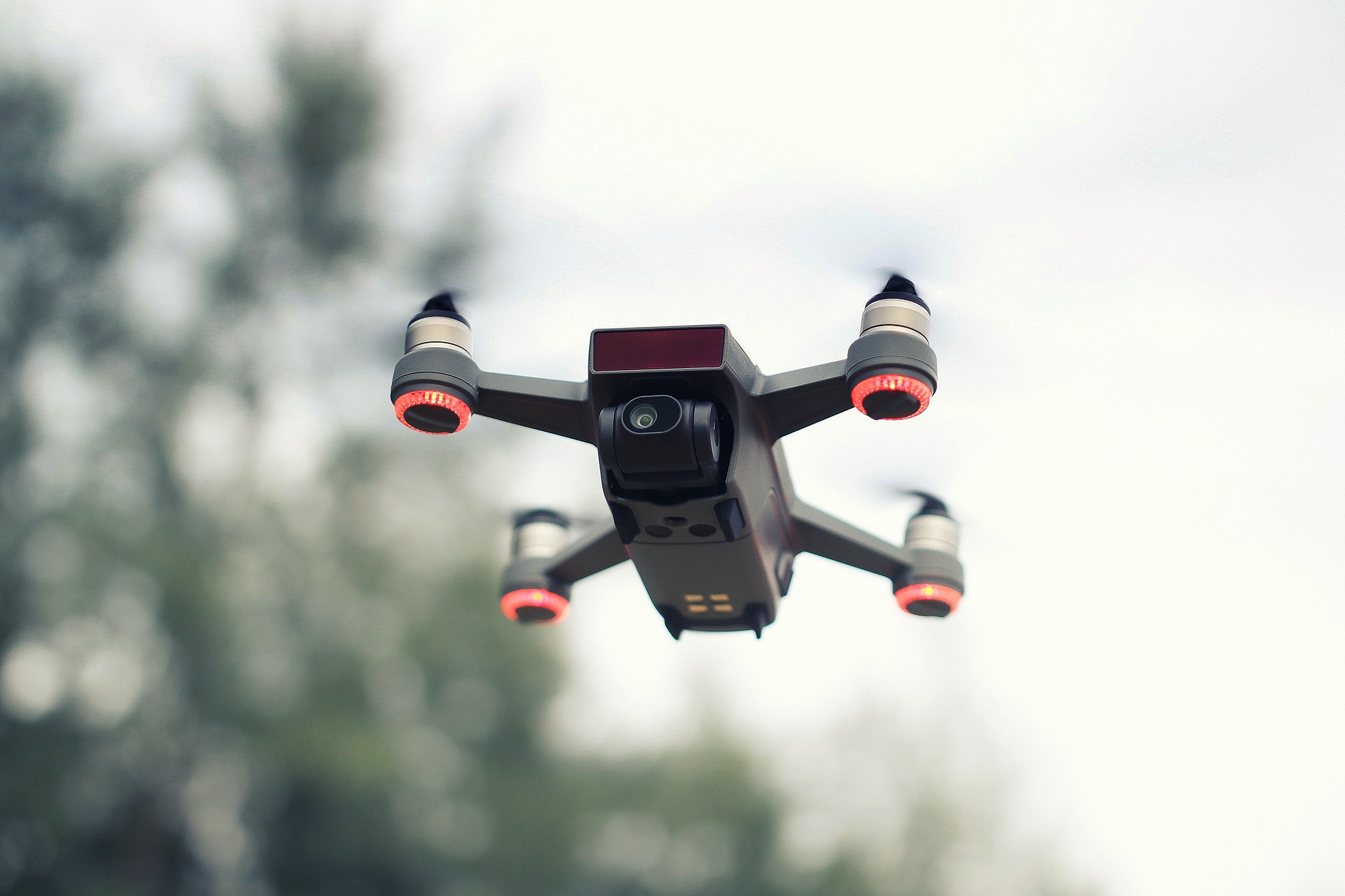 4. You must register your equipment 
Registering an aerial drone requires a fee and knowledge of your equipment. You may need different certifications based on the weight of the drone or if you're attaching something to it. Once you've registered your equipment, you must mark your drone with the appropriate number. Marking your drone provides numerous benefits. Registration may assist in returning your lost drone to you. In addition, if there is ever a recall from the manufacturer, Transport Canada will be able to notify you.
Warning: If you fail to register your drone and meet the proper requirements, you will be subject to fines of up to $5000!
5. How to use the final footage 
As awesome as aerial drones are, it's not enough for realtors to have all the certifications and equipment. Once the aerial footage is shot, it's important you know how to implement them into your marketing and use them to sell properties. After all, potential home buyers and sellers don't really care about your drone pilot license! They care about how their property listing will be showcased and whether it will attract buyers to the revealed features.
To take your marketing to the next level, familiarize yourself with aerial photo editing processes. There are so many workarounds for dealing with hefty 4k footage, salvaging shaky, overexposed, or underexposed footage.  You can turn bland shots into mind-blowing images with editing techniques. If you're using aerial video footage, editing it into a digestible video. You can polish it with editing, music, colour correction, motion graphics, and more! In fact, the bells and whistles are the key to creating a compelling listing video.
The Sona Standard
If you're looking to exercise your creative muscles and explore media possibilities with your very own drone, great! We hope this guide is helpful for you so you can get a head start.
With many hoops to jump through, real estate professionals often entrust aerial assets to media professionals. That way, they can focus on other areas of their business.
Our award-winning media team is equipped with the appropriate licenses, the latest gear, and the most up-to-date softwares to ensure you're extracting all the possible benefits of aerial drone photos and videos.
Feel free to reach out to our team at [email protected] for more information on how you can use aerials to market your business!
P.S. – We share samples of our aerial photography and videography work on Instagram, Facebook, and YouTube if you ever want to check it out! Don't forget to give us a follow, too – we're pretty active on social media.