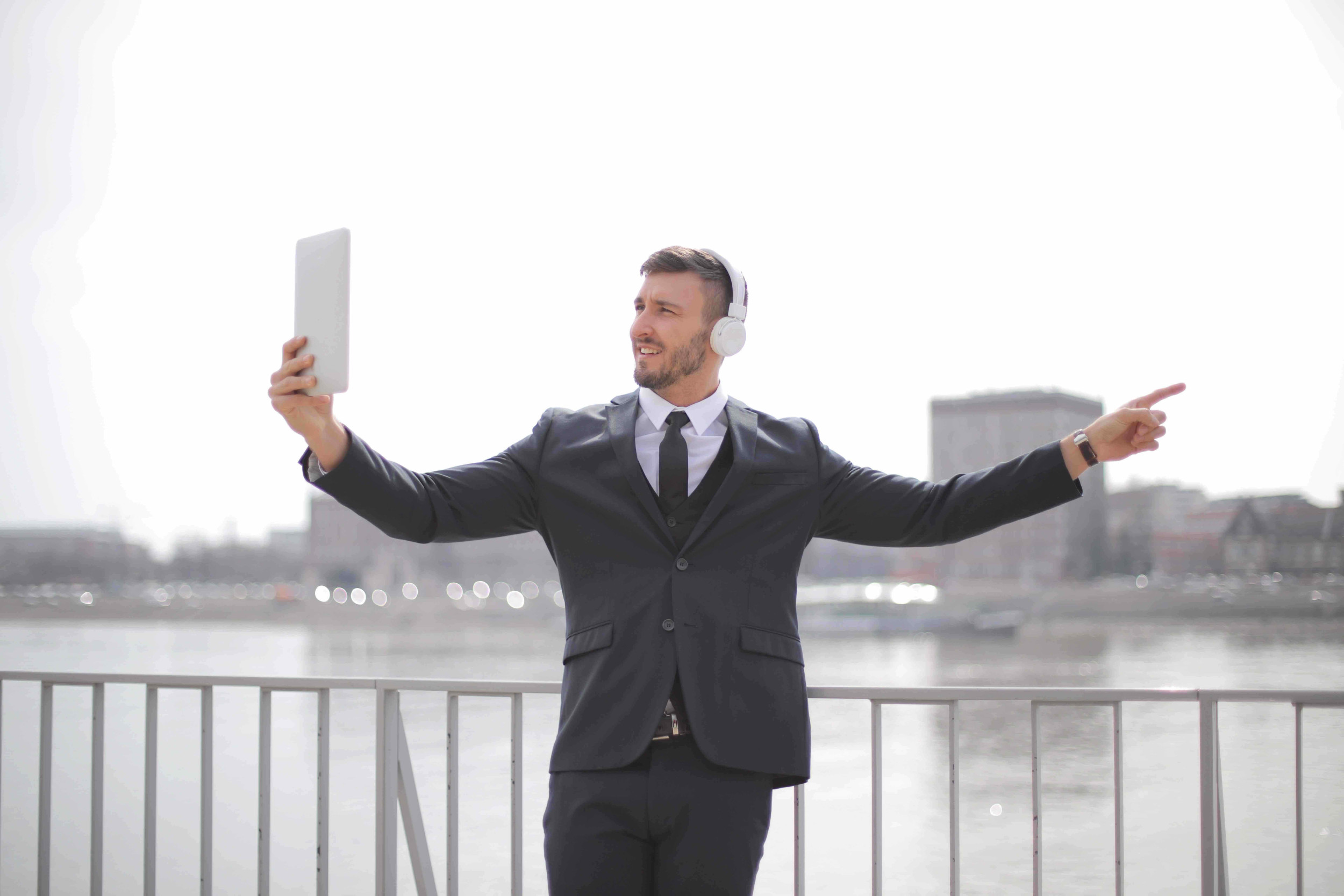 01 Aug

What You Need to Know About Marketing During a Pandemic

If you've been feeling lost on how to approach marketing your real estate business during this time, you're not alone. Let's face it, how many of us have had to market a business during a pandemic? As real estate professionals nationwide brace for a potential second wave of COVID-19, we've compiled everything we've learned about marketing with compassion and effectiveness during a pandemic.
Showings and Open Houses
Consider postponing
If you don't already have a showing questionnaire prepared, consider creating one for your clients so that you can ensure they have not been exposed to illnesses. If they have travelled recently or may have been exposed to illnesses, it's best to postpone the showing.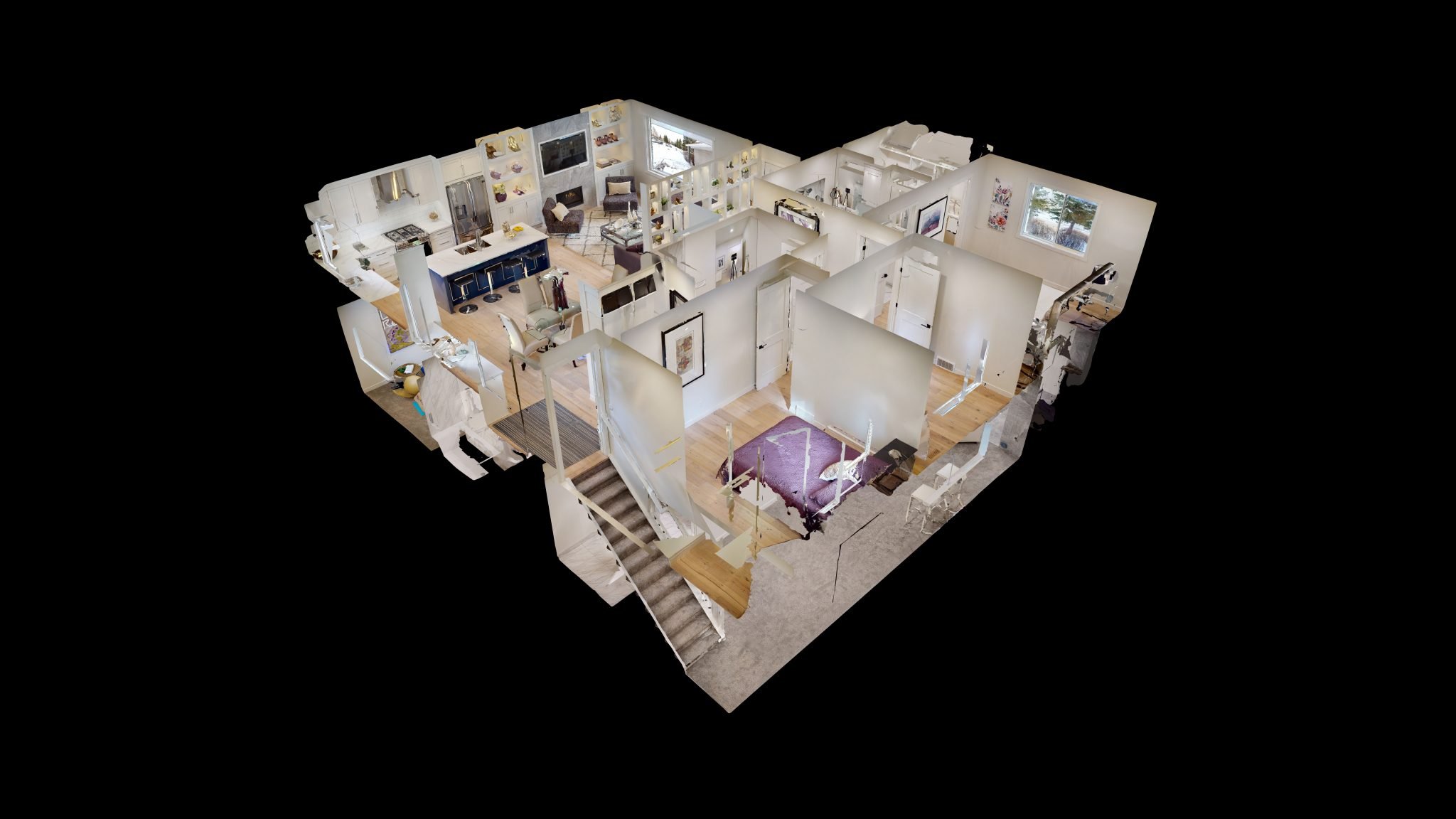 Use technology when you can
For buyers, diving into real estate is a big deal! Very few people will want to purchase their next home or investment property based on online marketing collateral alone. In-person showings are still a crucial part of the real estate process. However, we've noted how providing higher quality marketing can help keep everyone safer. Providing 3D Matterport or iGUIDE tours coupled with FaceTime showings can help narrow down your leads to only the most interested. This way, you're only showing the property to qualified leads, saving you time and the headache of taking extra safety precautions for buyers who were only mildly interested in the first place.
As an example, with iGUIDE, you can hit the share button and create a virtual showing! Once your buyer has the tour open on their laptop, you can hop on a call or FaceTime them from their phones to take them through the property and highlights important features you'd like them to notice. It's similar to a real-life tour as you guide them through the property, plus you're able to inject your personality into the tour to humanize the experience!
Maintain safety standards
Open houses may be back up and running, but that doesn't mean you can relax safety standards. In fact, it's probably time to ramp 'em up even more. Sanitize frequently touched surfaces like light switches and doorknobs. We're living in the 20th century and many homes have smart and voice-activated functions, too. Use them as much as possible to avoid having to touch surfaces.
Social Media
Provide helpful information and tips
You don't have to avoid the topic. In fact, it's better that you do address it since it shows that you're relevant and tuned in to what struggles your clients are facing. With educational content, the sky is the limit. You can share easy ways to maintain high sanitation standards in the home, for example, or motivational tips for those who are out of work and are searching for the next step in their careers during a pandemic. Whatever you feel is important and will make the largest impact in your community should be shared on social media – even if it doesn't have anything to do with real estate.
Share light-hearted content
They say laughter is the best medicine. While we don't believe that memes are going to have the same positive effect on the situation as a vaccine, it also can't hurt. Don't be afraid to sprinkle a little humour to your marketing once in a while. We all need a laugh!

Build a community
A great way to build trust and loyalty is to offer free online workshops, panels, and get-togethers digitally – free of charge. Hard sells are a no-go, especially right now when so many are struggling financially. Add value to your clients' lives genuinely and you'll find that when things pick back up, you'll be top of mind because you didn't abandon your community during hardship.
In General
Be transparent
Honesty is the best policy, and your clients will always appreciate it. Be real about how your business is being impacted when asked. While we're all housebound and isolated, people are craving more human connections than ever. Part of that human connection is being vulnerable and being relatable to your clients, especially if they have been impacted financially, emotionally, and physically.
Don't take advantage of clients' situations
We can't believe we have to include this point in this article, but unfortunately not every real estate professional is as tactful and considerate as yourself! Yes, it's still okay to promote your services during a pandemic. However, keep in mind that your clients are far more media literate and conscious about their consumption than previous generations. Align yourself with the current sentiment. A little bit of sensitivity in your messaging will go a long way.

Check your facts
The fastest way to destroy your credibility is by spreading misinformation. In the era of Fake News, it's important to turn to credible sources for Covid updates, like the World Health Organization and the Government of Alberta website. These resources are updated on a daily basis, providing valuable information on the number of current cases and how you can do your part in keeping everyone safe. If you're keeping up with current events (which you should be since real estate is an essential service), share what you know on your own platforms so that your network is informed. Just make sure that the information you're sharing isn't from a random Facebook post! It doesn't hurt to double check – and even triple check – your facts.
The Sona Standard
Here at Sona Visual, we're committed to the highest standards in safety, sanitation, and real estate marketing. In these "unprecedented times" and "challenging context", feel free to ask for advice on how to effectively market your business with sensitivity by contacting [email protected]. We have your back!