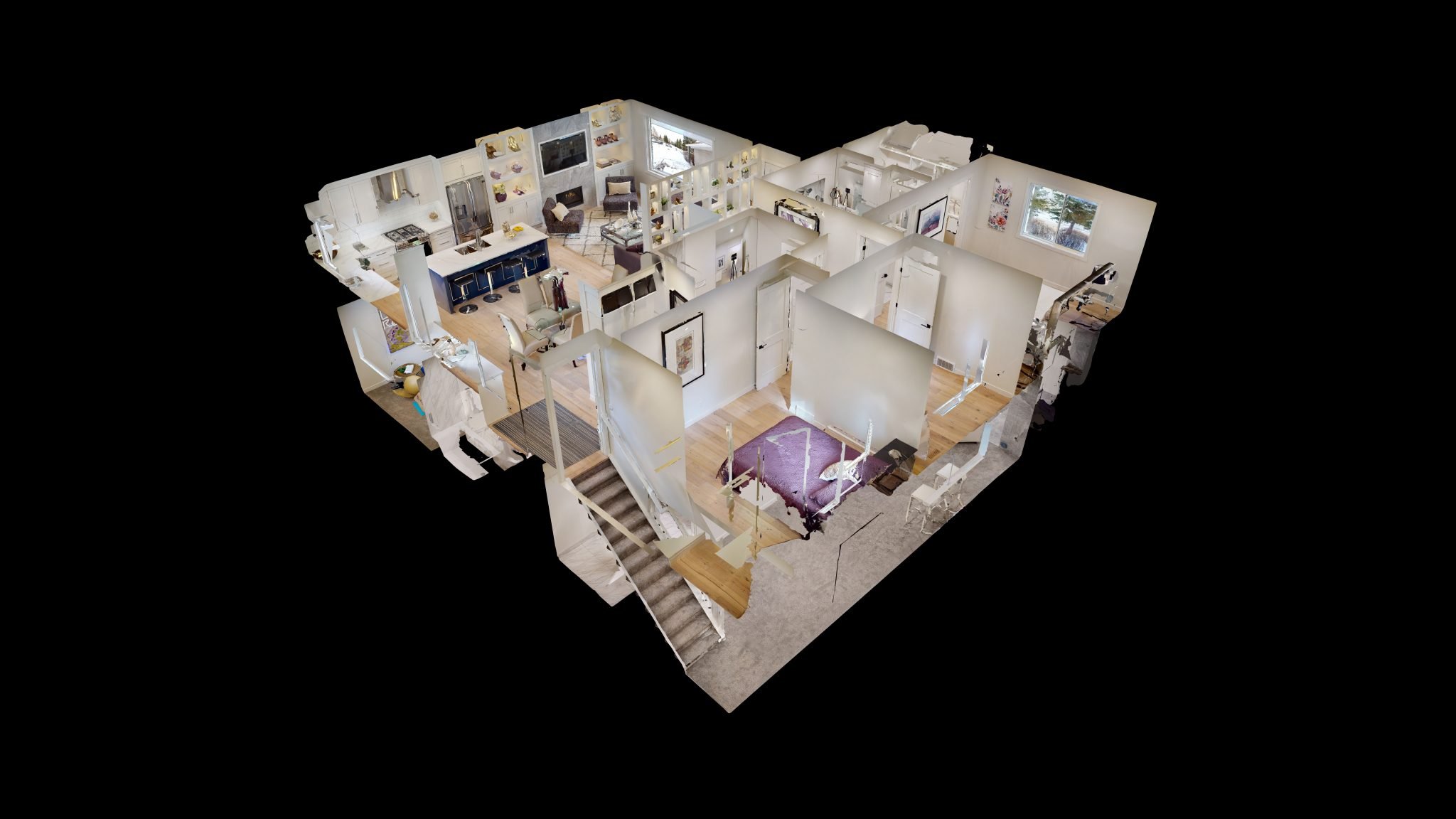 01 Apr

How to Maximize Views on Your 3D Matterport Tour

It may seem like the entire world is at a standstill, in light of the ever-evolving COVID-19 situation. But as seasoned agents know, the real estate industry is a different world altogether. Properties are still moving, despite buyers and sellers self-isolating. What if we told you that it's possible to increase buyer confidence, even when holding open houses and showings is impossible? A 3D Matterport tour can help you achieve exactly that.

Being flexible is key during a crisis. When you combine creativity with the proper technology and the right marketing team, you'll find that your business can actually thrive as the industry doubles down on online efforts! If you've adapted to the new normal, you may have noticed that more buyers are expecting 3D Matterport virtual tours as they shop for their new home. And for good reason, too. These portals are innovative ways to hold open houses and showings, without the health risks that come from physically being inside a property.

Say you're ahead of the curve and have already invested in a 24-hour open house. After all, a 3D Matterport tour is so intuitive and realistic, it's like the visitors are physically there. But now that you have a virtual tour for your property, how can you make sure that the largest amount of people are seeing it?

We've created this handy guide to show you how you can effectively promote your tour online, so you can enjoy a larger share of the eyeball economy. Read on below!
How to Maximize Views on Your 3D Matterport Tour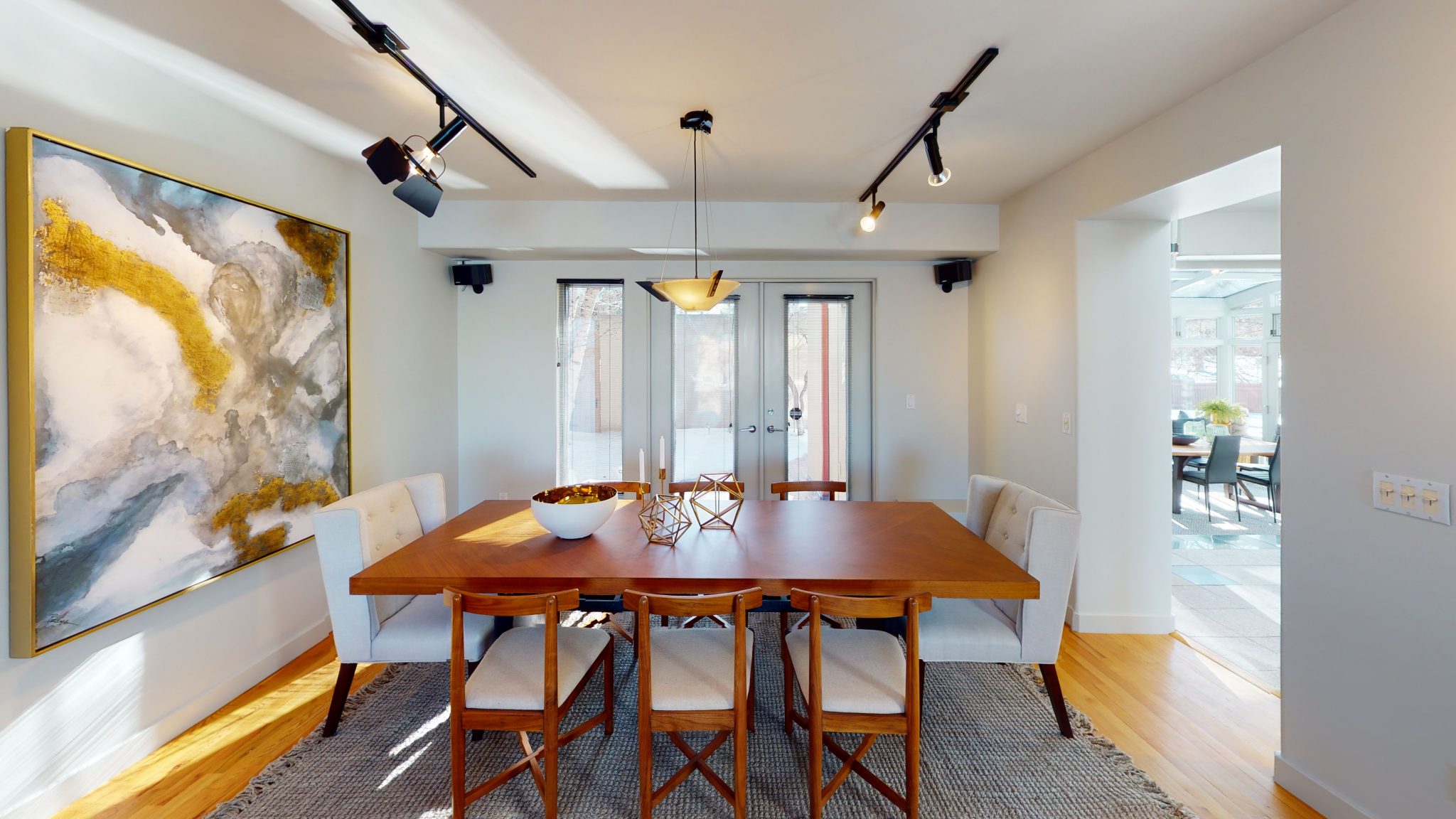 1. Post the 3D Matterport tour on your website 
Having a virtual tour on your professional realtor site is a great way to retain more visitors on the page. Not only does it provide a more memorable, fun user experience for them, it also boosts your search engine rankings, since they're spending more time on your site. The length of time spent on a webpage is an important ranking factor for Google search results. It signals to Google's algorithm that your content is relevant and what you post online is actually valuable for users. The stronger the signal is, the more discoverable you are online. Who wouldn't want to be found on the first page of search results? The search for a home begins on the first page of Google search results, after all.
Pro tip: If you've made it a goal to increase the length of time online visitors browse your website, we encourage you to research and implement tools that will allow you to track website activity. Installing Google Analytics into your site is a great way to get started!
Below, you'll find an example of a 3D Matterport open house. Buyers can walk through the entire property, view floor plans, and use the Measurement tool to make sure their furniture will fit.
2. Share the tour on social media 
You're probably present on a number of social media platforms to establish your professional brand. In addition to letting potential leads know how awesome you are, you can also share links to your virtual tours on these platforms.
Remember, virtual tours are not static videos. They're interactive 3D spaces, which means that unfortunately, you can't upload them to YouTube or Vimeo the same way you would upload a video property tour. On the bright side, if you're using both media formats to advertise your properties, you can share the link to the 3D virtual tour within the property description.
In fact, you're provided with mini video clips and GIFs with every 3D virtual tour. You can post these on your social media profiles as a preview. Posting these mini previews along with your link will generate more interest from your followers to view your Matterport tour. The more eyeballs you can get on your virtual tour, the faster you can get that property off the market!
You can find an example of these clips below:
3. Include the tour on the MLS
Lastly, a 3D Matterport tour is a great way to grab a viewer's attention. Aside from your professional quality photographs and catchy description, adding this marketing tool to your MLS listing will only help your listing stand out from the rest. You'll notice that not every listing has a virtual tour available for buyers, a huge missed opportunity since buyers now expect them. Consumers will continue to self-isolate over the next while, and they're sure to appreciate the extra effort realtors put into providing as much value online as they can. At a time like this, the more effectively you can stimulate a buyer's imagination, the more success you'll find in converting leads.
Here's a good example of including a Matterport virtual tour in the Highlights section of the MLS. This listing provides a complete picture of the property for sale. The twilight photographs depict what the home is like in the evening, and the Matterport 3D tour shows what walking through the home is like during the day. The right buyer will fall in love with their future home before they even step foot inside of it!
The Sona Standard
We have your back! Our team is conducting business as usual as we navigate this uncertain economic period. Sona Visual can provide you with innovative tools to support business growth as your clients continue to self-isolate and due their part in flattening the curve. We have supported the real estate industry in Calgary and Edmonton for many years, and are happy to offer a reduced rate for our Matterport 3D virtual tours during this health crisis. Please contact our team at [email protected] or (403) 980-9395 ext 104 for more information.