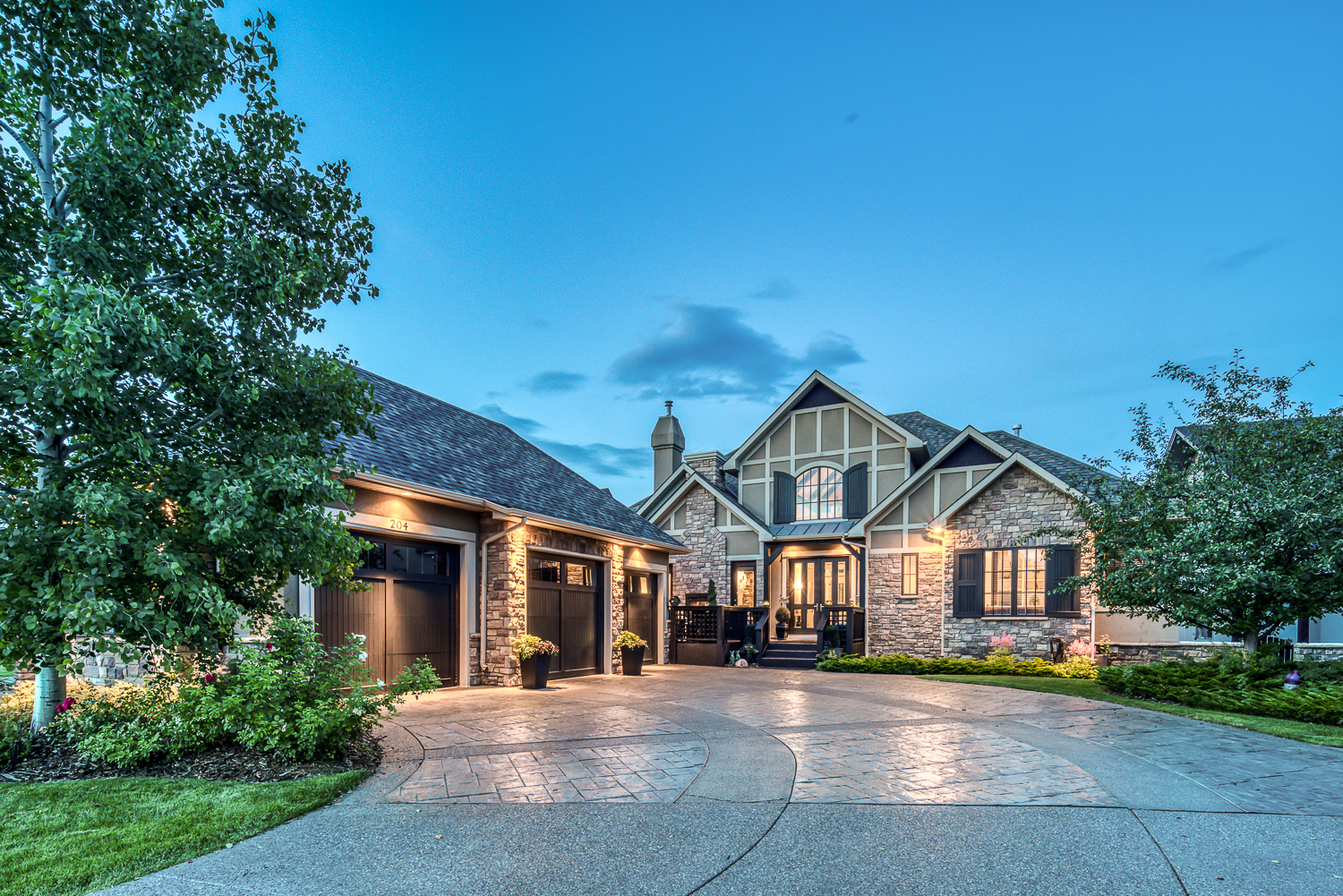 01 Oct

Why Your Real Estate Property Isn't Selling (and How to Fix It!)

You've put this property on the market, and it's just not happening. Your property isn't selling. After doing your research, evaluating the home fairly, and making it presentable for future buyers, you've only managed to get a few prospects through the door and not one offer.

We get it – the market is slow. But that doesn't mean it's not moving!

If you're confident you haven't overpriced the property, you're probably not marketing the listing in a way that's appealing to buyers. We hate to burst your bubble, but simply placing a yard sign on the lawn and praying for foot traffic isn't going to get you to closing.

It sounds like you might have a marketing problem.
Worth a Thousand Words
One of the biggest marketing mistakes you can make when selling a property is publishing amateur photography to the MLS.
Your first showings happen online. Photos should be putting the best foot forward for the property. Unfortunately, smartphone photos just aren't going to cut it when your competitors are only a click away. As a realtor, developing a relationship with professional photographers is one of the best business partnerships you can create in a highly competitive industry. In fact, listing photos taken with a professional camera get 61% more page views!
(Read more: Why You Still Need a Professional Photographer in Real Estate)

Why Professional Photography is Worth Every Penny
Professional photographs sell homes 32% faster. That's a fact. But aside from faster closing speeds, there are a few other reasons why a pro is the way to go. The headache you avoid by choosing a professional over an amateur is priceless!
An amateur photographer will take a shot of only the master bedroom, leading prospects to believe your listing may be erroneous. A true professional real estate photographer will capture all of the bedrooms, which is exactly what buyers expect when they see "3 bed + 2 bath" in the listing description.
An amateur photographer will make your property look smaller than it actually is, leading prospects to disagree with pricing. Expert photographers know that their choice of wide-angle lens is almost as important as their choice of camera.  Wide-angle shots will make your buyer feel like they're actually inside the room.
Shameless plug: Psst! Are you following us on Instagram yet? We post shots of beautiful homes and other cool stuff we think you'll like on a daily basis.
Amateurs tend to produce photographs that feature overexposed windows or too much shadow. Your buyers won't see the view from the property, or they won't see much at all! Professionals create photos that look the most natural to the human eye using high dynamic range (HDR) technologies. By taking photos at various exposures and stitching them together into one, prospects can view the property in the most realistic light, in the same way the human eye would perceive it.
Since over 90% of buyers begin their real estate search online, it's safe to say that web appeal is as important as curb appeal. By levelling up your listing photography, you can bet that you'll be one step closer to closing!
Need professional photos?
We can help you out with that. Call (403) 980-9385 to book or slide into our inbox.