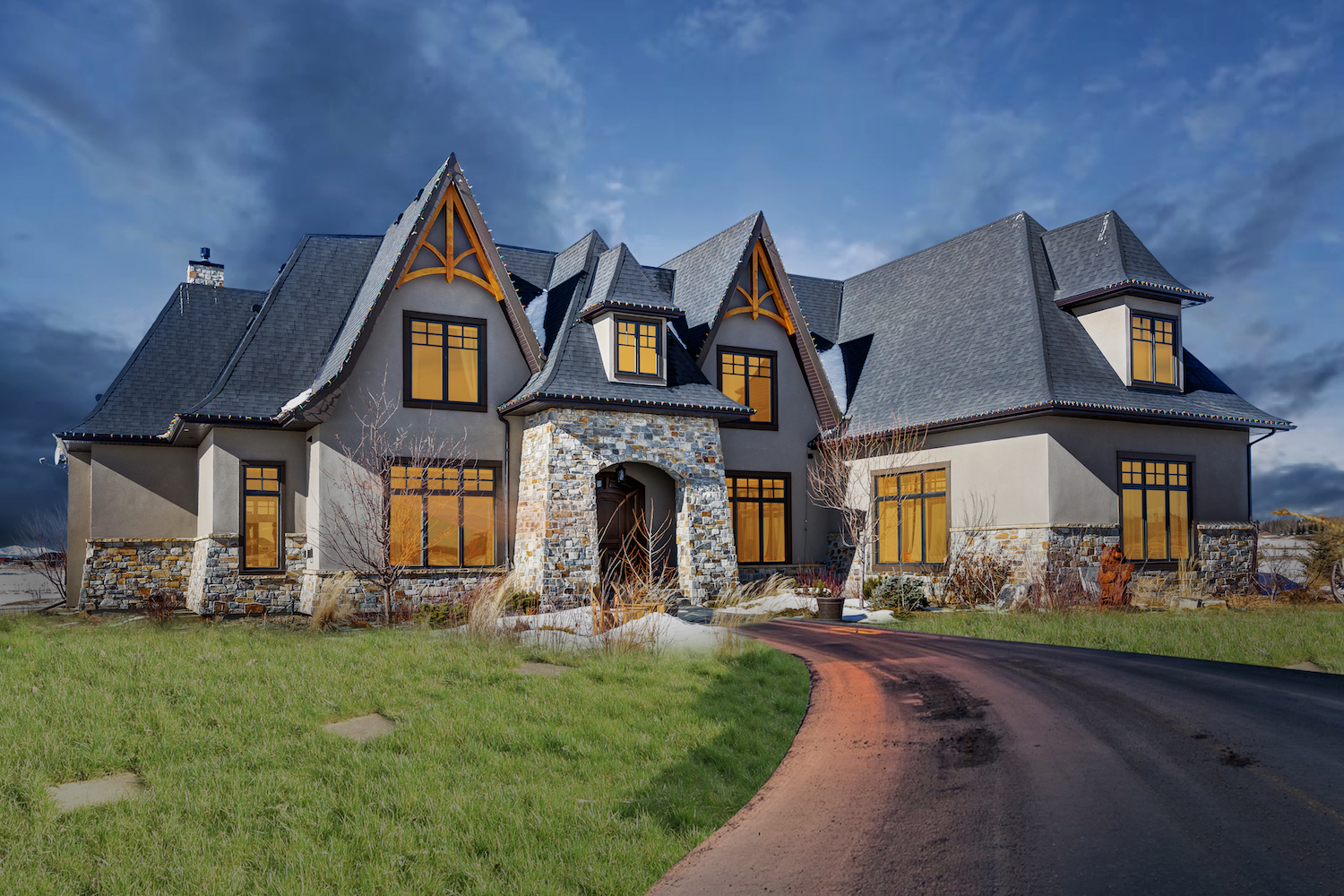 31 Aug

How AR and VR Affect the Real Estate Industry

Augmented reality (AR) and virtual reality (VR) are not new concepts but some industry experts are predicting that in the next five years, they will revolutionize the way we do business.

And for real estate agents, taking notice of AR and VR technology is crucial because it will change the way we buy and sell property in the near future.

With up to 95% of buyers looking for property online, it makes sense to harness the power of AR and VR. But what are the advantages of using such technology?
#1 It saves time
Showing potential buyers around properties takes time, making your working day a lot less productive. With AR and VR technologies, you allow potential buyers the freedom to 'walk through' the properties in their own time and as many times as they like too.
Here's an example of a 3D virtual tour we created using Matterport!
#2 Extend global reach
These technologies will be part of the process of unlocking international investment potential across the world's real estate markets. In other words, buyers in New York will be able to browse properties in other parts of the world, whilst at the dinner table, the office or even on their commute. The potential is almost limitless.
#3 Essential for yet-to-be-built projects
Selling projects that are yet to be built can be a tough sale. It can take you longer to convince the buyer of how the project will look, how the property could work for them, the space on offer and so on. This takes time and effort but with VR and AR technologies, you have a tool at hand that allows people to 'see' what you are selling. For your real estate business this is a win-win situation and for the developers you work with, it clearly benefits them too.
#4 Narrowing options
Your buyers will get a much better feel for the inside of the properties they view via these technologies. And this is good news for you because it means buyers narrow their options prior to physical viewings. As well as saving time and effort, it also brings advantages for your sellers too. They get the right viewings from the right people.
But there is a catch. AR and VR won't remove physical viewings completely because buyers still want to get the feel for the property, the sights, the smells, natural light, the physical appeal (or otherwise!).
(Read more: Real estate marketing tips for 2019)
#5 Adapt or get left behind
AR and VR technologies have come on in leaps and bounds in recent years and it will advance even further. It has its limits, as we know, but for real estate agents there has to be a deeper understanding of the concepts of AR and VR. Applying them to your business will be essential as we become more familiar with the technology. In other words, there will be an expectation that as a real estate agent, you will offer both buyers and sellers the opportunities that AR and VR bring.
Keep in mind that VR is not limited to residential purposes only. Below is an example of a commercial space captured using Matterport.
#6 Not just buyers…
And here's the thing: it is not just buyers and sellers that benefit from this technology but tenants and landlords too. It is a far reaching technology that will see many benefits for your domestic sellers and buyers, as well as commercial clients.
It is a technology that allows you to shine above your competitors too, as buyers, sellers, tenants and landlords know that by using the technology more people will view their properties and when it comes to a physical viewing, they already have a great idea of how the property looks and the opportunities it offers them.
#7 Astute decisions
However, as with all new technologies, there will be so-called experts, companies, platforms and software packages that all promise the best for either an extortionate price or for next-to-nothing. This also includes hardware and there are some experts who suggest that as yet, the AR and VR technology has not gone through the 'fluff' stage.
This is where hardware and gadgets are brought to the market as must-haves and are essential, says the marketing speak, for tapping into the AR and VR technologies. In other words, be astute with the who, why, what, where and how of tapping into this technology. Always keep your finger on the pulse of AR and VR, what's new, what is now and what is upcoming.
#8 Immersive viewing at its best
There is a small but growing number of buyers, argue some real estate commentators, who are beginning to make offers on properties 'unseen', relying on the immersive viewing experience that this technology offers.
In a fast paced property market, it is easier to imagine this. For example, as investment properties come to the market, buyers want to see them and quickly, snatching the bargain from under the nose of competitors.
Is AR and VR technology something you have already tapped into? Is it really working for your real estate business?
Sona Visual offers a range of services to real estate businesses including Virtual Staging and 3D Virtual Tours that allow potential buyers the opportunity to 'see' a property and the opportunities it affords them. As VR and AR technologies advance, you can be sure our services will too!