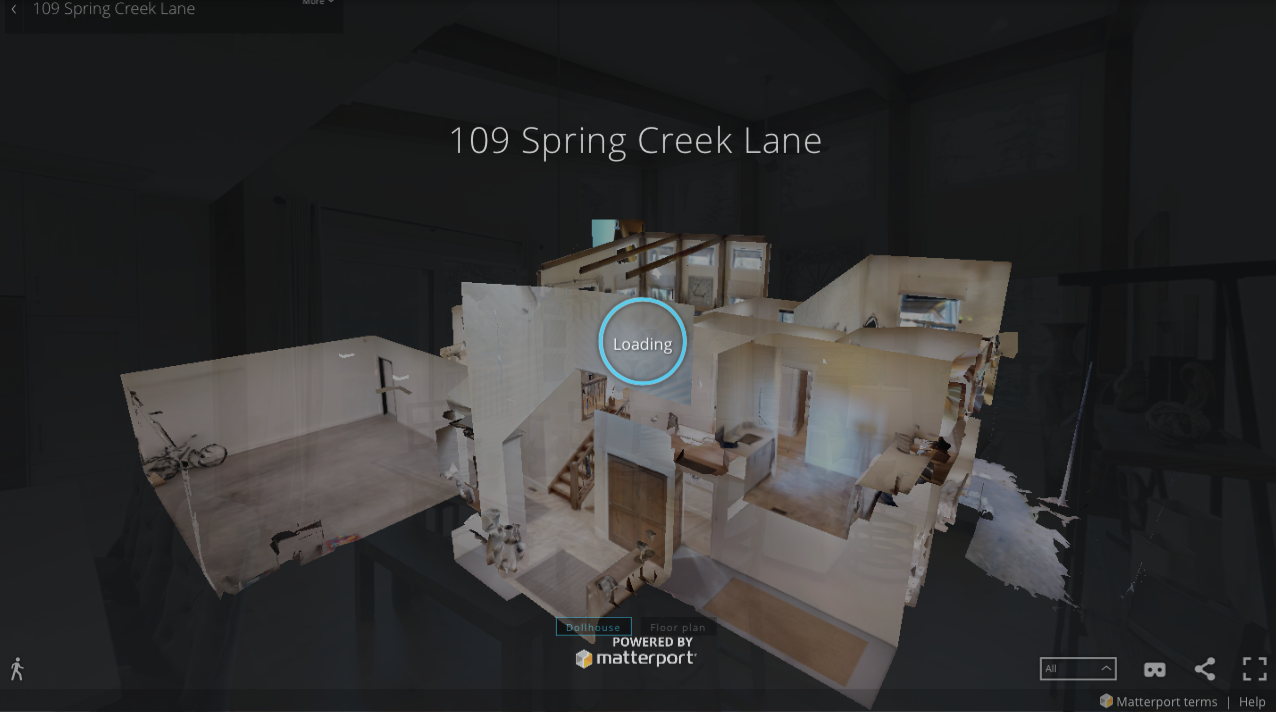 17 Aug

6 Reasons You Should Use Virtual Tours in Your Real Estate Marketing

Virtual tours in real estate marketing have proven to be a popular tool. It allows buyers freedom to explore a property and for buyers, it means better viewings as buyers already know the property well. For real estate agents and businesses, virtual tours means setting your business apart from competitors.

For the real estate industry, virtual tours have taken online marketing up a notch or two. But how and why are these online property tours proving a hit with real estate agents, vendors and buyers?
#1 Virtual tours provide more detail
Not every buyer will live in the city or the vicinity of a property. People moving from out of town due to work commitments or other reasons often find that the photos and descriptions of a property don't do it justice.
Likewise, the description of the surrounding area doesn't often say very much, a 'cut and paste job' from one property description to the next.
The beauty of an online virtual tour of a property is that you not only capture the inside of a property but the view from the balcony, porch and windows etc.
Buyers want accurate descriptions and photos, but with online property tours, they get the best of everything. No matter whether they are moving from another country or a few streets away, the virtual tour attracts attention.
Check out one of our professional 3D virtual tours below!
#2 Virtual tours increase efficiency
At one time, buying a property was time consuming. If the sale particulars of a property ticked all the boxes, you booked a viewing. But buyers found that viewing after viewing, they knew a property wasn't the right place as soon as they stepped foot on the front step.
With a walk-through online tour of a property, a buyer can hover on the rooms that pique their interest. For example, if they are keen on a large kitchen and dining area, they can easily move around that room, and look at it from different angles and perspectives.
In essence, they use the virtual tour tool as a means of limiting the time spent travelling and viewing properties by looking at properties in depth and in the comfort of their current home.
(Read more: Why your real estate marketing strategy needs virtual tours and staging)
#3 Buyers can go at their own pace
Viewing a property can be an 'odd' experience in many ways. With the sellers belongings possibly in the property, buyers are uncomfortable to linger, failing to really explore the property.
It can feel rushed and this contributes to potential buyers not 'being sure'. But an online video tour can change that. Buyers go at their own pace. They can spend time examining the video, 'walking' through the property as many times as they like. And they can look where they want to look, linger on aspects they want to linger on.
For you, as a real estate agent, there is a clear advantage in this, as there is for sellers too. It means that when a buyer books an appointment to view, it is a considered and informed decision. It means less hassle and fuss all round but a great tool for catching the deal that you and your sellers want.
#4 Virtual tours are easy to use
Using the tour tool is not hard. In fact, it is deceptively simple. Simply place and click your mouse on the circle 'vantage points' and turn 360° to get the all round view from that point. Thus, buyers can 'stand' on the porch remotely and turn through the full view. It answers buyer's questions too. For example, when they sit in the kitchen enjoying breakfast, what view will they enjoy from the kitchen window?
#5 Understanding the property layout
The property description may be detailed. They may contain accurate room measurements and a property plan. But these are pieces of information given separately and the buyer must put them together to create a full picture. Often, potential buyers can't do this until they see the property 'in the flesh'.
And it can be disappointing. The layout may not match with their impressions or what they need. But an online, interactive tour will. They can understand and see the layout of the property. Again, it is about accuracy of information but also helping the buyer to connect with the property too.
#6 Stand Out from Competitors
As a real estate agent, you need to be constantly moving forward, harnessing the power and impact of technological tools such as online tours. This driving your business forward means maintaining pace with your competitors but preferably pushing your business ahead making you the go-to real estate agent for selling and buying property.
Groundbreaking technology that connects buyers with properties, that bring sales to vendors and kudos to you as a real estate agent, isn't it time you looked at what online virtual tours offer?
If you're ready to save yourself time, drive sales, and elevate your marketing, contact us today!