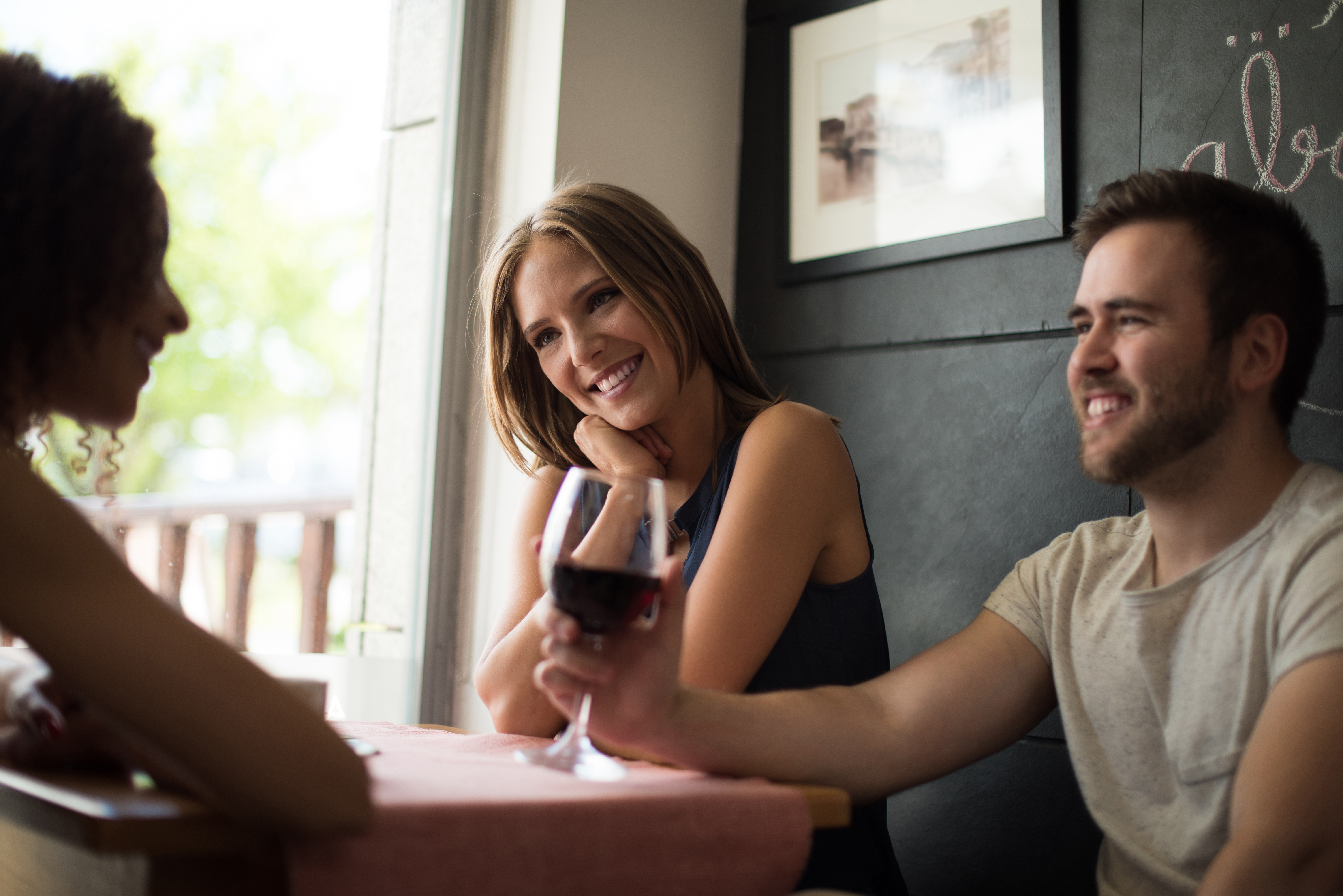 03 Jan

Marketing to Millennials: Your First 5 Steps

The word 'Millennial' gets frequently mentioned in news articles and online, but what does it mean? Who are Millennials really and why, as a realtor, should you care about them?
Who Millennials Are
Millennials were born between 1980 and 2000 and they are the largest generation in history. They are even larger than the Baby Boomers! Millennials grew up in a time of rapid change. That may explain why they're so disaffected. But that also means they're great at adapting to their changing environment, culture, workplace and real estate market.
Plenty of recent news articles have made light of Millennials staying snug-as-a-bug at home with their family, in lieu of renting or buying a first home. Despite 32.1% of 18-34 year olds still living at home in 2014, they don't want to stay there forever! A report by Goldman Sachs found that 93% of 18-34 year olds plan to buy a home.
According to StatsCan, there are 9.6M Millennials in Canada as of 2015 – which is nothing to sneeze at! With a total population of over 36M, Millennials alone comprise 1/3rd of the population. It is clear to see that this is a group you cannot ignore! At Sona Visual, we understand the importance of great relationships. Long-term relationships built on trust and quality will lead to greater success for you and greater happiness – and recommendations – from your client. Creating relationships with Millennials now, before they are ready to buy, means they will be sure to come to you when they are.
How Can I Reach Them?
If you are tech-savvy, you will have less trouble reaching this generation since 73% of Millennials access social media daily. It's critical for all realtors to have professional and engaging social media accounts to effectively market to this generation. Read below for our top five social media tips for realtors:
1. Don't overreach!
It is very important to only engage on platforms that you will be comfortable using. Consider your audience and where they are most active online, but also consider your own proficiency and comfort levels. It is better for your personal brand to maintain a consistent presence across one or two social media channels than to have multiple accounts that you use rarely or inconsistently.
2. Use media!
Millennials are often mocked for their short attention span; but that isn't just Millennials, it is simply the way of the Internet! According to researchers at Missouri University of Science and Technology, you have 2/10ths of a second to garner a first impression online. Use photos or videos to take advantage of human beings' creative minds! An image with a text blurb, known in marketing as a shareable, can be a great way to impress Millennials and have them engage by either sharing the image with their followers, or clicking through to more of your content. Sona Visual can assist you in capturing great images for your social media posts or create custom video solutions for your social media that fit into your marketing plan. For example, we can develop short video series' optimized to Instagram.
3. Know your neighbourhood!
Show your connectedness to your sales areas by talking about interesting events taking place in those neighbourhoods! Whether it's a fun block party, Stampede breakfast or even a free seminar on mortgages, share events that will appeal to a younger generation. This will also provide them with information about neighbourhoods they might want to live in, or introduce them to neighbourhoods they had not previously considered. Sona Visual's expert team of videographers and scriptwriters worked together to create a Showcase Gold video highlighting the popular neighbourhood of Hillhurst, Calgary! You can watch that video here.
4. Remember the golden rule!
Follow the Golden Rule of advertising – share 20% about your services and yourself and the other 80% should be about your customers. Take advantage of your 20% by sharing your listings! An incredible 83% of first time home buyers begin their home search online and use videos and photos to help inform their buying decisions. Ensure your listings best represent you and your brokerage by using professional photos and floor plans. This will pique potential buyers' interest to learn more about the property, and hopefully visit it.
5. Act like an orange and segment!
Millennials are such a broad and diverse group – more diverse than any generation to come before them. If you foolishly target all of your online ads and shareables to "Canadians, male or female, aged 17-37" then you are wasting your money and time. Such a diverse group should be carefully examined and broken down into segments based on what appeals to them. The dog-loving vegan in Toronto, ON will value different neighbourhoods and home features than the oil-rig worker in Slave Lake, AB.
The Baby Boomer generation is comprised of 9.5M Canadians. The Millennial generation is not far off with 9.6M Canadians making up the generation. Despite shifting back timelines for major life events – like getting married, having kids, or buying a house – Millennials still want to hit those milestones. You can be the realtor to help them get into their first home. As long as you are reaching them with technology, you're sure to be the one to help them realize their dreams. By consistently posting engaging content, you can better understand and segment your Millennial audience.
Sona Visual can help you accomplish your media marketing goals geared towards Millennial buyers. Don't hesitate to contact us today!