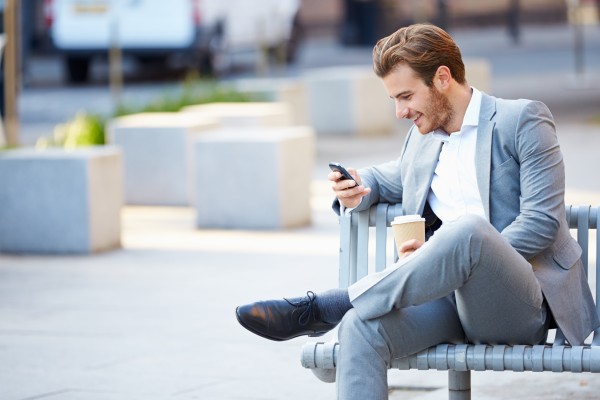 15 Mar

Help Millennials Move Along Purchasing Decisions with Visualization

A recent University of California study revealed people are spending more than 15 hours a day on various forms of media. Of those 15 hours, four hours is spent solely on social media, such as Facebook and YouTube. The main driving force of this social media trend is Millennials or Generation Y, individuals born in the 1980s and 1990s. Social media has made Millennials accustomed to rapid progress and instant access to information. 
From Renters to Buyers
For a long time, Millennials have been categorized as renters, not buyers, but things are changing. Millennials are slowly becoming the most targeted consumer, as their parents leave the workforce, and they step into more responsible positions in their career. Millennials have more buying power than ever before.
Why Social Media Matters
In addition, the way Millennials are looking at real estate is vastly different than the way their parents did. When their parents sought after their first home, they turned to paper listings. In contrast, Millenials are turning to the Internet, and social media to find their dream home. That being said, realtors now have to "speak their language" so to speak. If you haven't jumped on the social media trend alongside with them, you don't exist.
"Every morning I check my newsfeed I'm seeing more and more real estate related material on social media," says Realtor Amy Leong. Leong herself is a Millennial. "And they're redefining the marketing and communication aspect of it and asking for different things than the traditional market is asking for."
The thing about the Millennial home buyer is that they often times come to a showing having done their research. They have already gone through every single photo provided on the listing. Scoped out the neighbourhood. Crunched the numbers. They're ready to make a quick decision once they have seen the place in the flesh. That being said, realtors need to be on their toes more than ever.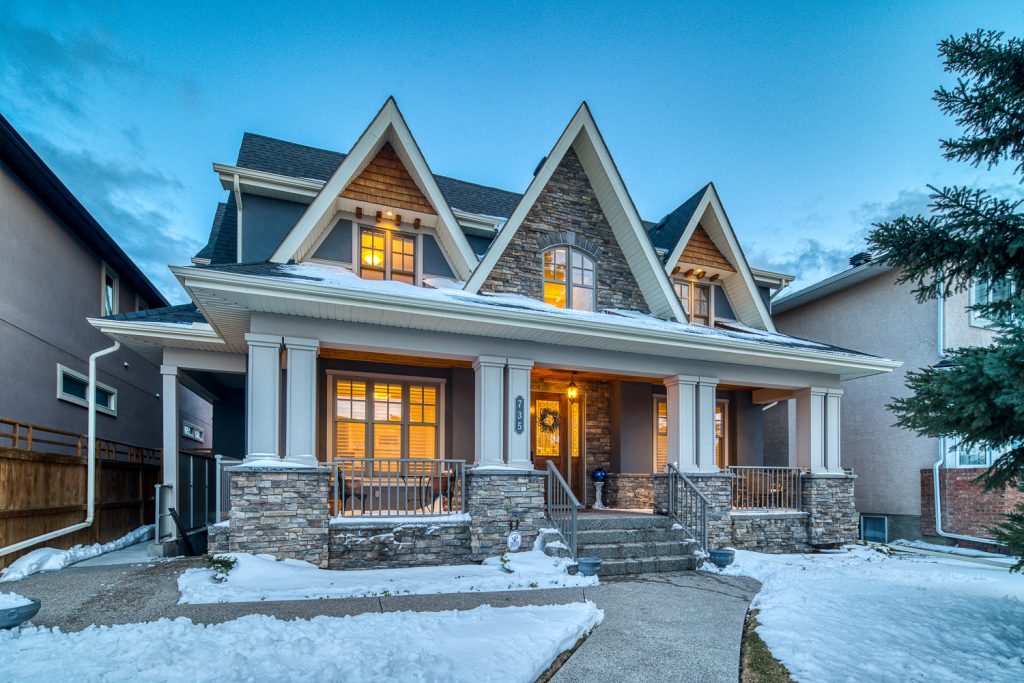 Professional Photography Leads to Conversions
Since Millennials rely heavily on what they see online, impeccable visuals are crucial. They will look for high quality photos before they chat with an agent. To entice this target audience to want to view the property, having crisp, high-quality professional photos on real estate listings can be the deciding factor. And Millennials, time starved as they are, will only make time to see a property if the photos match their vision. If they don't like what they see, they will click to another listing. Simple as that. Their dream home is only a mouse click away!
Using Video Tours
Another way to attract attention is with video tours. With YouTube as one of the strongest social media platforms, property video tours help individuals envision themselves living in the space before even viewing the property.
Sona Visual works closely with its clients to deliver the highest quality photos and video tours.
If you want to discuss methods to attract home buyers using visuals, feel free to contact our team and we'd be happy to help!