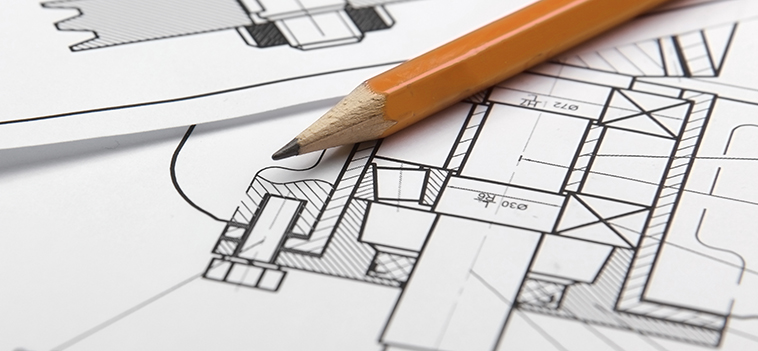 20 Jan

New Year, New Services – Measuring!

It's a new year, and what better way to kick it off than with some new years changes!

Our big changes that we are bursting with excitement to share with you are our new services! Introducing …
Measuring, Floor Plans & Virtual Staging!
We are so grateful to have developed such incredible relationships with our clients that have allowed us to reach this new growth in our company. We cannot thank you enough!
No seriously, thank you. THANK YOU!
Our team is constantly striving to bring you more services at a premium quality and attainable price so that we can help you grow your business!
To dive right in, what's the lowdown on some of our new services…
Measuring
Our measuring is a flat charge of $0.05/square foot and a minimum charge of only $109 (yes, it's better than our competitors). The $109 minimum charge covers 2,180 square feet – talk about a good deal!
If you want to offer more for you clients and take your property marketing to the next level, let's throw in some floor plans. Floor plans will help your potential buyers visualize the space better and help expedite the sale process of the property. Our floor plans are delivered to you in a professional and beautifully stylish design, and custom branding is available to strengthen your brand, team, or brokerage image! Check our more info about measuring and floor plans here.
(Read more: Why you need professional measuring services for your real estate business)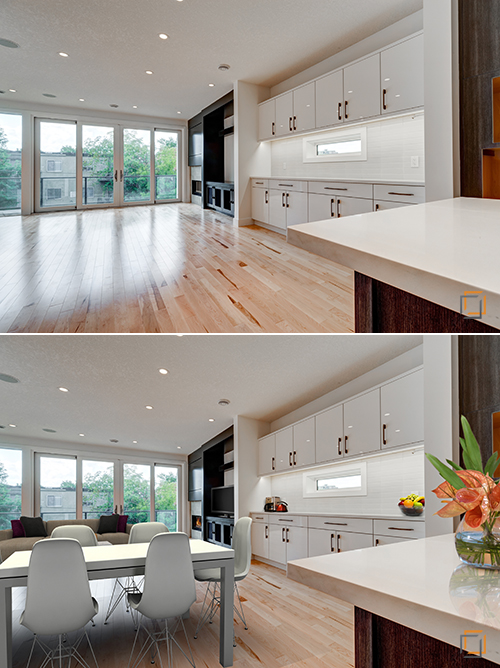 Virtual Staging
To keep the fun going, let's take a look at Virtual Staging! Only a fraction of the cost and effort of traditional staging, this method won't break your back or the bank! A quick turnover time of just 3-5 days, all we need is suitable High Resolution images for editing! If you'd like, we even have the option for you to be an interior designer for a day and help to pick the furniture and colours for each room. Price is per image, so you can do as many or few as you desire for as low as $55/image. Check out more info about virtual staging here.
(Read more: Why virtual staging is the next big tool in real estate)
Again, this year is about change and growth, but most importantly gratitude.
Thank you to all of our existing clients that have allowed us and driven us to expand – we look forward to a new record breaking 2015!