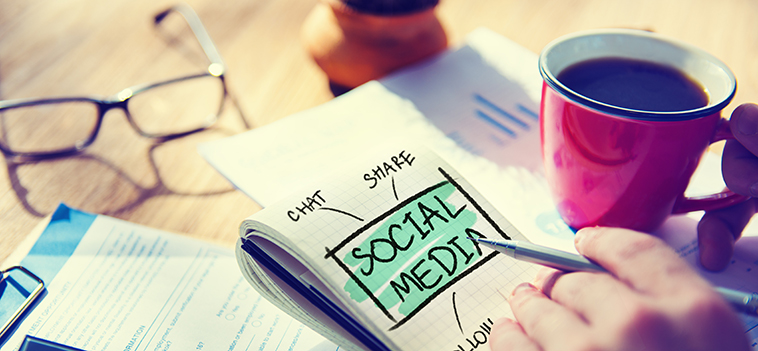 28 Jan

How to Use Social Media for Real Estate

Being in the Calgary real estate media industry, we are huge advocates of the convenience and somewhat simplicity that this digital age has to offer. The ability to be heard is easier than ever. A simple 'Share' or 'Follow' from a certain industry professional or colleague can open up new avenues for networking than ever before. 

But there are do's and don's of social media. It can take some time to master having an online presence, but once you get the hang of it, you're golden!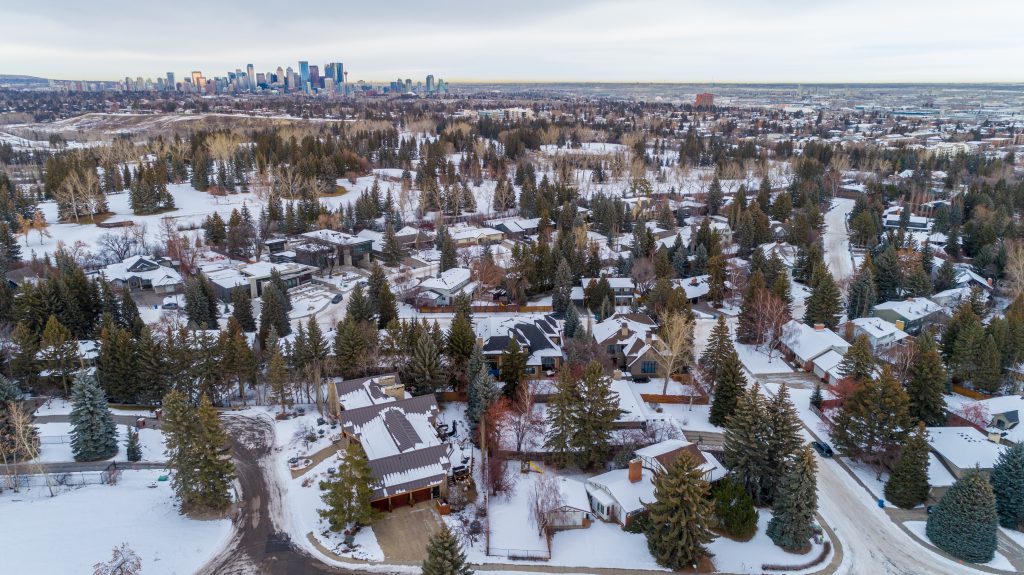 Becoming A Local Authority
What exactly does this mean? The real estate industry is one that is based on professionalism, honesty and above all, integrity. In such a people-powered business, being able to promote the city you love is what people want you to do.
Why Do People Unfollow?
Think about it, who do you follow on Twitter and who do you like on Facebook? Are they people, brands, or companies that only offer product information or sales pitches day to day? No. In fact, you'd probably unfollow them.
Everyone knows social media offer great opportunities for interaction, making connections and promotion. But promoting your own content should only make up a very small portion of your activity on social networks. And you don't need to tweet about Calgary real estate all time either. Let's face it, most people care about real estate only when they're thinking about buying or selling.
"Instead, use your social media accounts to curate and link to valuable information, deals and resources for your city or neighborhood, real estate related or not. That gives people a reason to follow you even when they don't need your services at the moment. Plus, you create goodwill and come across as a local authority."

Mark McDonald
Beyond Social
Aside from social media networking, it is also important to develop an online asset that you own and control. So, treat your Twitter and Facebook feed as outposts that play a supporting role in gently pointing people back to your website. You website is where you can start a deeper relationship with the content you deliver.
If you would like to connect with us for local news on the Calgary real estate marketing scene, follow us @SonaVisual.