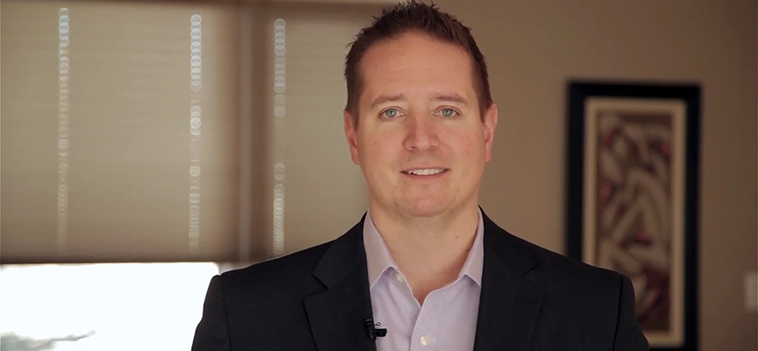 13 Jan

Marketing Yourself Online In The Real Estate Market

There's no doubt that both buyers and sellers are starting their real estate journeys online. That's just the reality of the world we live in today. Whether it's searching for listings or answers to real estate related questions, everyone initially heads to the internet first and to an agent second.

That's why it's more important than ever to integrate digital marketing into your real estate business in order to make sure it's your website and your listings people are finding online. People aren't necessarily picking up the phone and/or meeting someone face-to-face first anymore – which means that your first impression could simply be your online one.

So with all that being said, you have to be seen and heard EASILY and FAST, this is the number one marketing rule for every industry. If your potential clients cannot find you easily, they have a very small chance to work with you.
Become Your Own Brand for Your Business
We at Sona Visual have recognized this need – so we'd like to start off this series by introducing to you one of our new services: the Realtor Presentation Video.
In this service, we combine the value of showcasing a property through video, with one major upgrade to the overall production – it also showcases you (and your voice, if you'd like)! Think of this as your 'big break' – people will not only notice the amount of care you put into marketing your listings, but they will also be able to put a face and personality to your business. By creating exposure and authority, along with improving the SEO on your own name itself – these are just a few benefits of using this service.
(Read more: Personal branding tips for real estate agents)
Just before the holidays, we shot one of these for one of our dear client, Kaitlyn Gottlieb of Exclusive Calgary. Check it out below to see for yourself just how unique this type of marketing for a listing can be:
Are you a realtor who wants to creatively integrate digital marketing into your business? Call us today!