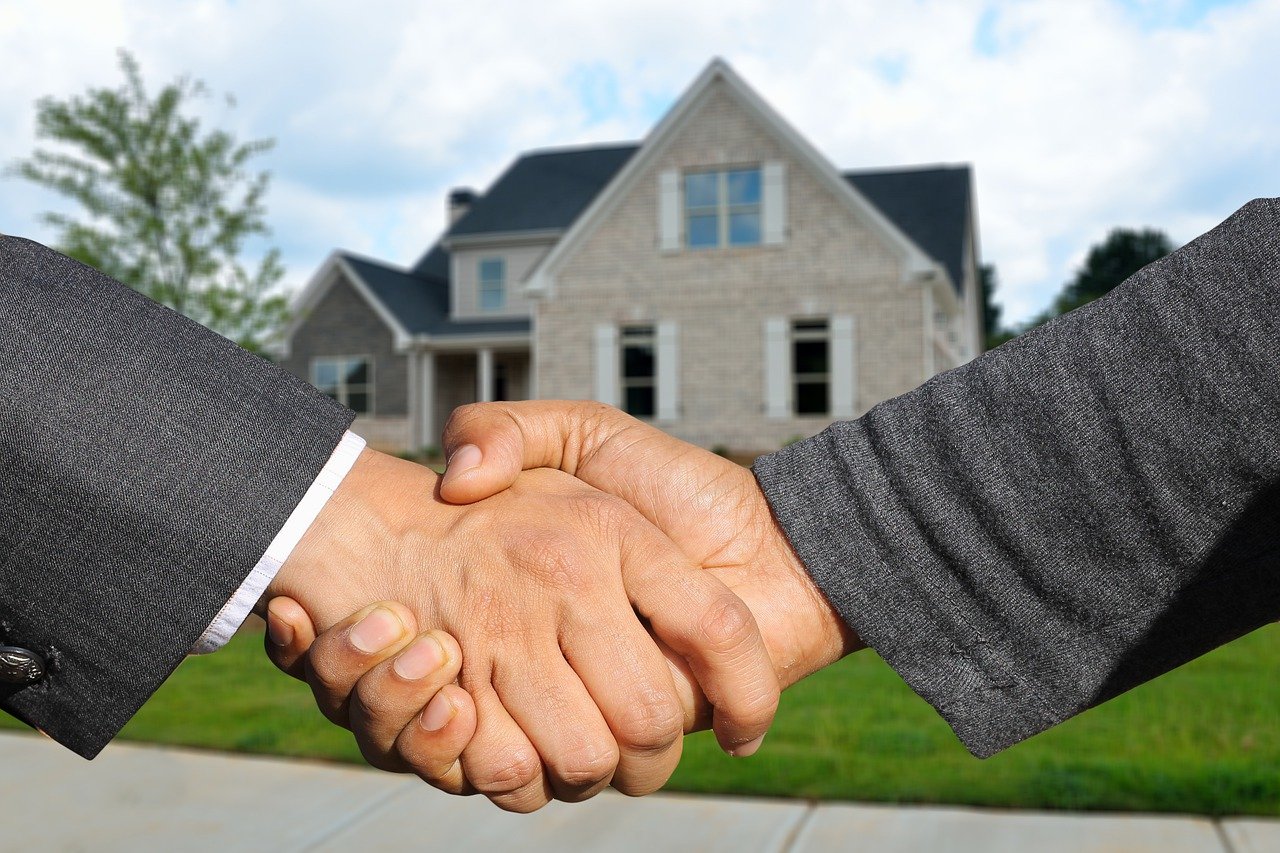 15 Jul

7 Habits of Highly Successful Real Estate Agents

Most average real estate agents are great in average markets. Only great real estate agents are great in rotten markets. So, what makes these great agents so successful? 

The secret is consistency. Everyone is familiar with the quote "Excellence is not an act, but a habit". And when it comes to real estate, it couldn't be more true. We think Aristotle was definitely on to something!

Below are 7 tactics you can implement to drive your business! 
1. Cultivate an online presence 
This is nothing new. Between managing your website, social media platforms, and SEO, marketing is a ton of work. But it has to be done. Highly successful agents are always top of mind because they're reaching their clientele on platforms they regularly use.
Pro tip: Use consistent branding across your social media platforms. Your clients will have an easier time finding you if you have the same handle for every account! 
Some agents prefer to maintain a separate business account from their personal account. And that's okay. Just make sure you're consistently responding to comments and engaging with other accounts on your business page! 
Not sure what you should be posting? Try introducing yourself first! A realtor profile video is just what you need to attract prospects.
(Read more: Why branding is important for realtors)
2. Maintain connections with past clients 
Word of mouth works wonders for business. Who better to tell others how awesome you are than your past clients? Building relationships with your clients is huge, even after the sale. Sending them birthday emails and checking in on how they've settled into their new home goes a long way.
The Nielsen report states that 92% of consumers believe suggestions from friends and family more than advertising. Word of mouth involves more than doing a good job and hoping for a referral. Ask your previous clients to refer you, and to write a Google or Facebook recommendation. Highly successful agents grow their businesses by being referred by credible sources, and no-one is more credible than their previous clients.
3. Become the face of innovation 
Being a trendsetter in a highly saturated market is just one of the many ways you can stand out from the competition. While everyone knows the value of interactive and high-quality media to advertise a listing, not everyone has invested in the latest innovations in technology.
Use 3D virtual tours and HDR photography to ensure buyers get an accurate depiction of a property. By using cutting-edge technologies in your marketing efforts, you're showing buyers you're at the forefront of the industry.
Read up on new technologies and think about ways you can use them to your advantage. Remember, your clients want to work with someone who takes initiative and leads the pack, not someone who's late to the party.
Here's an example of a 3D virtual tour of a residential property:
Need a 3D virtual tour for your listing? We can help with that. Get in touch with our team of tech experts today!
4. Schedule everything to the minute 
To-do lists aren't as effective as you think they are. In fact, 41% of to-do lists items are never completed, according to LifeHacker.
A better way to manage your business is to schedule important tasks using the time blocking technique. This allows you to visualize what your priorities are and when exactly you will tackle those tasks.
Time blocking will let you get ahead on important projects and draft documents. It works way better than a to-do list with no real deadlines. After all, what gets scheduled is what gets done. Highly successful agents know this secret, while everyone else is left wondering how they're so productive.
5. Be available
Being on call 24/7 is no easy feat, but successful real estate agents will tell you that picking up a call or responding to messages right away is a requirement.
Finding a home is extremely stressful, especially when you're assisting a couple or a family with different needs and wants. They're looking to you to for assurance and expertise, and they need answers right now. In a sense, you become a psychologist for your clients, rather than a salesperson. Being available and responding in a timely manner builds trust, so make sure you're responding to clients as quickly as you can.
6. Share real estate knowledge
Your clients look to you as their neighbourhood expert. Maintaining this reputation isn't difficult when you've got the tools to show you've done your research.
When creating property listing videos, ask your professional videographer to include footage of the local community. For buyers, purchasing a home isn't just about the home itself, but the area surrounding it. What restaurants should they eat at? Are there parks or lakes to visit? What about nearby schools? Allow them to fall in love with the lifestyle!
Sharing your knowledge on various communities builds your credibility as a realtor. In addition, you can share market trends, current events in the city, and tips and tricks for beautifying various spaces on social media. Simply spamming buyers with listings isn't going to build a relationship built on trust. Successful agents give their clients more reasons to follow them.
Check out the video below to see how you can highlight community aspects in your property video tour! Aerial views will give your client a feel for the area.
Contact our expert videographers to make your listing shine!
7. Find a mentor
In a highly competitive industry, it can be tough to find someone to share their expertise with you. But they're out there! There's always something new to learn, and who better to take note from than an industry veteran? With their wealth of experience, you'll walk away from your coffee or lunch meeting with more insights and knowledge to overcome business challenges.
What are your best tips on real estate success?
Don't forget to share this article with your mentee or realty team! And if you're ready to take your marketing game to the next level, get in touch with us today!